Gone are the days when online shopping was thought to be daunting. Nowadays people are more inclined to shop from the comfort of their couch. This is why we are here to introduce Albam, the latest in London fashion. A stylish and affordable brand. Read on to see Albam Clothing review.
Albam offers clothing for men and women of all ages. With a focus on contemporary and classic designs, Albam provides an extensive range of clothing for every occasion. From every day wear to party outfits, Albam has you covered. Also, when all you need distinctive and trendy outfits, look no further than Albam Clothing London. In addition, they specialize in made-to-order menswear. Not only this but Albam offers a range of stylish shirts, jackets, trousers and more that are perfect for any occasion.
With a focus on quality and customer satisfaction, Albam is the perfect choice for anyone looking for something a little different. Here are some options you can look at from new arrivals at the store.
Albam Clothing Review
Flax Smock in Olive
Price: £285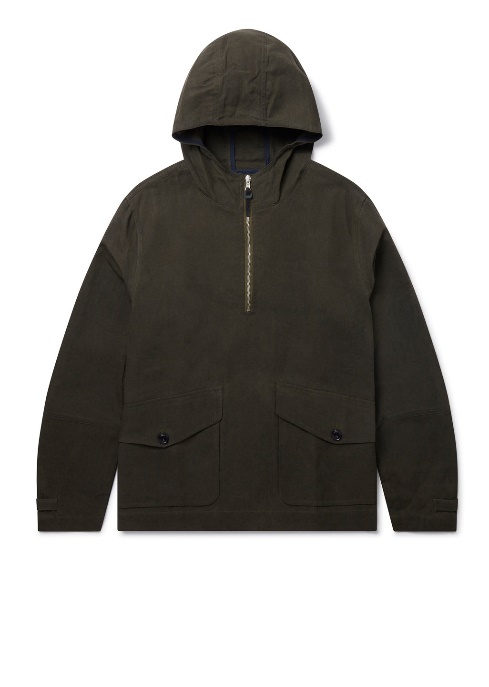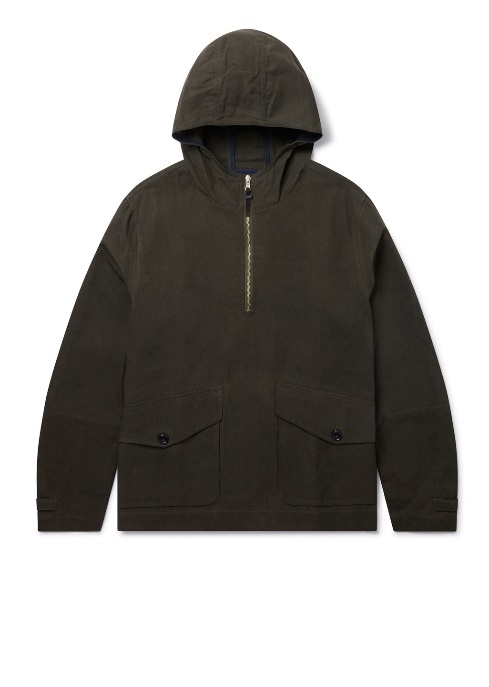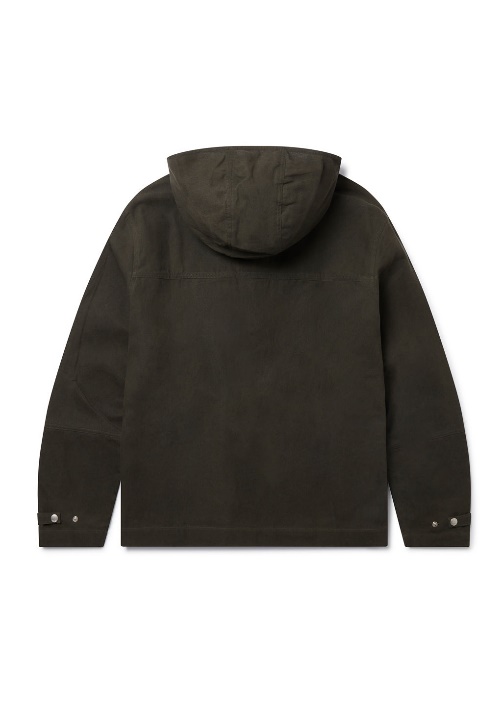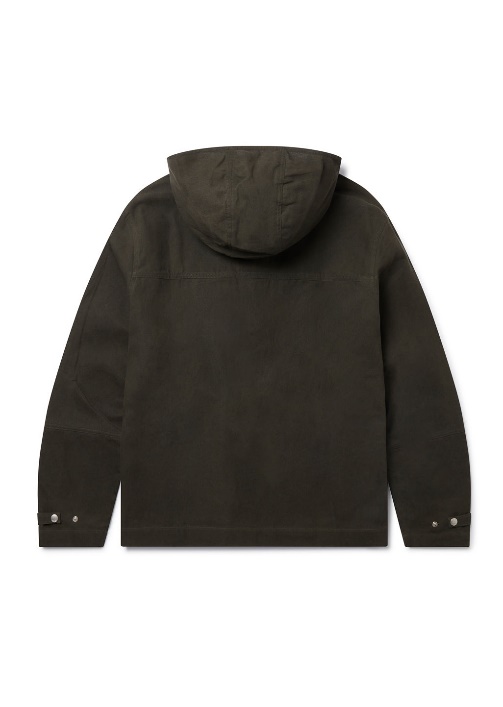 The Flax Smock in Olive is a unique and stylish piece of clothing that is perfect for those who want to stand out from the crowd. This shirt is made from a linen blend using flax grown in Belgium, which gives it a unique look and feel that you won't find anywhere else.
We know you are a hunk just give it a shine with FLAX
Sanded Canvas Work Shirt in Navy
Price: £165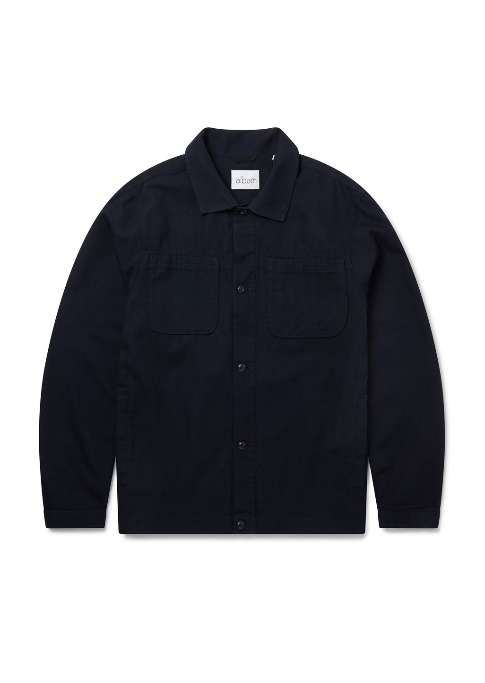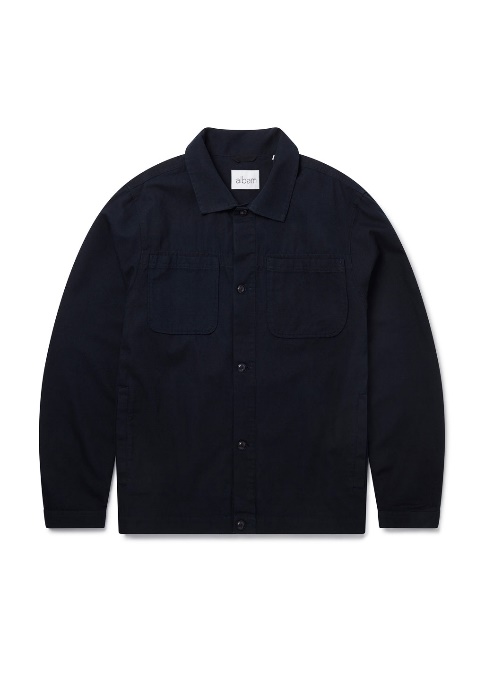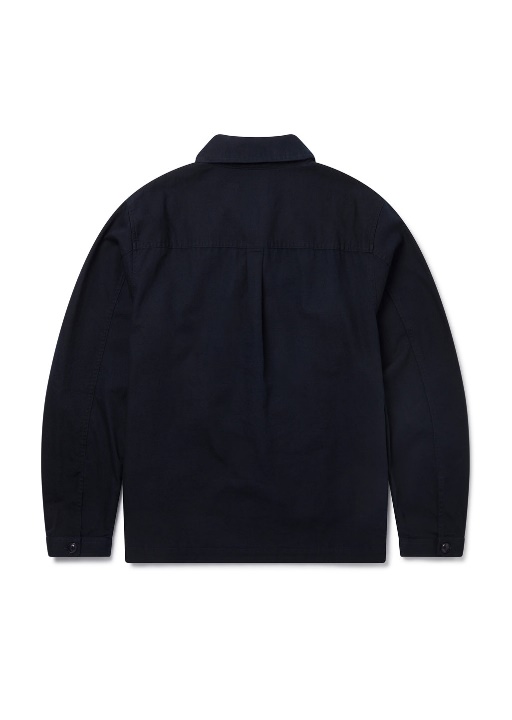 The Sanded Canvas Work Shirt in Navy features a two-button collar. This shirt is perfect for those who are looking for a stylish and comfortable option for work or play. Plus, it is perfect for anyone looking for a stylish and durable option for their work wardrobe. Made from a mid-weight cotton canvas, this shirt is both comfortable and durable, perfect for long days on the job. And to give it a vintage feel, it is garment dyed with a special process that results in a unique and beautiful color.
Available in three colors – Have them and be a new you
Seersucker Short Sleeve Miles Shirt in Black
Price: £125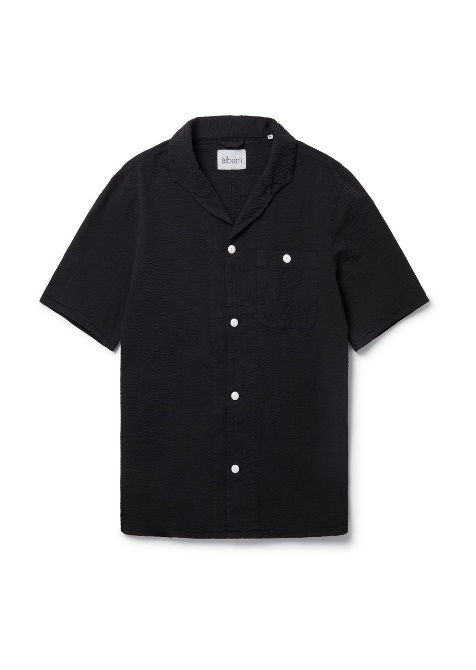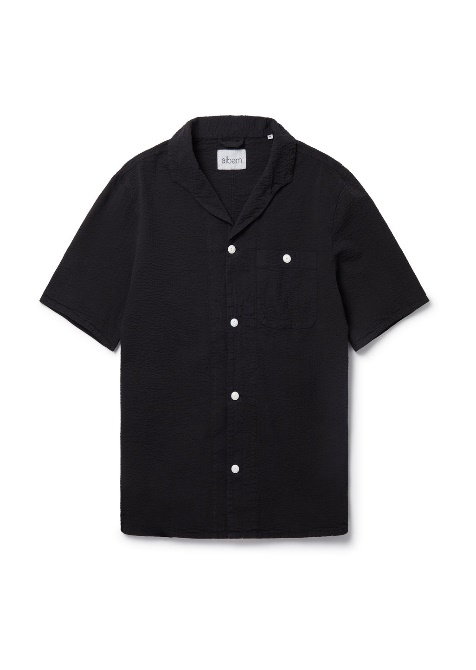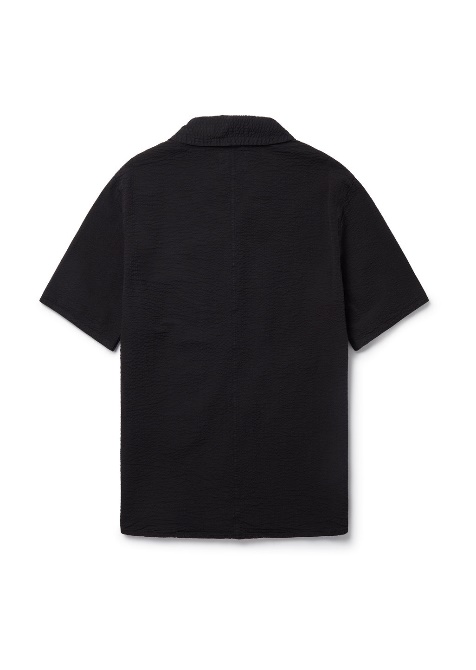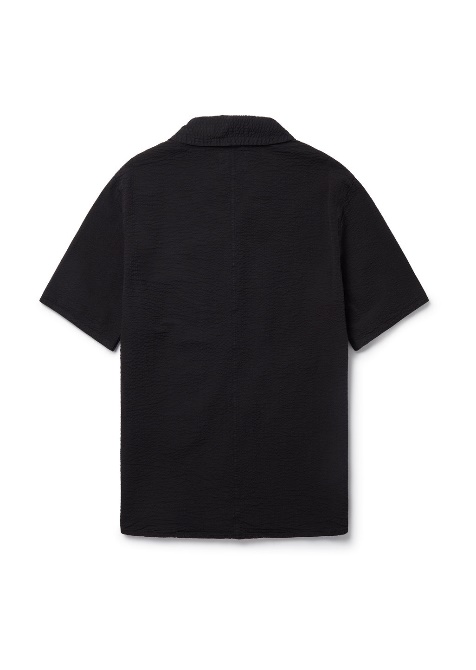 The Miles shirt is our signature short sleeve shirt. Featuring the signature style, which is perfect for a relaxed weekend look. Besides, it is made from luxurious 100% seersucker cotton, the Miles shirt is available in black and blue. In addition, it is a modern take on the classic seersucker short sleeve shirt.
This shirt is perfect for hot summer days. Get yours today
Watercolour Camo Short Sleeve Miles Shirt in Olive Camo
Price: £115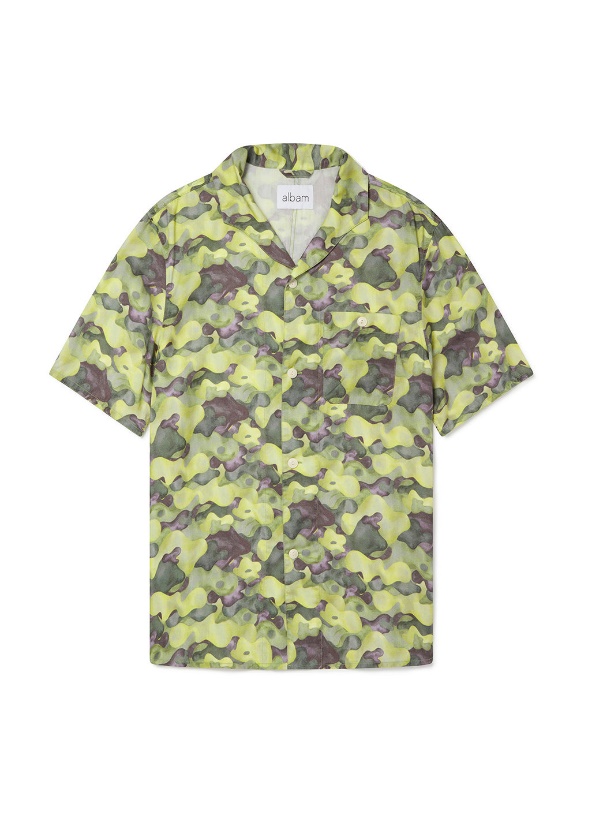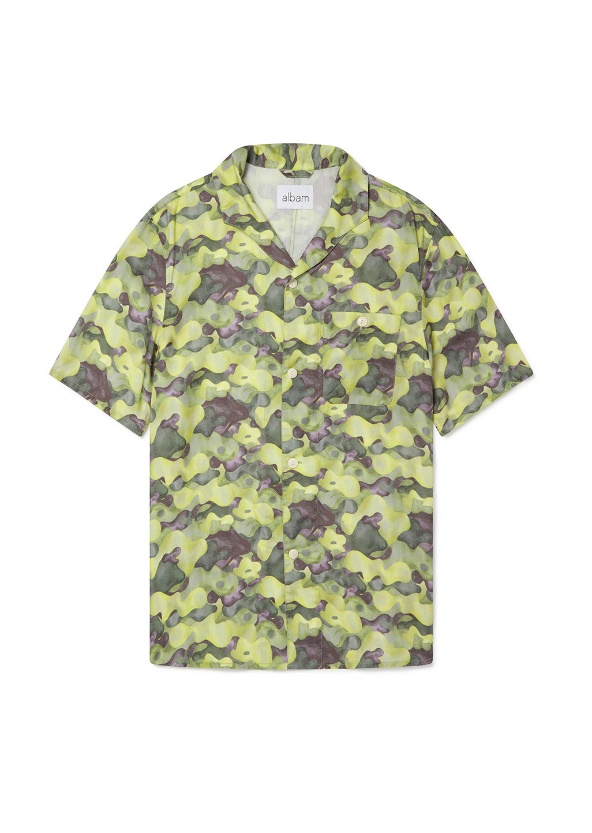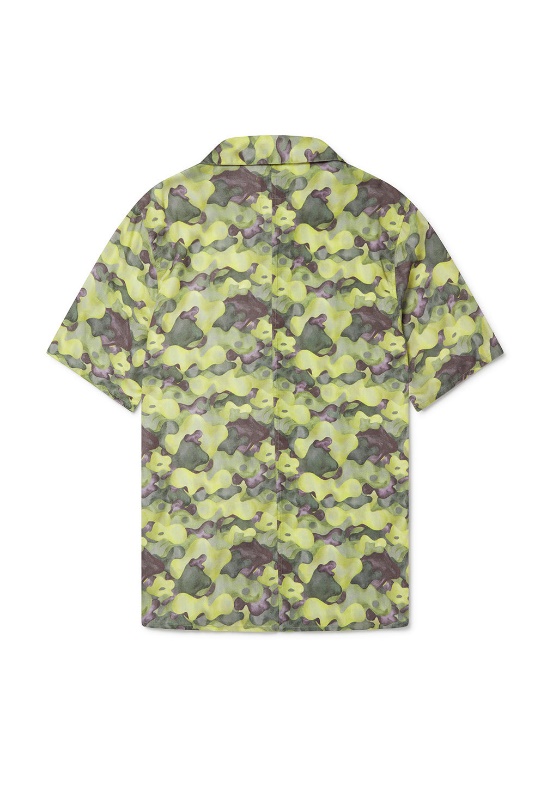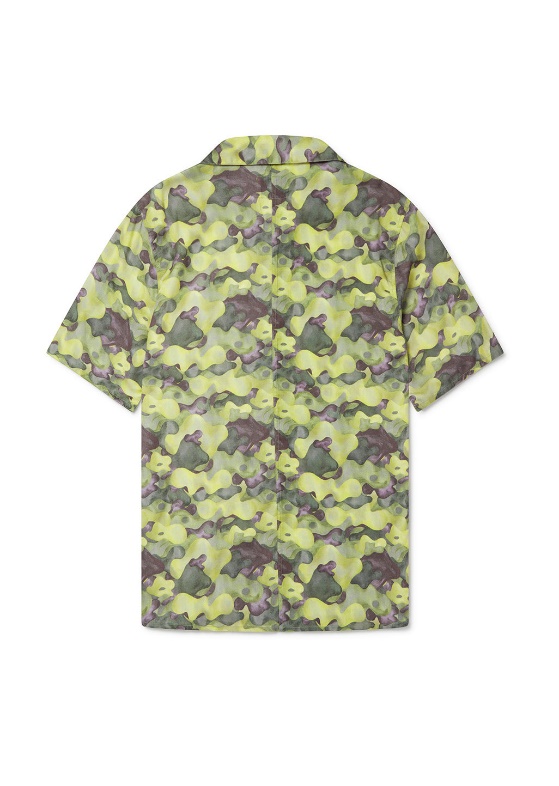 This Watercolor Camo Short Sleeve Miles Shirt is crafted using our hand drawn cotton camo print. This shirt is perfect for a day spent outdoors or a night on the town. In addition, the Olive Camo print gives this shirt a unique look that will set you apart from the rest. Its printing technique depicts an authentic, one-of-a-kind look. With a tailored fit, this short sleeve shirt is perfect for pairing with jeans or shorts for a stylish ensemble that will keep you looking and feeling cool all summer long.
Add a touch of nature-inspired style to your look with this comfortable merger
Slub Canvas Collarless Shirt in Navy
Price: £115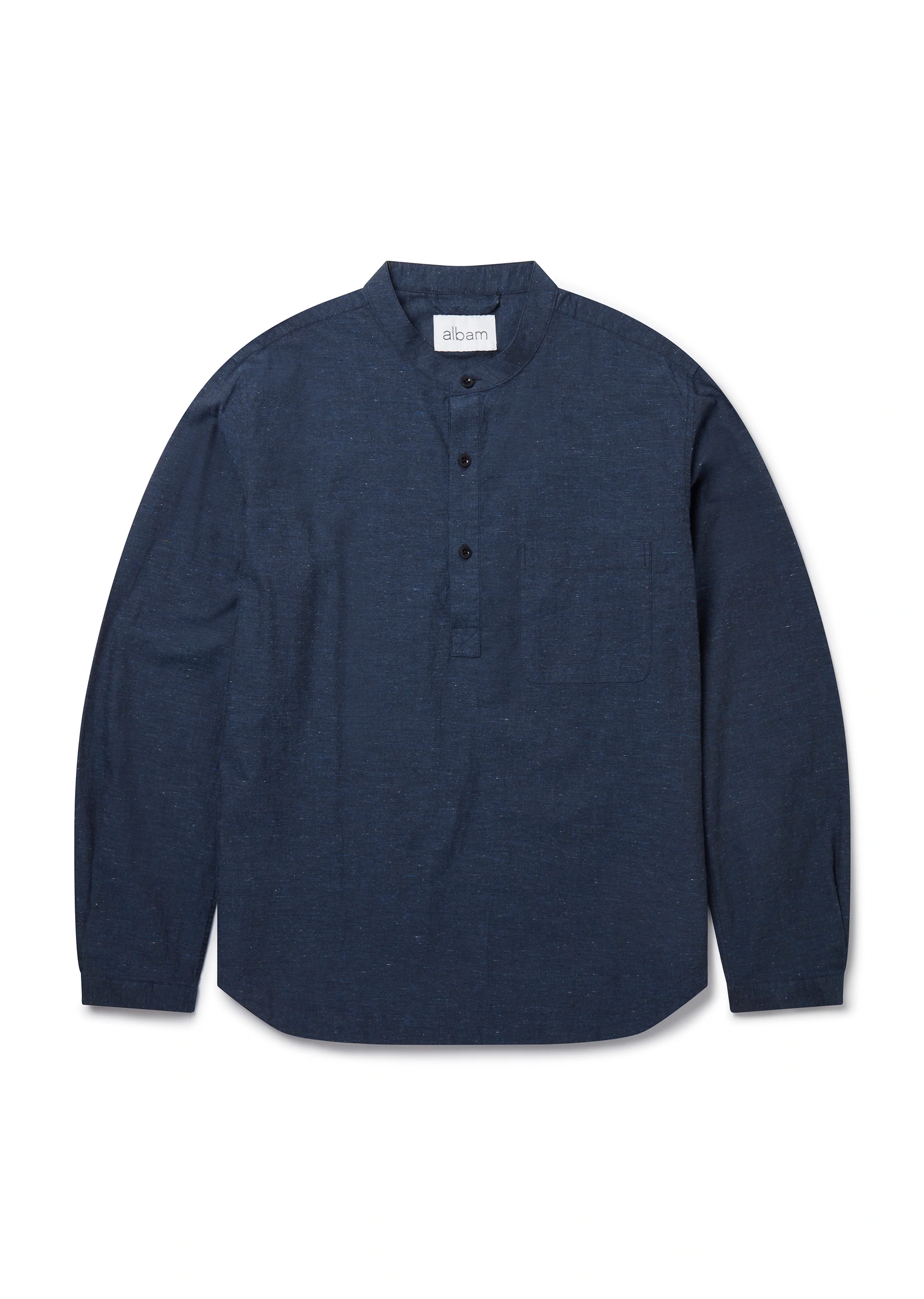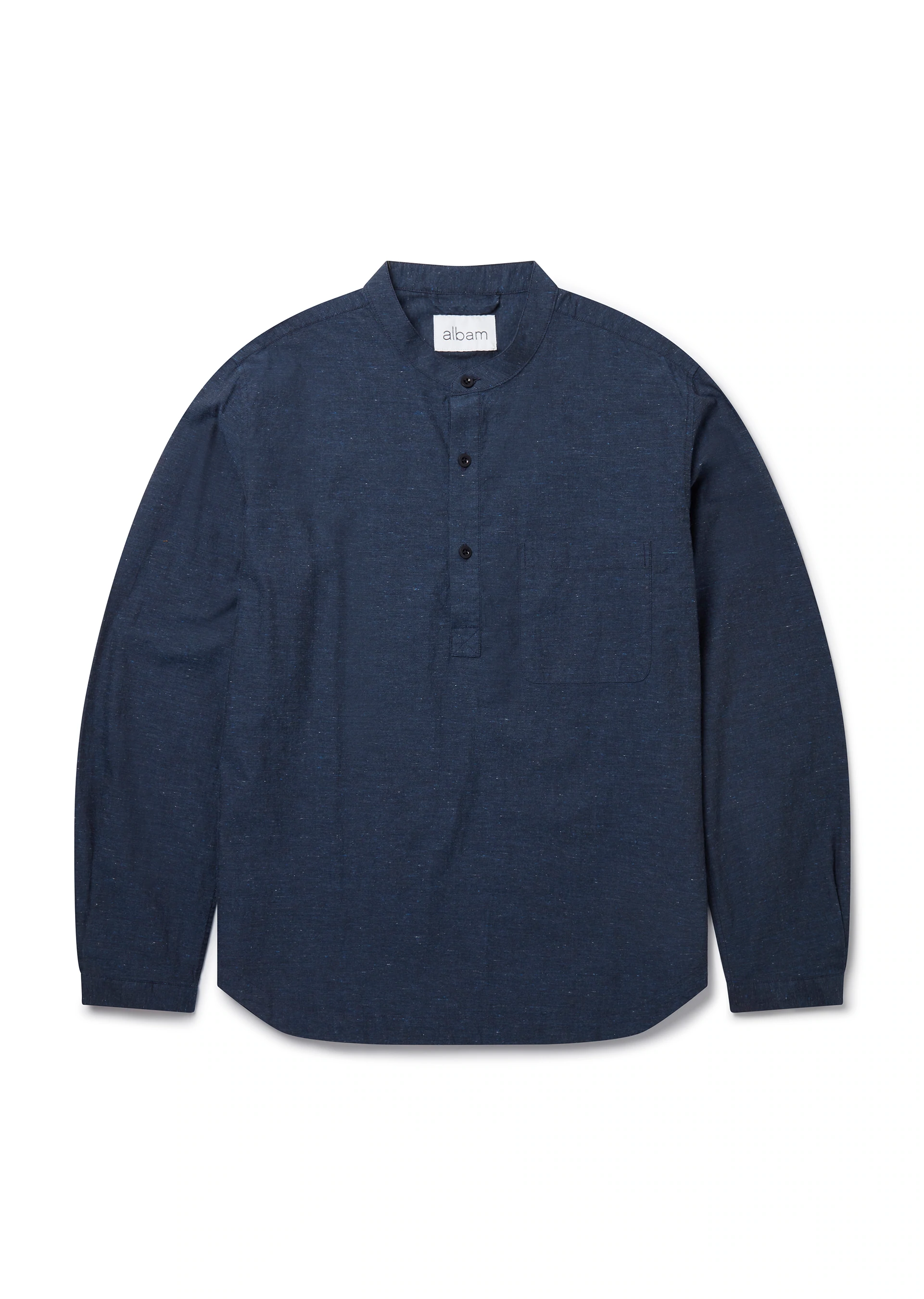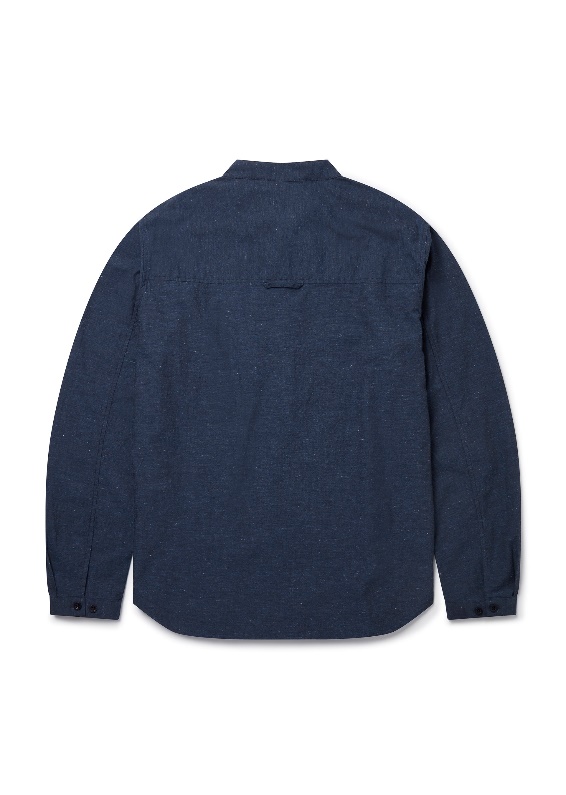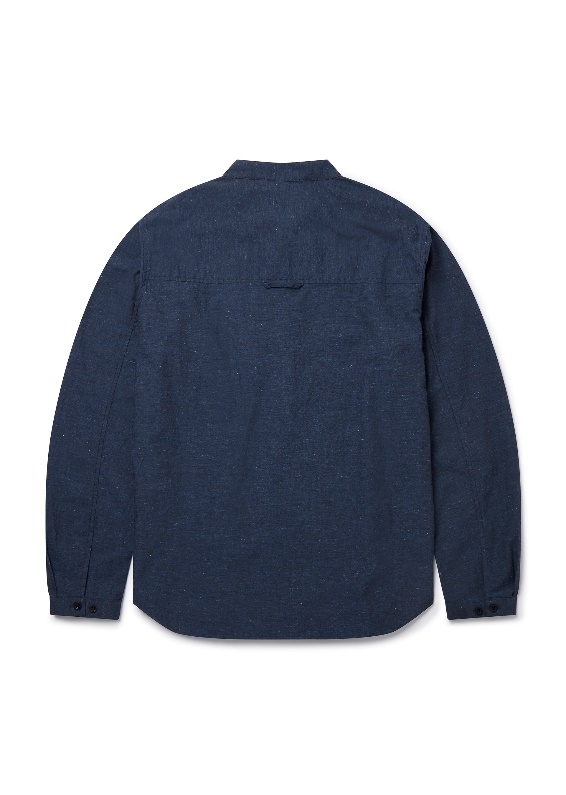 The Slub Canvas Collarless Shirt in Navy is the best-selling shirt for a reason. Made from a slub cotton poplin which is woven in Northern Portugal, this shirt has a unique and textured appearance. Also, the navy color is perfect for year-round wear, and the collarless design gives it a modern, relaxed look.
Impressed? We sure you are!! Adorn your wardrobe with the coolest collection of all time.
Albam clothing London new collection is here to stay. Get your thing before the stock runs out.