Put an end to mediocrity and upgrade your wardrobe with something that blends function, fashion, ethics, and eco-friendliness. Weird Fish UK offers clothing designed for the modern human while keeping sustainability in mind without compromising on style. For beach days or hikes on moors, they provide not only comfort but also a sense of fulfillment knowing it was responsibly crafted without exploiting child labor.
Look Good, Feel Good with Weird Fish UK!
Tallahassee Organic Jersey Dress
Price: £45.00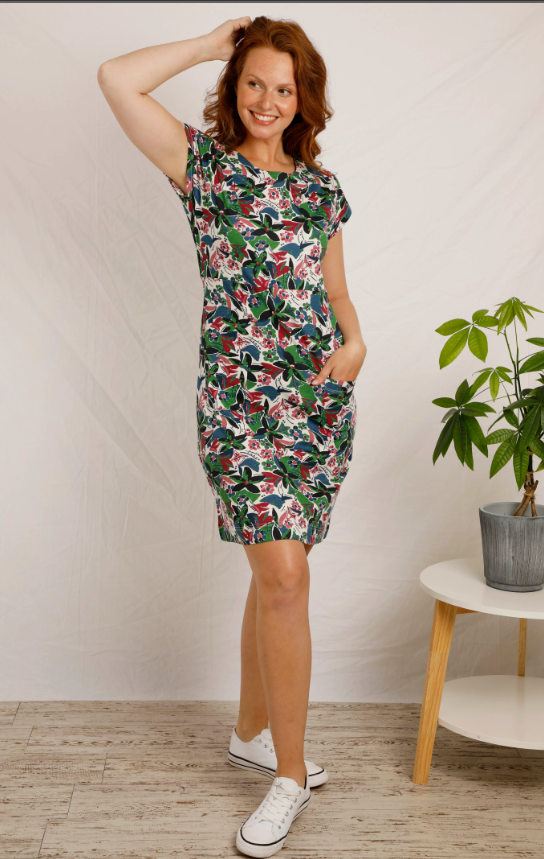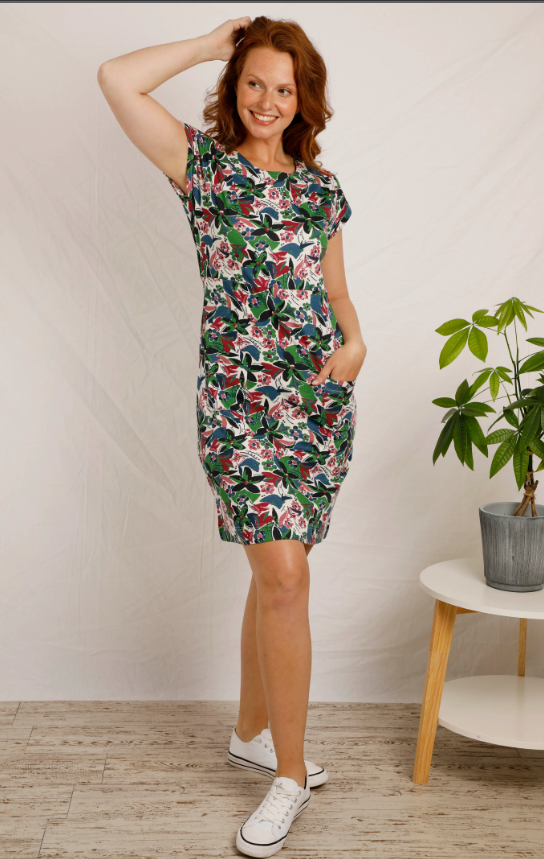 Crafted with organic cotton, this dress is designed to move with you while exuding a unique look. Featuring a relaxed fit, classic crew neckline, and front pockets, this piece ensures long-term wearability for any occasion. It's an ideal choice if you're looking for sustainable fashion choices that look great and are kinder to the environment too!
Look good, feel great, and contribute to a healthier planet!
Moondust Eco Jersey Midi Dress Light Navy
Price: was £50.00 now £35.00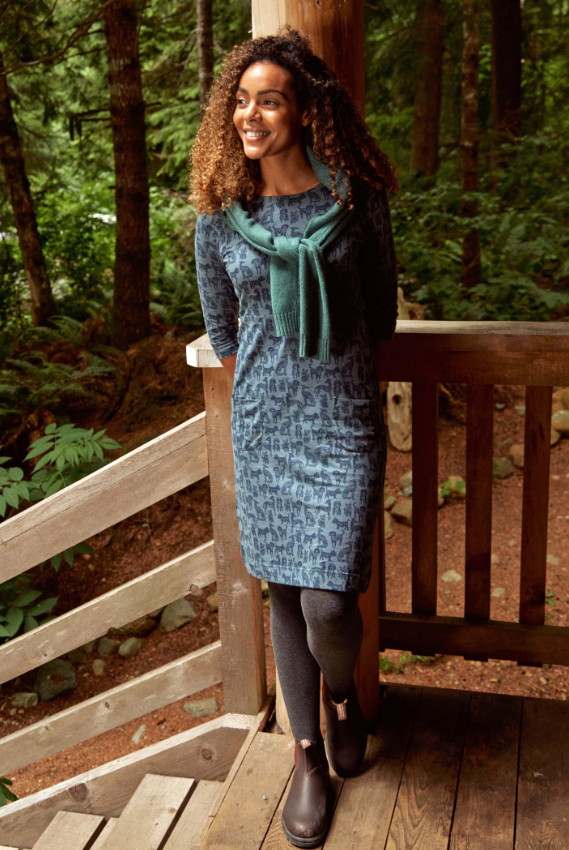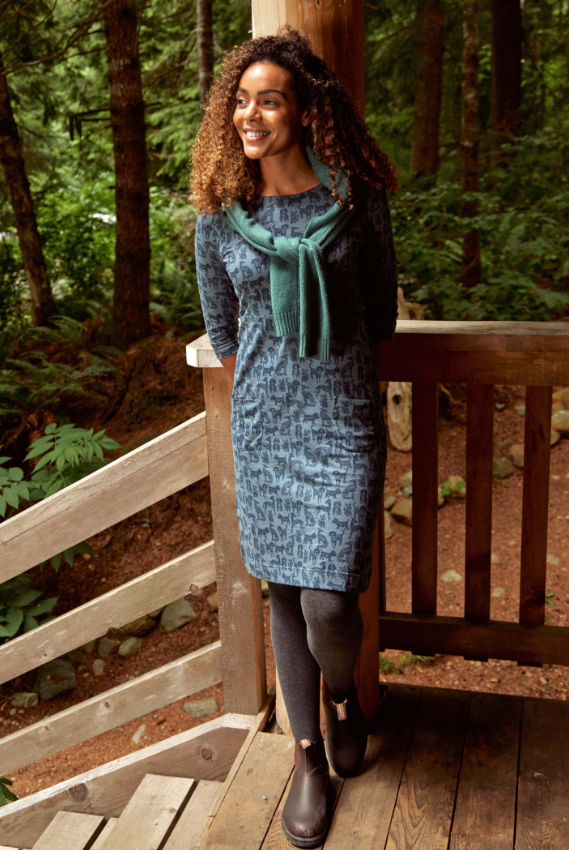 Crafted from an eco-friendly blend of recycled polyester and organic cotton, it offers comfort and sustainability. With its classic round neck design, 3/4 length sleeves, and two front pockets, you will look stylish no matter where you go! Make sure to choose one of five versatile colors available to brighten up your wardrobe.
Buy yours today for a fashionable addition that is environmentally responsible too!
Bryant Graphic Pop-Over Hoodie
Price: was £50.00 now £40.00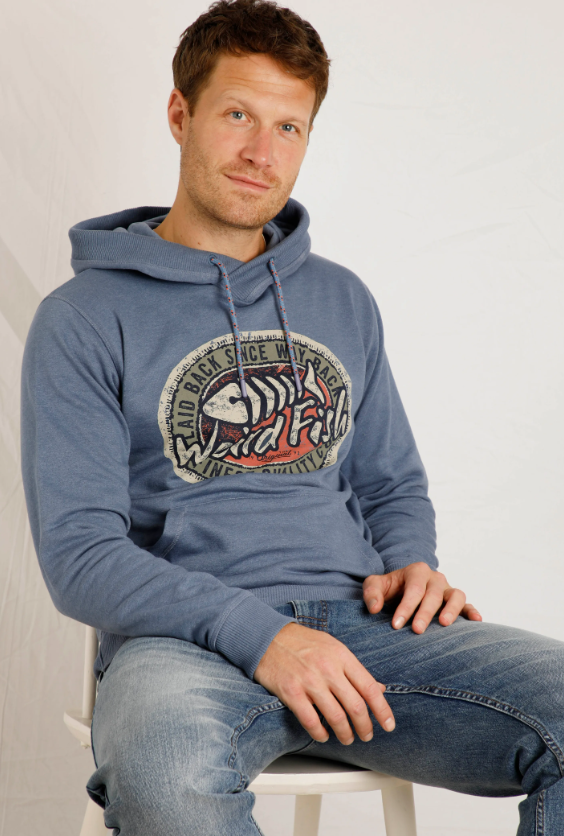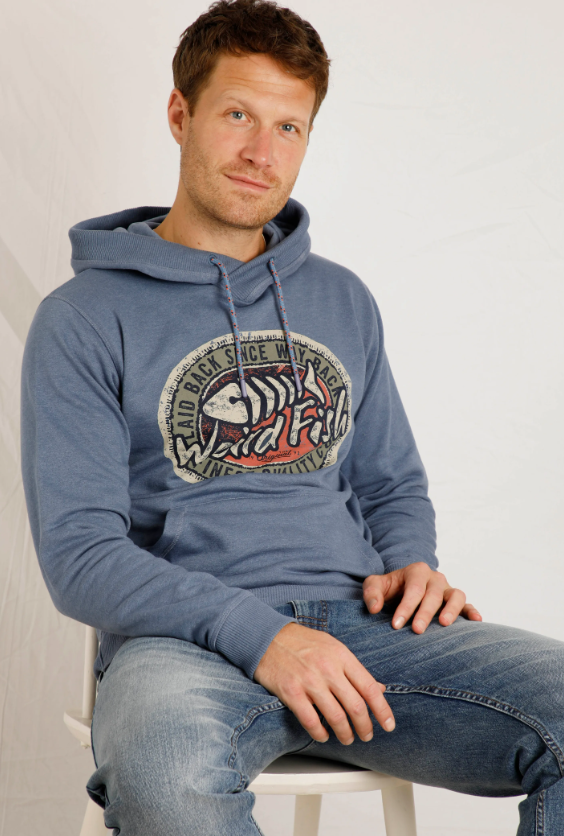 The Bryant Graphic Pop Over Hoodie is a perfect combination of style and comfort that's suitable for any occasion. Made from high-quality materials with five captivating designs to choose from, this hoodie is designed to keep you warm and cozy on chilly weather days. With features including a drawstring hood, large hand pocket, and wave-washed look, it's ideal for dog walks or lazy Sundays spent snuggled up on the sofa.
Get your hands on the Bryant Hoodie today and experience unbeatable comfort!
Chandler Long Sleeve Raglan T-Shirt
Price: £30.00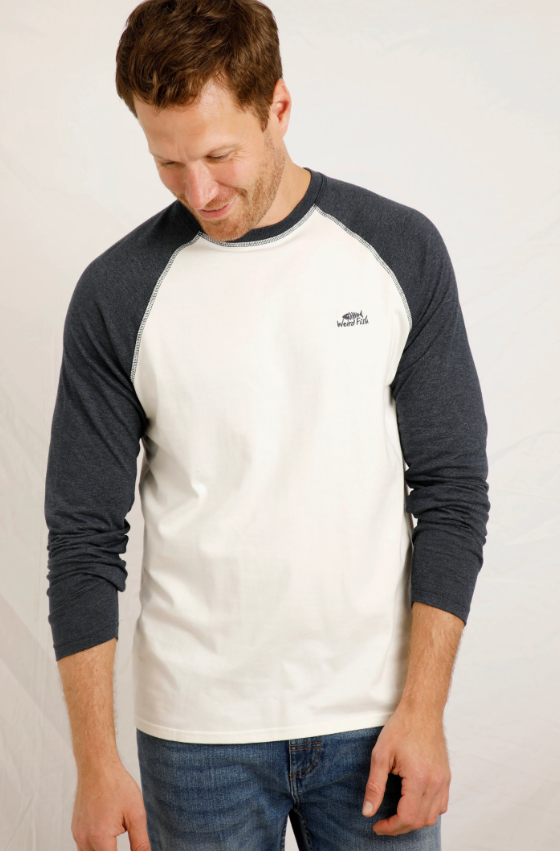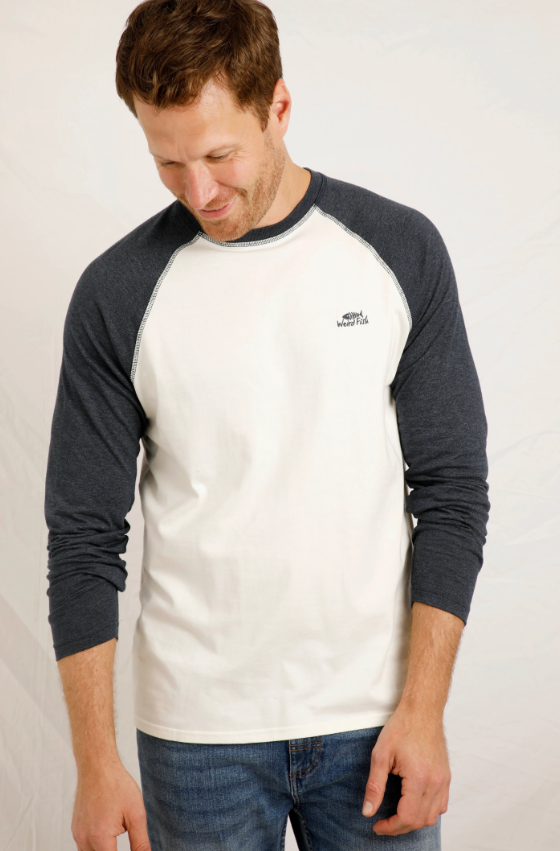 Welcome the classic Chandler Long Sleeve Raglan T-Shirt into your wardrobe. With its raglan design and long-sleeved silhouette, this classic t-shirt is perfect for pairing with jeans to create an effortless casual look. Plus, the Weird Fish logo on the chest adds a finishing touch that will look great every time you wear it.
Get your hands on this timeless style while supplies last – add to your cart now!
Alverton Eco Scarf
Price: £14.00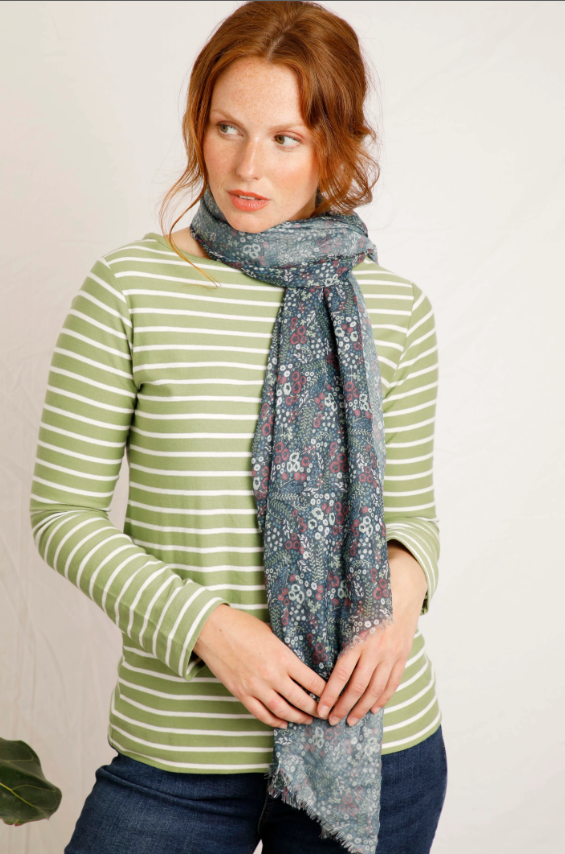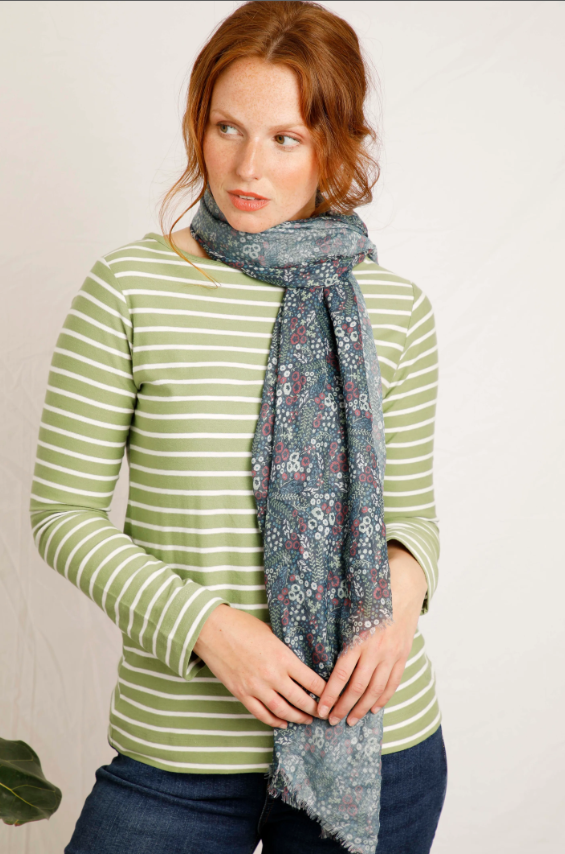 This season you can do good and look good with the Alverton Eco Scarf. The unique Weird Fish print is bold and eye-catching, while the frayed edge detail gives this lightweight scarf an extra stylish touch. An easy-to-wear accessory that's perfect for the changing seasons, its 100% recycled polyester construction means it's also kind to the planet.
Grab one now and stay cozy all day long!
Every piece from this Weird Fish UK evokes cherished feelings of comfort across everyday escapades – do your bit for planet Earth without scrimping on style!