Have you been searching for the perfect mountain bike, racing bike, or gravel bike? Are you looking for cutting-edge fitness accessories like infrared cabins and saunas to help with post-workout relaxation? Our Fitstore24 review brings the solution to your one-stop shop for all of these needs and more.
With the wide selection of top brands, their unbeatable selection of e-mountain bikes, and a plethora of fitness gear, you'll find exactly what you need to stay fit. From children's bicycles to apparel & accessories – with them, you have it all in.
Fitstore24 Review| Your Go-To for Biking & Fitness Needs
Ridephantom 12″
Price: was €139.90 now €89.90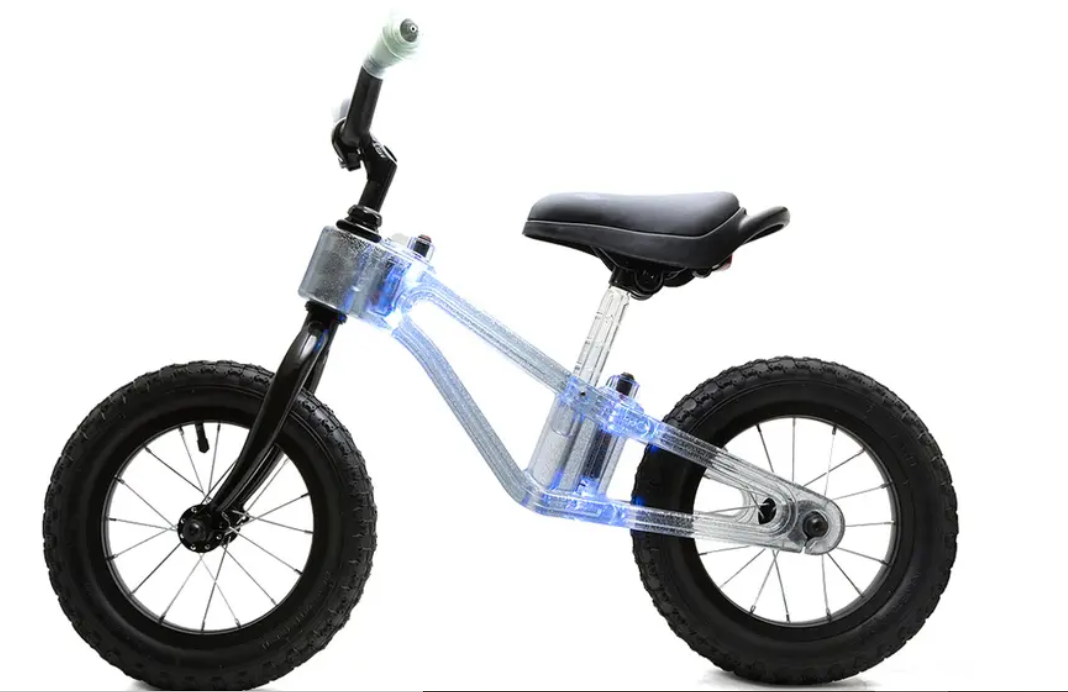 The Ridephantom 12″ Acrylic Wheel Blue Light is a top-of-the-line balance bike. Perfect for toddlers, it boasts an internally lit polycarbonate frame and adjustable handlebar and seat post that grows with the child. The LED lights provide extra visibility for safety and the steel forks and steel spokes coupled with air-filled rubber tires guarantee smooth rides.
Buy the Ridephantom 12″ Acrylic Wheel Blue Light today – the perfect way to get your little one going!
Kross Cargo Family
Price: was €6,899.00 now €5,999.00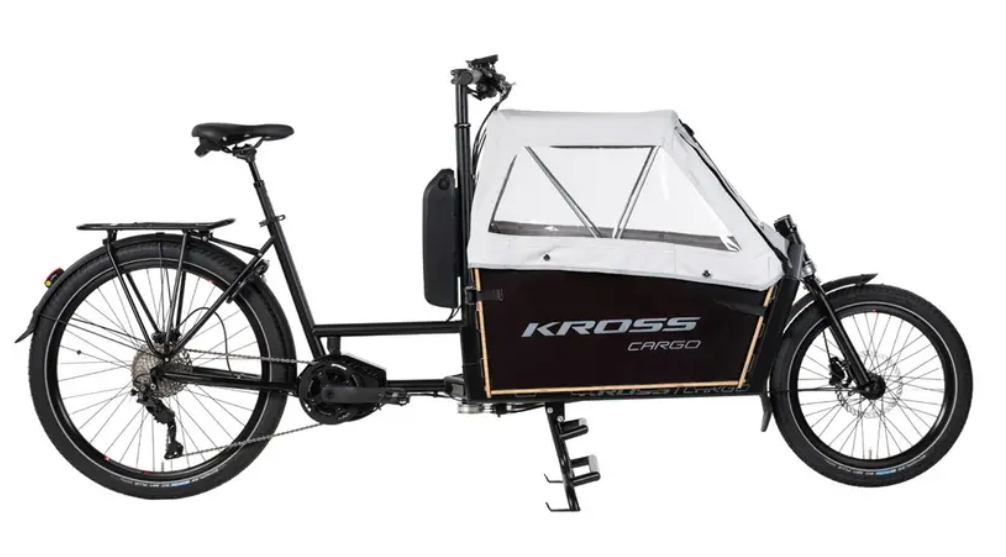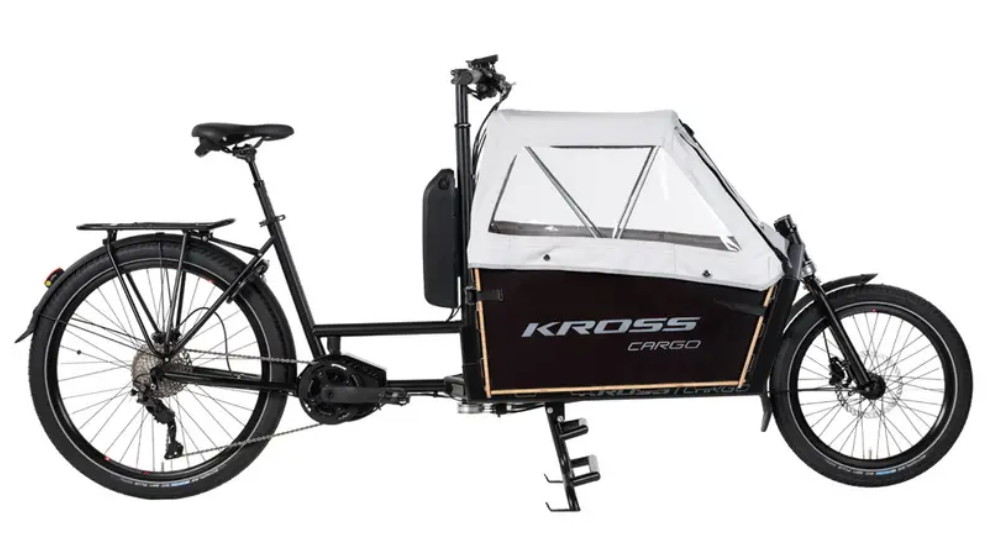 The Kross Cargo Family black e-bike is designed for convenience and function. It features specially designed seats with safety belts for children, electric assistance so you can easily climb any hill, even when the bike is loaded, and hydraulic disc brakes for powerful brake performance. Experience environmental benefits and improved fitness by using this efficient alternative to your car.
Come ride the Kross Cargo Family black today!
Xlc Fidlock Drinking Bottle
Price: was €47.00 now €36.90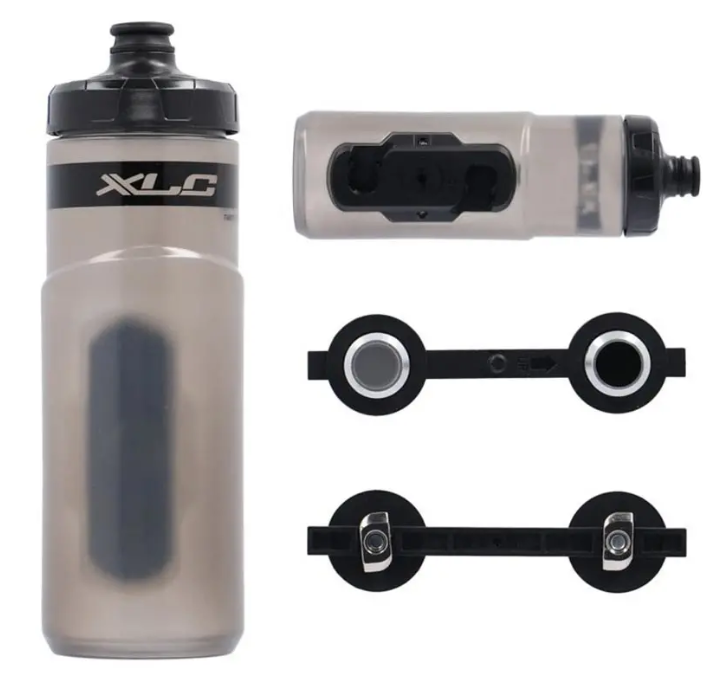 This XLC Fidlock drinking bottle is perfect for use with Modular Rail System frames. Mounting your bottle or bag is quick and secure thanks to the Fidlock magnetic fastening system. Crafted from food-safe PVC, it's BPA and phthalate free, 100% leak-proof even when used with carbonated drinks, and dishwasher safe. With a capacity of 600mls, this XLC Fidlock drinking bottle will keep you hydrated on any ride!
Buy now for a convenient way to have your drink handy during your ride!
Fox Helm Youth Mainframe
Price: was €79.99 now €68.00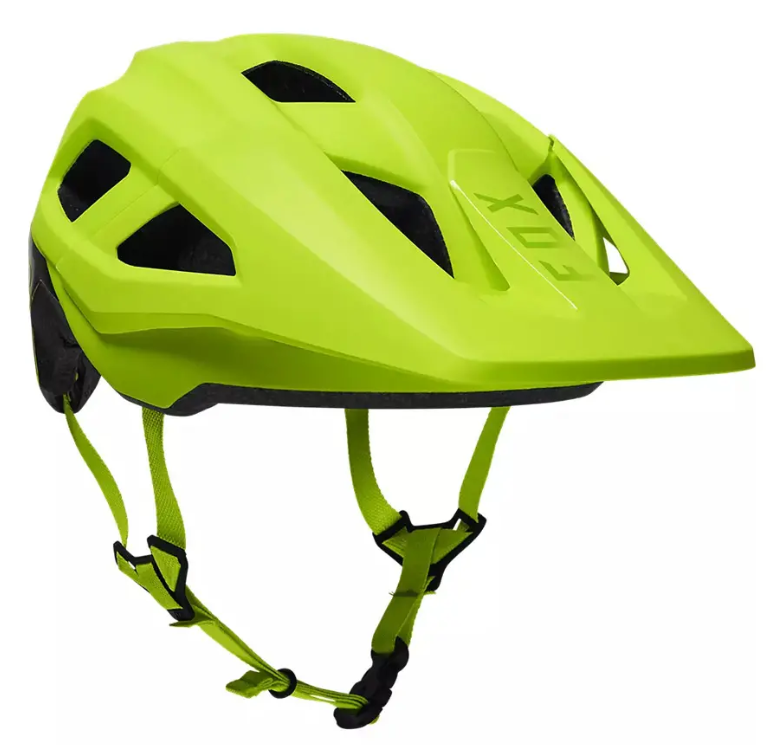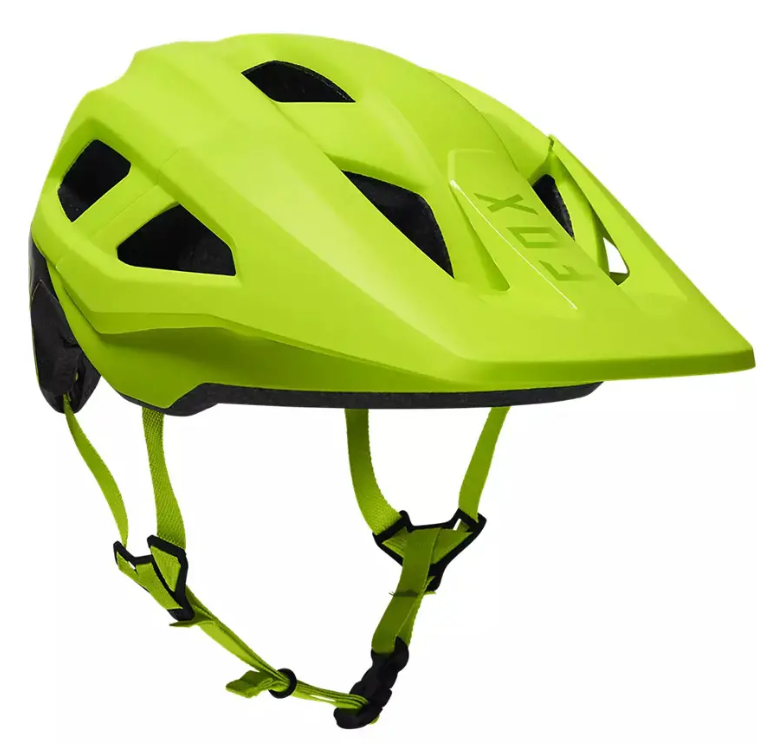 Outfit your junior with the best protection on the trails. The Fox Helm Youth Mainframe brings unrivaled safety features and a stylish trail-friendly design for youthful pilots. Offering extended coverage, a MIPS impact protection system, and custom fit technology, it ensures your young rider will keep cool even on the roughest rides.
Get them ready to take the trails head-on with confidence. Buy now!
Tunturi FitCross 50i
Price: was €759.00 now €499.00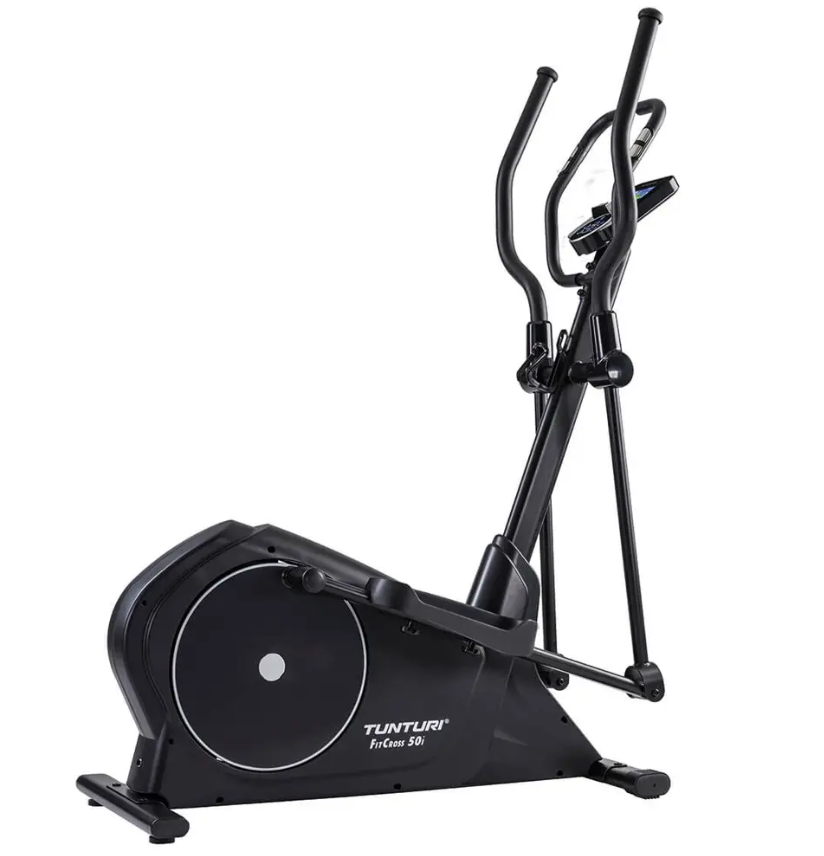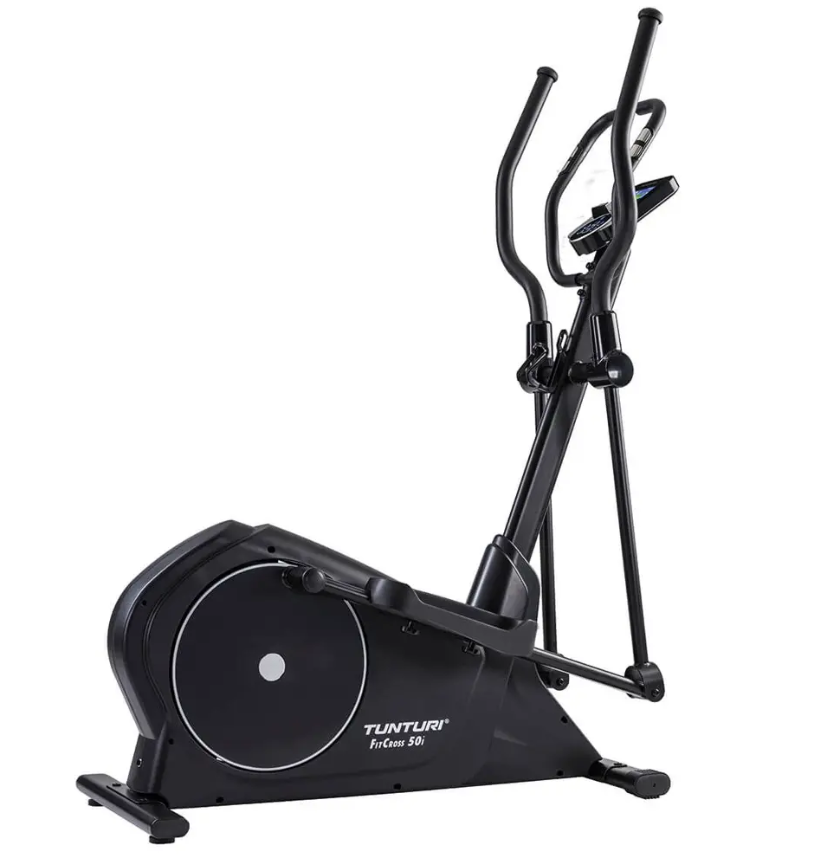 The Tunturi FitCross 50i rear cross trainer provides the perfect way to work on your fitness. With its back-drive design, you'll experience shorter and more active motions than with a front-wheel elliptical. Plus, it features a tablet holder for additional training programs via the Fit Hi Way or iConsole App. Plus, explore virtual routes through Amsterdam or Paris to keep your workouts fresh and challenging every time – up to 32 levels of resistance available!
Reach your fitness goals faster with this convenient trainer – try it today!
As per our Fitstore24 review you get the best price guarantee along with efficient repair services at their Nußdorf-Debant workshop. Shop now with them today for speedy delivery to your home!