Combining a unique and bold product with an equally disruptive and forward-thinking brand strategy, Mallet is currently one of the most exciting and fastest-growing brands in the UK.
A brand that's hyped, shopped, and watched by industry insiders, sneakerheads, and customers alike. Where the latest drops cause silhouettes to sell out in minutes and where new collections debut to massive waiting lists. View their extensive range on Mallet London and order directly online! Mallet London reviews countless trendy top-quality model sneakers, but with plenty of benefits. You can rely on that.
Looking For The Perfect Footwear? Our Mallet London Review Has Got You Covered!
HOXTON WING GRADIENT BLUE
Price: $243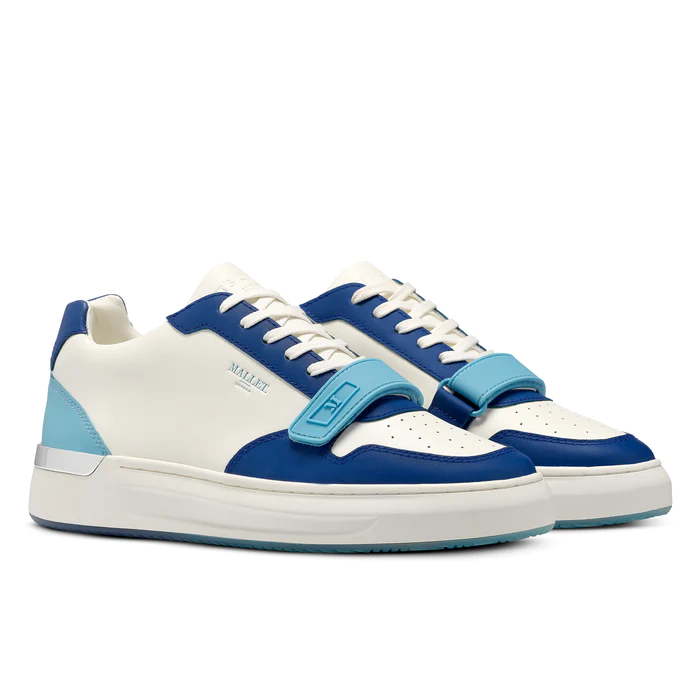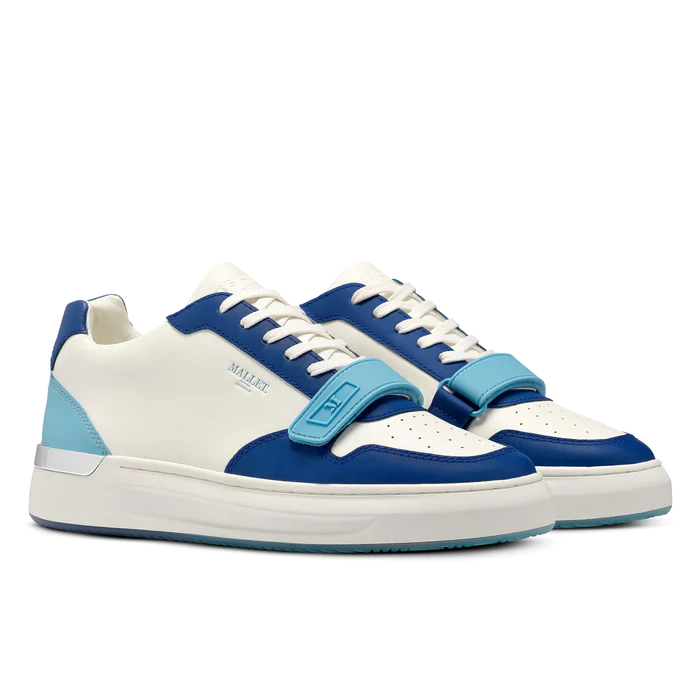 The newly established silhouette, the Hoxton Wing wears its colors with pride for the 2022 World Cup. The Hoxton Wing represents the colors of Mallet's home nation kit for this World Cup with its white, and tonal blues PVC wing strap decorative feature and branding. The white midsole with classic gradient tread in blue keeps this style looking fresh yet classic.
Run anywhere comfort everywhere with Hoxton Wings.
LUX RUNNER PINK SAND WOMEN
Price: $231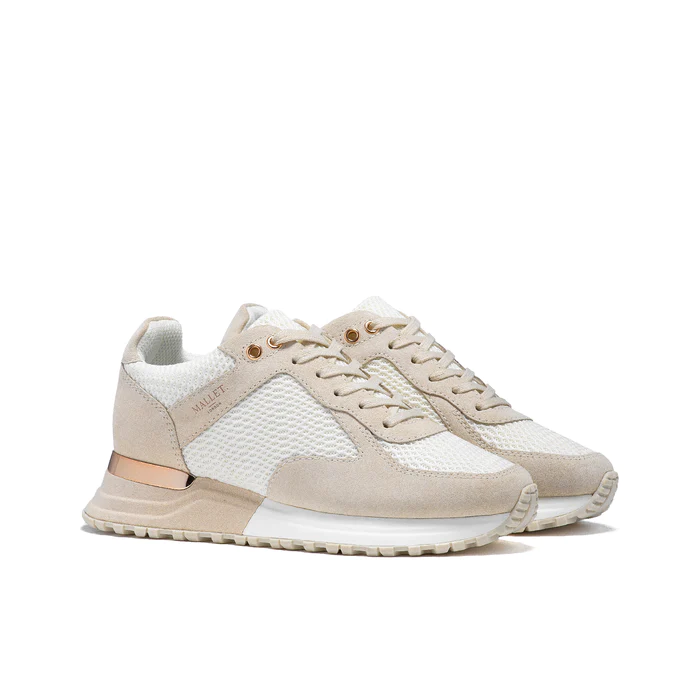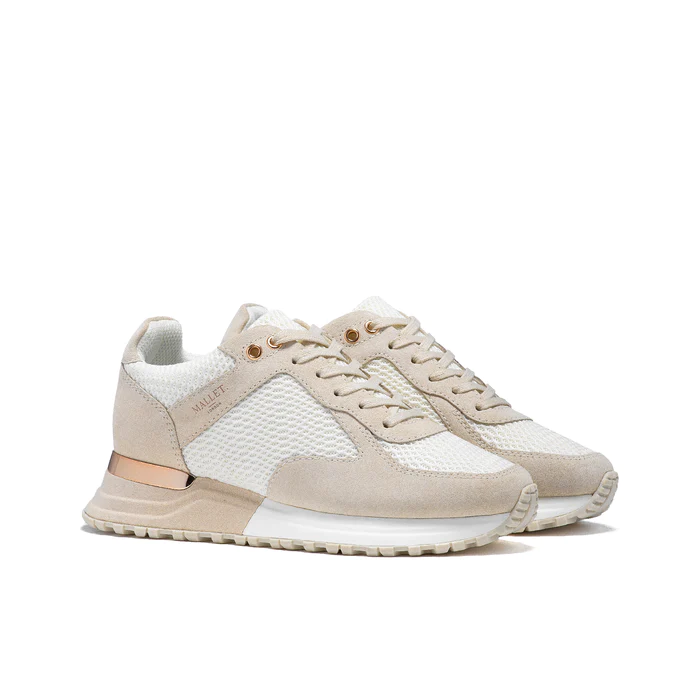 The Lux Python Mesh Nude is the epitome of luxury lifestyle and sportswear design. One of the freshest releases for the new season, the nude suede and white mesh upper, elevates this silhouette to new-found levels. Its rose gold foil branding and heel clip connect the white midsole to the body, while the nude tread brings the whole design together.
With Mallet London, your style and comfort are guaranteed.
CYRUS FUSED MAUVE WOMEN
Price: $262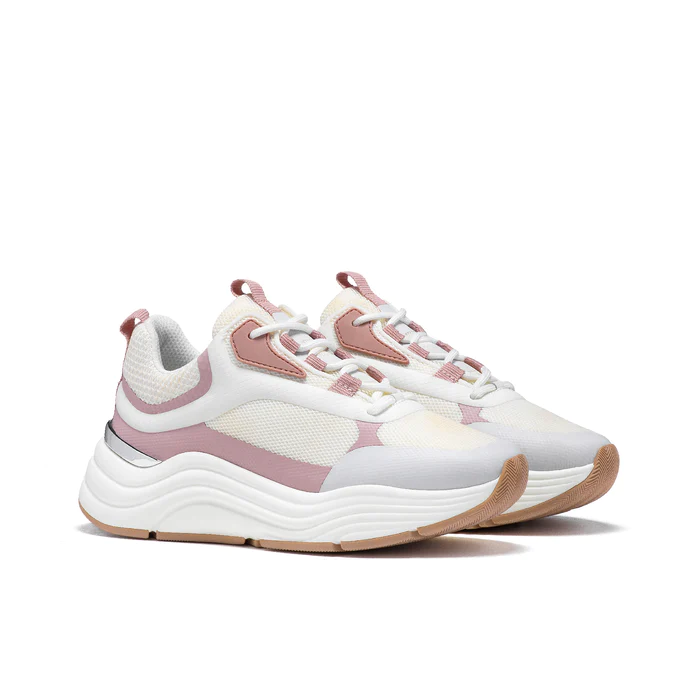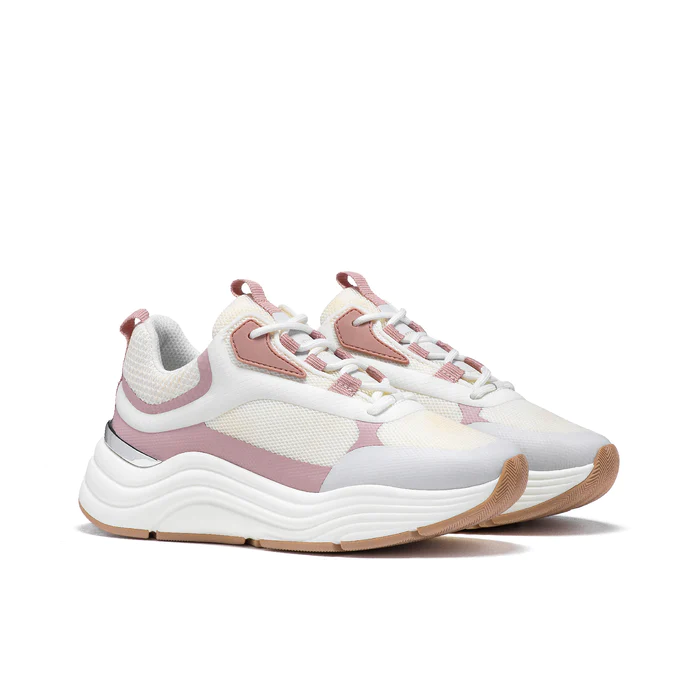 Defining luxury since 2015, Mallet London is renowned for its uncompromising quality and timeless design vision. The shoe features the iconic Mallet silver heel clip as well as mauve webbing tape and gum tread, alongside a popping white midsole.
Wear this pair, and it will feel like you're walking in the air.
KIDS DIVER MIDNIGHT GOLD
Price: $168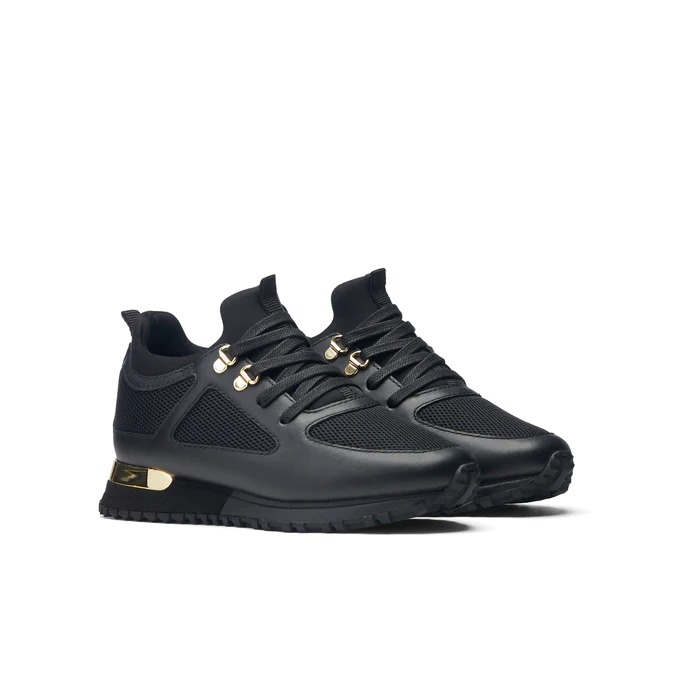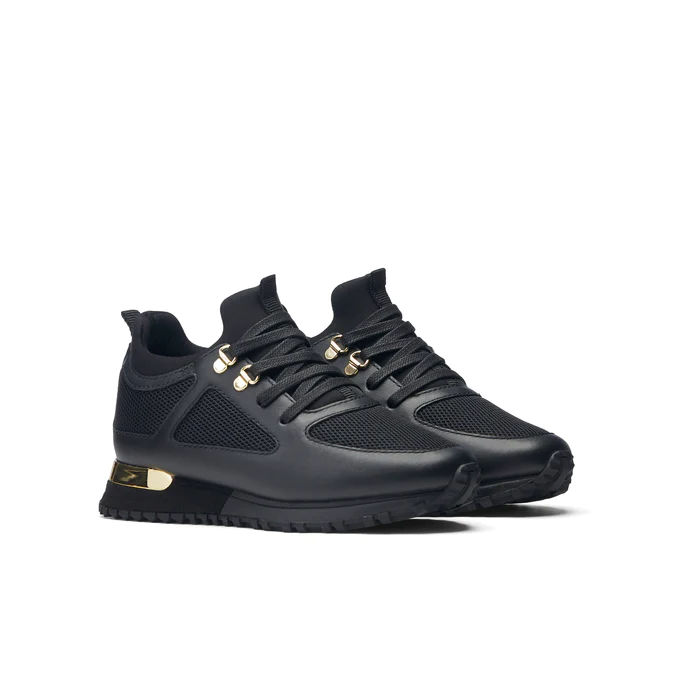 Introducing the newly expanded AW21 kids' collection from Mallet London. Featuring especially scaled-down versions of key, sellout styles in matching colorways and finishes, perfect for mini-me 'gram moments or kids who are just big on style. Moreover, it is featuring a black leather and black small hole mesh upper, luxe gold hardware, and black midsole with black tread.
Now buy your kid's favorite shoes from Mallet London.
KIDS KINGSLAND NAVY CAMO STRAP
Price: $143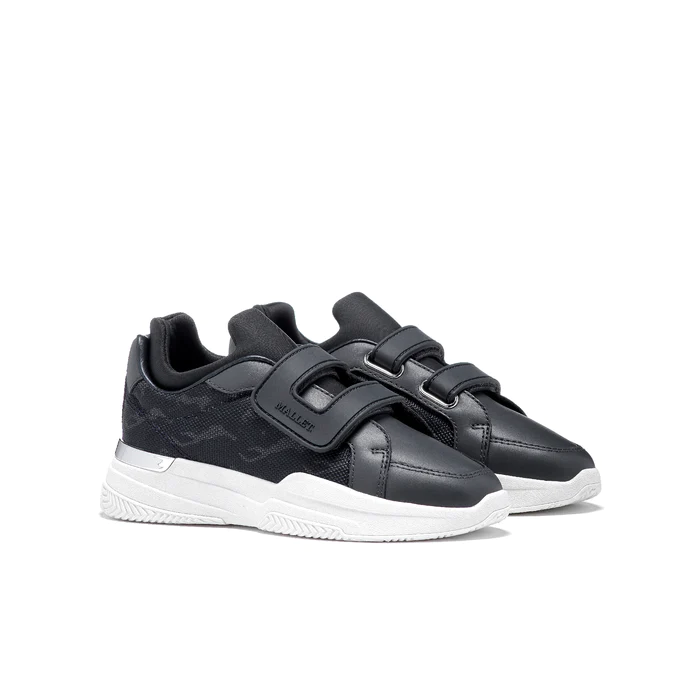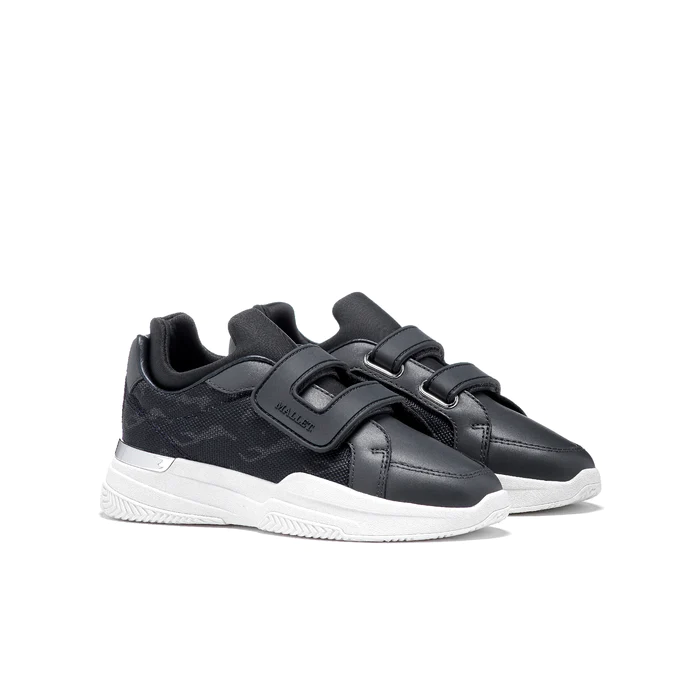 Navy camo mesh mix upper then add in all of the silver accents – found in the hardware, the foil branding, and the famous Mallet heel clip – but what completes the style is the smooth navy leather toe box and Mallet branded Velcro strap to be seen for the first time.
Have the lightest running shoes for your kids.
In addition to their great prices, Mallet London also offers free shipping on all orders. Plus, if you sign up for their newsletter, you'll get an additional 10% off your purchase. So don't wait any longer, head over to Mallet London, and start shopping!