What to dress up as on Halloween? That's surely a tough one. Halloween is just around the corner and it is that time of the year when everyone's creative side is at high. Even though teen boys and girls don't trick or treat, they still like to hang out and have fun with friends at Halloween. You need the right planning and imagination to get it right.
Here are some quick Halloween costume ideas for girls that you can take inspiration from at the last minute if you haven't decided on your Halloween look for this year yet, here are some great ideas:
Wednesday Addams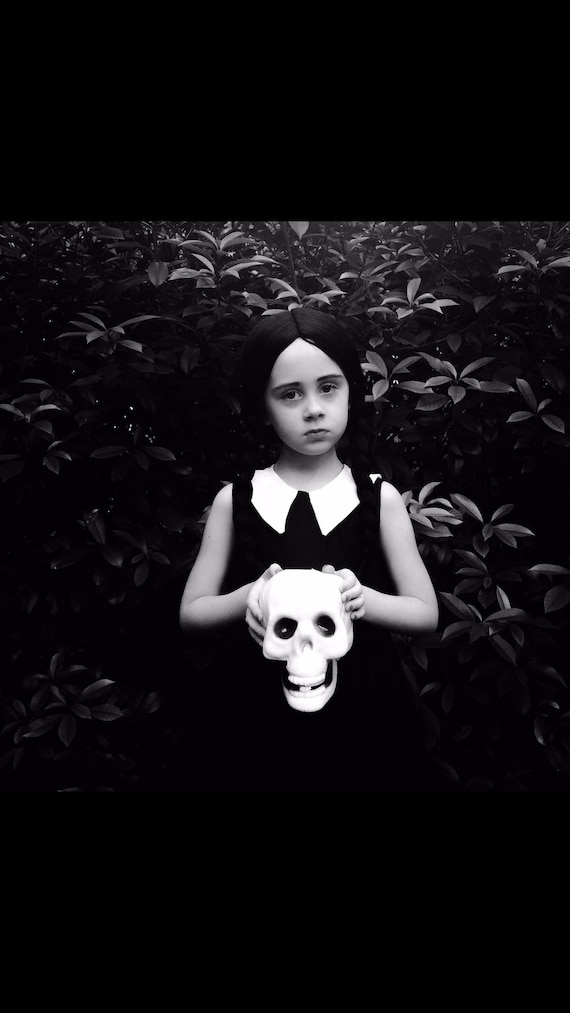 The gothic look with tightly braided hair is fairly easy to replicate. All you need is a simple black dress with a white collar. Make two tight braids with mid-parting, and you are done!
Young-hee
You can dress up as the big creepy doll from Squid Games, Young-hee. A pretty easy DIY. All you need is an orange dress, white knee socks, and yellow shorts.
Katniss Everdeen
Revive the Hunger Games star by going as KatnissEverdeen this year. You can easily find a black t-shirt and black boots in your closet. Also, you would need a black jacket and cargo pants. You can check out thrift stores and complete the look with an arrow and bow and French braid in your hair.
She-Hulk
You can go as Jennifer Walters, She-Hulk, Attorney at Law this year. You need a business suit, thrift it, or borrow it. Complete the look with some green makeup and a green wig.
Edna Mode 
Dress in a modern dress and dress like the confident Edna Mode. Don't forget the wig and glasses. And remember, no capes!
Bellatrix Lestrange
If you have natural dark curls, you are good. Otherwise, get a good wig of dark and long curly hair. Apart from that, get a period black velvet dress, a black leather corset, or a wide belt. Complete the look with black boots, a DIY wand, and a silver bird skull necklace.
Eleven
If you are a blonde, this look would take minutes! You can easily copy the look of the powerful lead character from Stranger Things. Don't forget the nosebleed and Eggo waffles!
Daenerys Targaryen
A popular hit, the Mother of Dragons, Daenerys Targaryen is one of the most badass lady characters. Invest in an icy blonde wig, and braid it intricately. With some authentic period costume and a sword, you can seriously channel some Targaryen vibes.
Harley Quinn
Harley Quinn is a popular costume choice for girls of all ages since Suicide Squad was released. You can easily find the items in your items or thrift them super cheap. Sew half red and half-black top together, and layer it with a corset, punk-style belt, temporary tattoos, and fishnet stockings. Use wash-out pink and blue dye to copy the perfect hair!
There, you have it. These are pretty easy, right? If you liked any, head over to your closet or your nearest thrift store to fashion your favorite look this Halloween!