Sephora is a French multinational retailer of personal care and beauty products. Featuring nearly 340 brands, along with its own private label, Sephora Collection, Sephora offers beauty products including cosmetics, skincare, body, fragrance, nail color, beauty tools, body lotions, and haircare. At Sephora, they stand together and they stand for something more since 1969. For empowerment, exploration, and the opportunity to impact people's lives through the unlimited power of beauty.
So, if you are ready to make your mark at a leading global retailer and belong to something beautiful, join us and reimagine your future, with Sephora. Browse the Sephora DE website for your favorite fashion items. Plus, shop online today to check Sephora DE offers.
Make Every Beauty Lover Happy This Christmas With Sephora DE Offers
Coffret love your nudes lippenst
Price: €41.95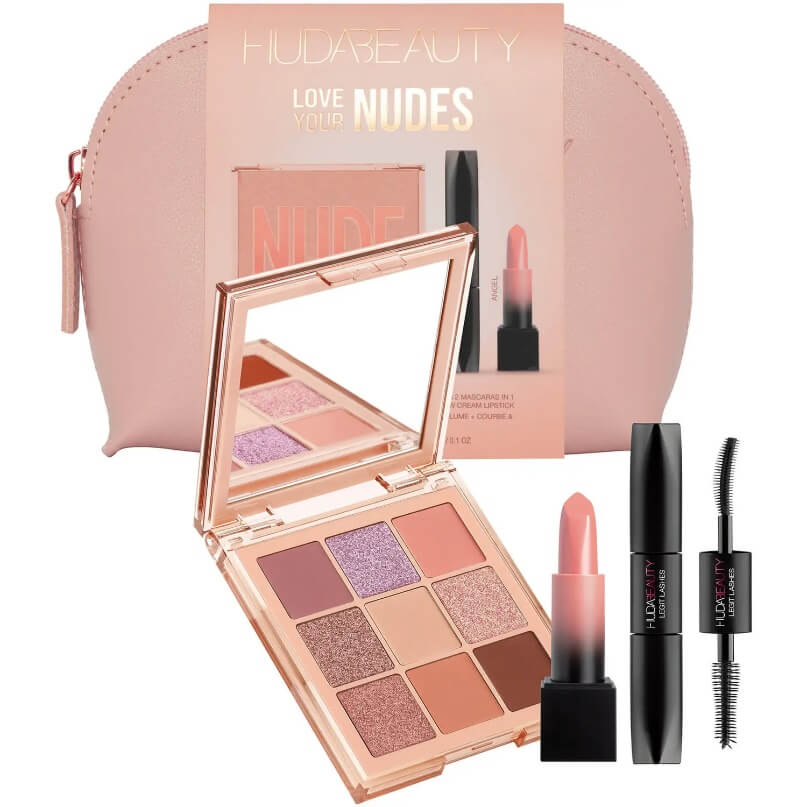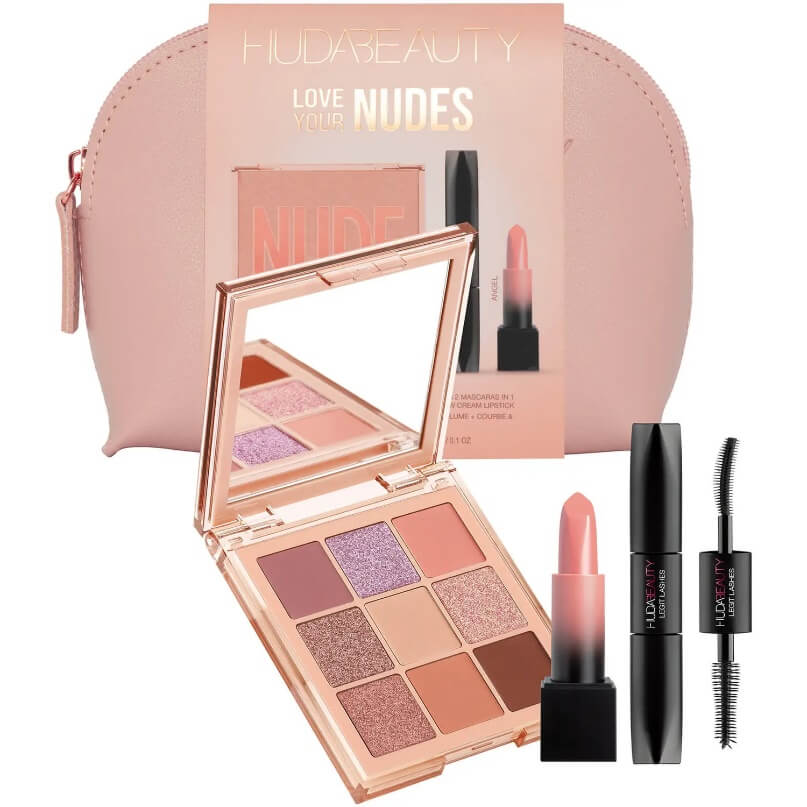 Brimming with bestsellers from Huda Beauty, the Love Your Nudes sets are gifting gold for the beauties in your life that just love wearable nudes and neutrals. Of course, that doesn't mean skimping on impact — these are kits from the queen of glam Huda Kattan, after all.
Put on your makeup and spread your charm.
Diamond Chest Of Beauty Stars Make-Up Set
Price: €184.95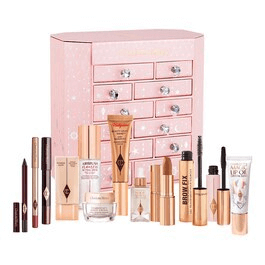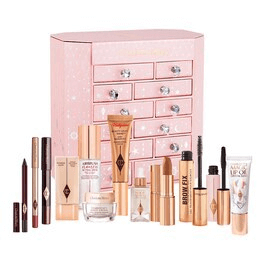 Explore Charlotte's world of makeup magic and her glowing skincare classics! Discover a beauty secret in each of the drawers with jewel handles! Enjoy the magic even after all presents are opened – use the sparkling advent calendar as a jewelry box or as a magical keepsake!
Unlock your shine- in each of the drawers and be more attractive.
Perfect Strokes Eye Essentials Set Für Die Augen
Price: €31.95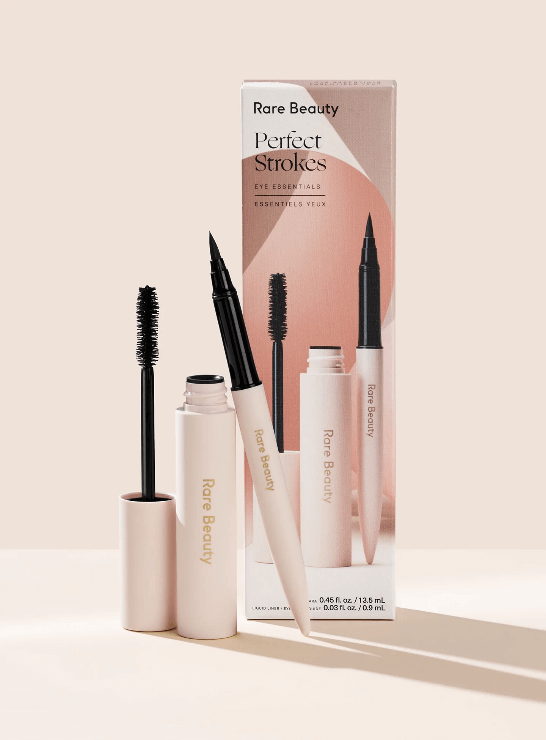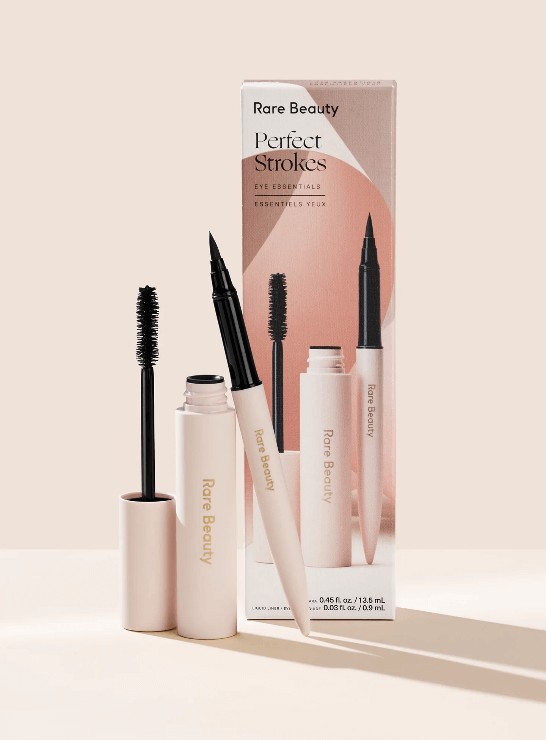 Limited Edition: Everything you need to make Selena's signature eye look your own, featuring a full-size Perfect Strokes Matte Liquid Liner and a full-size Perfect Strokes Universal Volumizing Mascara. The perfect pair for lids and lashes, these full-size faves are essential to creating lasting eye looks that pop.
Look adorable, feel adorable by having this limited edition.
Too Faced Christmas Bake Shoppe Make-Up-Set
Price: €45.95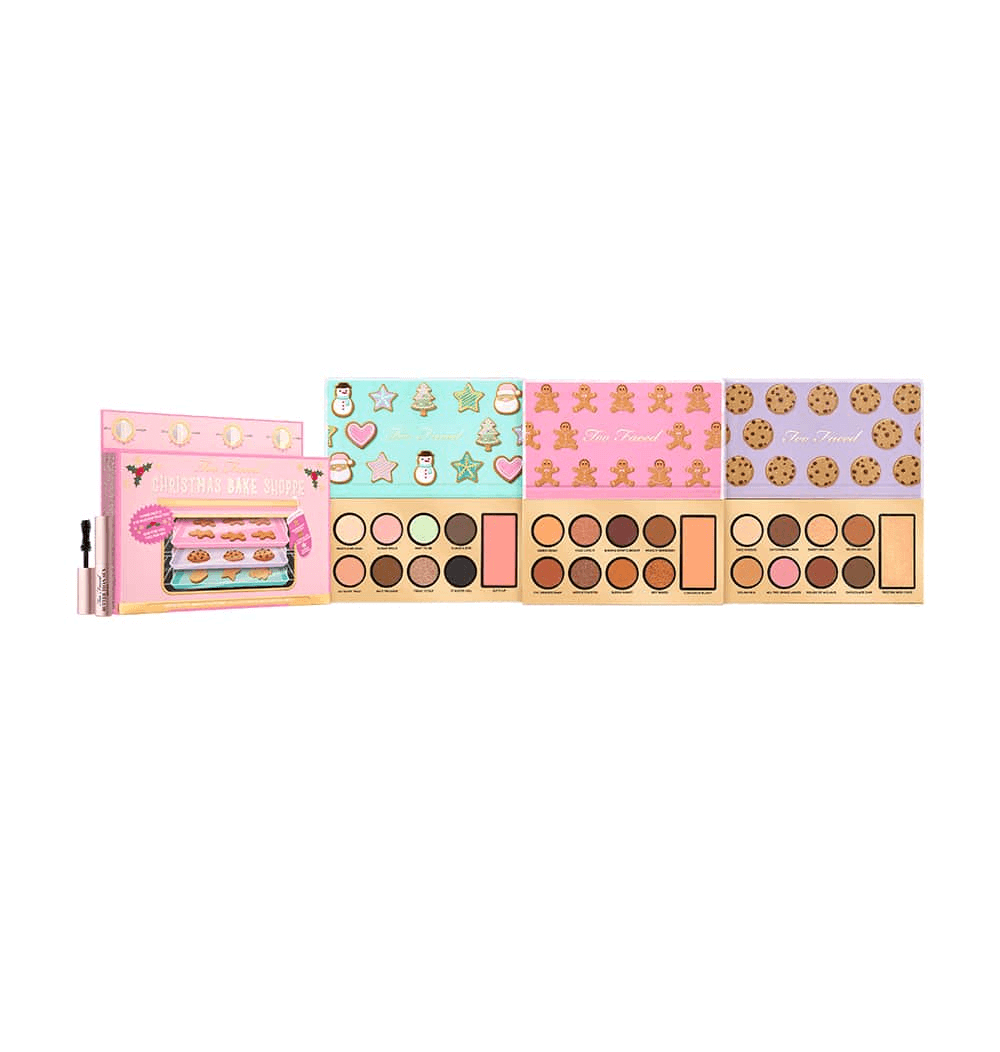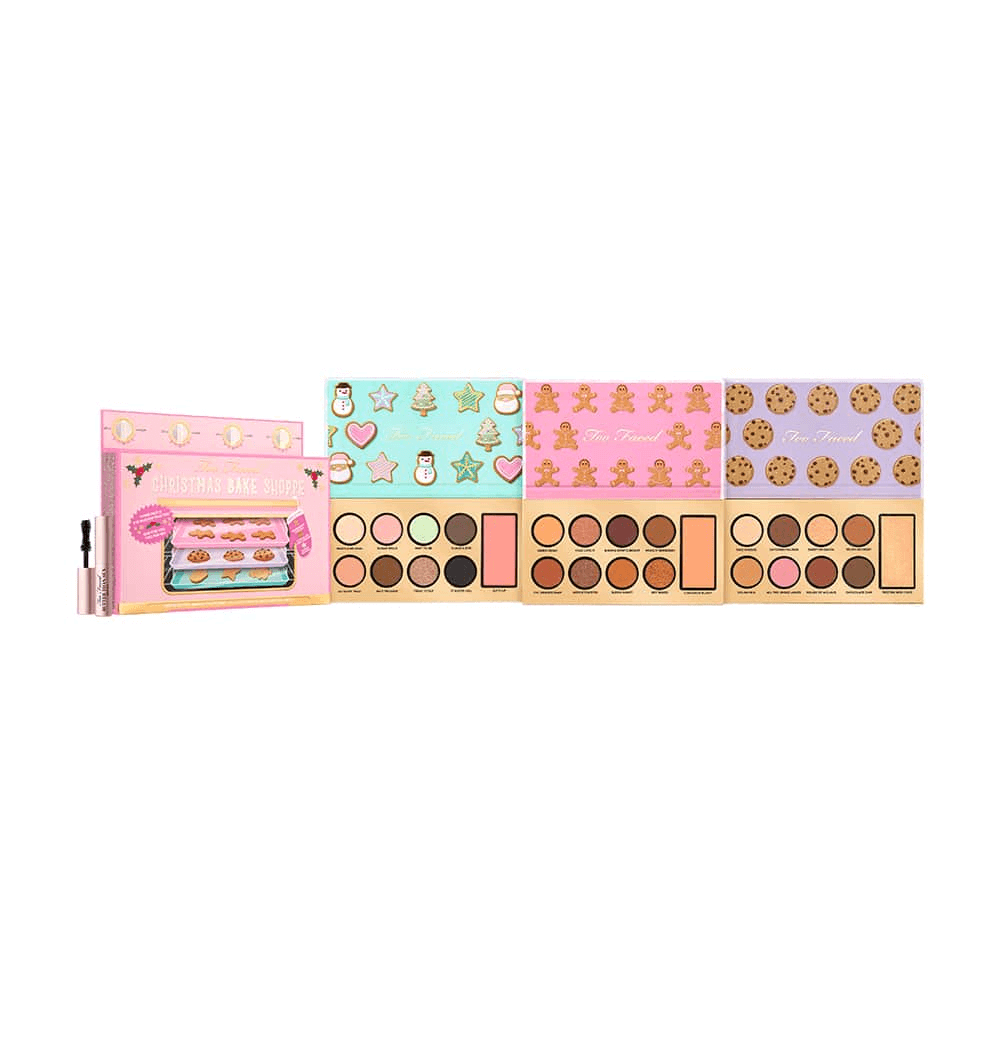 Get into the holiday spirit with these Christmas cookie-themed eye and face palettes that smell as good as they look! The set contains 1 Palette for Face and Eyes Breakaway Sugar Cookie, 1 Palette for Face and Eyes Breakaway Cookie, and 1 Face & Eye Palette Breakaway Chocolate Chip Cookie that Smells like chocolate!
Get in the festive spirit with these three Christmas cookie-themed face and eye pallets.
Set Of 5 Stainless Liquid Lipsticks Wishing You
Price: €34.99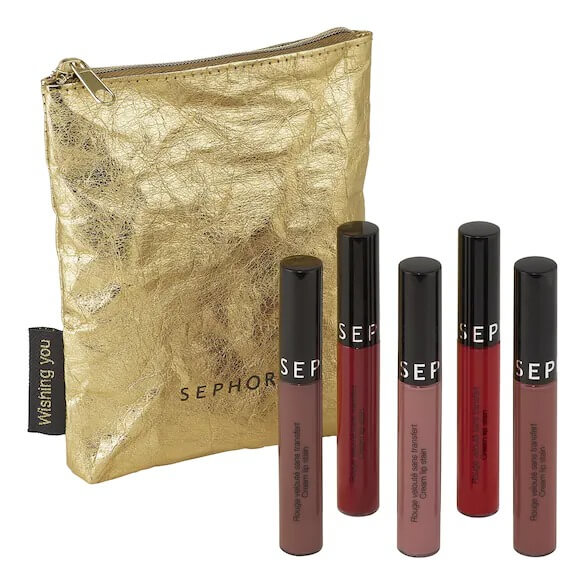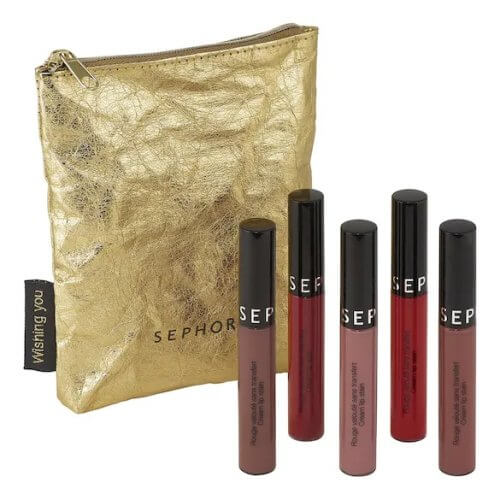 A Christmas set of liquid lipsticks composed of 5 velvety, non-marking reds in timeless and must-have shades in a case to give as a gift or to keep for yourself. Vary the colors between bold red, rose, or nude tones and accentuate your lips with intense, long-lasting, and ultra-comfortable matte shades.
Be the star of the show by using these stainless liquid lipsticks.
Complete your beauty collection today and benefit from the Sephora DE amazing bundle offers.