Admit it or not, everyone has a holiday bucket list. Whether it's packed with specific experiences to do before you die, or brimming with specific destinations you want to tick off, Flight Centre UK can help.
Their Travel Experts can create your ultimate bucket list holiday. Tick off one big experience or multiple ones – no matter what your plans are, all the holidays in their journeys range are tailor-made, so their Experts can package together flights, hotels, transfers, experiences and car hire. Here are just a few examples of Flight Centre UK bucket list Journeys to get you started, but remember, all of their holidays can be customized to suit you, your needs and your budget. Let's hover over Flight Centre UK reviews to know more.
Flight Centre UK Review Bucket List Holidays
United States California & Canyons
Price: £2.239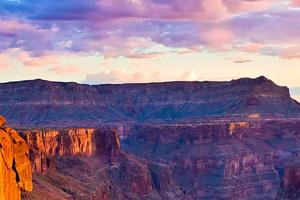 Begin your all-American self-drive Journey in the bay city of San Francisco. Continue through California where you can embrace the outdoors at Yosemite National Park, try your luck in Las Vegas, cruise through the dramatic scenery of Death Valley and peer into the depths of the awe-inspiring Grand Canyon. Finally, take on the bright lights of Los Angeles.
Make your next trip awesome with Flight Centre UK.
Highlights of Vietnam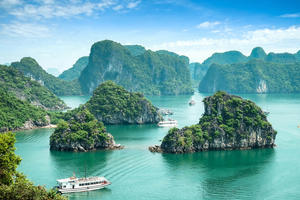 Dynamic yet elegant, the old-school charm of Vietnam will get under your skin. Travelling from Hanoi to Ho Chi Minh City, this classic Vietnam holiday combines these pulsing cities with the tranquil turquoise waters of Halong Bay, the dynastic treasures of Hue and the bygone allure of Hoi An.
Plan your next trip with confidence.
Western Australia's Coral Coast
Price: £2.599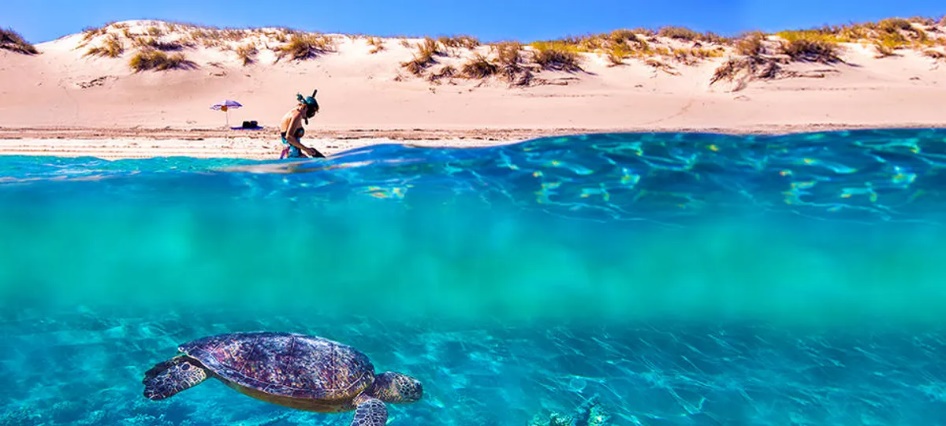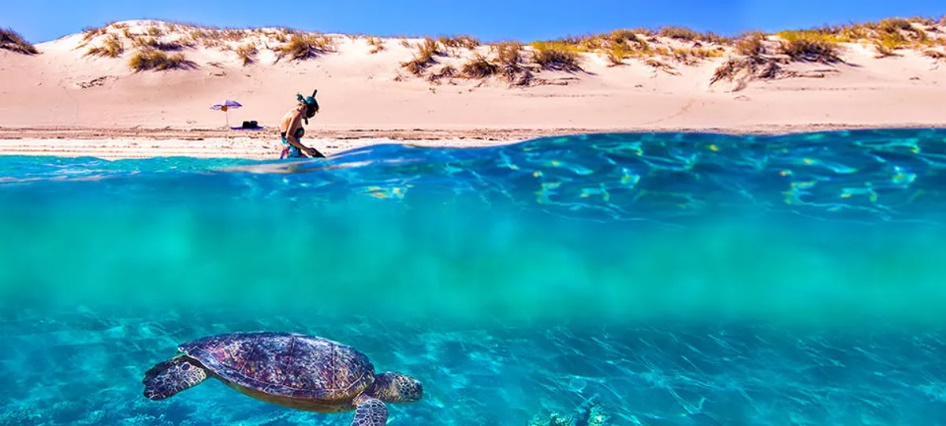 Watch nature take on a new dimension in Western Australia. Where else could you enjoy a holiday that combines sweeping sandy coastlines with dramatic desert landscapes, waterfalls, gorges, rainforests and some of the most fascinating natural encounters you'll find anywhere on the planet? Let Western Australia take your breath away.
Experience the life you've always wanted with Flight Centre UK.
South Africa Garden Route & Safari
Price: £2.549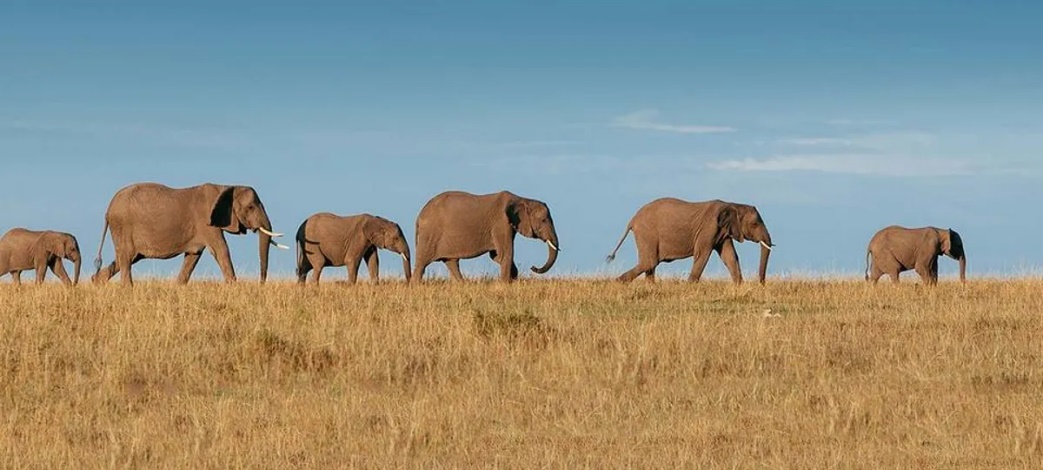 From deep-blue lagoons and beautiful sandy beaches to vibrant cities, rolling vineyards and incredible wildlife, this classic self-drive Journey perfectly showcases the diversity of South Africa. After the dream-like scenery of Cape Town and the Garden Route, your trip will end with once-in-a-lifetime game viewing opportunities on safari.
Say aloha to this summer with a free round-trip flight to South Africa.
New Zealand Best of Both Islands
Price: £3.949
From the skyscrapers and galleries of Auckland and the geothermal Maori heartland of the north to the awe-inspiring glaciers and adrenaline-inducing activities of the south, this self-drive holiday is full of spectacular discoveries. Enjoy the best of both islands as you immerse yourself in New Zealand's breathtaking scenery.
Explore exotic places through Flight Centre UK's amazing travel deals.
Explore the wonders of land with Flight Centre UK review. Sign up for their hottest deals plus get a chance to win 250 gift cards.