At Motointegrator you will find around 5 million car spare parts and accessories for all car brands at reasonable prices. They pay attention to the highest quality of the products from their manufacturers. In their extensive online auto parts store, you can track down the right auto parts for your vehicle in three different ways.
Whether you need BMW parts, Skoda car parts, VW parts, or Mercedes car parts, you will find what you are looking for at Motointegrator. To know more about their products, continue with this Motointegrator DE review.
Motointegrator DE Review | Car Accessories From Top Manufacturers
Windscreen wipers VALEO 574729
Price: €11.06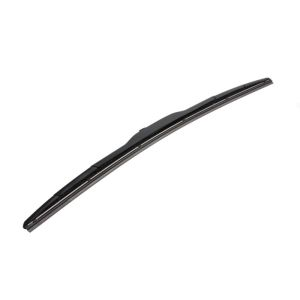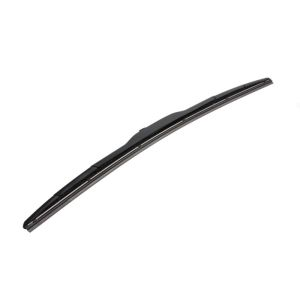 Valeo is the n°1 worldwide Wiper Systems Original Equipment manufacturer (Original Equipment market share in 2019) Increased durability, optimized visibility, and silent wiping thanks to the high-quality rubber for a perfect glide. Excellent wiping performance thanks to an integrated spoiler all along the wiper blade for perfect contact with the windshield.
Buy high-quality car parts at an affordable price.
Aluminum rim 18-inch MAGMA Pulsio
Price: €145.86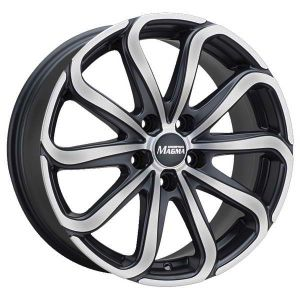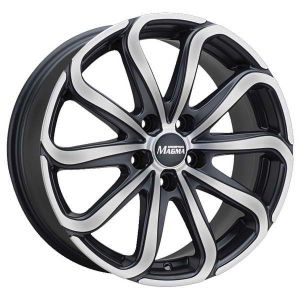 The Aluminum rim 18-inch MAGMA Pulsio wheel is finished to the usual high standard that all wheels are manufactured to, and the choice of sizes and fitments means they are available to suit a large range of vehicle applications.
Keep your long drives hassle-free with these strong-grip tires.
6-point screwdriver bit SONIC 304201
Price: €82.35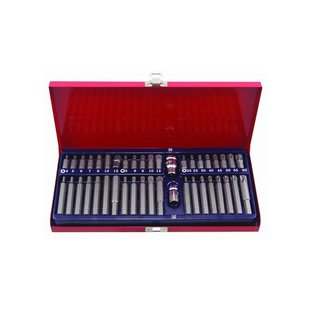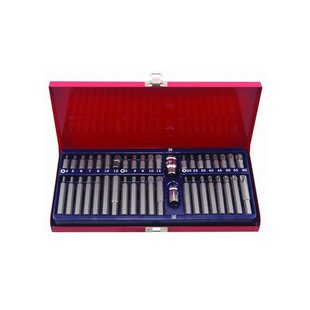 The set includes 2 handles for screwdriver bits 3/8″x10 mm, 7 pieces Allen screwdriver bits, length 30 mm, SW 4, 5, 6, 7, 8, 10, 12 mm, 7 pieces screwdriver bits, length 75 mm, SW 4, 5 , 6, 7, 8, 10, 12 mm, 8 Torx screwdriver bits, length 30 mm, SW T20, T25, T30, T40, T45, T50, T55, T60, 8 Torx screwdriver bits, length 75 mm SW T20 , T25, T30, T40, T45, T50, T55, T60, 5x Spline screwdriver bits, length 30 mm, SW M5, M6, M8, M10, M12, 5x Spline screwdriver bits, length 75 mm, SW M5, M6 , M8, M10, M12.
Have this now and experience a hassle-free repair.
Air filter sports air filter SPEEDMAX JB-BX-001
Price: €104.78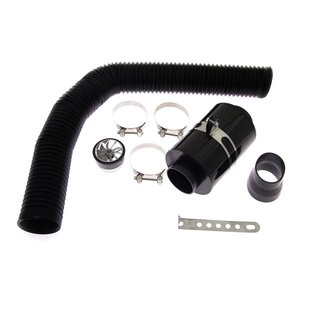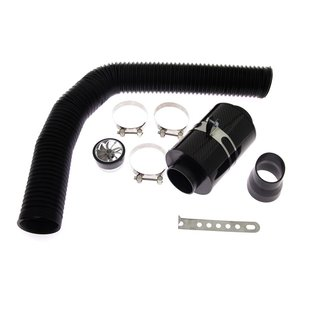 The air filter sports an air filter injection kit with a cone filter in the carbon air box. In the set: air box with filter, the airline with a diameter of 77 mm and a maximum length of 102 cm, 3 mounting clamps, rubber reduction, and air turbine. AirBox dimensions: length – 180mm, diameter -130mm.
Grab the item before it's gone!
Engine oil LIQUI MOLY Optimal 10W40 1L
Price: €8.69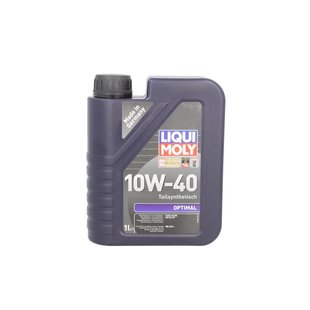 High-performance engine oil tailored for use in air-cooled and water-cooled four-stroke motorbike engines. It has been specially developed for all-year use in normal to heavy-duty street, dirt, and racing bikes, including quad bikes, scooters, and snowmobiles. Selected basic oils and high-quality additives ensure optimal lubrication, excellent engine cleanliness, and impressive friction coefficients in all operating conditions.
Give your car engine the protection it needs!
Head over to Motointegrator DE today for quality service and spare parts!