LOT is one of the 12 longest-standing airlines in the world. They offer comfortable and safe travels on boards of one of the world's youngest and technologically advanced fleets. Today in this LOT review we are going to discuss ideas for traveling with kids. Visit the land of children's dreams, the magic world of Harry Potter, the Toy Museum, or a mini zoo. Your kids are going to love it from the very moment of landing. Check out our ideas for traveling with kids.
LOT Review: Ideas For Traveling With Kids
Flights to London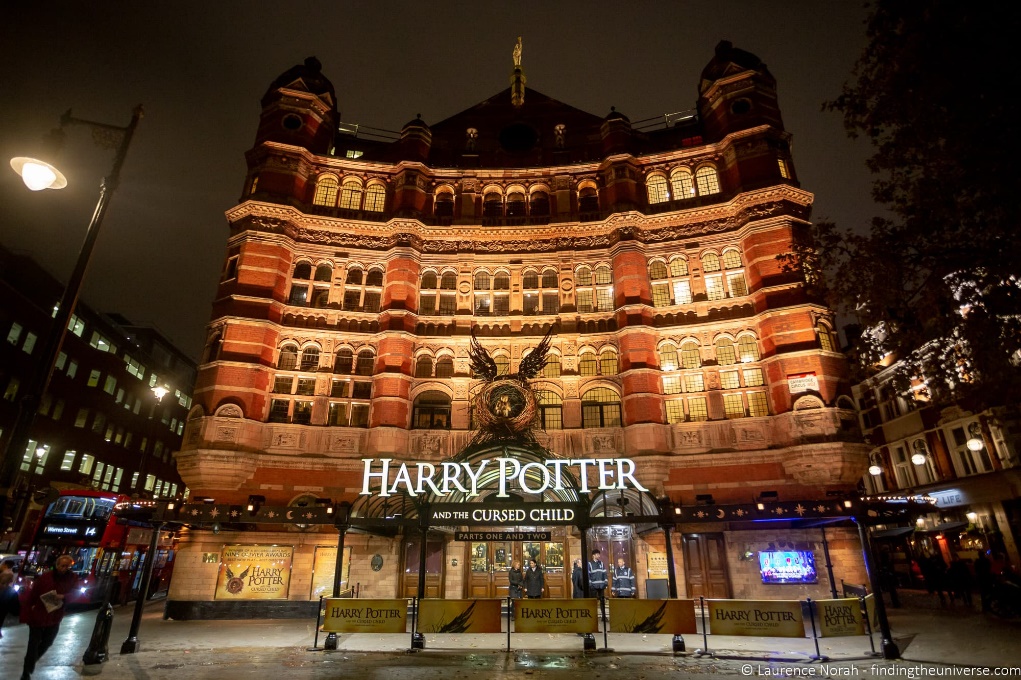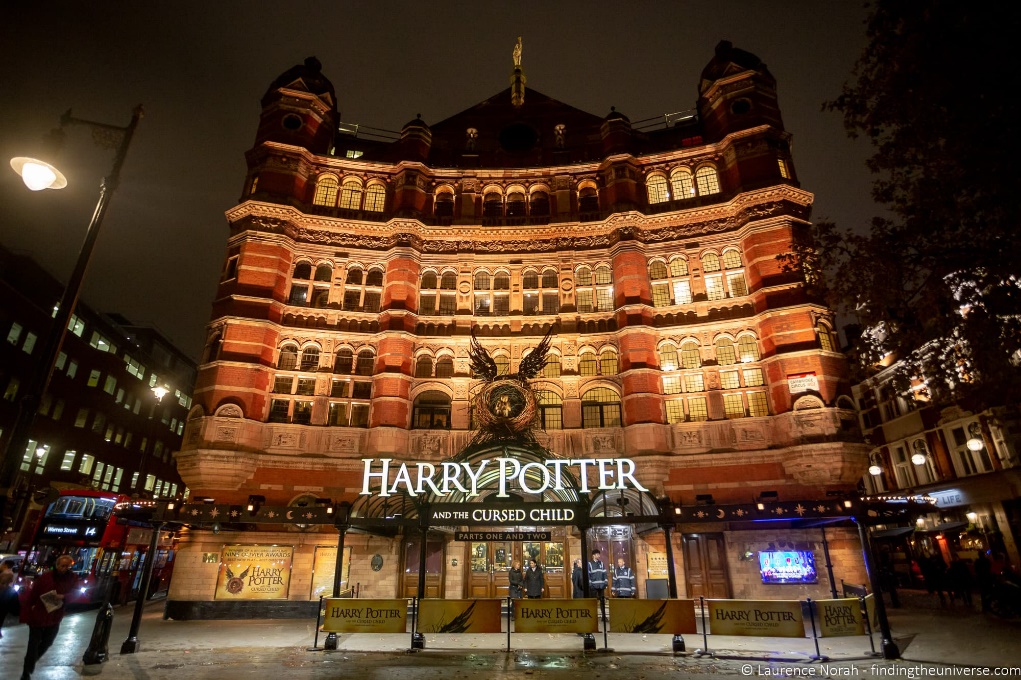 Fly to London and arouse your imagination during a Warner Bros Studio Tour. Experience the magical world of Harry Potter during a visit to Hagrid's hut, the dormitories and halls of Hogwart, and the interiors of the Ministry of Magic.
Visit London and experience the city of Harry Potter with your Lil ones.
Flights to Brussels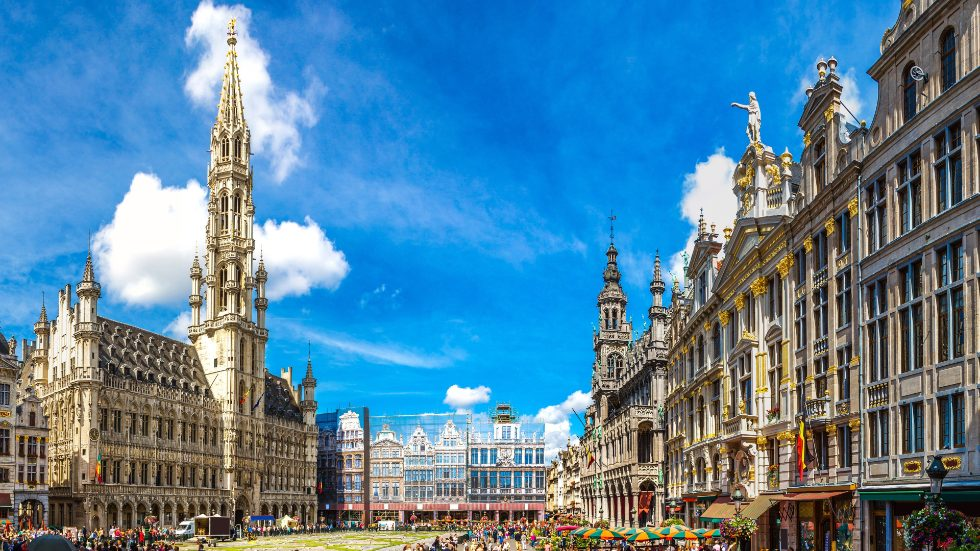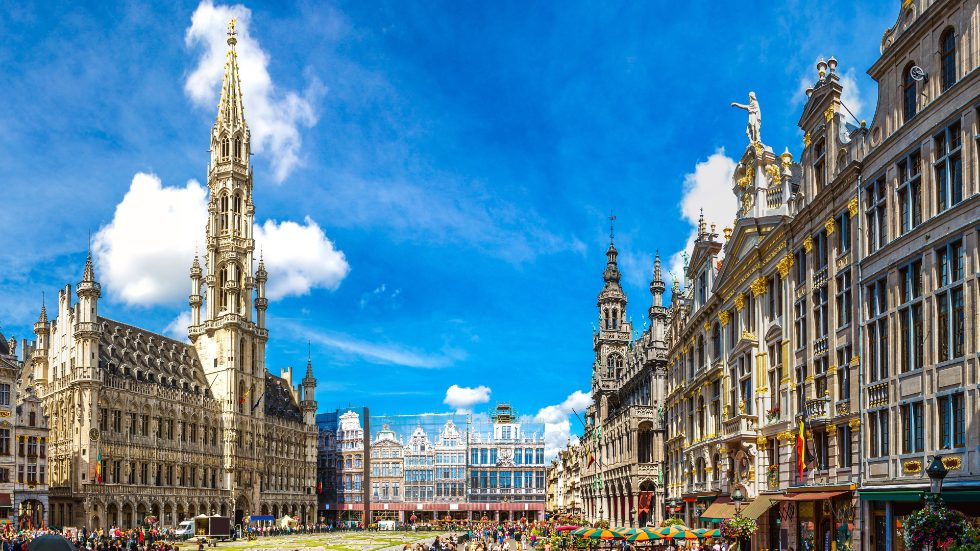 Are you flying to Brussels with your children? Make sure it is a stay full of attractions! Belgium is famous for chocolate, so you can visit the well-known Museum of Cocoa and Chocolate. You should also visit the Toy Museum. In Brussels, you will also see other interesting places, e.g., the Mini-Europe Park, with miniatures of Europe's famous buildings, the Autoworld car museum, and the Scientastic center of hands-on experiments and illusion.
Brussels for children – family sightseeing in the capital of Europe!
Flights to Oslo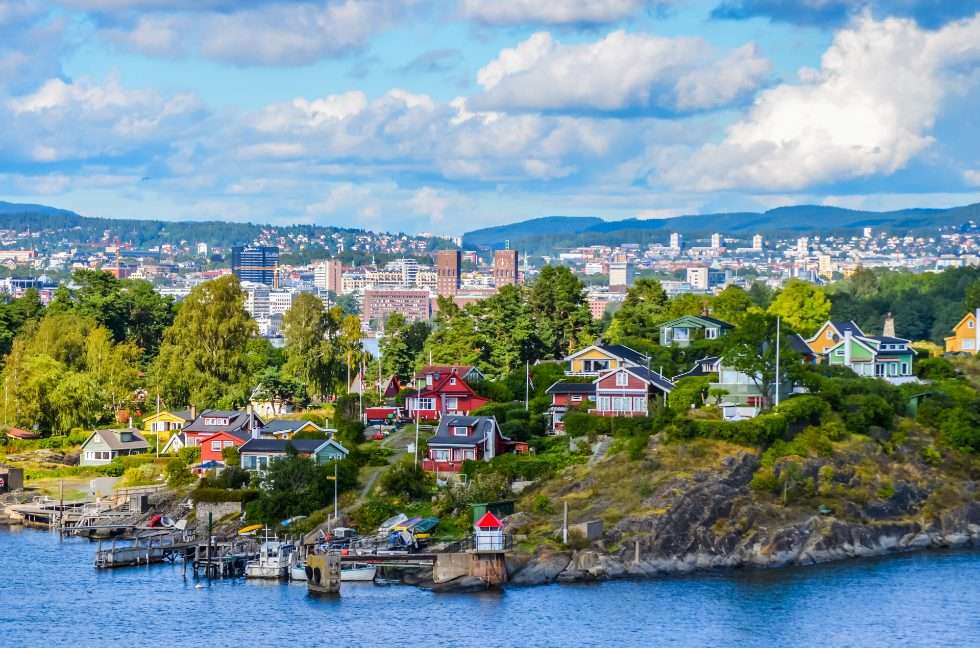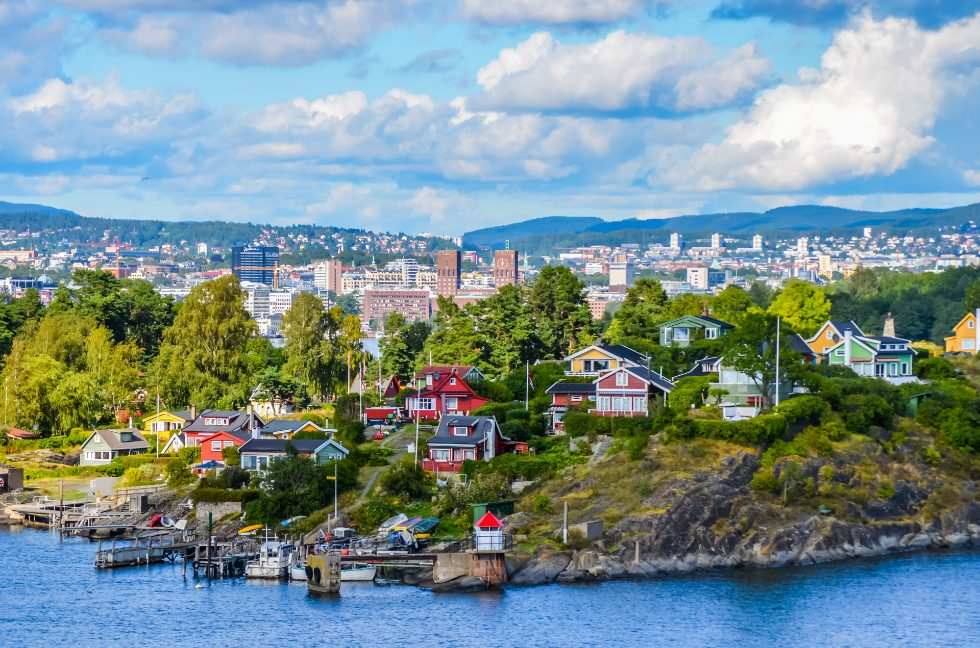 A very child-friendly city, Oslo is a perfect destination for a weekend outing as well as for a longer stay. Nothing arouses children's interest in science more than good, interactive exhibitions – and there are plenty of those in Oslo's Museum of Science and Technology. If your children prefer the world of nature, take them to a mini zoo. And if you have a little artist at home, be sure to check out the Museum of Children's Art.
Go on an educational trip to Oslo.
Flights to the Netherlands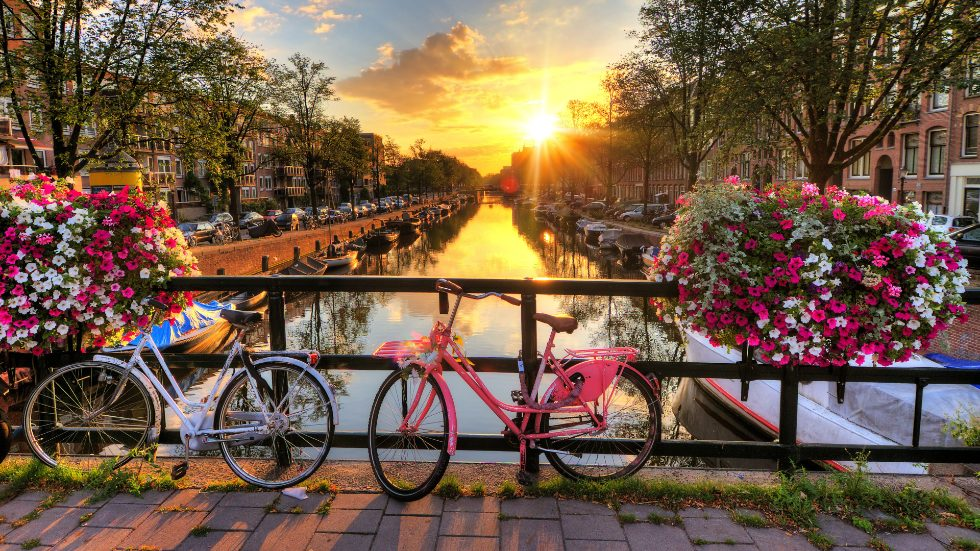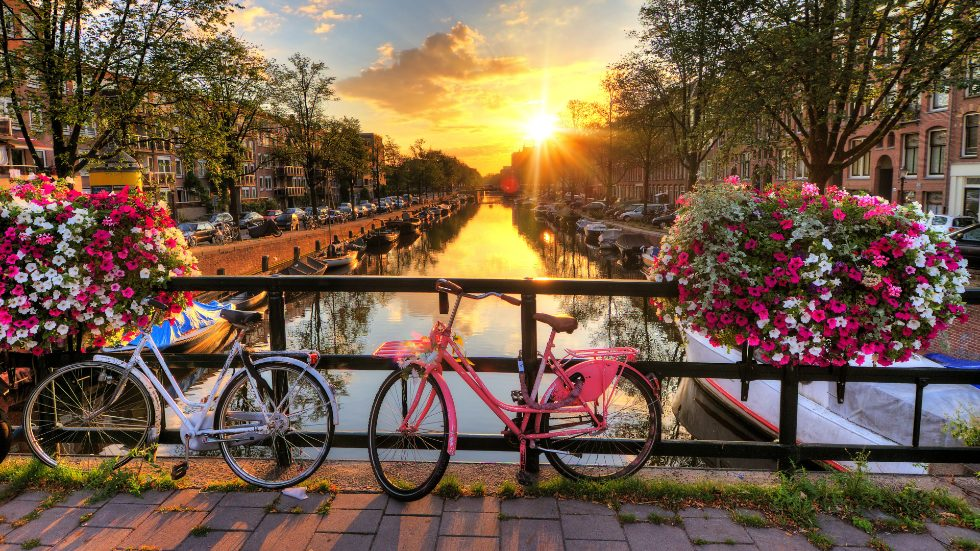 Amsterdam is called the Venice of the North for a reason. The city is known for, among other things, its vast network of canals which features in the UNESCO World Heritage List. You will see your children running with joy and delight over the numerous bridges over the water! Also, go with them on a memorable cruise onboard a water bus.
See the amazing capital of the Netherlands with the whole family!
Flights to Chicago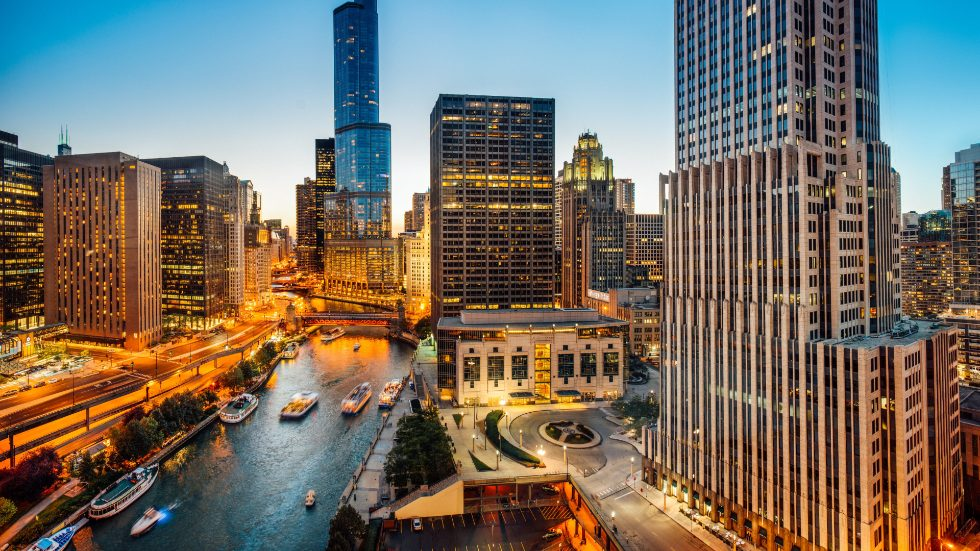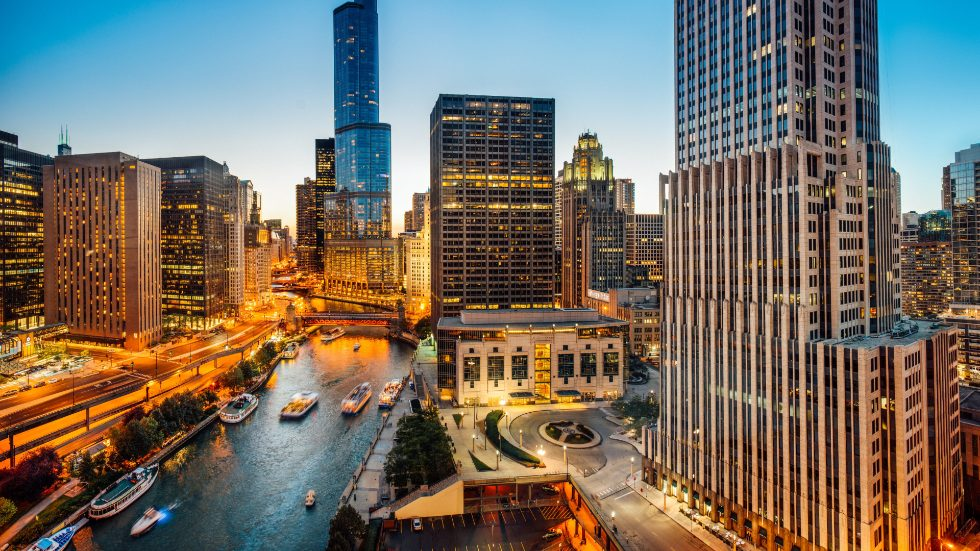 Chicago is a city that your whole family will be visiting for hours! Visit Medieval Times Dinner & Tournament. At Shedd Aquarium, a giant oceanarium, you will see various species of fish from all over the world. Be sure to stop there for the penguin and dolphin show. Take a trip to the Willis Tower, the tallest building in Chicago. Finally, check out the interactive Museum of Science and Industry.
A family "American dream" in Chicago.
LOT Review does have ideal deals for numerous destinations. Explore the website to gather all the information you need about pricing and deals.