LW Theatres –  Is it the name that entices you every time? undoubtedly the amazing staff of the theatres and offices of LW Theatres make them what they are. All people are welcome, regardless of their communities or backgrounds. LW Theatres take great pleasure in being a Family of Individuals; it's one of their fundamental beliefs, and they think that embracing diversity is essential to their success. They are always working to make their accessibility for their audiences better.
A Complete Guide To LW Theatres Accessibility
LW Theatres Access Scheme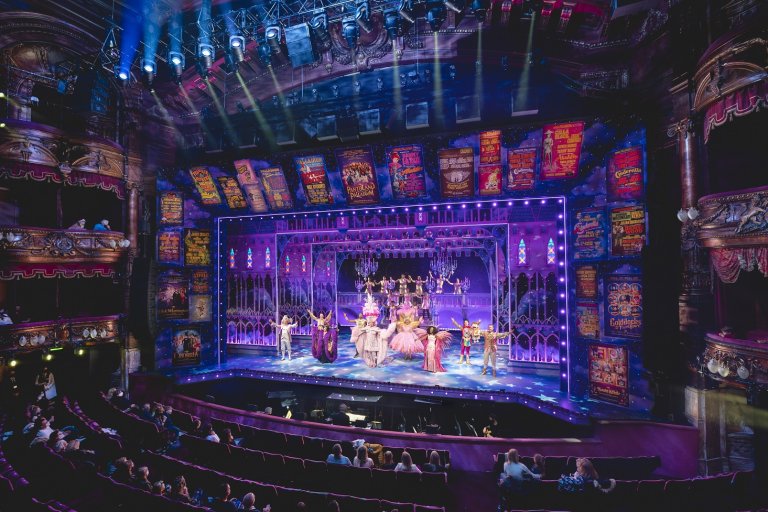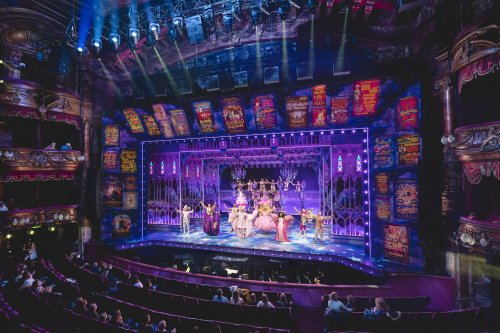 For people who require more help using the services offered by their theatres, there is the LW Access Scheme.
The Scheme would simplify the process for consumers to reserve accessible seats and amenities. Additionally, it will guarantee that their customer-facing staff teams have the knowledge necessary to provide the finest service possible.
Booking access tickets over the phone does not need membership in the plan, however doing so will provide you access to the following benefits:
Learn about any forthcoming Access Performances.
Get emails before your visit that provide useful information to make your time at the theatre more enjoyable.
Obtain access to their online reservation system.
They have all to assist you once you get there – No chance to get lost at the place!!
Audio Described Performances


In an audio-described performance, viewers can use a headset to hear a live description of the visual elements of the act. Without affecting other audience members, it improves the experience for a client who is blind. Audio Described performances sometimes (but not always) include a "touch tour" before the performance so that viewers may get up and personal with some of the costumes and props used in the production.
indulge yourself in the aura of the performances to have an unforgettable memory!
Captioned Performances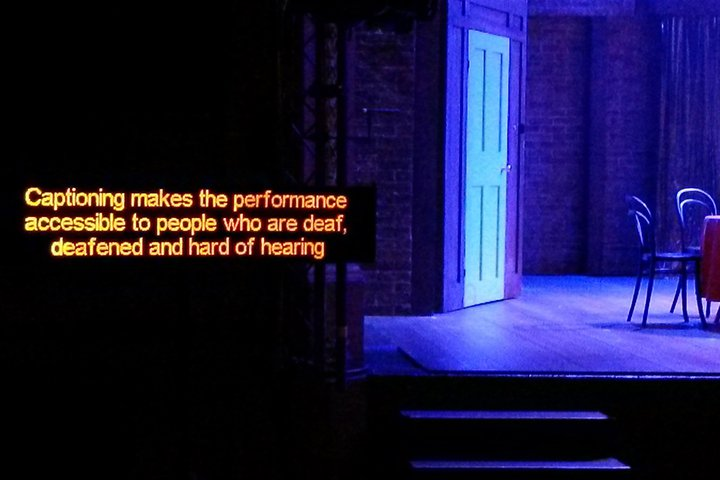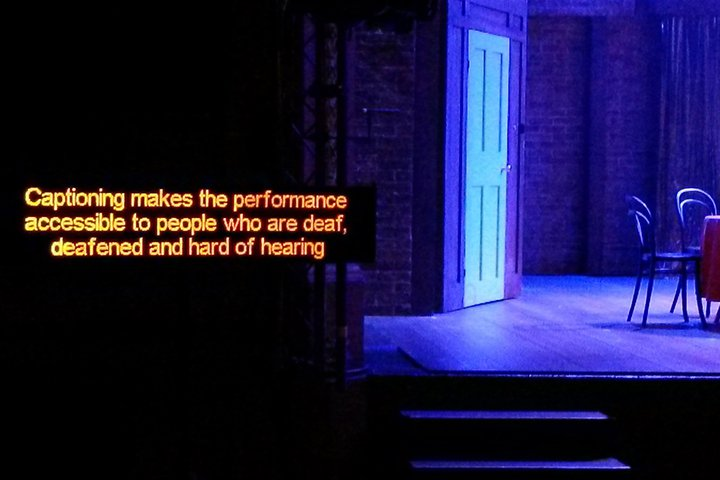 Staff members who have undergone extensive training write written captions from the play, musical, or opera script. The subtitles are timed to match the performers on stage and are shown throughout the performance on a screen to the side of or above the stage.
Signed Performances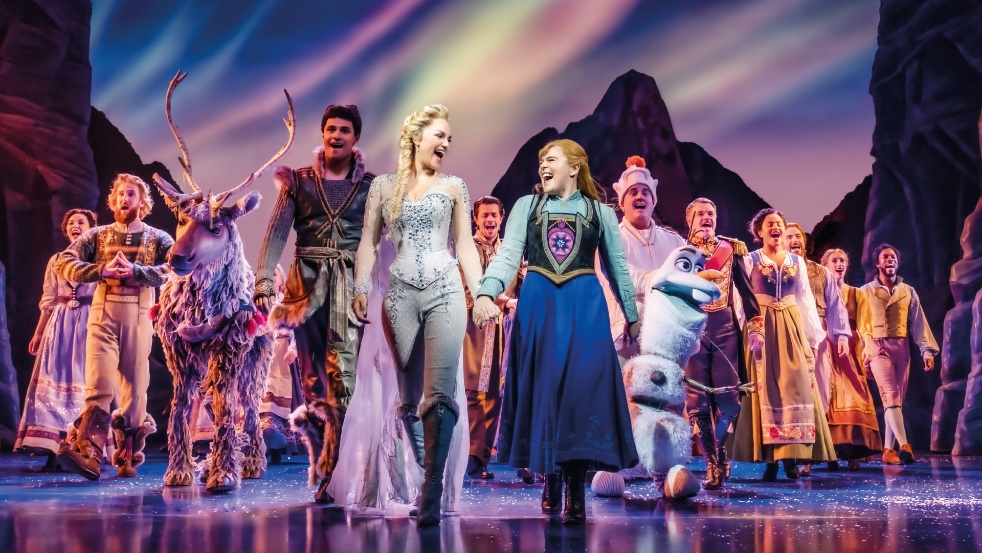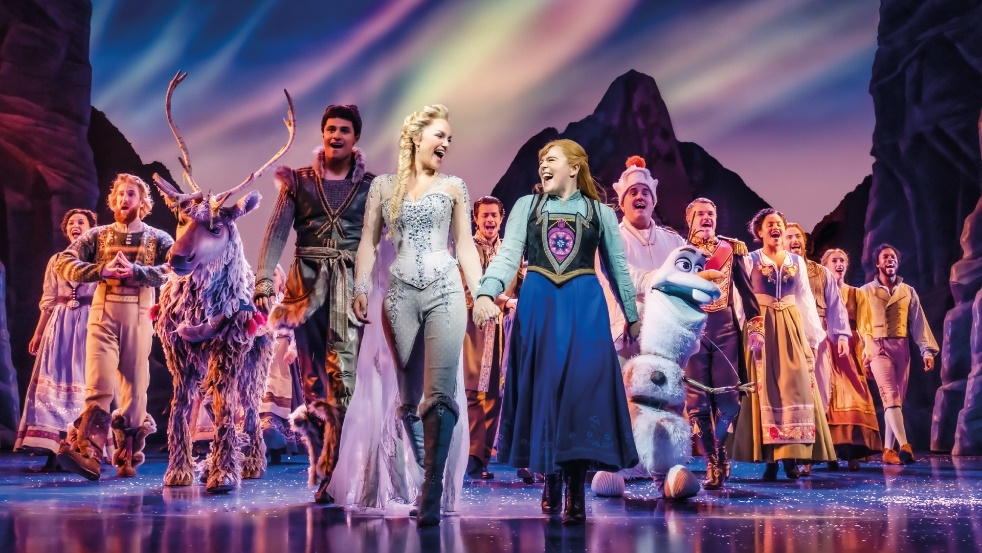 People who are deaf or have hearing impairments are the target audience for BSL Signed performances. In order to understand the script and the language used by the performers as it is being performed, trained describers are normally positioned in a box or to one side of the stage. British Sign Language is used by signers who translate performances within their theatres.
You won't forget the moments you spend there!! We bet!!
Autism-Friendly/Relaxed Performances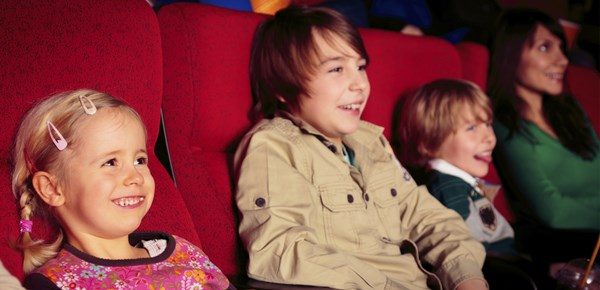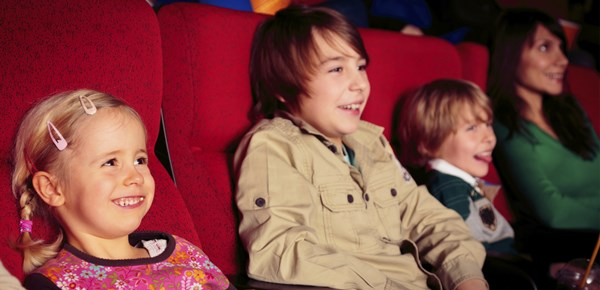 An adaptation of a performance for adults and kids who can benefit from a more laid-back atmosphere is known as a relaxed performance. They are typically used for people with autism, sensory communication issues, or learning disabilities.
How to make a booking
By Phone: Dial 020 3925 2998 to reach the appropriate box office. On Monday through Saturday, their phone lines are available from 10 am to 5:30 pm.
In Person: On show days, the Box Offices at the London Palladium, Gillian Lynne Theatre, Adelphi Theatre, and Her Majesty's Theatre open at noon. The Box Offices of the Cambridge Theatre and the Theatre Royal Drury Lane are open every day at 10 a.m.
By Email: Send your message to [email protected], and a box office employee will respond as soon as they can.