Redesign your space with Mondoffice IT's high stools. Elevate your home, bar, or office with their stylish and comfortable seating solutions. Their collection boasts a range of options, from chic designs to space-saving folding stools. Whether you're looking to create a trendy bar area or enhance your workspace, Mondoffice IT's high stools are the perfect choice for modern, functional, and fashionable seating.
Upgrade Your Seating Experience with Mondoffice IT
Cubo high stool, Blue
Price: €135.00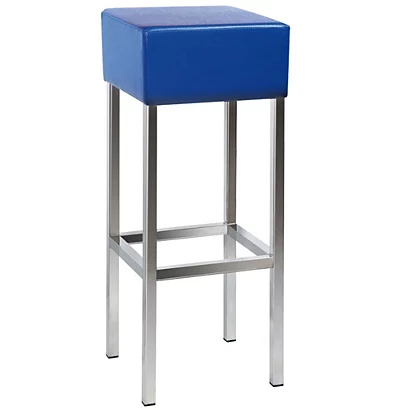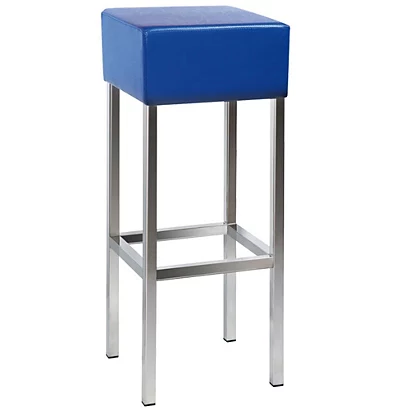 Characterized by a modern and elegant design, the blue Cubo stool made of chromed steel is equipped with reinforced anti-shock corners. This versatile and comfortable stool is equipped with a sturdy chromed steel frame with a square section (25 mm) with a footrest. The seat, on the other hand, is made of 17 cm thick expanded polyurethane and covered in eco-leather for maximum comfort. Ideal for environments where space is limited thanks to the small size and the absence of the backrest which allows it to be inserted completely under the top.
Prestige high stool, Red
Price: €88.49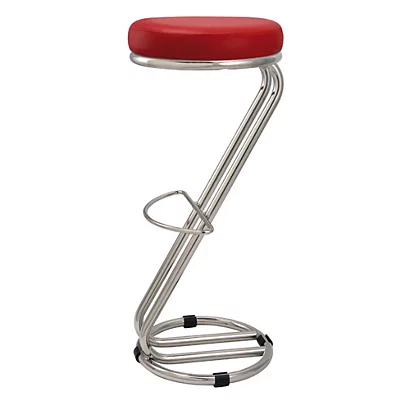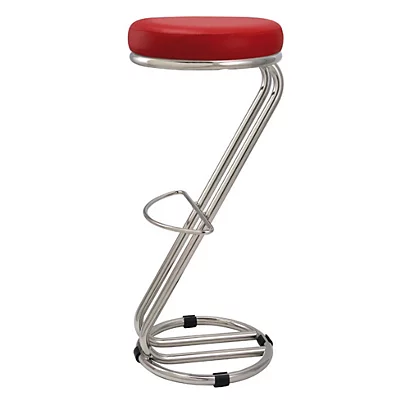 This Prestige model stool is a solid and comfortable product, ideal for aperitifs and events in bars or restaurants with friends, but also for the bar corner at home. This chromed stool has a current and elegant design that allows it to be used both in trendy bars or restaurants, but also in homes with modern furnishings. It is equipped with a functional half-moon footrest and a circular base which guarantees excellent stability. The structure, made of steel, is solid and resistant, while the seat is particularly comfortable thanks to the super padded skay covering.
Perfect for bars, restaurants, and homes.
Saloon high stool with backrest, Grey
Price: €175.00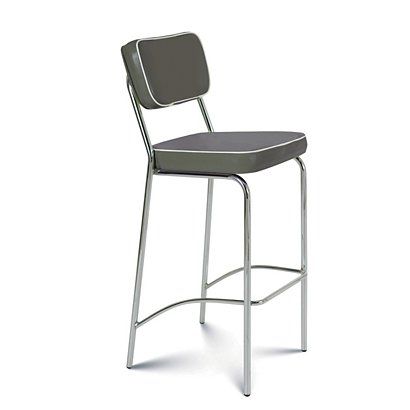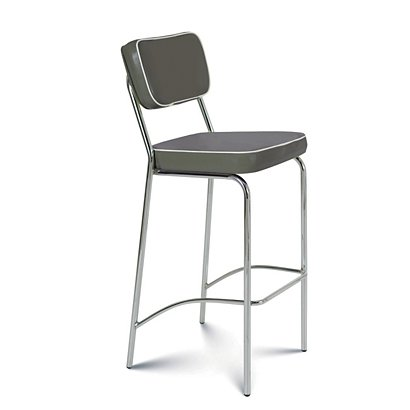 The Saloon stool with eco-leather seat is characterized by a contrasting perimeter border that highlights its lines. With a simple and essential line, it lends itself to furnishing any space. Chromed metal structure with elegant footrest; seat and backrest are padded and covered in soft eco-leather.
Discover luxury seating today.
Cleo folding high stool with backrest, Gray (pack of 2 pieces)
Price: €309.00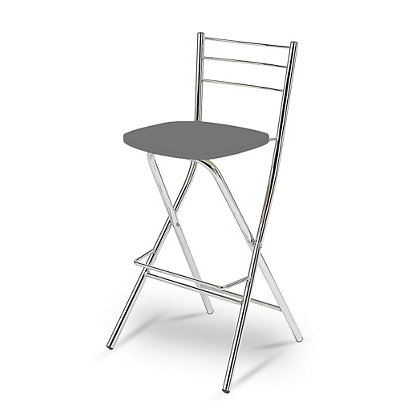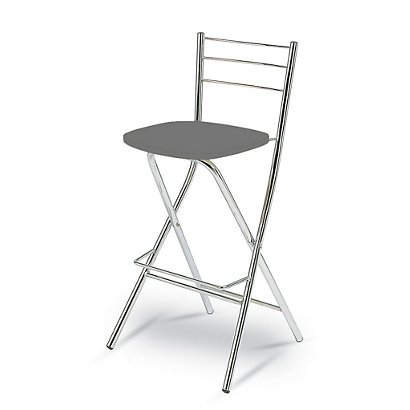 The Cleo stool is foldable and can therefore be stored, when not in use, even in small spaces. The essential lines of this stool make it suitable for any environment. Chromed metal structure with comfortable footrest; seat covered in real leather. When folded it remains independently in a vertical position.
PAPERFLOW Woody high stool, White/Beech (pack of 2 writings)
Price: €349.00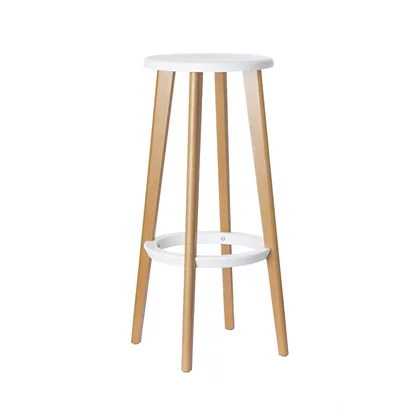 The refreshment area is the place to "break" the day in the office; the more pleasant and welcoming the surrounding environment is, the more creativity is strongly stimulated, which is why it is important to create areas where people can regenerate and rest, even on a mental level. The Woody stool is ideal for furnishing your dining area practically and functionally.
Create a refreshing break area.
Celebrate style and comfort with Mondoffice IT's elegant high stools collection, where quality meets design.