They are LILYSILK, one of the world's leading silk brands providing natural premium materials for every day & evermore. They aim to inspire people to live better lives and more sustainable lifestyles. LilySilk operates as an eCommerce retailer that offers a range of silk bedding, silk nightwear, and silk fashion apparel. At LILYSILK, they want to inspire people to live a better life and more sustainable lifestyle. In this LilySlik US review all items are having Flash Sale: 30% OFF With Code FLSALE.
LilySlik US Review Valentine's Day Sale
Heavy Crepe Silk Iris Pant
Price: $249.00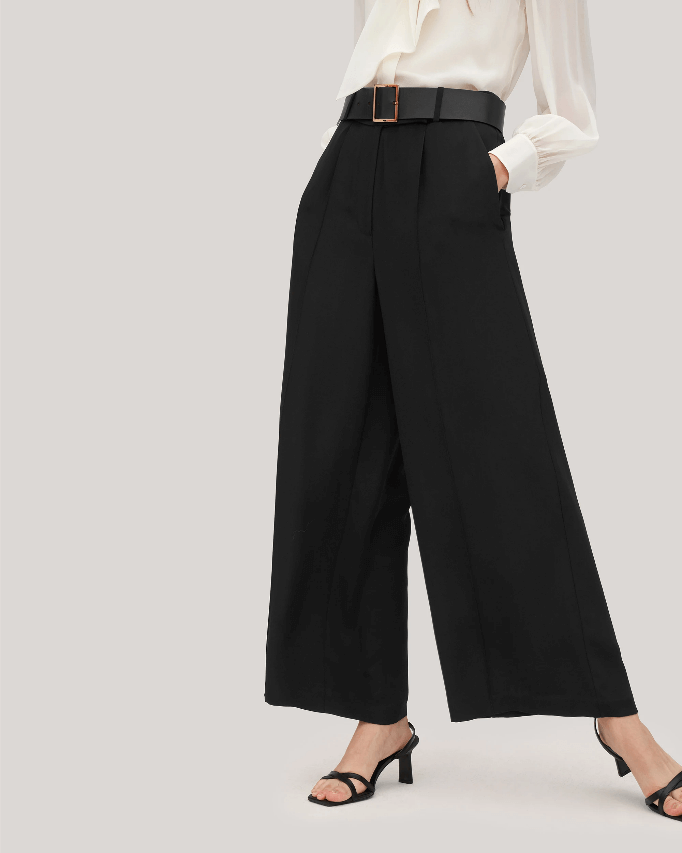 Designed with confidence and comfort in mind, take your look from day to night with our flattering Iris pants. You'll love the freedom and fluidity of this wide-leg crepe de chine silk pant. Easy to care for, lightweight, and wrinkle-resistant– so you can spend more time soaking up the spring season in style. Dress them up for work with a blouse and blazer, or pair them with a silk camisole and heels for happy hour with friends.
For a byte of trending look have these silk Iris pants.
22 Momme Laced Women Silk Pajama Set
Price: $189.00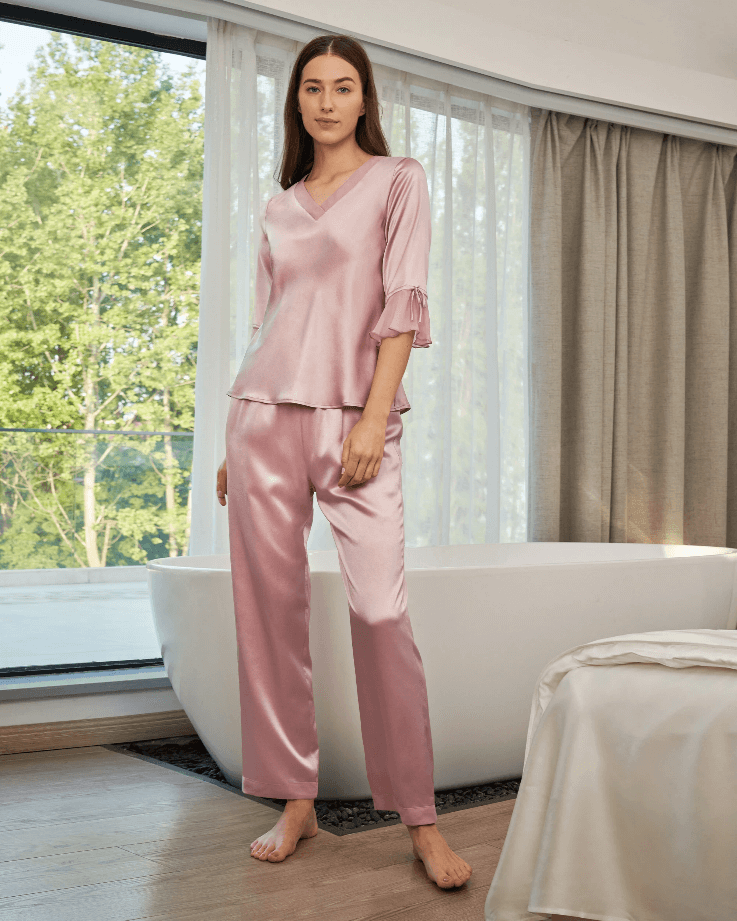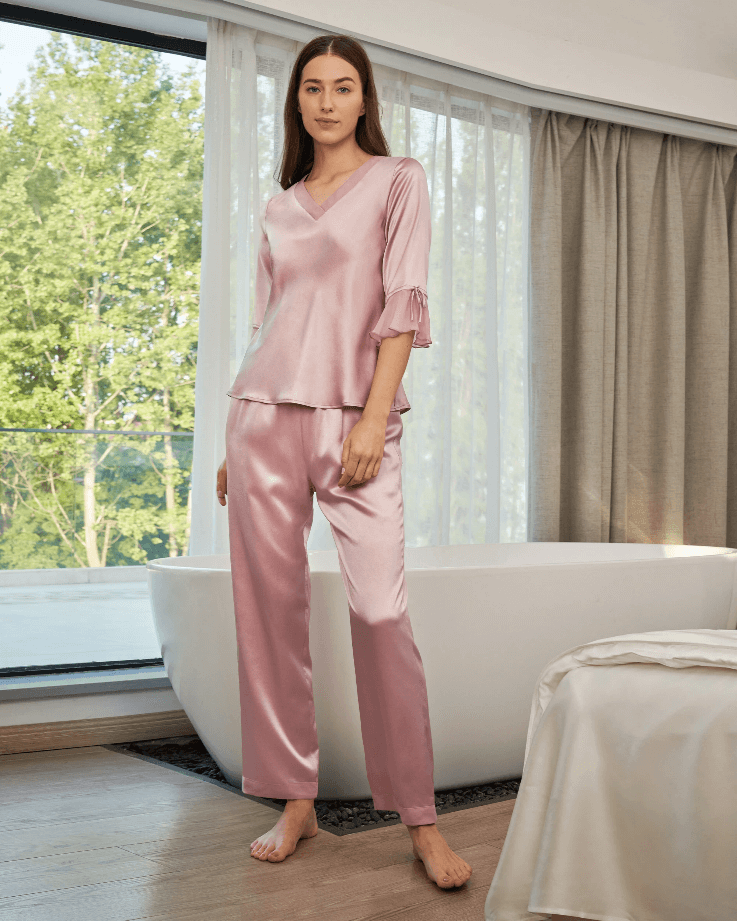 Feel glamorous when slipping into the V-Neck Silk Pajamas with Flounced Trim. A cute v-neck top matched with relaxed-fit pants makes these a perfect fit for the ultimate comfort. Feminine style details include a sheer flounce trim on the sleeves, complimented by sweet little bows. You will never want to get out of these luxurious silk pajamas.
Have this pajama set and stay ahead in style.
Sandwashed Safari Jumpsuit
Price: $299.00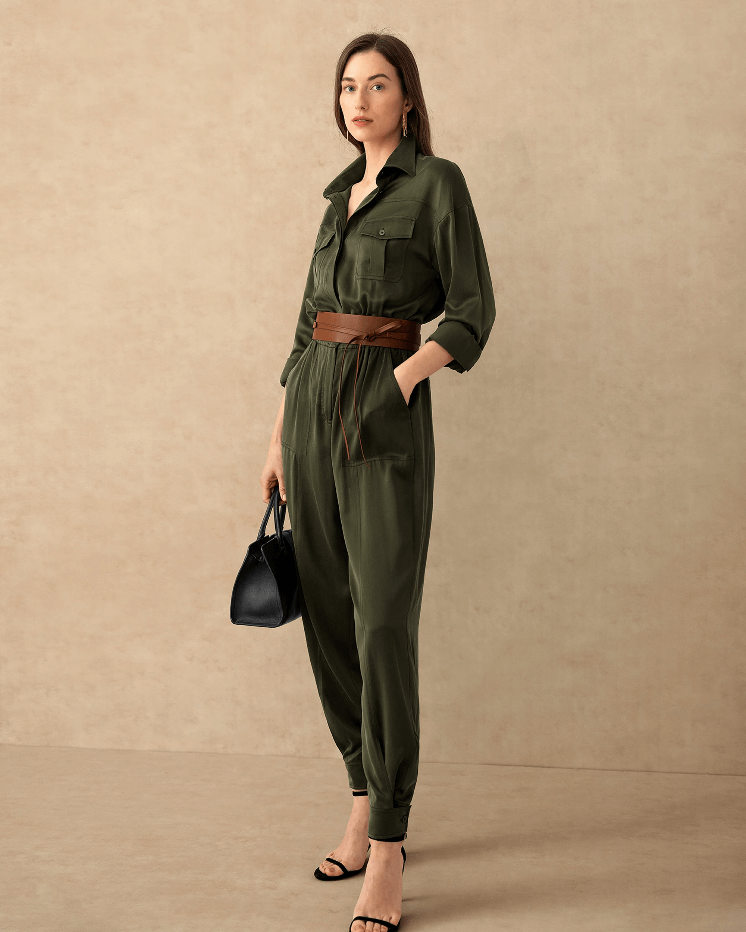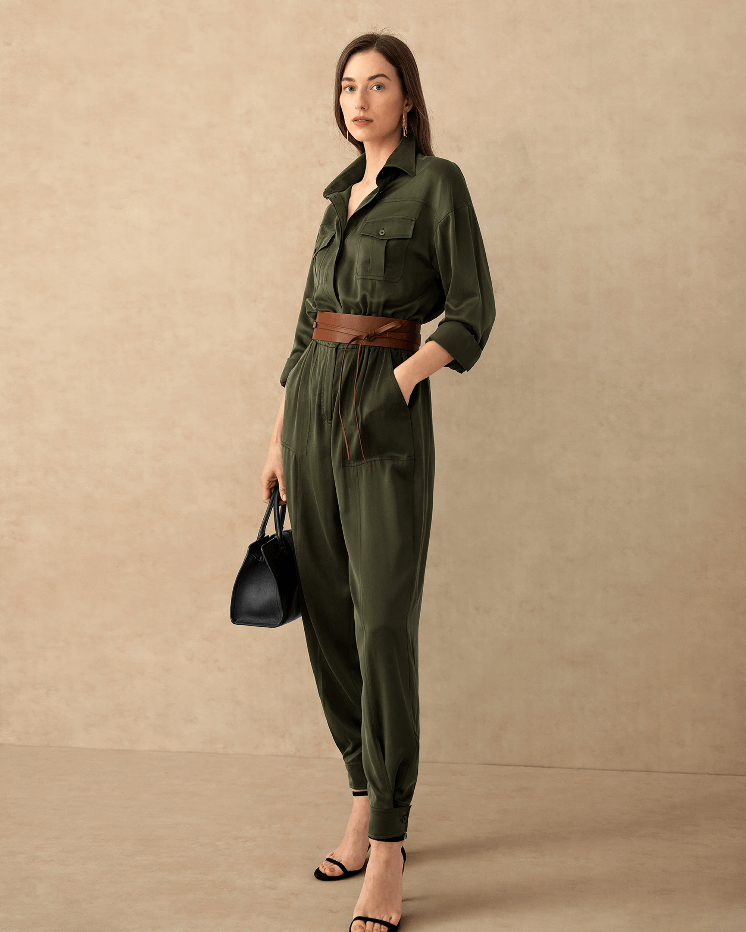 Standout style is made simple in the Safari Military Jumpsuit, the quintessential one-and-done outfit your closet's been craving. Buttery-soft sand-washed silk feels like suede, with the beautiful draping of silk and a matte finish. An elastic waistband and adjustable cuff buttons give this jumpsuit a tailormade feel. Love a classic crew jacket? This is the refreshed wardrobe essential for you.
Get this jumpsuit now for a quick look, and quick style.
The Incana Knit Blazer
Price: $179.00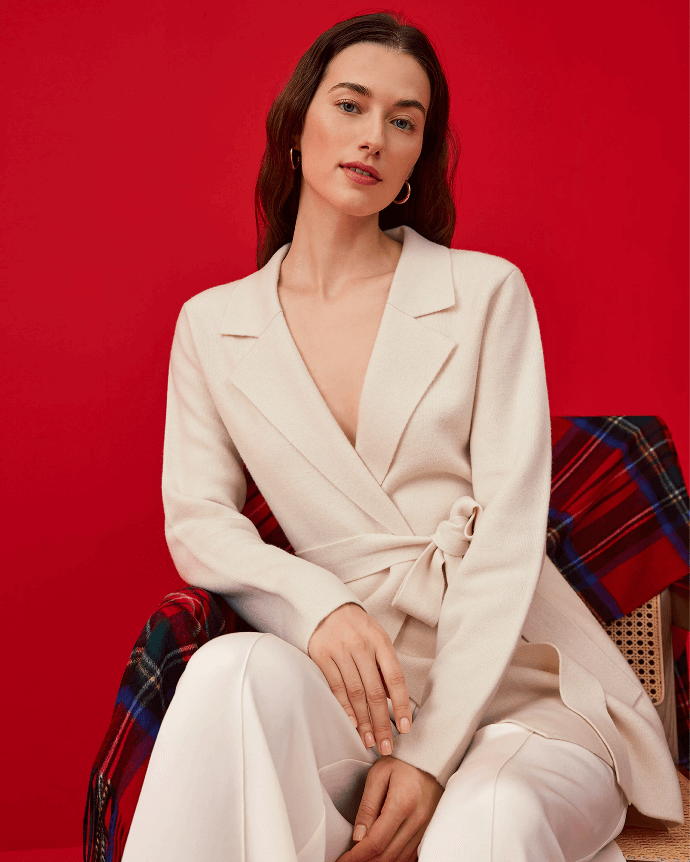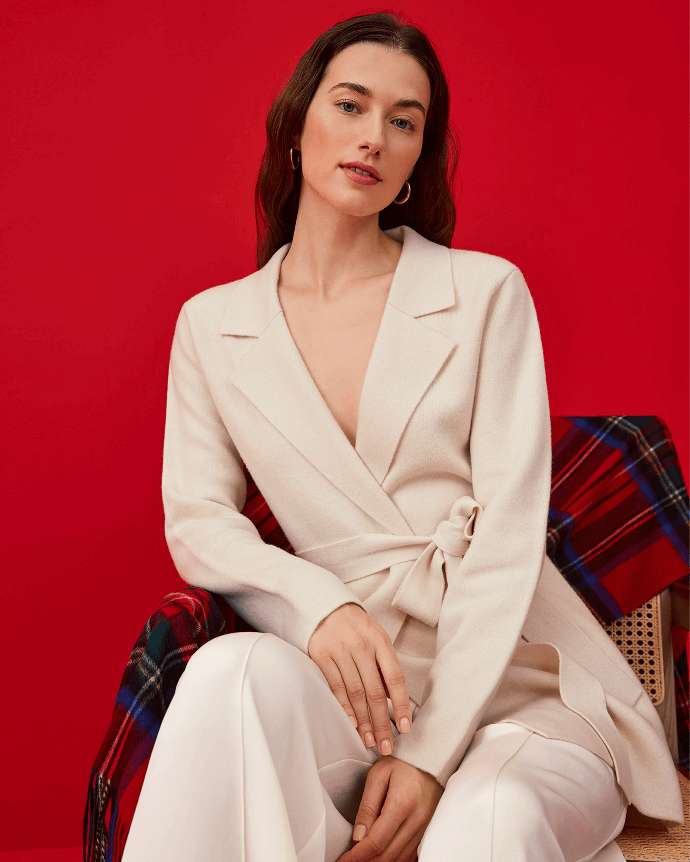 The classic blazer just got even more luxe in an elevated and versatile 100% wool knit. Meticulously crafted, the Incana Knit blazer is flattering on all figures with a waist tie design that highlights the silhouette. The ultimate in chic sophistication, this wool-knit blazer is a sensational statement in softness and style.
Have this chic knit blazer to meet your true fashion needs.
V-Neck Sleeveless Silk Orchid Dress
Price: $169.00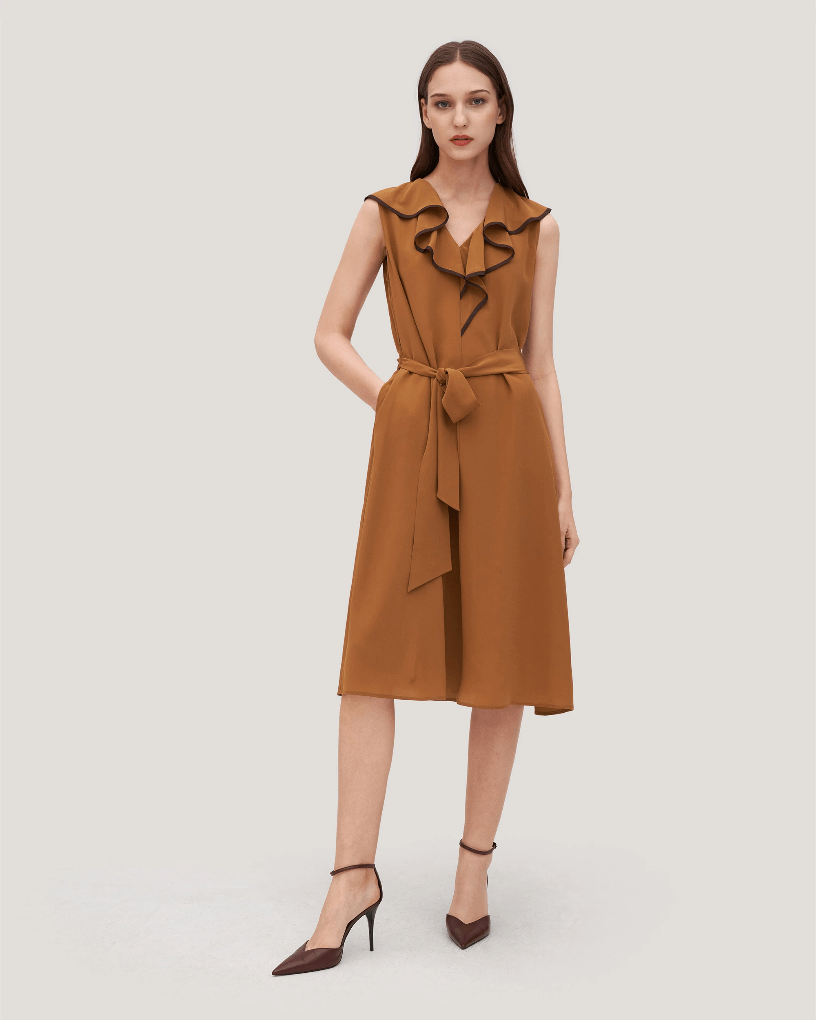 Romantic ruffles and a waist-accentuating tie detail add relaxation and refinement to this effortlessly elegant crepe de chine silk dress. The rich caramel tone and contrasting deep chocolate trim along the neckline are undeniably timeless, resulting in a piece you will treasure season after season.
Have this orchid dress and enhance your personality.
Win up to 50% discount! Subscribe to the LilySlik US newsletter and do not miss your chance to have great discounts on your next order.