Over the years, there has been a massive jump in LEGO Minifigures. And as their number has skyrocketed, so have their collectors! One of the main reasons behind LEGO's popularity is the advent of the LEGO Collectible Minifigures Series. Introduced in 2010, the series has launched about 500 brand new Minifigure designs in 8 years only. 
If you wish to grow your Minifigure collection with awesome accessories, you can buy Minifigure accessories at FireStar Toys. A large chunk out of the 10,000 unique Minifigures might not be valuable. However, more than 60 of the LEGO Minifigures are more than 100$, and 20 are worth more than 1000$.
Buy LEGO Minifigures and expand your collection
FireStar Toys – LEGO Minifigure Heaven
FireStar offers a wide range of LEGO accessories. You can give your Minifigs a new look with FireStar LEGO accessories. FireStar stocks a wide range of accessories, including LEGO tools and Minifigure instruments. Moreover, you can get your hands on custom LEGO accessories too, like BrickArms and Brickforge.
Accessories with Extras
FireStar accessories come with exciting extras to take your LEGO collection up a notch. These extras include Minifigure bikes and LEGO speech bubbles to add life to your sets.
Check out FireStar essential accessories for ALL LEGO Themes!
If you are a collector with an inclination of collecting particular themes and sets, it can be a tough feat to find the accessories you need. Thanks to FireStar, you can get all the LEGO accessories you need and more. FireStar has a wide range of high-quality extras which include sports accessories for sporty themes and high-octane brick builds.
Restore Your Favourite Minifigures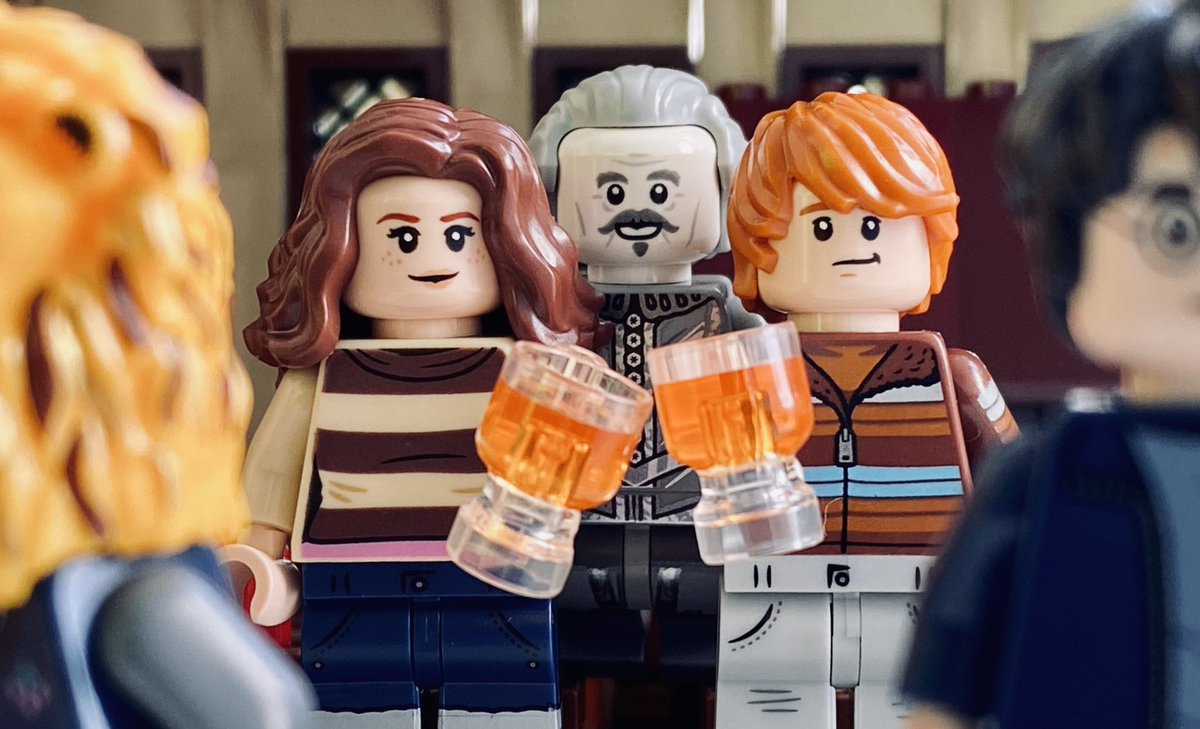 If you are tired of losing your favorite accessories all the time, you can now replace them by shopping from FireStar's range of accessories and extras and restoring your favorite Minifigures to their former glory. If you want, you can also buy some spares for future use so you can get them when the need arises.
Explore what's out and you won't be disappointed
Custom LEGO Accessories
Want to spice up your collection? Do you wish to add something interesting and new to your collection? FireStar stocks up on high-quality custom LEGO accessories from well-known and reputable brands whose specialty is custom pieces. You can rest assured of their compatibility with your favorite LEGO Minifigures. Think Brickforge accessory packs and Brickforge Minifigure utilities. Cool, right?
Check out FireStar to know about their latest offer on essential items!
Flaunt Your Lego Collection

If you love your LEGOs and love collecting LEGO Minifigures, in the deepest of your heart you would have a desire to show it off. With FireStar's impressive variety of accessories for a range of LEGO themes, you can have a great selection of Minifigure display cases and stands. They are going to put your collection in the spotlight they are worthy of.
You can get cases to keep your Minifigures safe and store them, so their value remains intact. Or you can get a stand to put your Minifigs on the display!
Avid LEGO collector? Head over to FireStar today!