It makes no difference whether you're new to barbecuing or have been around fire and flames for a long time: Landmann will equip you for cozy, social gatherings with friends and family with an array of barbecue equipment. Rest assured: You'll achieve the best barbecue results in no time using their products. This is because they pay as much attention to making sure they're easy to use as they do to their excellent finish with high-quality materials. We've picked the best charcoal, gas, and pellet BBQs in today's Landmann UK reviews.
Landmann UK Reviews Barbecues For Upgrading Your Grilling Game
3 Burner Gas BBQ, Triton Cook, Version 3.1
SKU: 02353
Price: now £449.99 was £599.99 save £150.00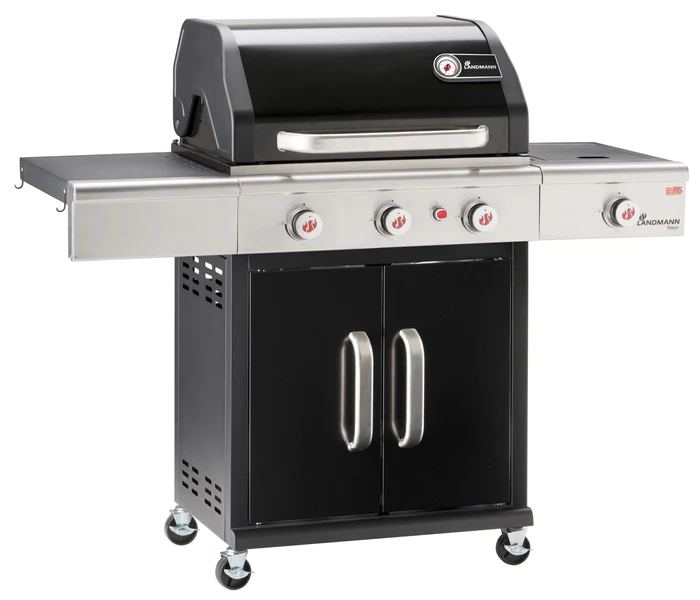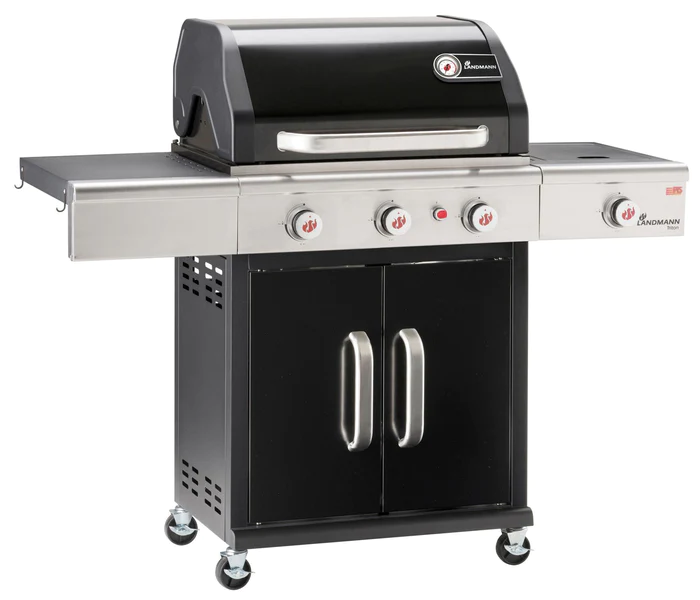 The Triton Cook 3.1 burner barbeque is great for a patio or garden area, and can easily feed up to 8 people. Its generous 65cm x 44cm cooking area with a 3-piece modulus cooking system cast-iron grill is ideal for cooking for family and friends. This 3-burner model includes one open side burner, allowing you to cook various food at once.
Have the best barbeque experience with this gas BBQ. 
KETTLE BBQ 53.5CM
SKU: 09421
Price: now £119.99 was £159.99 save £40.00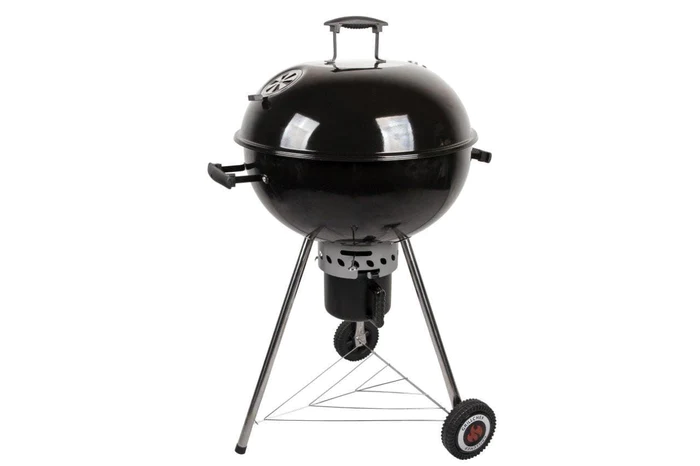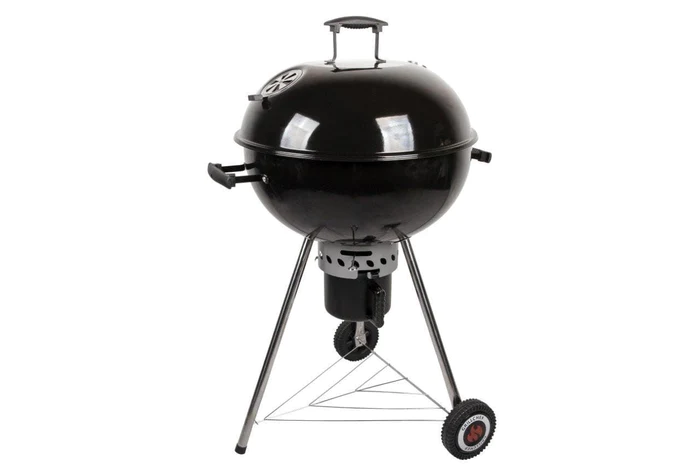 The Kettle barbeque features a traditional design and a small footprint, making it suitable for any yard space. An enameled lid and fire bowl make this kettle perfect for traditional direct cooking, and integrated charcoal dividers are also suitable for indirect cooking and smoking.
Get the taste of the grill with this kettle BBQ. 
E-PANTERA 2.0 ELECTRIC PORTABLE BBQ
SKU: 01596
Price: now £152.00 was £379.99 save £227.99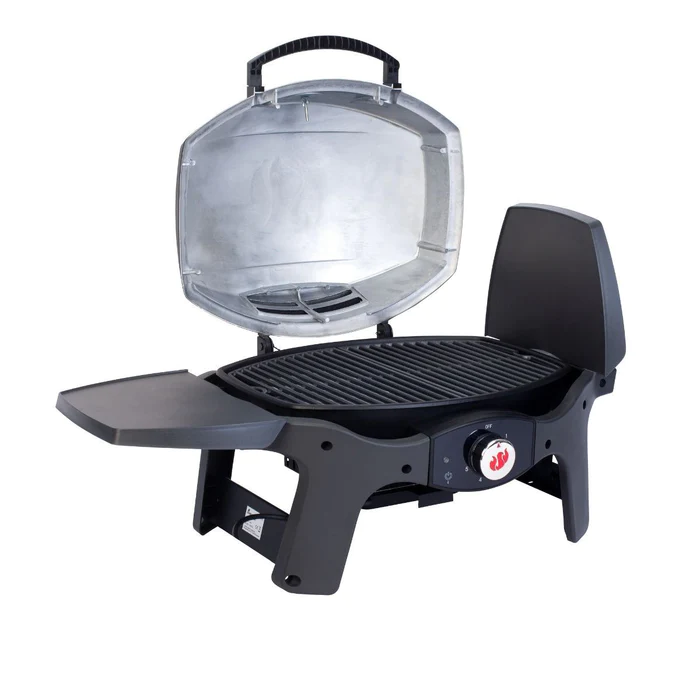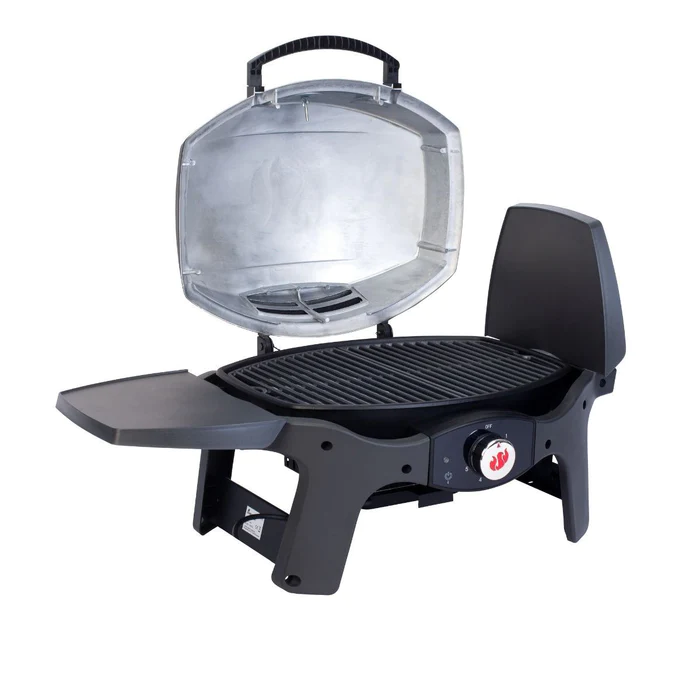 This stylish and functional BBQ is created for an easy table-top dining experience. There is no need for charcoal or gas because it is easily powered by electricity supply. The E-Pantera cooks food perfectly on the 2-piece cast iron grill using the heating coil, allowing you to adjust the heat setting manually.
Just grill it with this portable electric BBQ.
PORTABLE SUITCASE BBQ
SKU: 06031
Price: now £20.99 was £34.99 save £14.00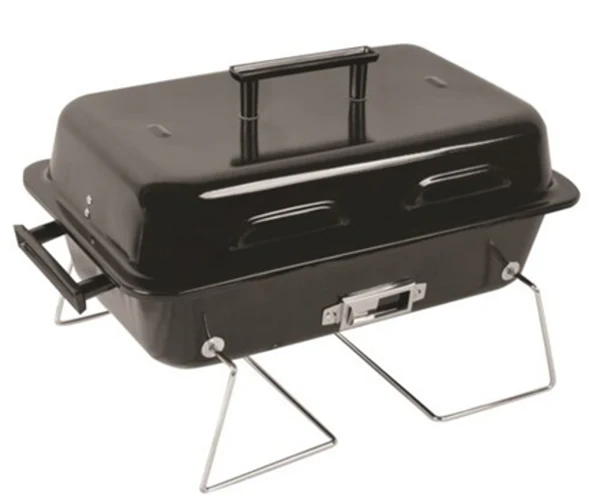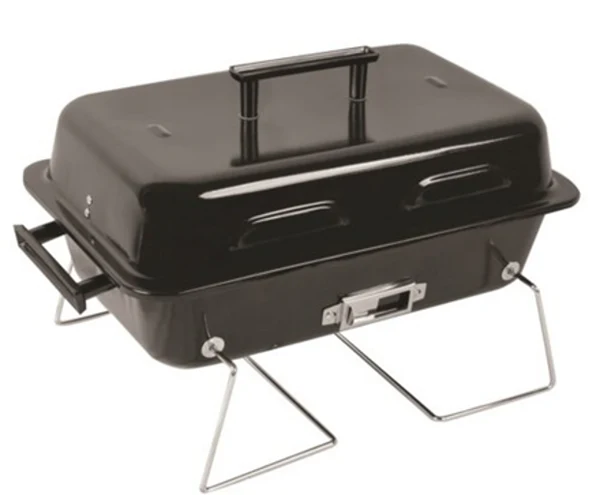 With a weight of about 2.5 kg, this portable charcoal barbeque is suitable for weekend camping trips as well as day outings to the beach and picnics in the park. Moreover, the lid and fire bowl are made from enamel-coated steel with a chrome-plated cooking grill and handy air vents on the top.
Have this suitcase BBQ and grill your food yourself.
KENTUCKY SMOKER CHARCOAL BBQ
SKU: 02427
Price: now £238.00 was £299.99 save £61.99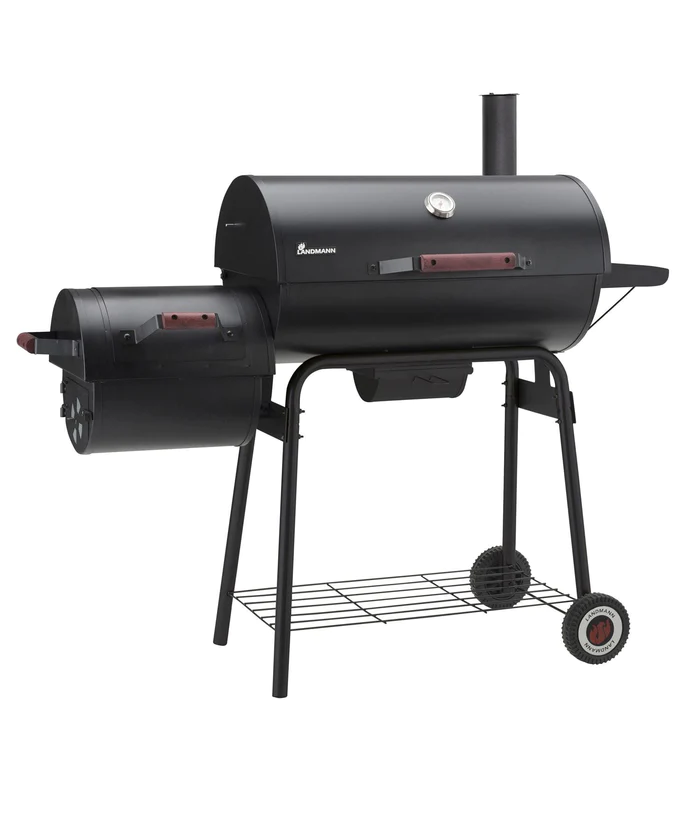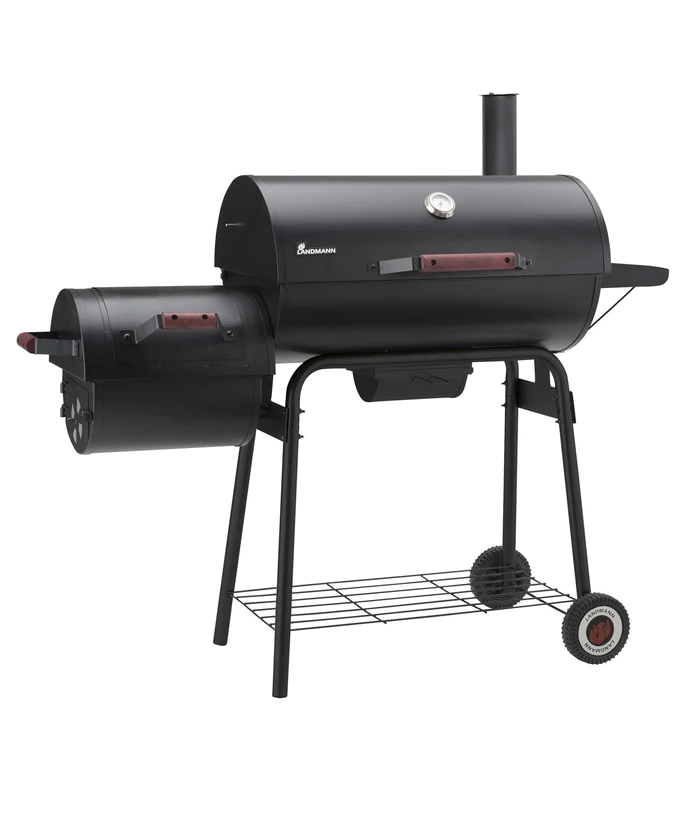 It is made from powder-coated steel, with bamboo handles on the lid, fire bowl & smoking box. This 3-piece enamel-coated steel grill measures 66 x 36cm. Ideal for cooking for medium to larger-sized groups of friends & family. Furthermore, a stainless-steel warming rack keeps cooked food warm before eating.
Get ready to taste the flavors of the grill.
Immerse yourself in the world of barbecuing right now and discover what Landmann UK reviews have to offer.