The fashion style among women always remains a bone of contention, but for big guys, whatever they wear, becomes the fashion statement. To be the next fashion sensation for big guys Jacamo clothing brand for men has been in the arena of style and fashion for over a decade.
Jacamo – UK's leading clothing brand has overturned its strategies back in 2019 when the fashion began to change to oversized clothes used by big guys. With that, the idea of 'The True Treasure of a Man' came along to make big guys feel good. Since then using clever angles of the postures Jacamo clothing brand celebrated the strength of men connecting it with their super trendy and luxurious clothing.
As style doesn't come with size, let's look at how great Jacamo's menswear seems like.
Bestsellers From Jacamo
Joe Browns Navy Double Collar Shirt Long
Price: £40.00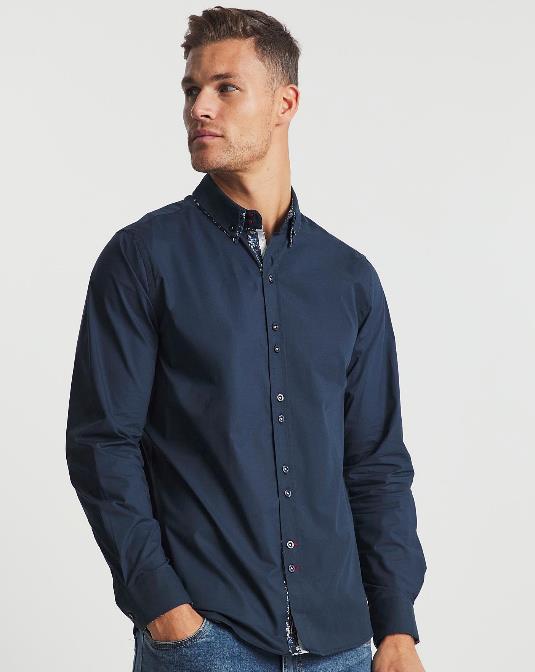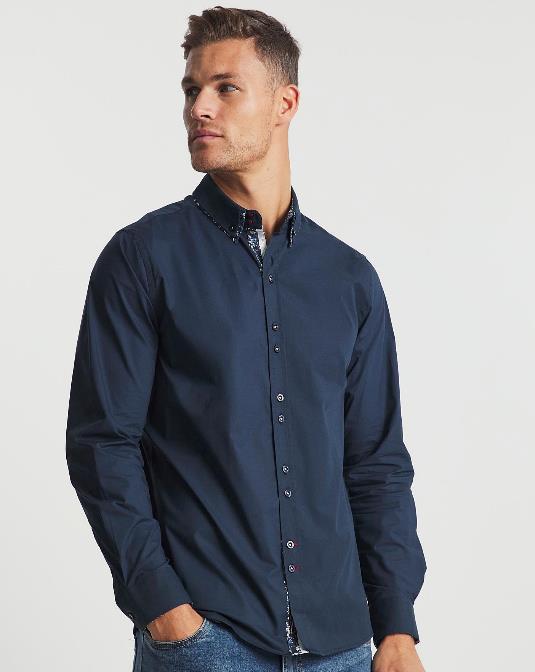 Feel cool and crisp with the navy blue double collar long-length style. The contrasting white accent displaying on the collars depicts the subtle patterned detailing. The cotton material makes the shirt durable keeping the cloth stylish always.
Want that double collar shirt for your men?? Get it now!!
Price: £45.00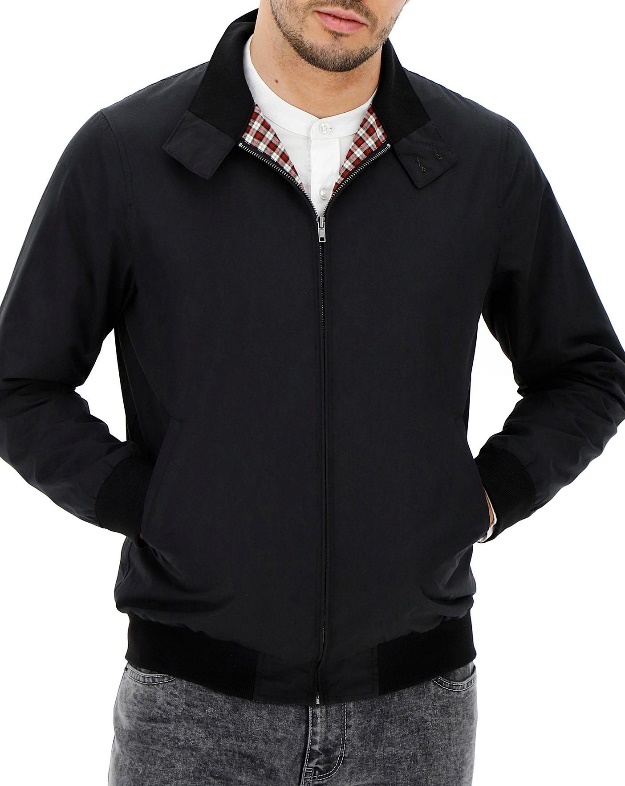 The Harrington-styled jackets are the warmest of all and are best for the winter season. The jacket holds two side pockets, a zip fastening, and a ribbed hem. Amazingly created to have it casually on jeans with checkered lining inside giving it a classy look.
Made for every younker. Your gurl would love to tuck her hands in!!
Price: £26.00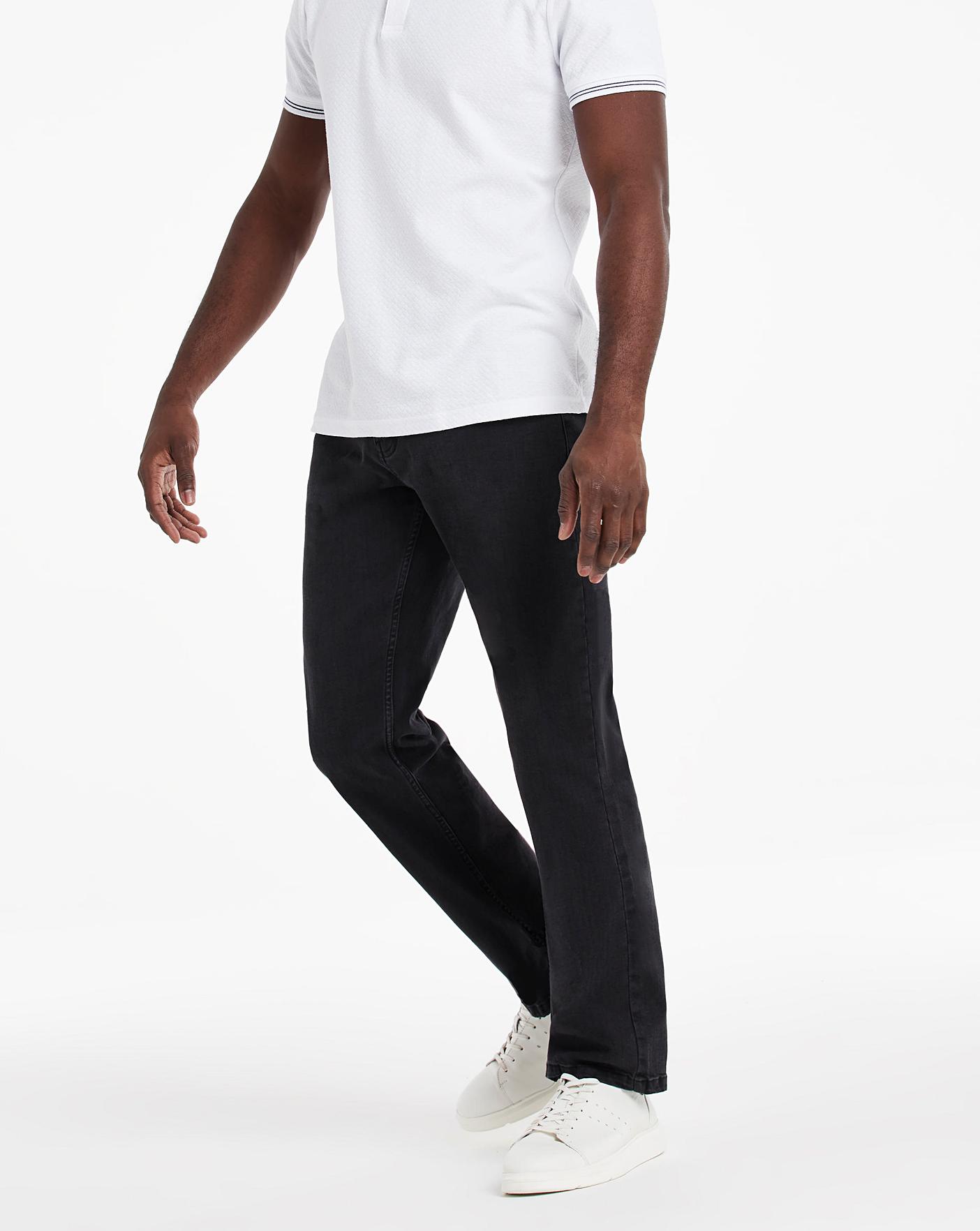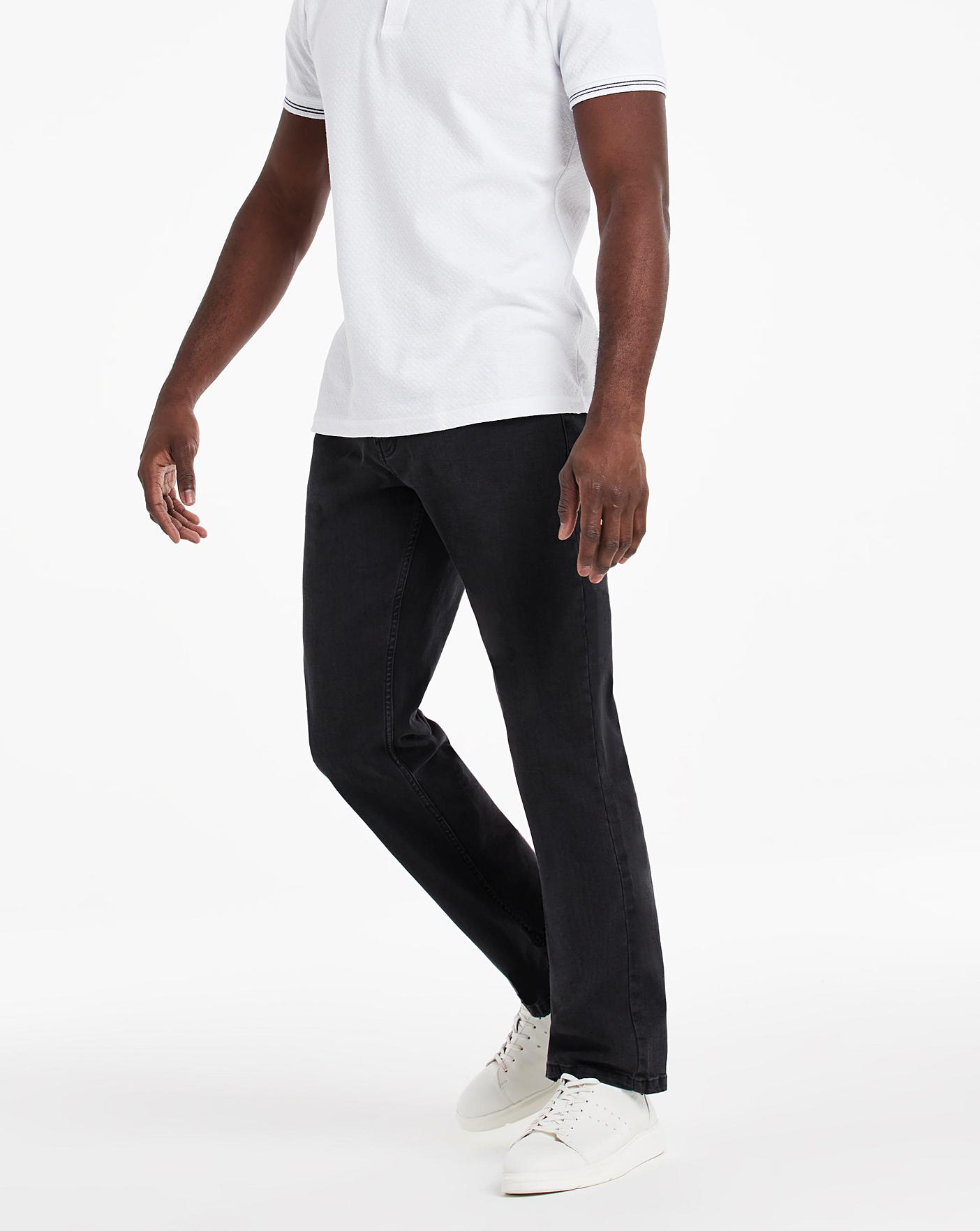 Loose-fit stretch jeans with black recycled polyester and a zip fly fastening. The one thing that isn't believable is that the polyester material contains recycled plastic bottles. Made from 68% cotton, 10% Rayon, 20% Repreve, 2% Elastane. The best thing that any brand could do is to protect the environment.
Go eco-friendly by getting the item here!
Price: £140.00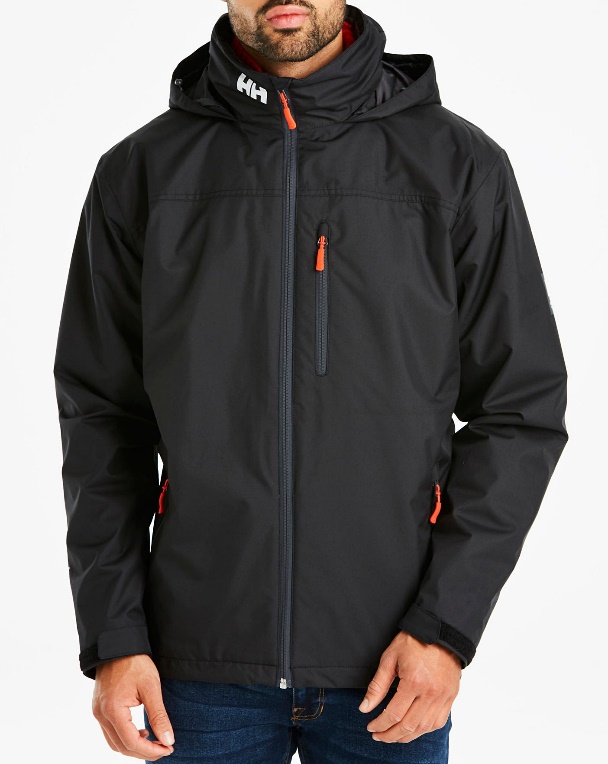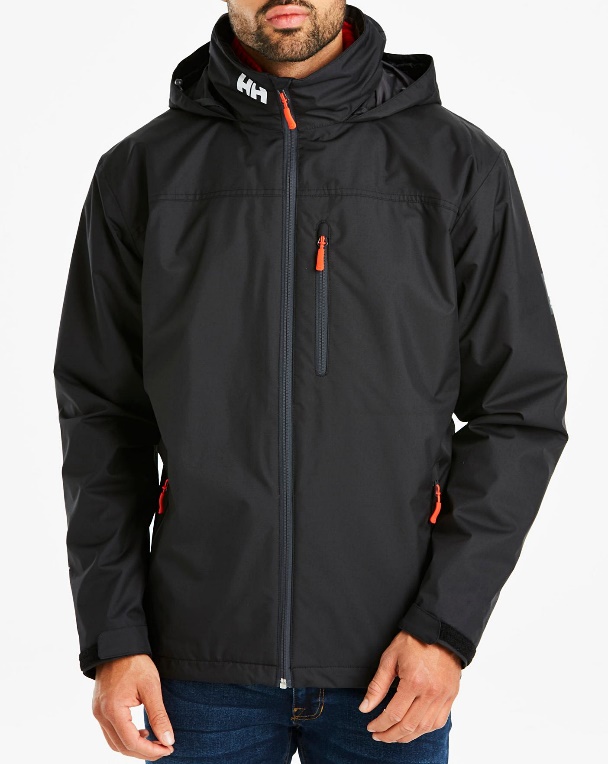 With three zipped pockets and full zip fastening to the front, the jacket became the style icon for the customers with 80 five-star reviews. Its breathable and waterproof fabric with windproof technology makes it fully sealed. Having fleece lining for producing warmth, an adjustable hood, and one zip chest pocket, the jacket is one of the bestsellers at Jacamo clothing brand.
Get your product with these warm features – winters are just right the corner
Price: £16.00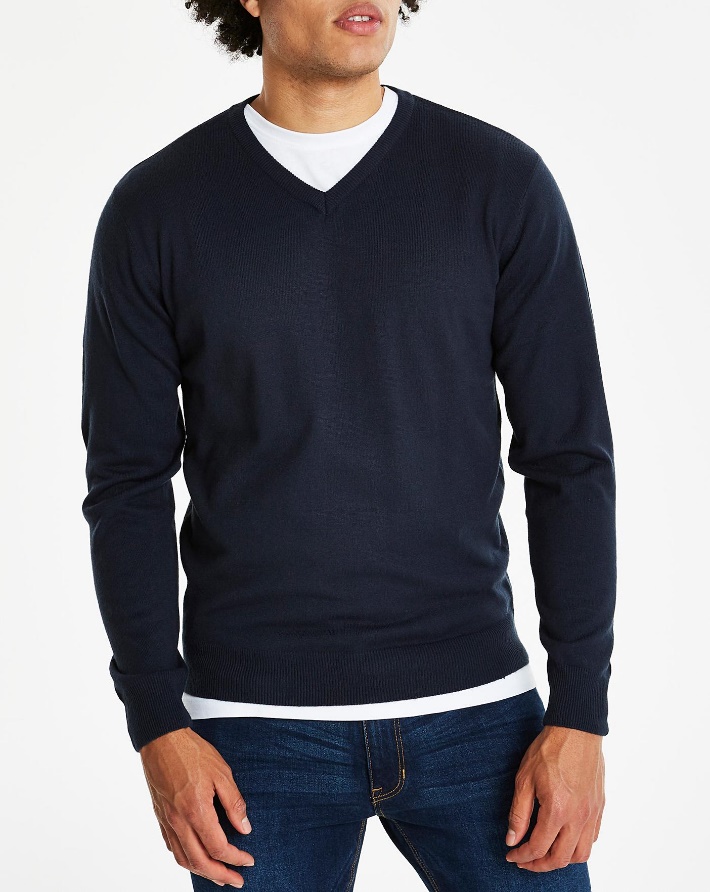 The material of the fabric is the one that we look for when purchasing a jumper. With finished edges and long sleeves, the navy V neck jumper is the first choice of the customers giving away 52 positive reviews for the item. If you don't like additional tags and prints instilled in your wearable then this jumper is for you. For just £16, you can have this machine washable breathable fabric in any size from the store.