Are you looking for cheap, reliable, and fashionable clothing? Look no further. The narrative starts in 1993. Weird Fish was founded with the straightforward goal of creating well-priced, well-made, and unusual garments that quickly become instant feel-good favorites after a brisk and invigorating walk along a coast path in Cornwall. The company is pleased that, more than 28 years later, its essential principles remain unchanged, as this is what distinguishes Weird Fish from other companies. Let's look at what else this Weird Fish End of Season Sale has to offer.
Weird Fish End of Season Sale
Wrexham Organic Cotton Pique 1/4 Zip Sweatshirt Navy
Price: Before £60.00, Now £30.00 – 50% off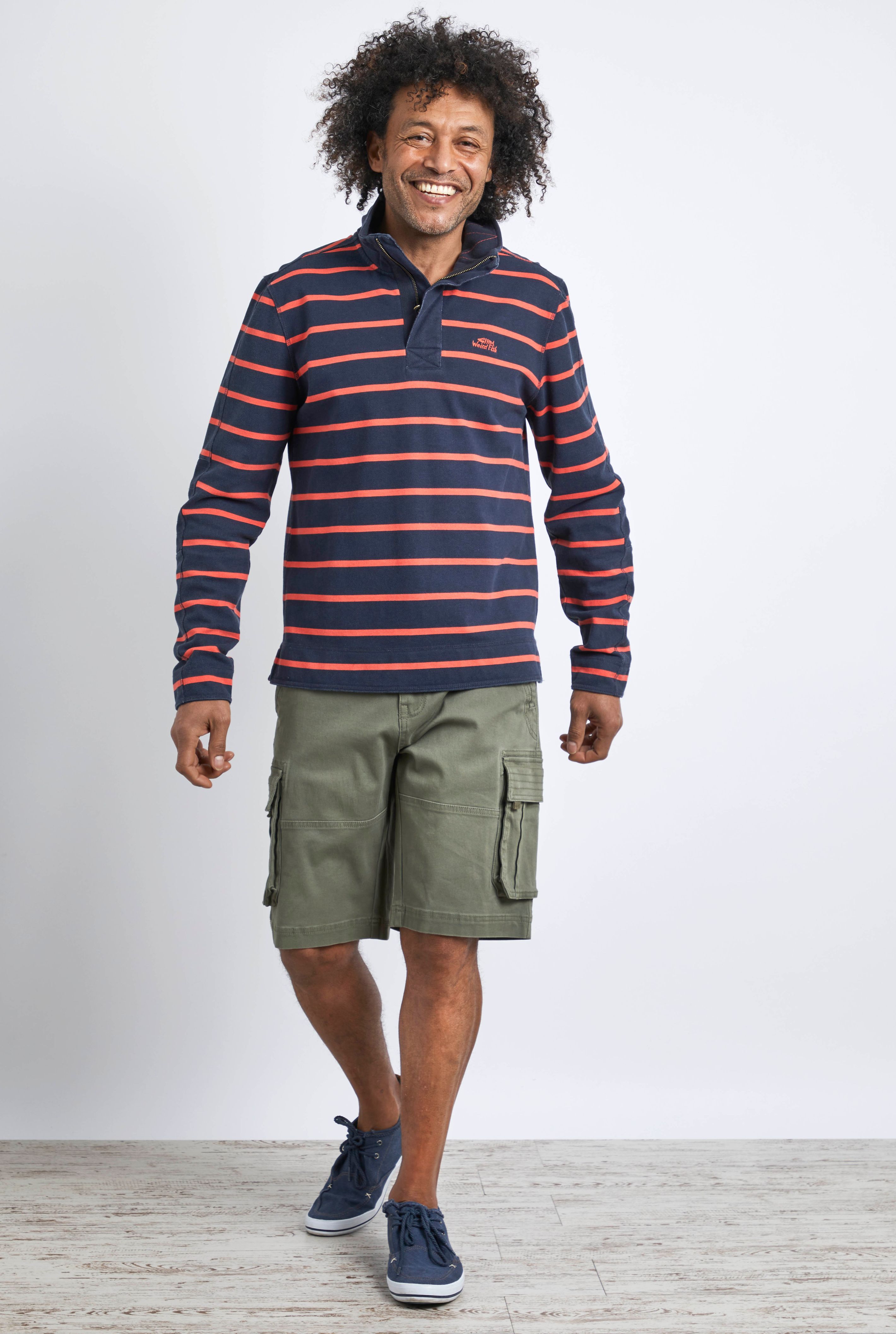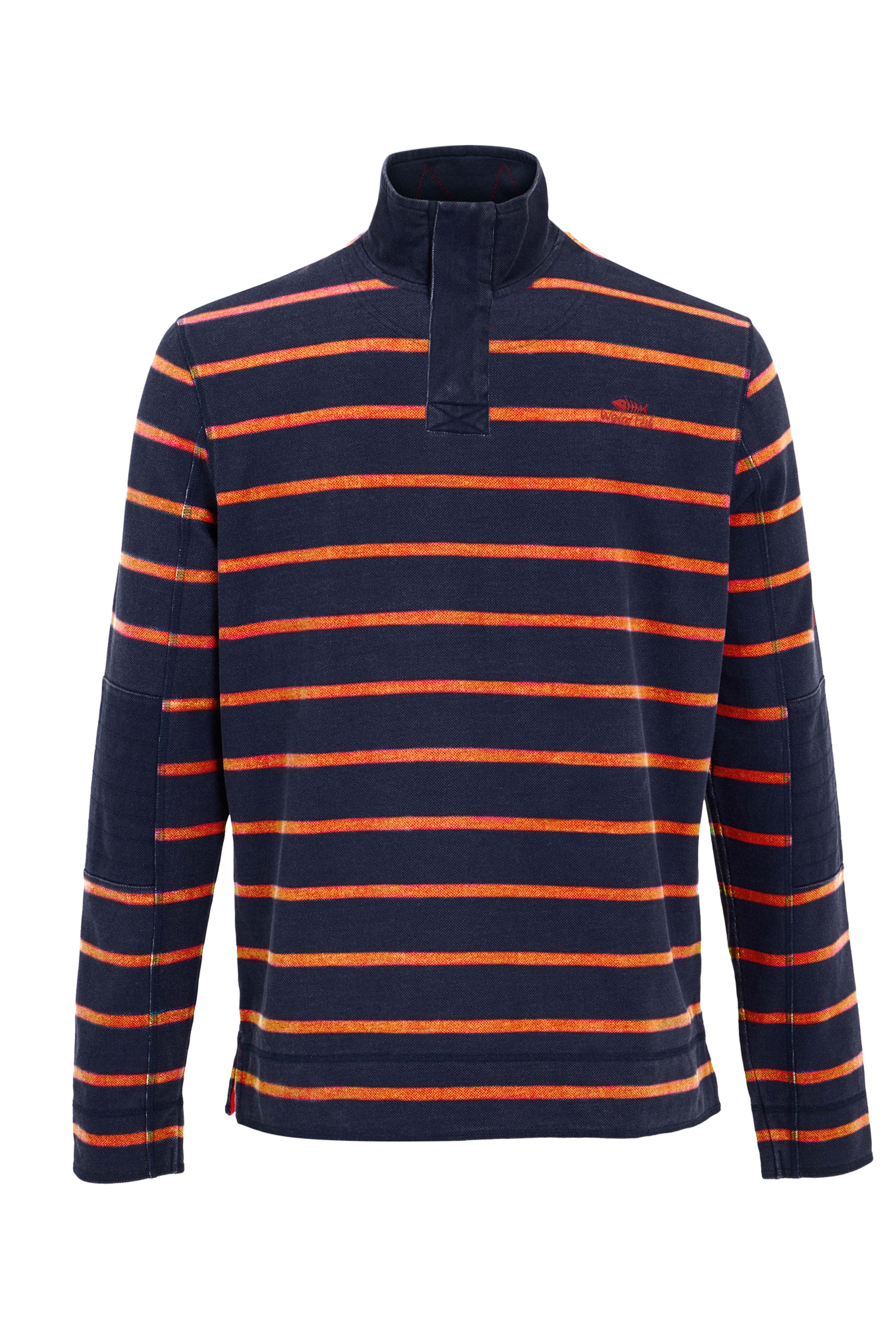 Having a pique sweater in your wardrobe is always a good idea, especially on days when the weather is indecisive. On a cool summer day, you will be warm enough but not as heavy as a fleece. The Wrexham pique sweatshirt is the perfect pullover to wear while rooting for your favorite team because it is both functional and full of attractive design elements. Put on with your favorite pair of trainers and jeans made of denim, and you're off.
Get this cozy sweater as a gift for someone.
Clarence Backpack Dark Olive
Price: Before £49.50, Now £34.65 – 30% off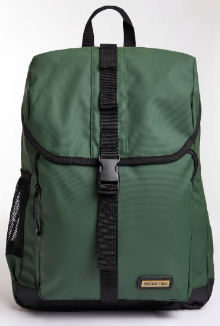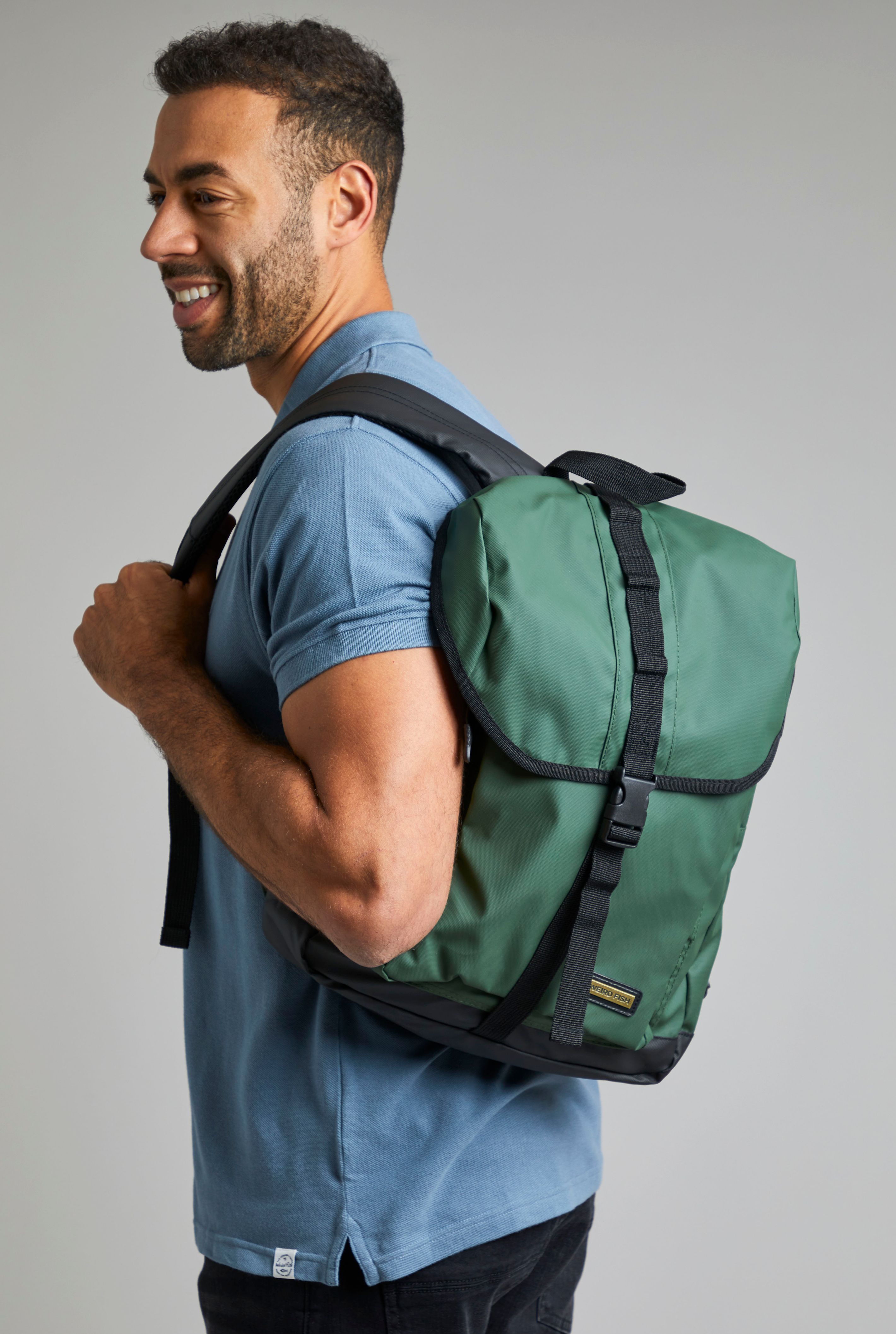 Whether you're going on a mountain hike or taking the kids to the park, the Clarence Backpack is perfect for all your autumnal adventures. This knapsack has various compartments, a clip closure, a bottle pocket, and incredibly strong nylon.
A pragmatic, and stylish backpack that's perfect for any situation.
Dunmore Organic Cotton Pique 1/4 Zip Sweatshirt Dark Blue
Price: Before £55.00, Now £27.50 – 50% off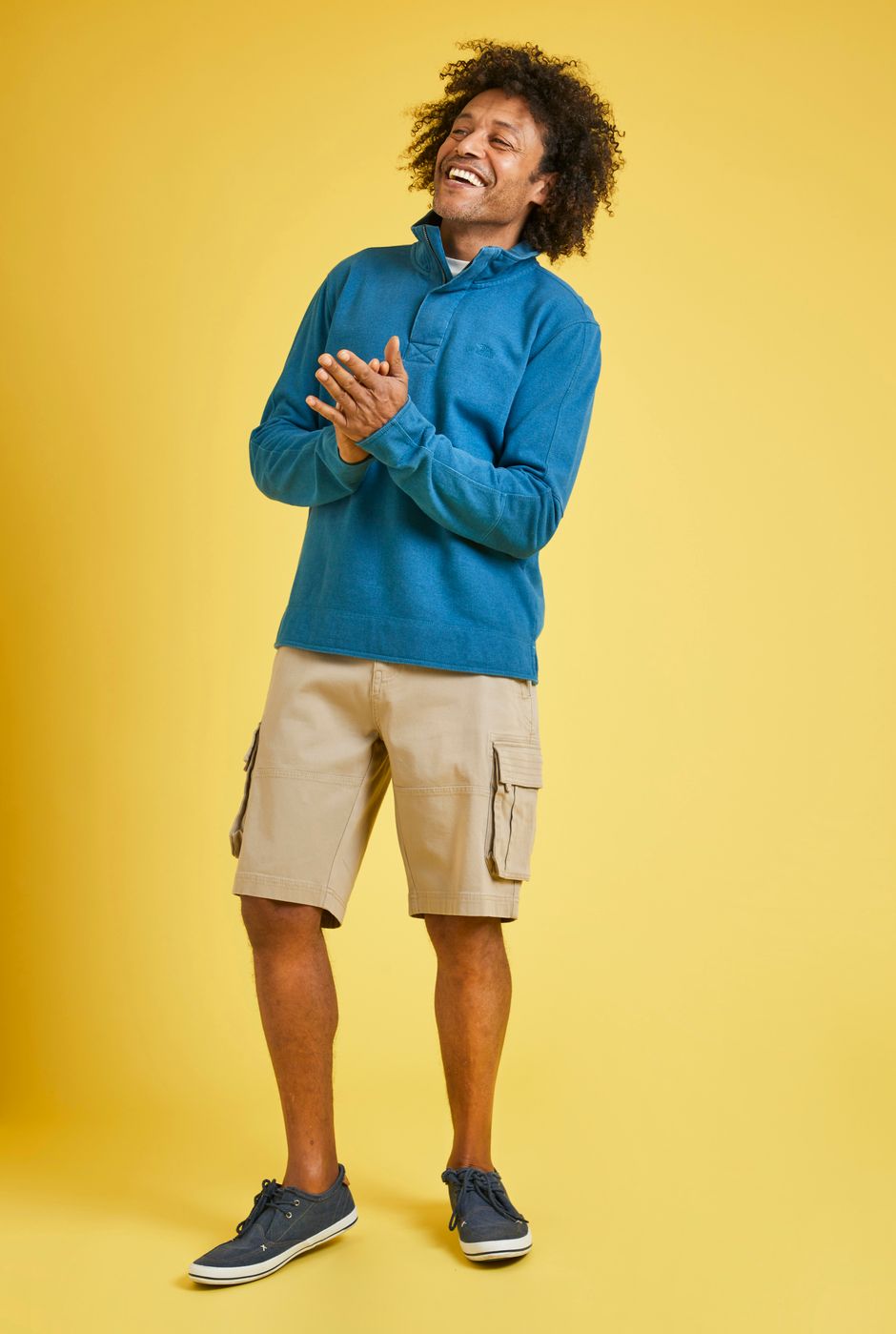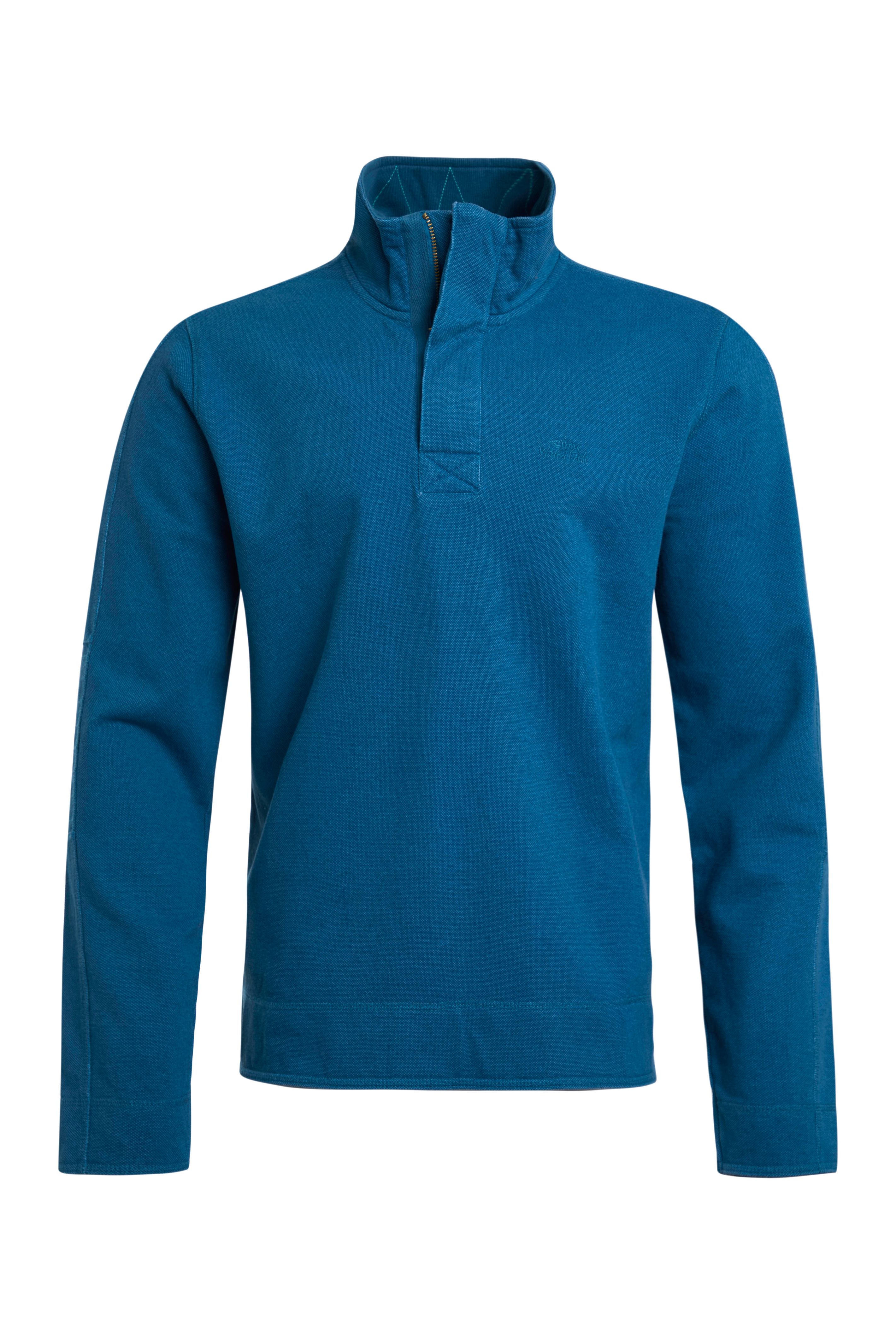 This outfit was created utilizing the Pique weaving method, which is typically used for athletic gear. Cotton Pique offers a distinctive look and feels because of its delicate waffle texture. Pique is an excellent fabric in your wardrobe because it is incredibly breathable, durable, and simple to care for.
Treat yourself to this amazing sweatshirt.
Georgina Recycled 1/4 Zip Fleece Dusted Violet
Price: Before £60.00, Now £24.00 – 60% off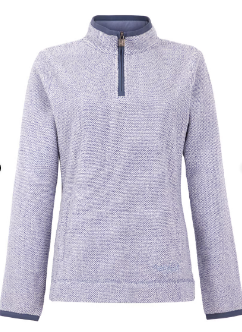 This smart fleece locks in warmth by encasing air inside with the help of small, fluffy fibers, which warm up against your body to keep you toasty. There are more reasons than ever to adore the Georgina 1/4 zip fleece now that it is manufactured from recycled polyester.
Comfortable and eco-friendly, the perfect combo.
Olney Linen Dress Olivine
Price: Before £75.00, Now £32.00 – 60% off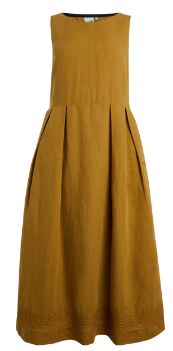 For all of your summertime plans, the Olney dress is perfect. The skirt of the dress includes pleating, and the hem has an embroidered pattern that gives this traditional silhouette some flair. The Egyptians adored linen, and so does Weird Fish.
A perfect dress for summertime.
All things said, Weird Fish End of Season Sale is the perfect chance you'll get to stock up on amazing clothing, so get the most out of it.