Bored with the simple or repetitive designs in your local store? Then take your shoe and outfit game to the next level with EGO Shoes UK collection of women's shoes, apparel, and accessories designed to make you stand out. EGO has the most ferocious and new assortment of women's shoes and clothing on the market. From high heels to sandals and boots, as well as dresses, blouses, and accessories. Let's look at some of their best products in this EGO Shoes UK Review.
EGO Shoes UK Review
FIAT LACE UP SQUARE TOE SCULPTURED HEEL IN WHITE FAUX LEATHER:
Price: Now £12.99, was £19.99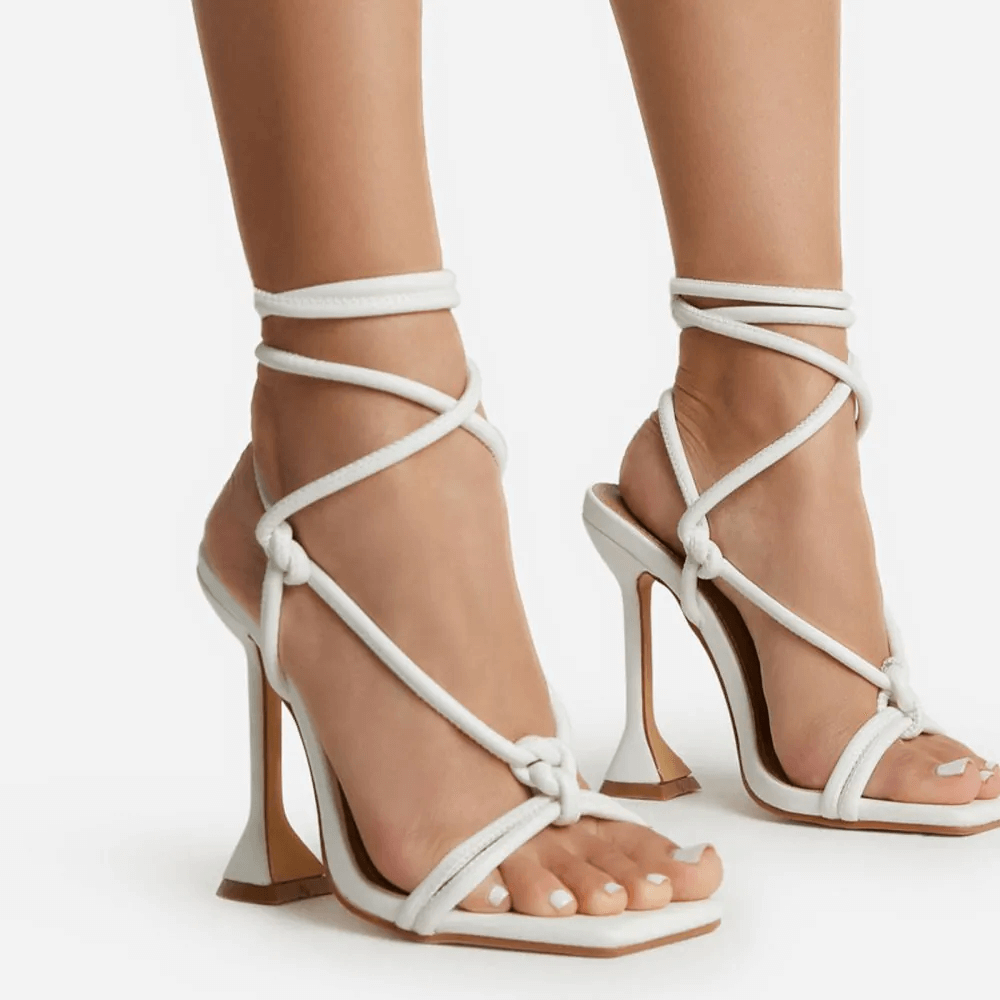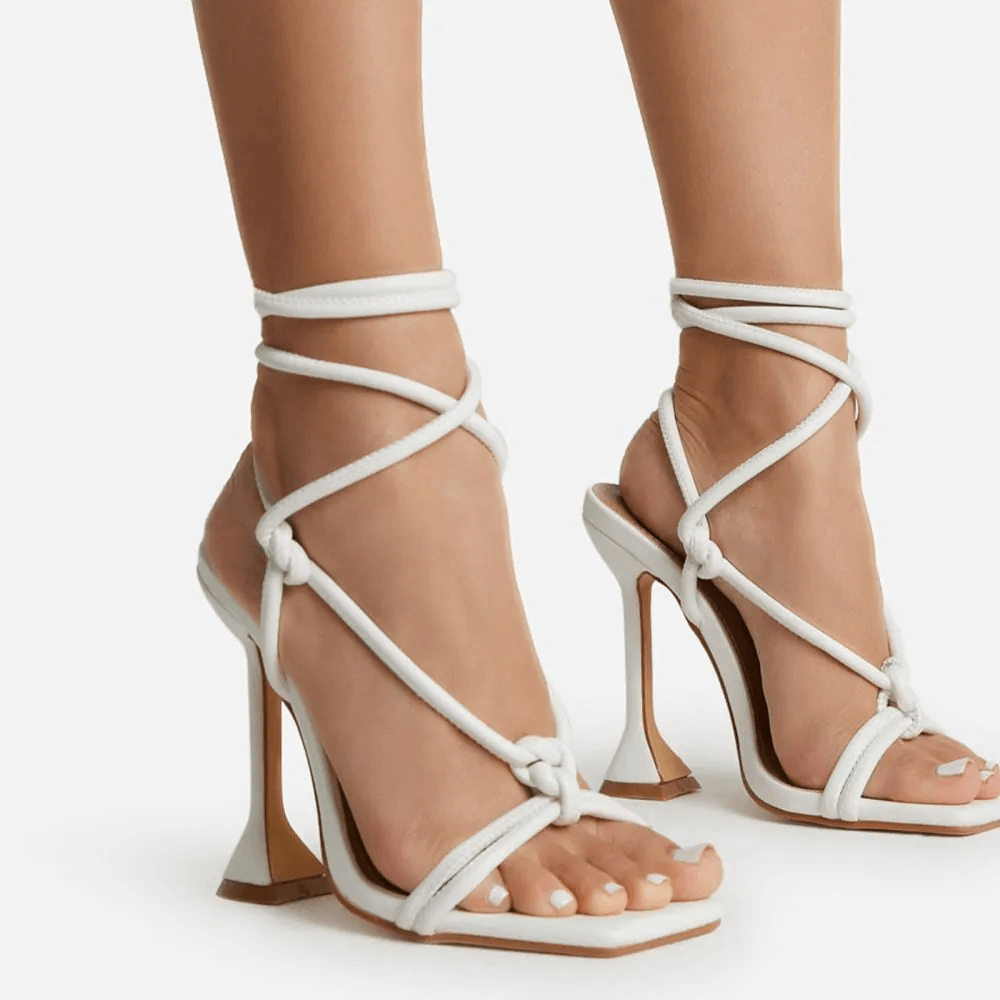 These high heels are the best choice for formal occasions to go with a matching dress. The light material is accented by a sculpted heel and knot embellishment. Wear them with neutrals for a look that everyone will remember for years to come.
These high heels are the perfect fit for any formal occasion.
JORDIE PERSPEX CHAIN STRAP SLOUCH SHOULDER BAG IN CREAM NUDE FAUX LEATHER
Price: £12.99, was £17.99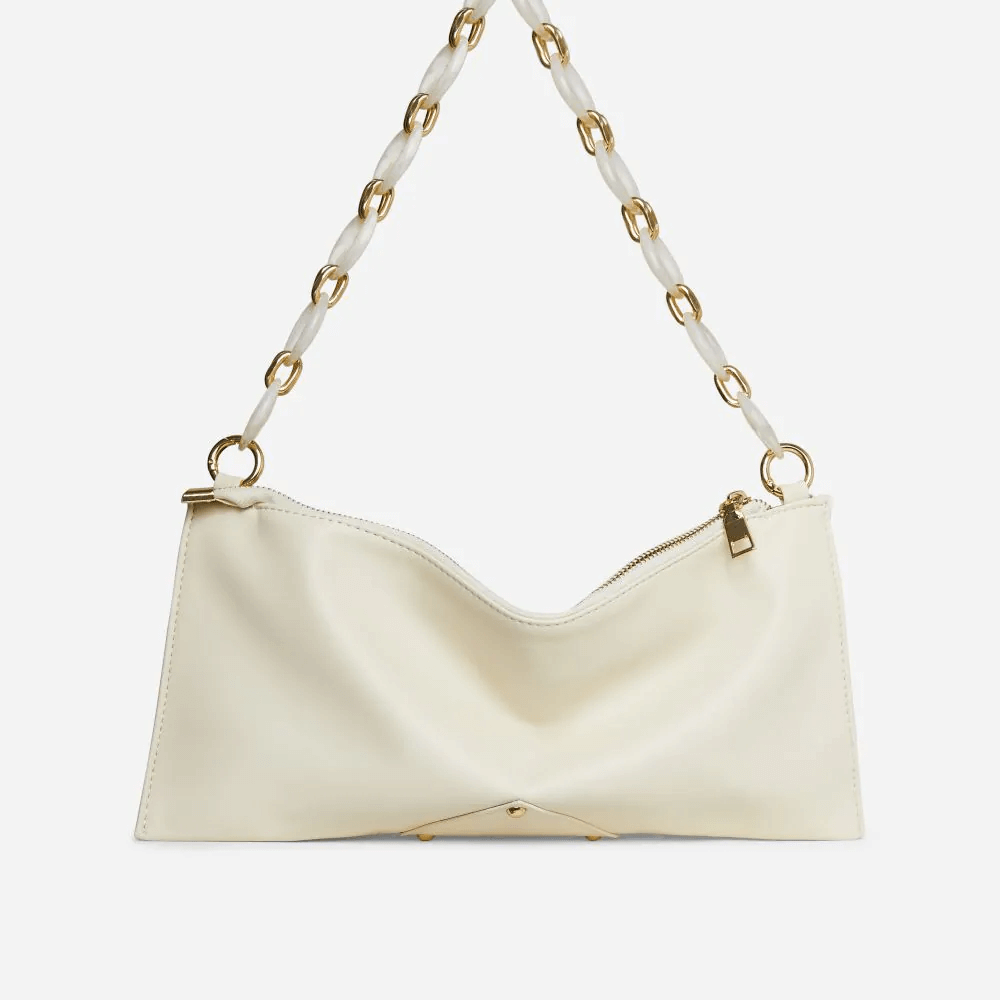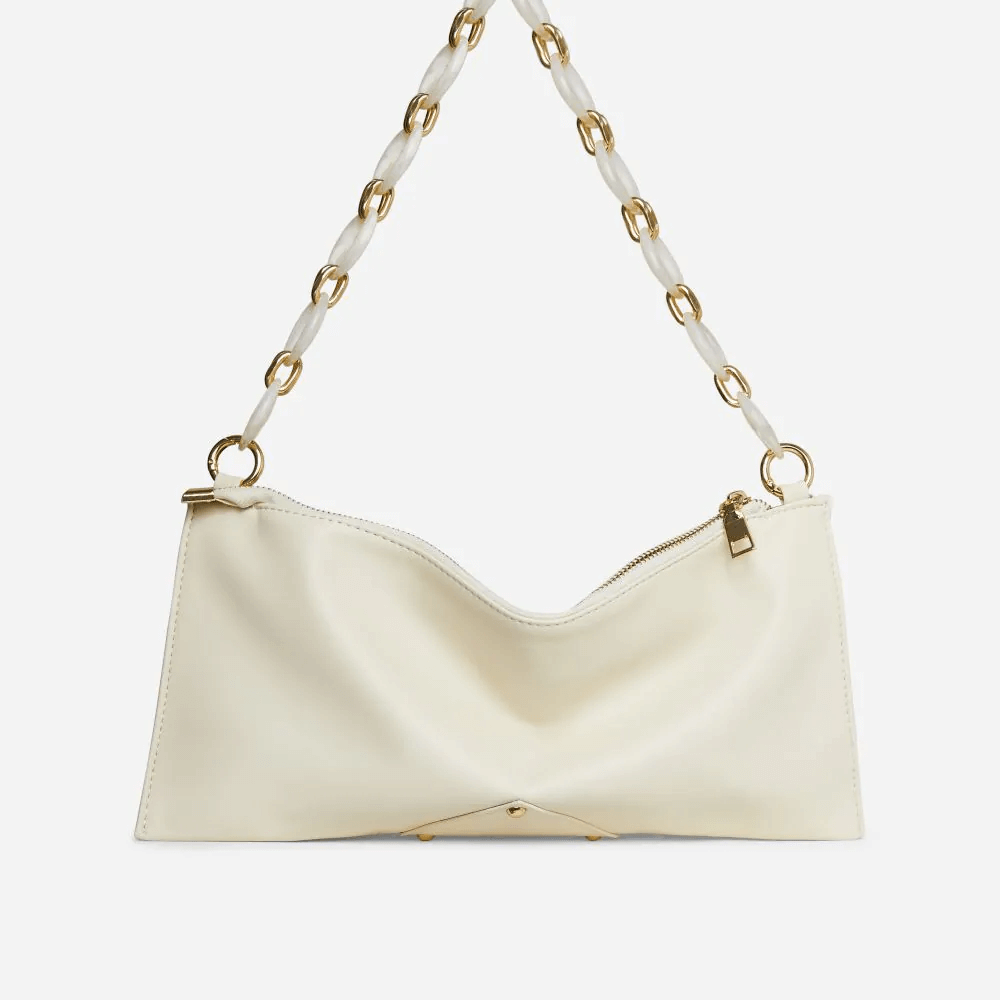 Every part of your outfit speaks about you. People can gauge you even before you utter a single word. This shoulder bag fights a great case for you and makes a bold statement. It comes with a cream nude faux leather material and perspex chain strap accents.
Grace becomes a part of you with this shoulder bag.
RAW-LOVE BUCKLE DETAIL POINTED TOE
Price: Now £34.99, was £49.99
Talk about being bold. These leather shoes make the most daring statement that one can imagine. There's just something about high leather boots that oozes off authority, and assertiveness. Additionally, a pointed toe and stiletto heel are all featured in a black faux leather material with buckle accents to complete this pair.
Add some spark to your outfits with these leather boots.
LA-JOYA BUCKLE STRAP DETAIL FLATFORM SANDAL IN BLACK AND BLUE FAUX LEATHER
Price: Now £12.99, was £24.99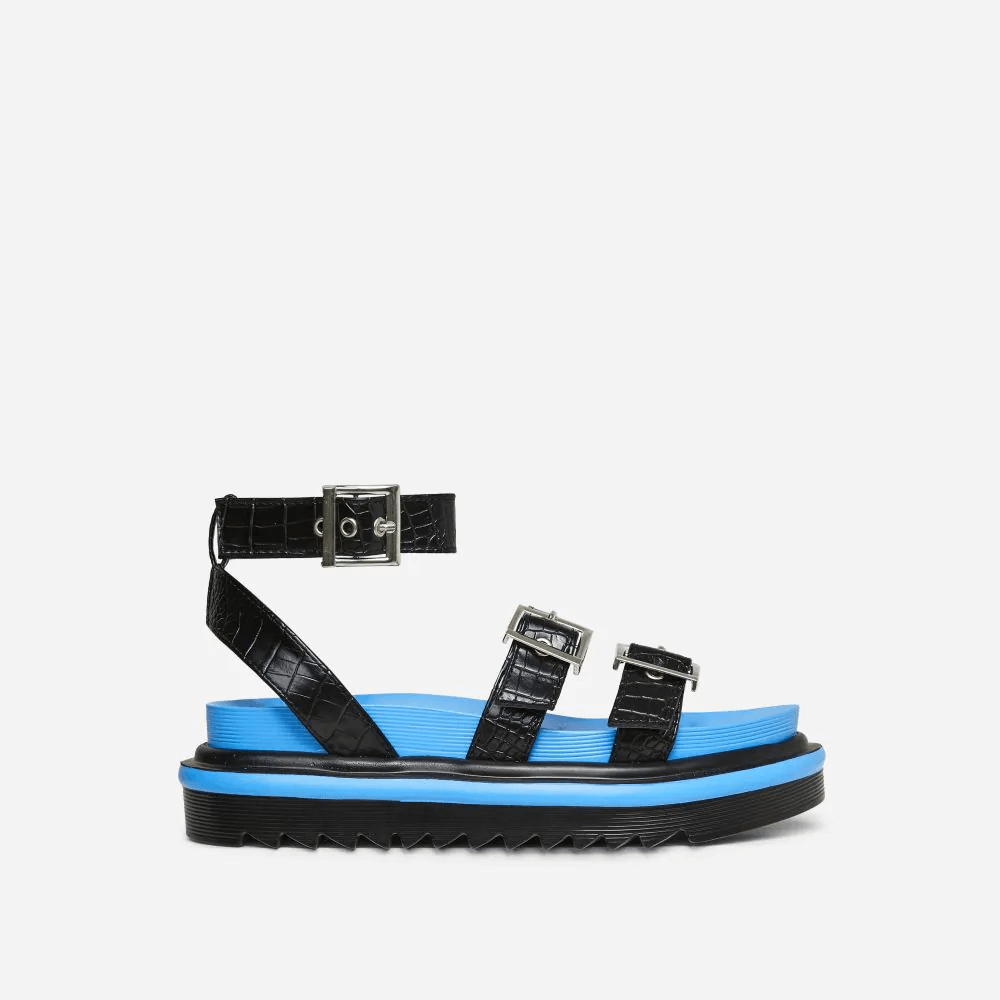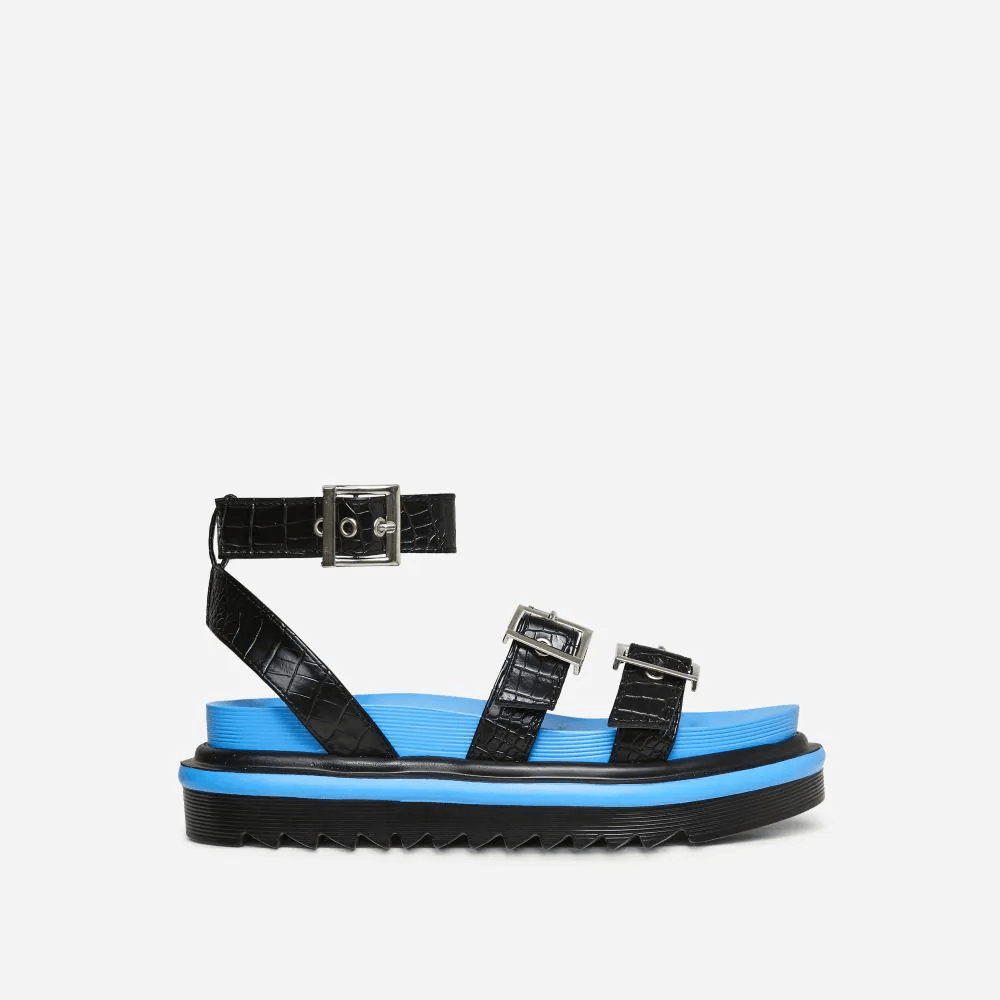 It's absolutely acceptable to opt for a laid-back outfit, just go with items that complement each other while making you feel comfortable. These sandals are the perfect choice for a lazy day out. They are made of black and blue faux leather and have a buckle strap detailing a platform sole, and an open-toe style.
Feel comfy and stylish simultaneously with these sandals.
I-WONDER CHUNKY SOLE LACE UP TRAINER IN GREEN FAUX SUEDE
Price: Now £19.99, was £39.99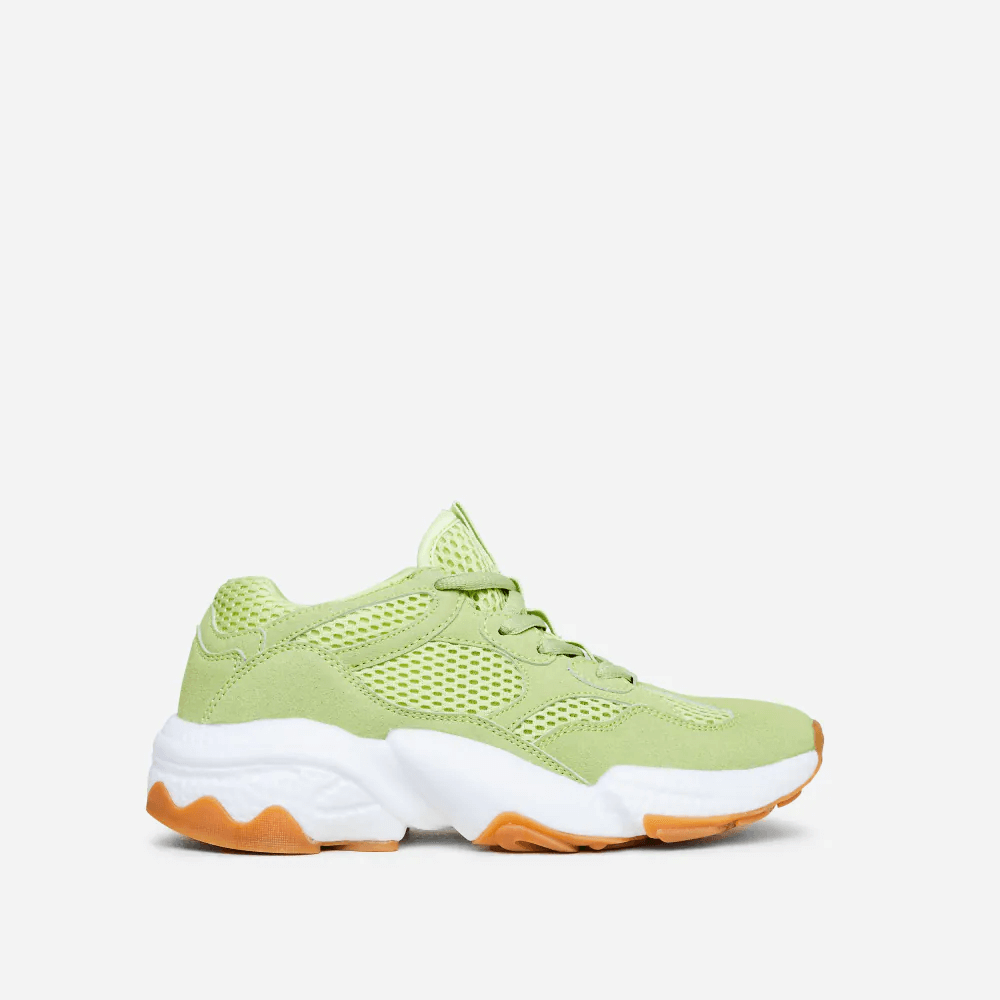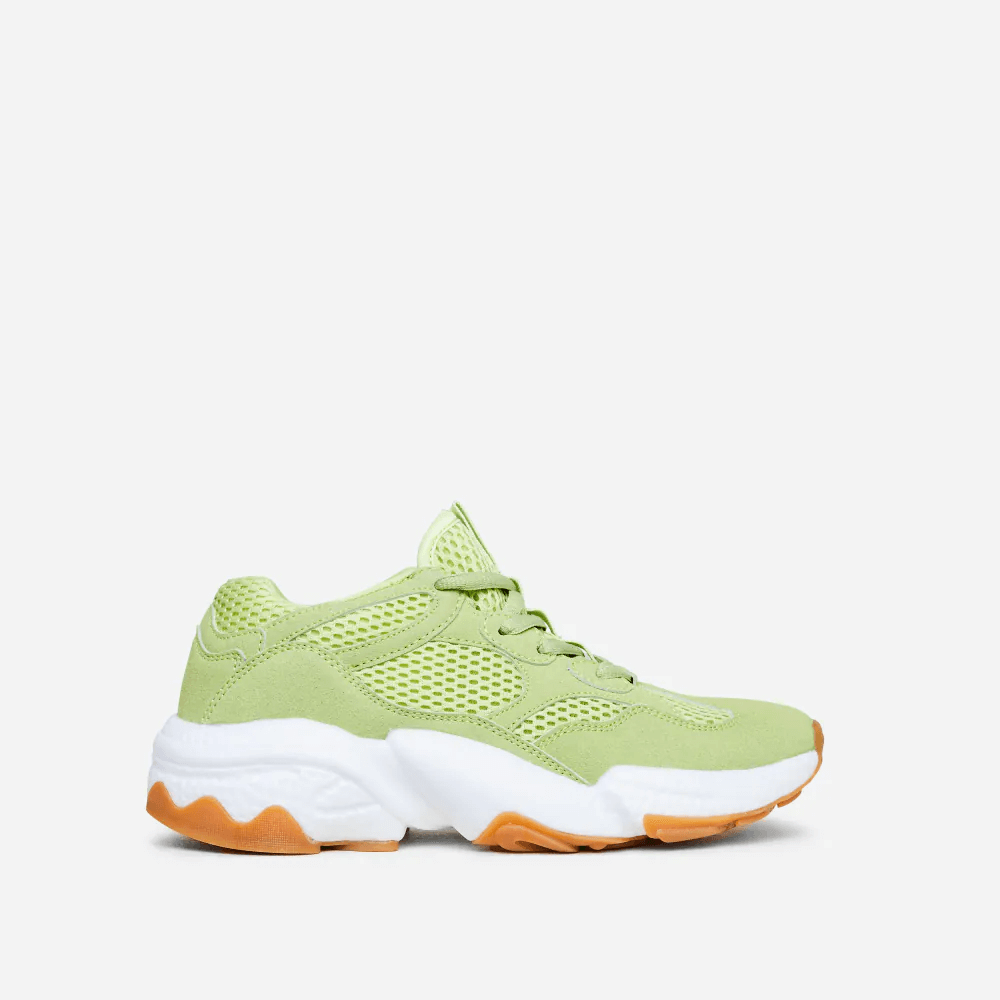 Morning walks and sports on your days off just became much more fun. These shoes breathe life into your monochrome and mundane routine. Add a splash of color to your laid-back Sunday outfit. Additionally, these shoes come with a bulky sole and lace-up design. Their base material is green faux suede.
Add some freshness to your casual attire with these shoes.
EGO Shoes UK Review says that the company prioritizes you over everything else. Now is the best time to stock up on their products, considering the amazing discounts that are being offered right now.
Sale is on selected items – grab 'em before they get out of stock