Clearance Fever strikes with a bang! CostWay UK's Clearance Deal brings you the ultimate shopping excitement, boasting astounding discounts of up to 80% off. It's your golden ticket to transform your home, lifestyle, and more without breaking the bank. Dive into a world of unbeatable deals where quality meets affordability. But hurry, these offers won't last forever. Seize the chance to shop smart, revamp your space, and make every penny count with Clearance Fever from CostWay UK!
CostWay UK – Grab Deals That'll Make Your Wallet Smile!
Wooden Children's Storage Cabinet
Price: now £74.95 was £149.99 save 51%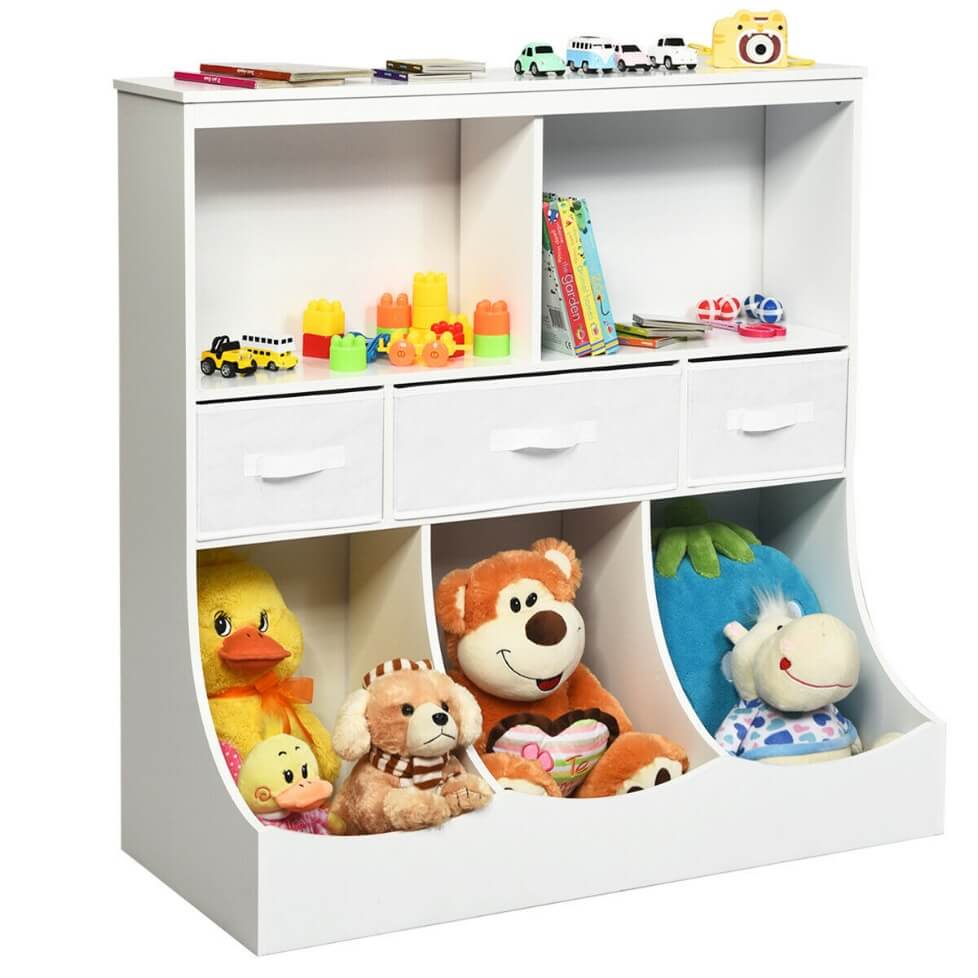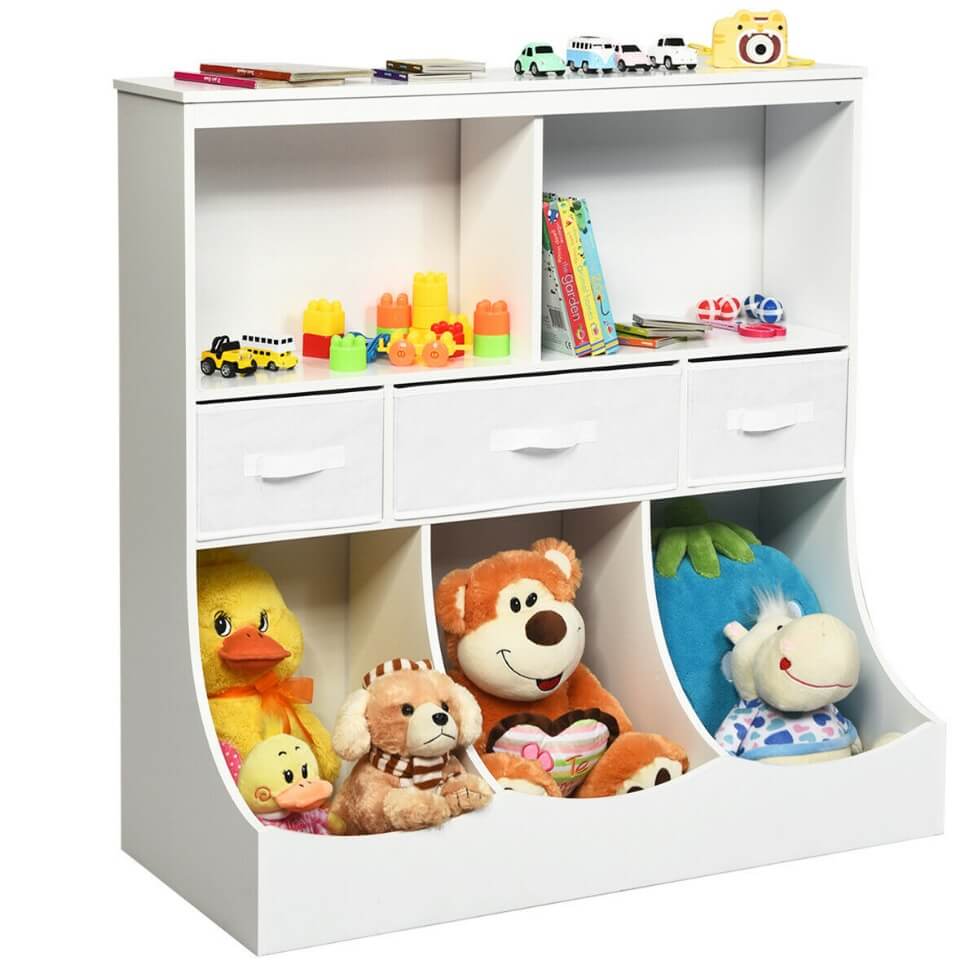 Designed for children, this large storage unit has 2 large shelves, ideal for books, 3 fabric drawers, and 3 bins, great for cuddly toys or larger toys. Made from P2 MDF and paint-sealed, the unit sits firmly on the floor, with good stability and durability. Each compartment is large enough for children to remove and replace their toys easily.
Organize your child's world with this Storage Cabinet!
6-Tier Garden Cart Stand Plant Rack
Price: now £34.95 was £69.99 save 51%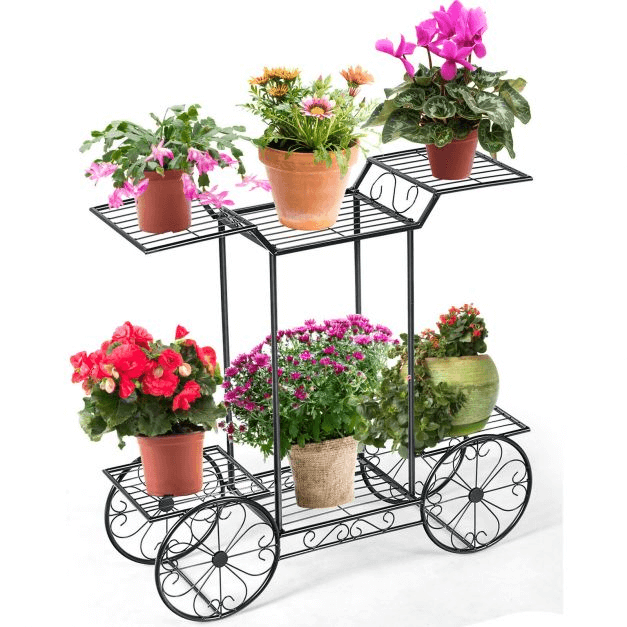 Made of a full-metal structure with a powder-coated surface, the metal stand is durable and rugged enough to serve a long service life. The Parisian trolley cart shape with decor wheels is not only stable but eye-catching. With 6 6-tier vertical storage design, it provides enough room for lots of different sizes of plants.
Grab it now at an unbeatable 51% discount!
Children's Wooden Mud Kitchen with Accessories for Toddler
Price: now £74.95 was £149.99 save 50%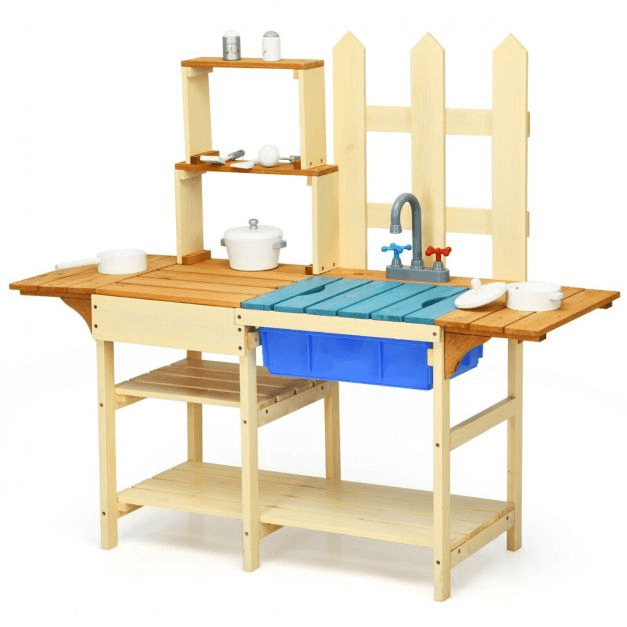 Made from solid wood, this children's mud kitchen is sturdy and built to last. It can help children develop their social skills, imagination, and motor skills. Children learn from copying behaviors from adults throughout their childhood and this mud kitchen allows budding chefs to prepare delicious food with ingredients from nature in their very own, solid wood kitchen.
Give your little chef the gift of endless adventures with Wooden Mud Kitchen.
Wooden Glider Chair with Footstool
Price: now £159.95 was £319.99 save 51%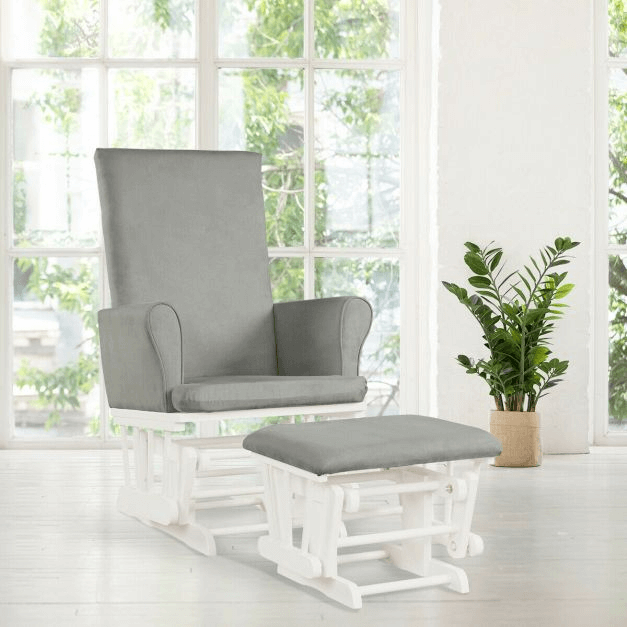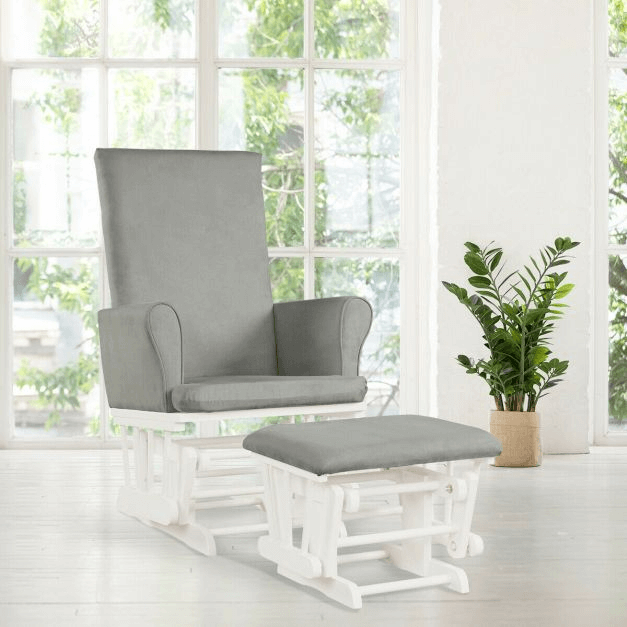 This glider reclining chair with a footstool creates the ideal place for you to rest. The glider with footstool has a solid wooden frame, providing strong support and stability. The thick density cushion, with good elasticity, is not easily deformed and can be used for a long time.
Relax in style and comfort by having this amazing set.
120 cm x 180 cm Modern Soft Shag Rug with Non-slip Grip Dots
Price: now £24.95 was £50.99 save 52%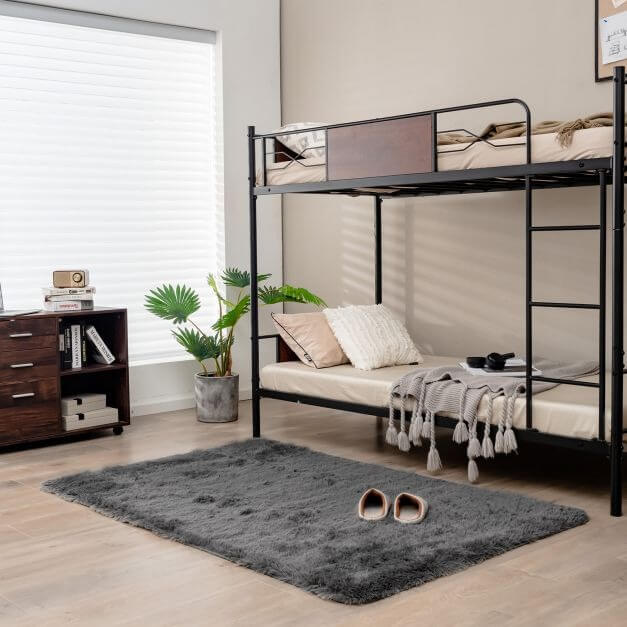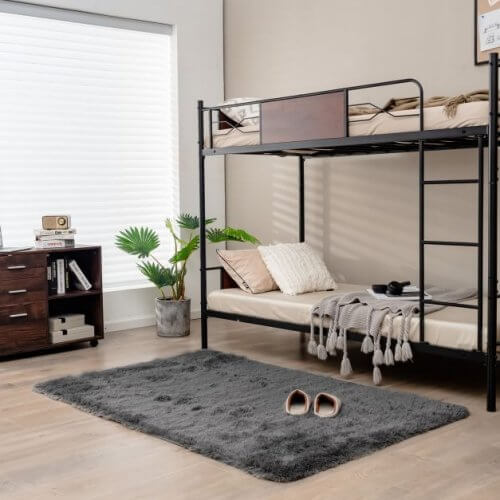 Are you looking for a soft rug for your room? The plush carpet will be an ideal choice. It has a luxurious long shag and sponge inter-layer that will give you an extra soft and comfortable experience. Elegant colors make it a beautiful home decor. The bottom of the carpet has a non-slip design to improve safety.
Don't miss out on this amazing 52% discount!
Last chance for big savings! CostWay UK Clearance Deal – Up to 80% Off – don't miss the clearance fever!