The leading Swiss omnichannel provider of prestige perfumes and cosmetics IMPORT PARFUMERIE stands for branded products at attractive prices, good advice, and services such as "click&collect", "order in store" and free delivery. In more than 110 branches and in the online shop impo.ch you will find a wide range of fragrances for women and men, care products for the face and body, make-up, and professional hair and styling items. In our Import Parfumerie fragrances and beauty online store review, we've done the research to help you pick the best products for every type of skin and face shape.
Import Parfumerie Fragrances & Beauty Online Store
Wonder Perfect Mascara 4D
Price: CHF 31.90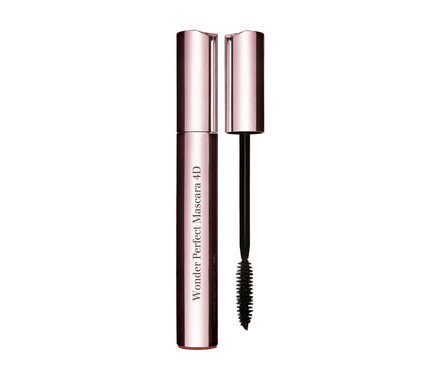 The 4 dimensions of an irresistible look: are volume, length, curl, and definition. Apply the mascara from the base of the lashes to the tips. Apply makeup first to the bottom and then to the top to fully coat the lashes with color. For even more sophisticated makeup, apply a second coat of mascara.
Have this now and make your eyelash extremely awesome.
Rose water Secret of Youthful Skin
Price: CHF 11.90
As Rosense rose water is made from a pure distillation of Rosa damascena and includes no alcohol, preservatives, artificial scents, or colorings, it is extremely well accepted even by sensitive skin. It serves to prevent pimples by moisturizing, clearing and cleaning the skin's pores. It causes the pores to close, which tightens the skin and stops wrinkles and blackheads from forming.
For smooth and glowing skin have this rose water.
Advanced Night Repair Synchronized Multi Recovery Complex
Price: CHF 39.90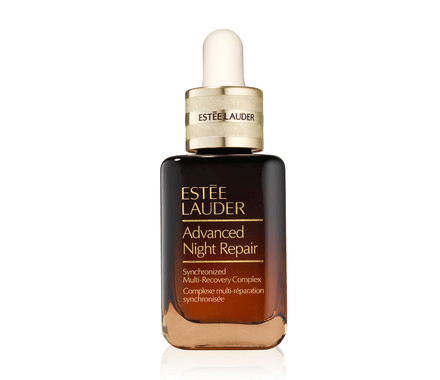 Estée Lauder revolutionizes its #1-night serum with a new, faster repair and skin-rejuvenating formula. The revolutionary new Advanced Night Repair Synchronized Multi-Recovery Complex in a convenient trial size – is based on a groundbreaking scientific discovery of epigenetics. Advanced Night Repair is quickly absorbed.
Get it now and feel a new beauty experience.
Revitalizing Supreme + Global Anti-Aging Cream SPF 15
Price: CHF 115.90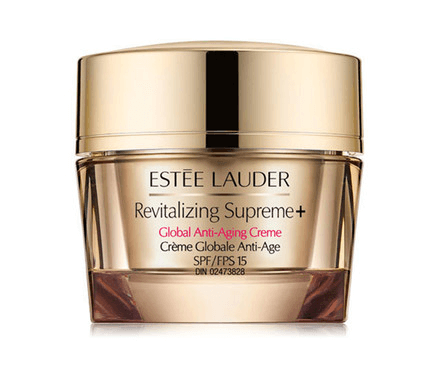 Estèe Lauder's Revitalizing Supreme+ Global Anti-Aging Cream SPF15 gives you the key to firmer, smoother, and more radiant skin. The light texture of this nourishing, oil-free, multi-action moisturizer with broad spectrum SPF 15 helps unlock your skin's youthful potential. Experience how your skin recovers with new elasticity and radiant vitality. Powerful Revita Key technology with exclusive Moringa extract supports the skin's natural ability to strengthen collagen and elastin.
Always be good to your skin, and your skin will always be good to you.
Almost Lipstick
Price: CHF 27.90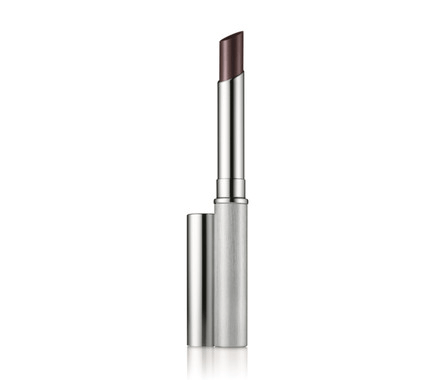 The Almost Lipstick Black Honey is a classic from Clinique. Not quite a lipstick, not quite gloss – its texture is more like a balm that's easy to apply. Practical meets stylish. The velvety-creamy, nourishing lipstick sets the scene for the lips, cares for them, and keeps them soft and supple. The moisturizing formula gives the lips a supple, glossy finish.
Make your life colorful with colorful lipstick.
Complete your beauty collection today and benefit from the Import Parfumerie CH amazing offers.