Are you looking for contact lenses that meet your demands and want the convenience of having all of the associated items in one place? Finding the ideal lenses and related items is simple with the Linsen Max review. You may pick from a variety of disposables, including daily, weekly, and monthly lenses, as well as toric or multifocal lenses. Therefore, say goodbye to contact lens hassles— You can even save CHF 20 with just a LinsenMax subscription!
Save CHF 20 With Linsenmax Subscription Discount
Acuvue Oasys 1-Day
Price: CHF 86.90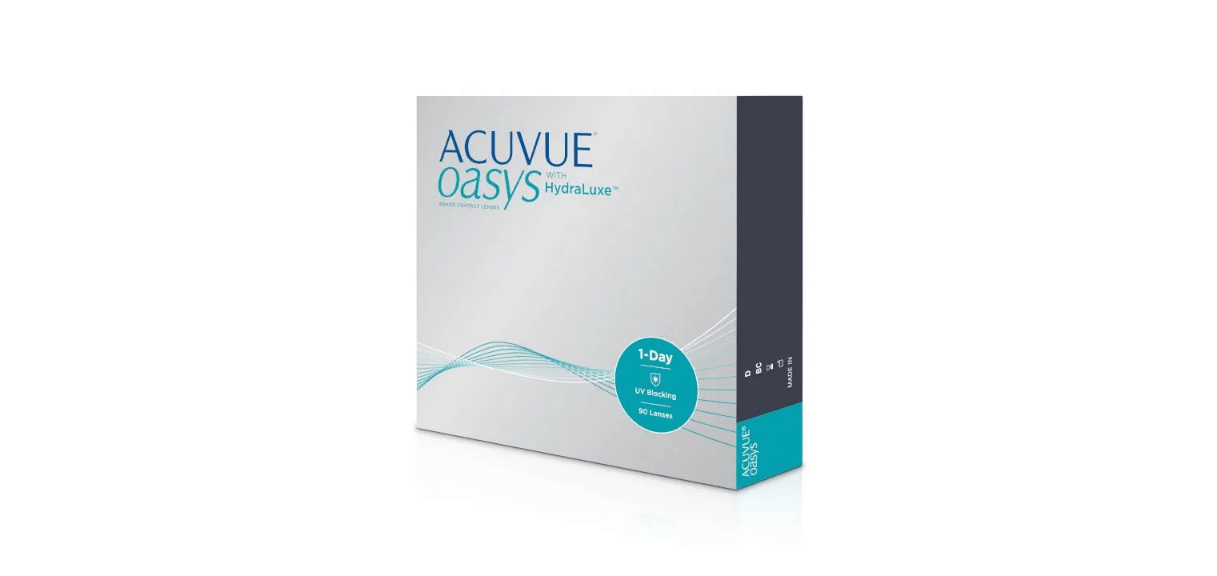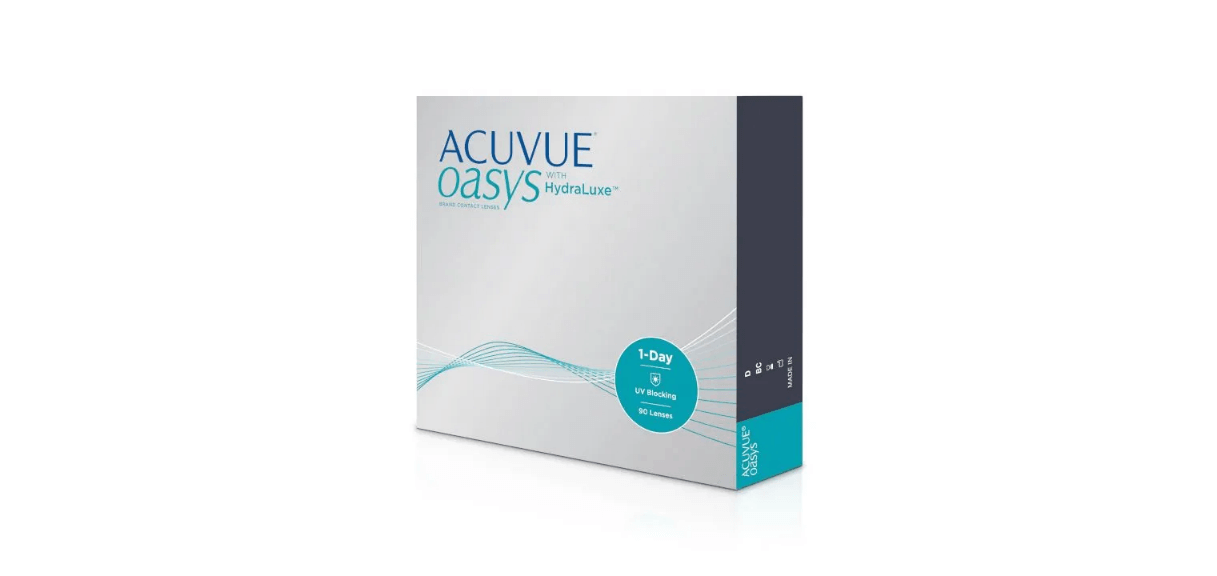 Excellent comfort throughout the day: ACUVUE OASYS 1-Day contact lenses are unrivaled in terms of comfort, thanks to the incorporated Hydra Luxe Technology. The vision that is clearer, brighter, and sharper: To give clearer, brighter, sharper vision, ACUVUE OASYS 1-Day employs a unique Tear-Inspired Design that replicates the natural qualities of tears. Individuals who lead a busy lifestyle and appreciate the convenience of a daily disposable lens. Before acquiring new contact lenses that have not been prescribed by your Optician, please consult with them first.
Have them now and see better than yesterday.
Dailies Aqua Comfort Plus
Price: CHF 60.90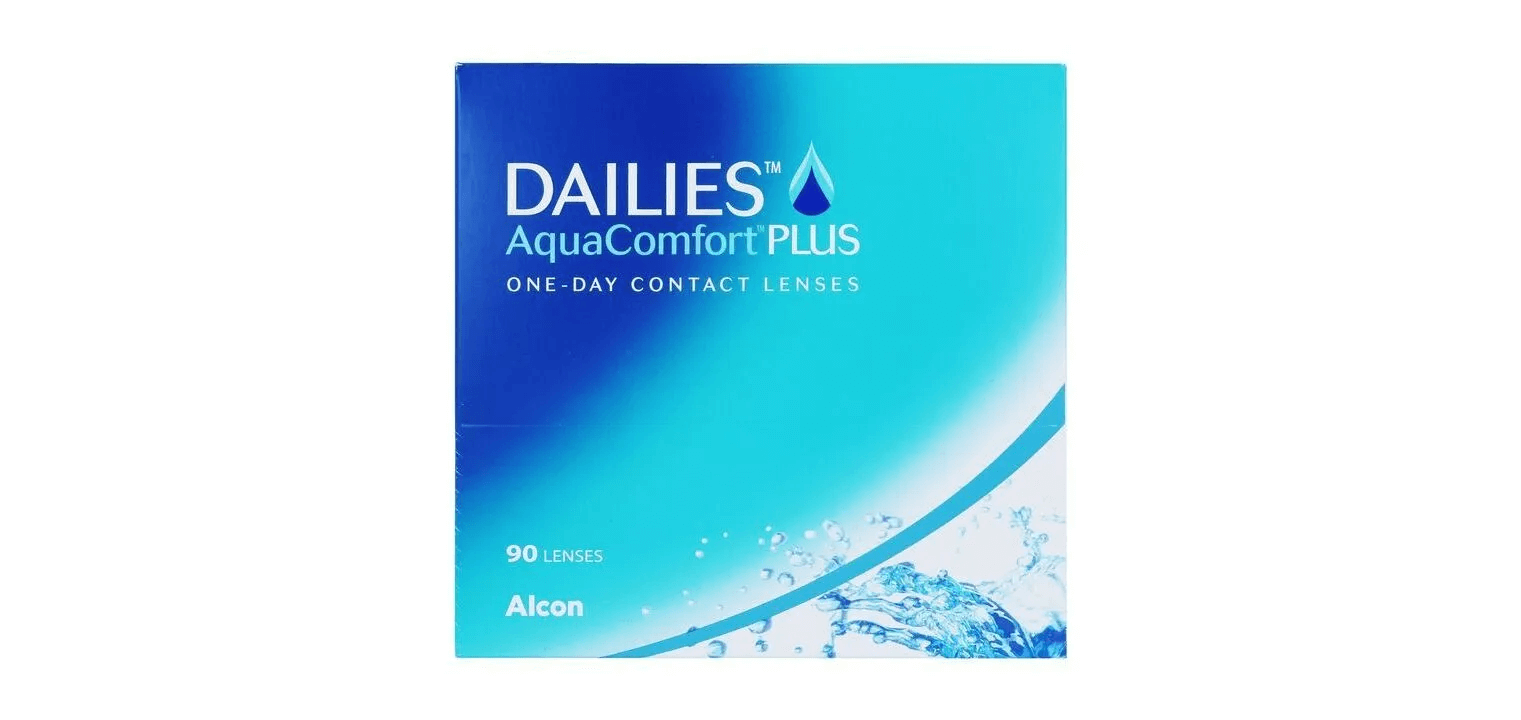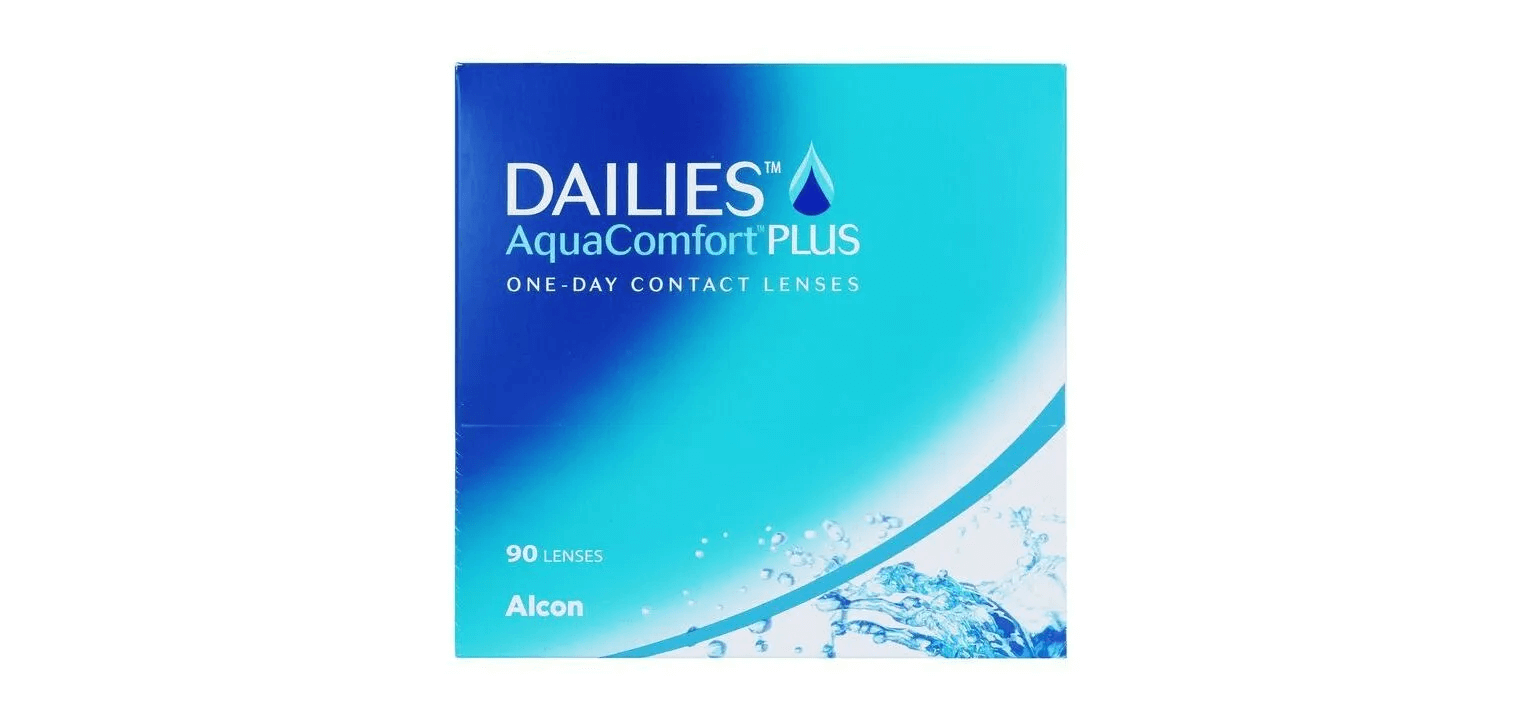 Daily disposable soft contact lenses with a water content of 69% are called DAILIES AquaComfort PLUS 30. They are manufactured of nelfilcon A. DAILIES AquaComfort PLUS 30 are ideally suited for dry and sensitive eyes because of their triple action moisturizing compound, which releases moisture every time the wearer blinks.
Eyes are the prettiest, just adorn them!
Dailies All Day Comfort
Price: CHF 48.90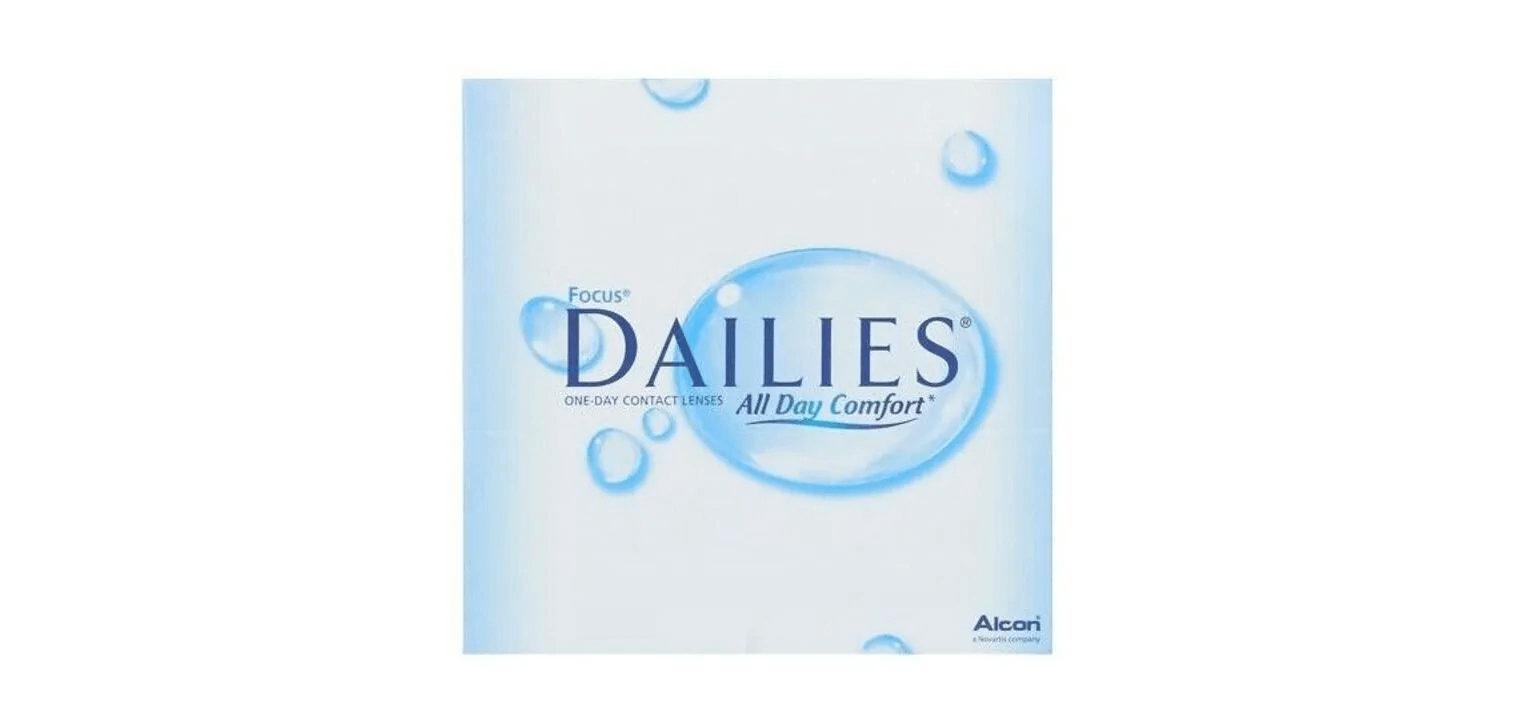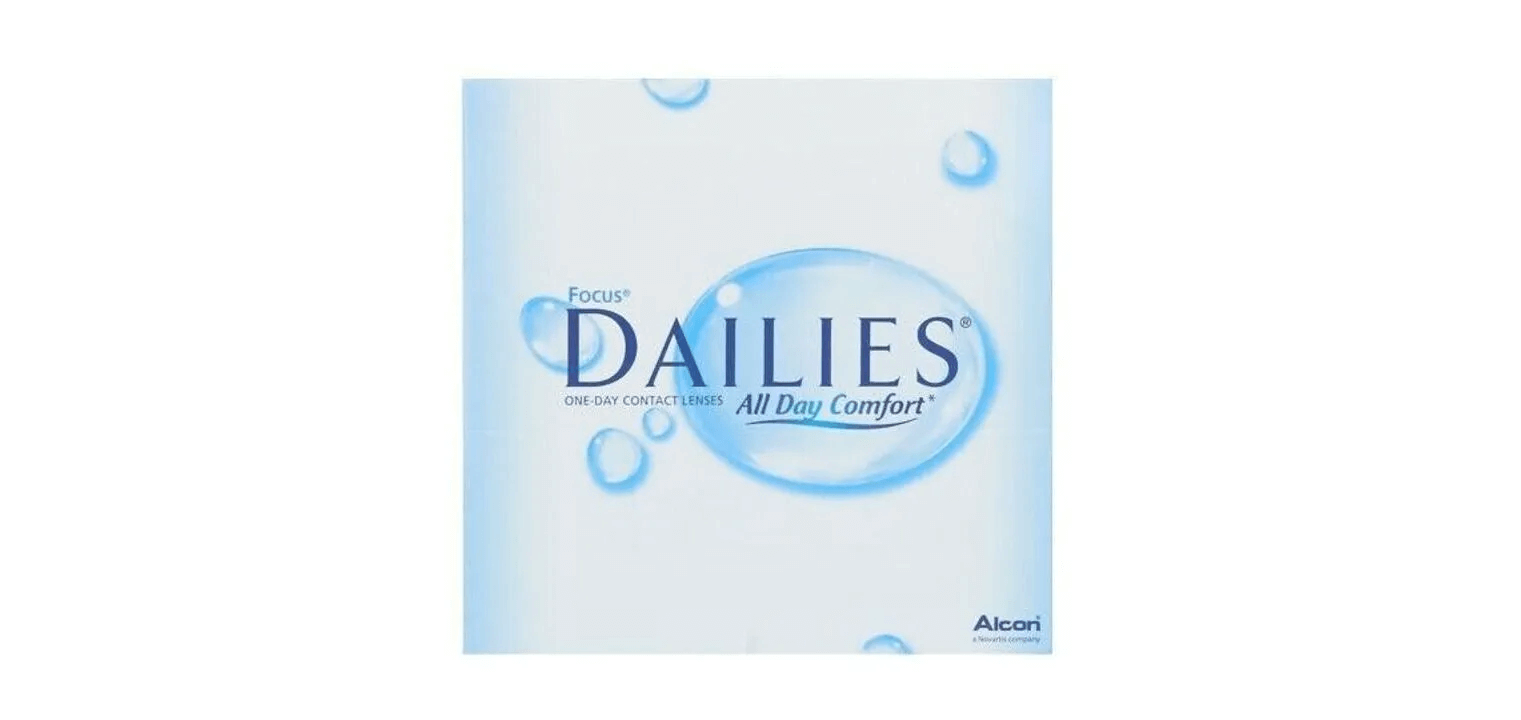 Long-lasting hydration – A high water content and blink-activated technology provide great wettability and assist to keep eyes fresh and hydrated throughout the day, while also increasing wearing comfort. Extremely comfortable – Alcon's manufacturing techniques assist to guarantee that these lenses have a highly smooth and resistant surface that reduces friction and allows for a comfortable wearing experience.
Treat yourself to the best have these super comfortable lenses now!
Dailies Total1
Price: CHF 85.90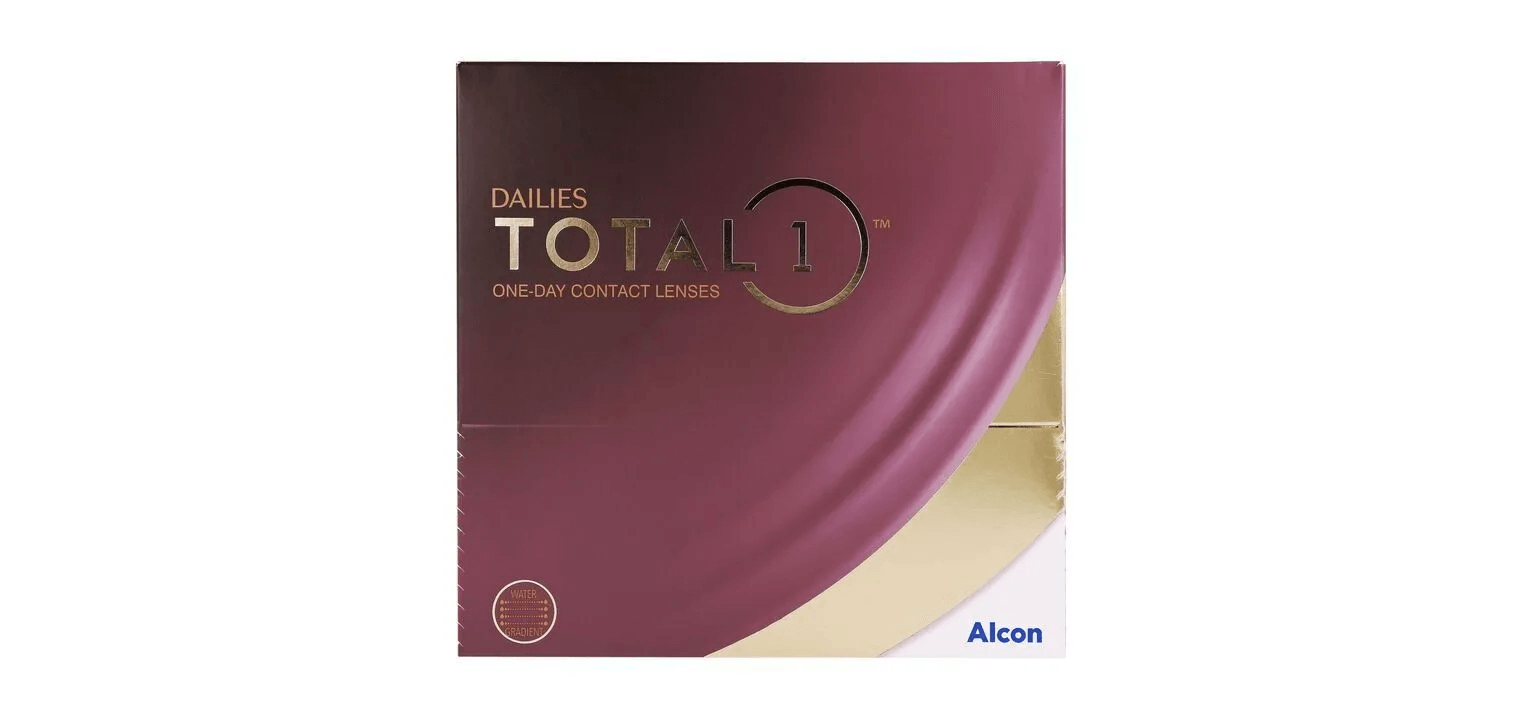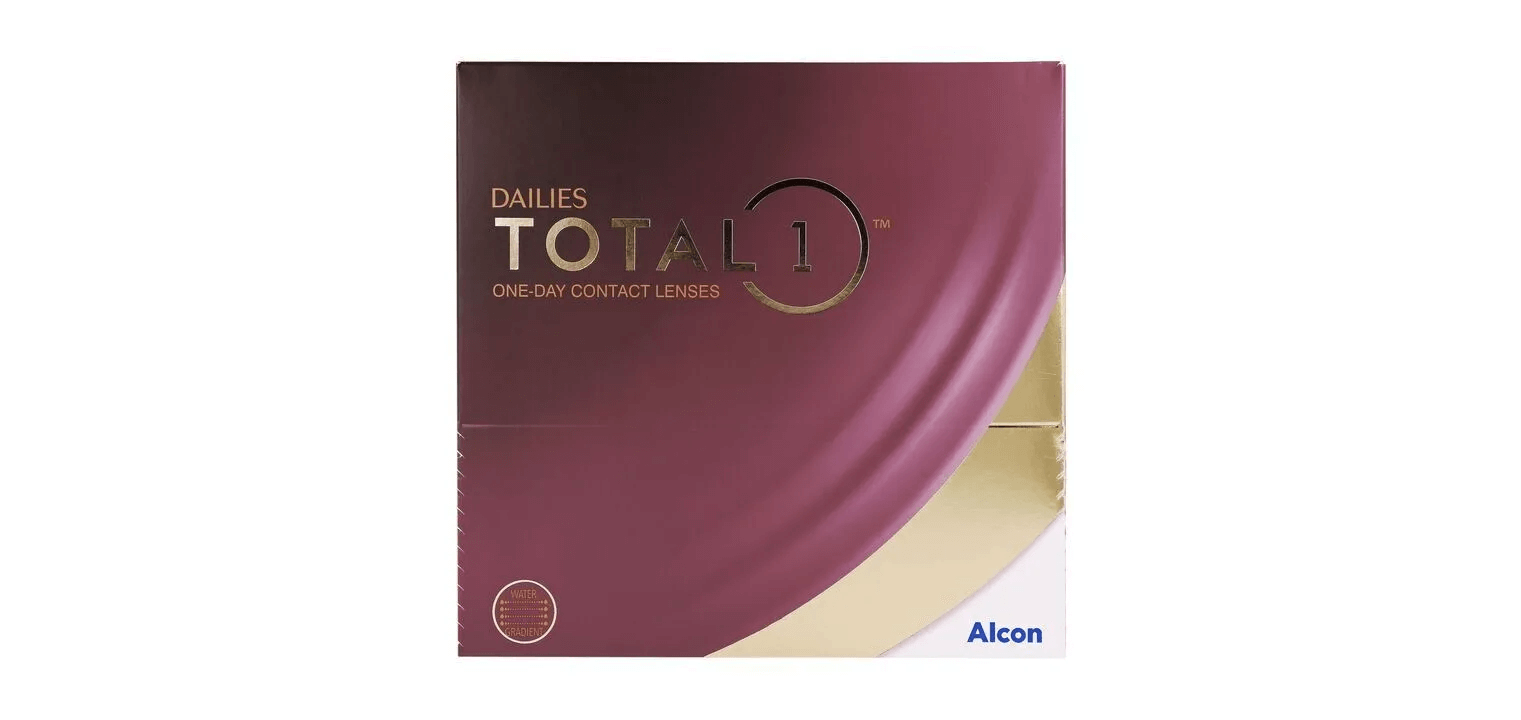 Keep your eyes hydrated and healthy with Alcon's specialized water-gradient lens technology, which guarantees optimum eye hydration all day long for a naturally pleasant and moist feeling. Being silicone hydrogel lenses, they are breathable and support maintaining clear, healthy eyes. Exceptional comfort – In addition to being moisture-rich and highly permeable, Dailies Complete 1 lenses have a very smooth surface that minimizes blinking.
Clear your vision, and take better lenses.
Miru 1day Flat Pack Toric x30
Price: CHF 41.90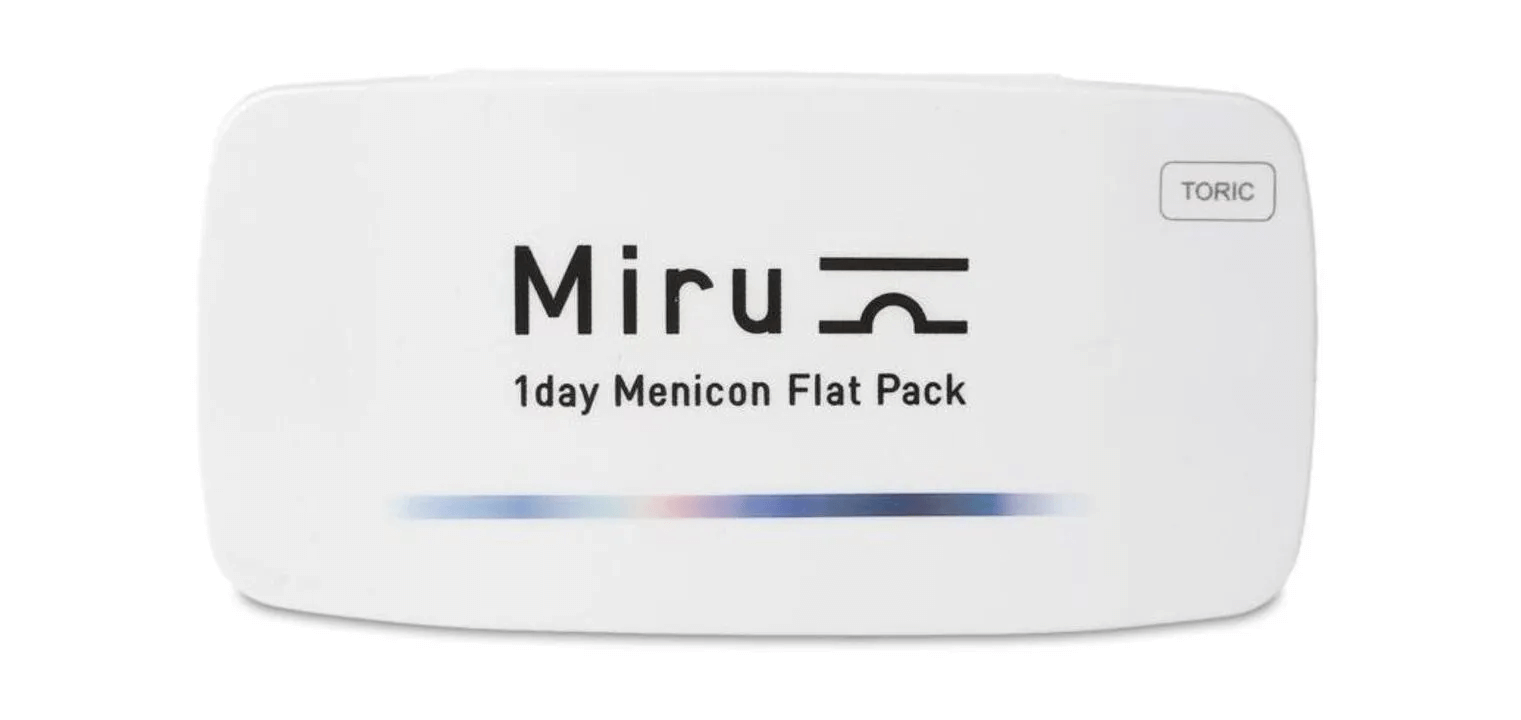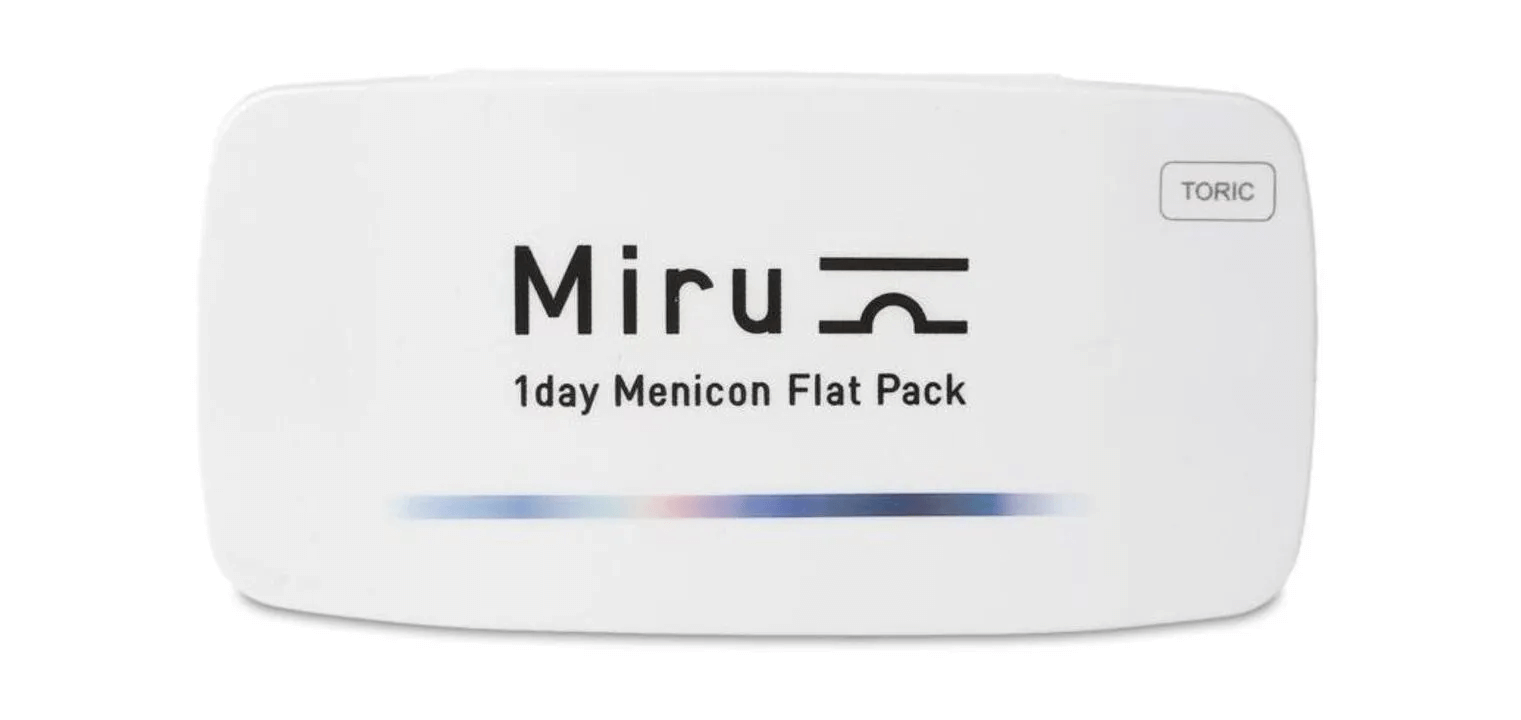 The slimmest contact lens packing in the world: Because of the distinctive packaging, the lens is always displayed with the proper side up. This implies that the inner surface of the lens is left intact, resulting in sanitary handling because you only contact the lens's outside surface. As compared to a year's supply of comparable 1-day contact lenses, this lens produces 80% less waste.
Style yourself with the best lens.
Sign up for their newsletter and save CHF 20 right away. Take advantage of this offer before it ends.