Every place of home is supposed to be peaceful. But what is often overlooked is the bathroom. Your problem can be solved with the EMKE Black Friday Deal. EMKE is a premier brand specializing in a comprehensive range of bathroom products, including Radiators, LED Mirrors, Shower Cubicles, Shower Systems, Bathroom Sinks, Water Taps, and more. With a focus on convenience, they offer a seamless one-stop shopping experience for all your bathroom needs. With their competitive pricing and unwavering emphasis on top-notch quality, EMKE is dedicated to providing an exceptional customer experience, backed by our hassle-free return and refund policy and dedicated live chat service.
What's more exciting is Black Friday is just around the corner and they are offering site-wide discounts, up to 60% off. Their store is filled with irresistible discounts on quality products. The Black Friday sales start from 1st to 30th November, and there will be different products on sale in different periods, so don't miss the chance to save more!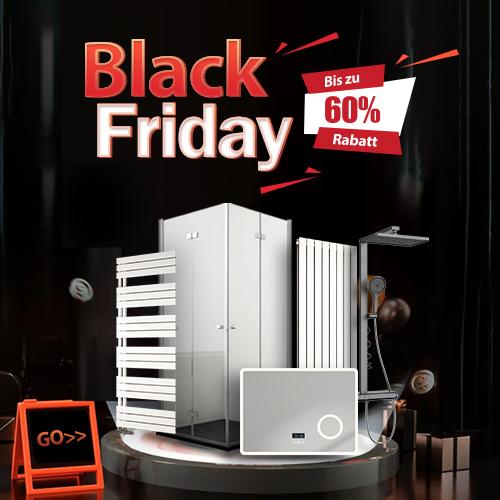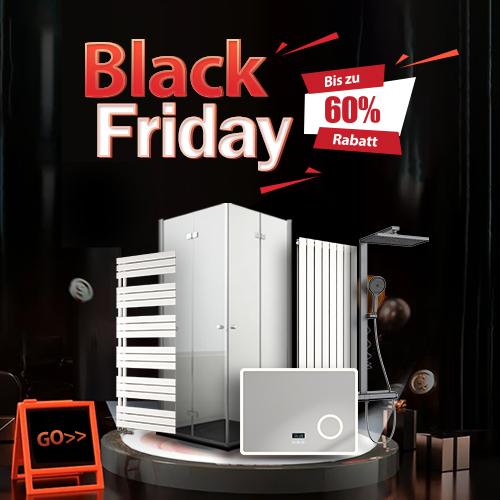 Transform Your Bathroom With EMKE Black Friday Deal
Price: was €224,99 now €111,29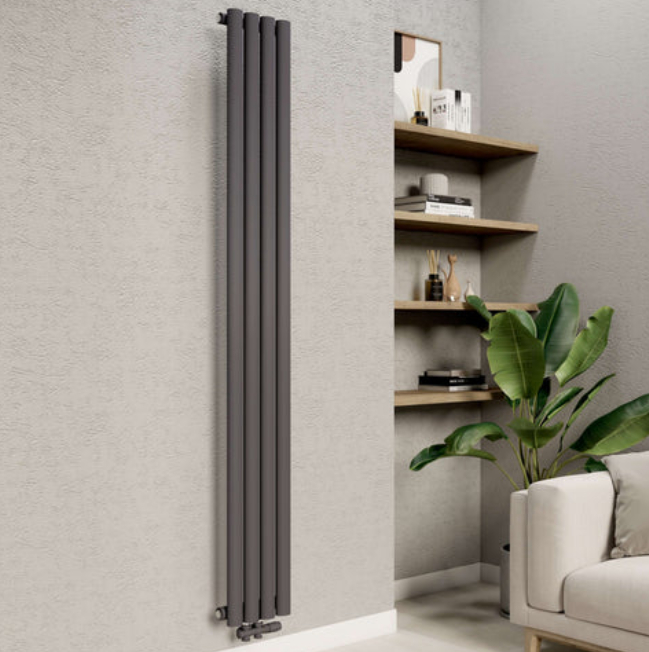 '
Enhance your space with this sleek anthracite-colored single-layer radiator, measuring 180x24cm. This limited-time offer is valid from the 1st to the 5th of November. The radiator will add a spark to your space and make it more comfortable. You can get an exclusive 51% discount on the EMKE Radiator.
Don't miss out on this opportunity and buy it today!
EMKE Frameless Bathroom Mirror
Price: was €199,99 now €94,59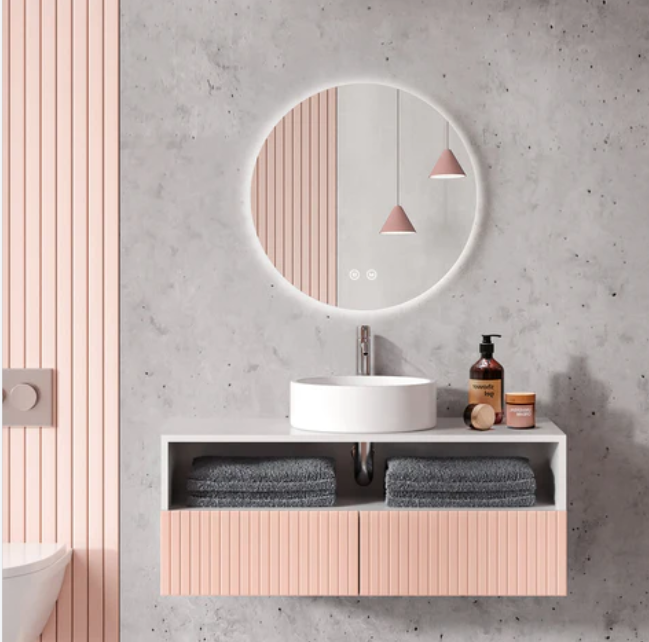 This versatile piece is not only ideal for the bathroom but also adds a touch of sophistication to your living room, dining area, or hallway. With high-quality LED lighting available in different intensities and a discreet touch button for effortless control, this mirror offers both practicality and elegance. Crafted with 5mm thick mirror glass and premium copper-free materials, the piece ensures impeccable reflection, durability, and waterproof functionality.
Don't miss out on the incredible 53% discount!
EMKE ESFTR Electric Towel Radiator
Price: was €358,99 now €228,89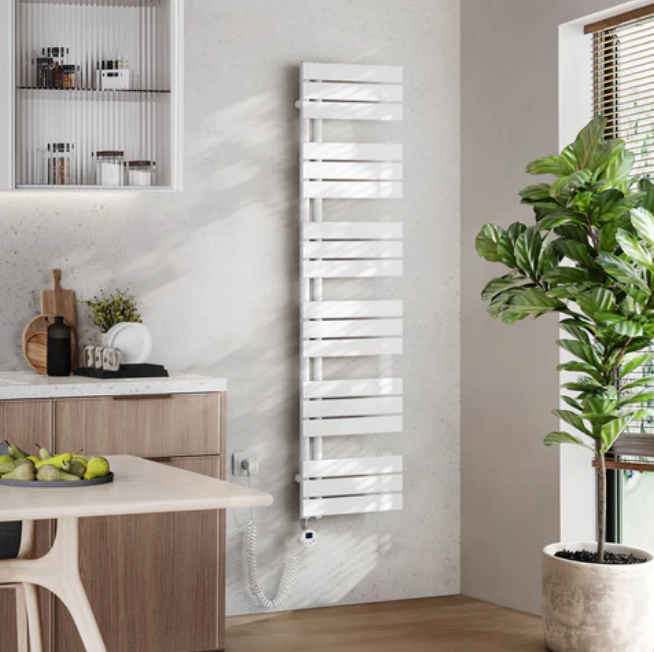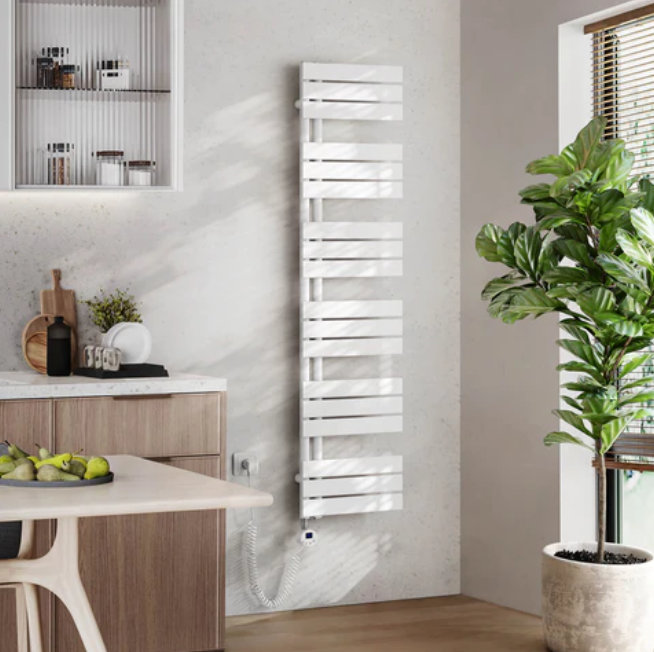 It has a built-in heating rod for seamless electrical operation. With a temperature range of 30 to 70 degrees, this radiator is designed to conserve energy without compromising warmth, guaranteeing high-quality performance and efficiency. The standout feature of this radiator is its temperature-controlled heating element, allowing you to customize heating times (2/4/6/8 hours) based on room size and temperature preferences.
Get the unbeatable 57% discount today
There will be more exciting offers in the EMKE Black Friday Deals. they hold the top market share in LED Bathroom Mirrors, reflecting their commitment to quality and innovation. Enjoy the perks of free shipping and swift delivery from their local warehouses, coupled with a range of secure payment options. Their incredible discount will make you glued to their store.