Concerts are to the music industry what movie theatres are to the film industry. There is no better way to interact with and experience your favorite artists than to witness them live on stage. Most concerts are held in arenas or stadiums, which severely limits the number of people who can attend to a few tens of thousands. We all love top lists, don't we? Especially when it comes to music. The charts, the best of the year, decade, century… EVER! Because Mallorca live festivals are back with a boom with the best music artist. A once-in-a-lifetime opportunity to witness the top artists on the island.
Want to know more about Mallorca Live Festival's top charts? See how you can get the tickets for what concerts.
Mallorca Live Festivals Top Five Best Artists Concert Tickets
BABASONICS
SATURDAY, SEPTEMBER 10
Price: €24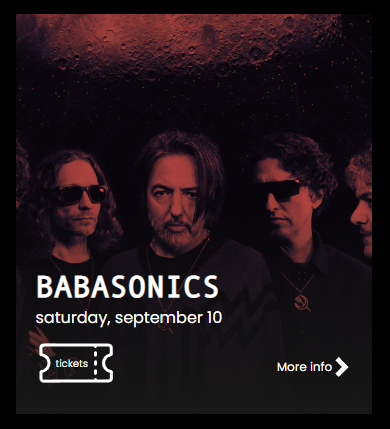 For more than two decades, Babasónicos has been in charge of destabilizing Argentine rock from the very heart of the beast. Moreover, they had lived it live at Mallorca Live Festival 2019 and they will repeat it in September when the Argentine band opens the new edition of Mallorca Live Nights. A great opportunity for every rock music lover.
Rock the party, rock the life in this concert.
DELAPORT
FRIDAY, OCTOBER 21
Price: €20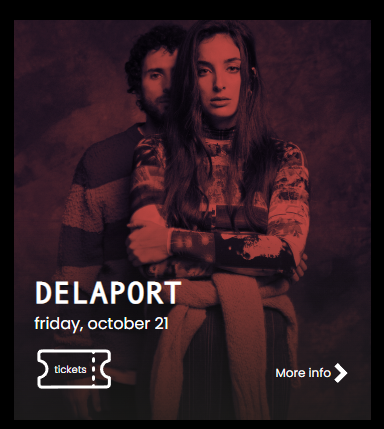 This Italian-Spanish duo hasn't stopped making us dance since Como Anoche (2019). In 2020 they surprised us with Las Montañas, an ode to freedom and self-improvement, and this year the surprise has doubled. On the one hand with Titanas, a review of songs from his previous work in the company of Amaral, Belako, Zahara, and Rigoberta Bandini, among other female voices.
Have a new perspective on good music by visiting this concert.
QUIQUE GONZALEZ
SATURDAY NOVEMBER 26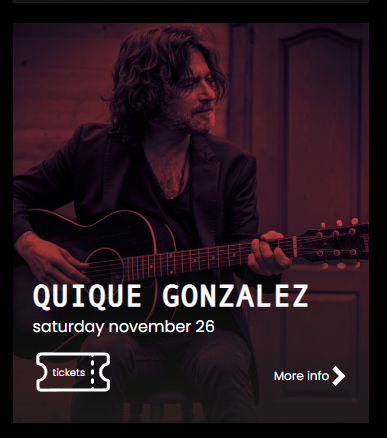 Quique González will present his new album, Sur en el Valle (2021), in Mallorca, a title inspired by that famous wind throughout the Cantabrian coast to which all kinds of legends are associated. Furthermore, this is the thirteenth album by Quique González in his more than two decades of record career.
Bring happiness through music by visiting this concert.
BAIUCA
SATURDAY, DECEMBER 17
Price: €22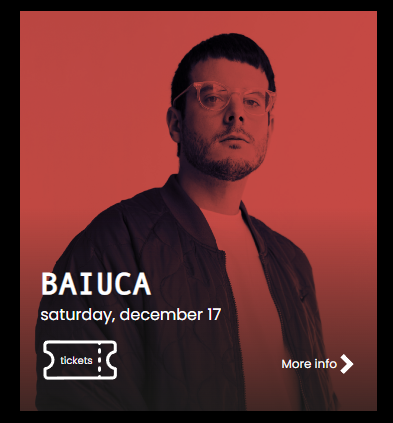 If someone thinks that the instruments and rhythms of traditional Galician music cannot sound good with synthesizers and drum machines, that someone has not listened to Baiuca. Baiuca will bring her particular vision of the music of her land to Mallorca with her new work, Embruxo (2021).
Listen to music like never before by visiting this concert.
DEPETER
SATURDAY, OCTOBER 22
Price: €24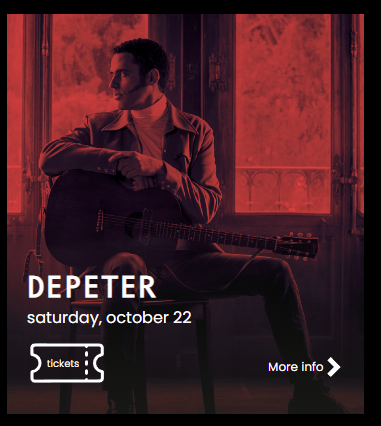 After passing through Mallorca Live Summer 2021, Depedro returns to the island and will bring to Es Gremi some songs that have taken him to the five continents, with tours throughout the American continent. His albums have been published in more than 30 countries and Jairo has sung in different languages ​​with musicians from all over the world and from many cultures.
All you need is a musical night so go and grab the tickets now!
Get the best concert tickets from Mallorca live festivals to save money on shows of all kinds.