Iceland food delivery services offer quality food products on your budget. They have a wide range of food products and many ongoing deals. You can get everything from frozen products to fresh foods so you can shop effortlessly. Iceland is a reliable place to find new flavors. You can stock up on your grocery items with different deals and discounts. Iceland food delivery services are offering deals like Christmas discounts. Availing these discounts and deals makes you save a lot. These deals help fulfill your grocery needs under your budget.
You will enjoy stress-free grocery shopping with convenience. So what are you waiting for? Go and Explore Iceland food delivery and discover deals and discounts on your favorite products. Iceland offers a diverse food range for its customers. Now they have an ongoing amazing deal of 3 items for £10 on their new products. It offers you affordable shopping choices. So you can enjoy mouthwatering meals at your home. This 3 for £10 deal includes appetizers, mains, and desserts.
Another benefit of Iceland's food delivery service is you get your ordered products at your doorstep without any hassle. With multiple promotions and discounts, customers can get a premium-quality food range. These deals are enough to satisfy their cravings within their budget. Here are some of the products that you will get in 3 for £10. Each of the products will cost you around £3.34.
New Deals In 3 For £10
Blue Dragon 10 Sweet Chilli Chicken Spring Rolls 400g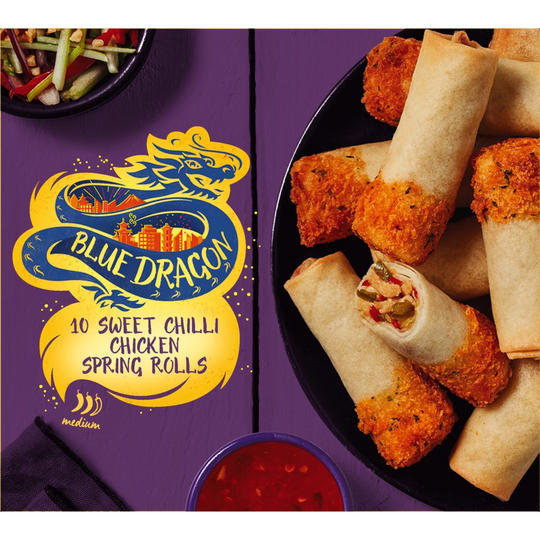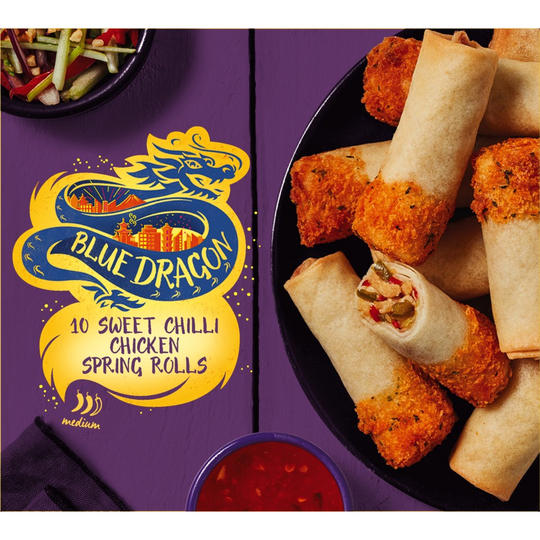 Blue Dragon Sweet Chilli Chicken Spring Rolls offers a different combination of flavors and textures. It will give you a diverse flavor range from chicken to vegetables, spices, and many others. This affordable 400g pack will be a perfect snack for you.
It is available under 3 for a £10 deal.
Iceland Luxury Buttermilk Chicken Tenders 400g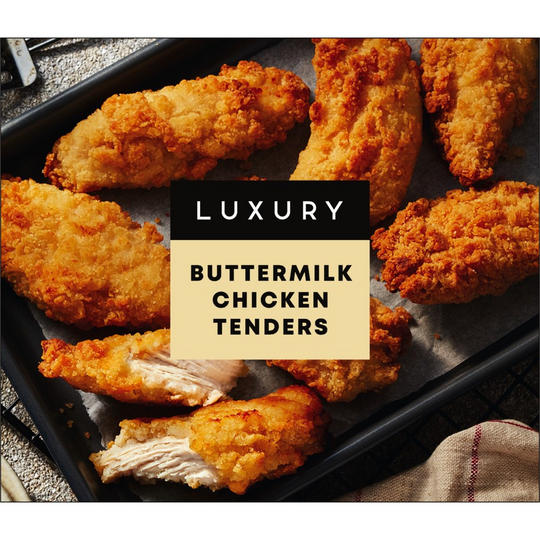 Having these buttermilk chicken tenders in your dinner will give you the ultimate culinary experience. Buying these chicken tenders is a convenient and delightful meal solution.
Treat your tastebuds and get this chicken tender in 3 for £10.
Iceland Luxury 24 Smoked Salmon Appetisers 200g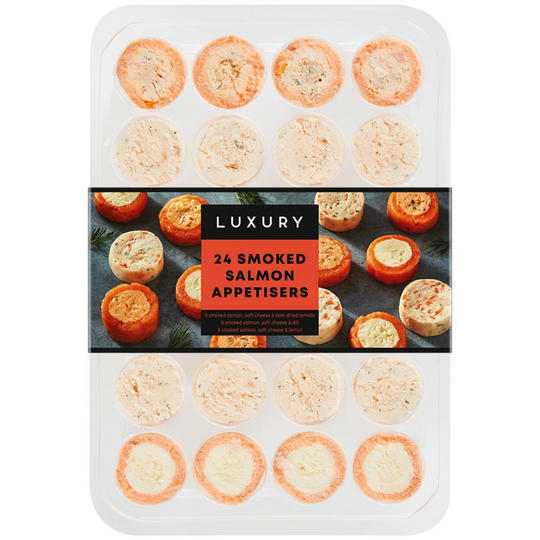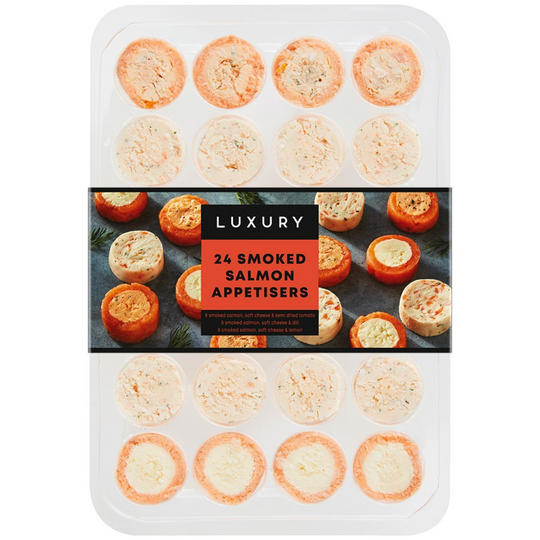 It is a perfect appetizer to be served in a gathering. Smoked salmon appetizers packed with premium ingredients. So it has a good shelf life. This appetizer stands out from others due to its smokey and fresh flavors!
Iceland Luxury 4 Breaded French Camembert Rounds with Cranberry Dip 230g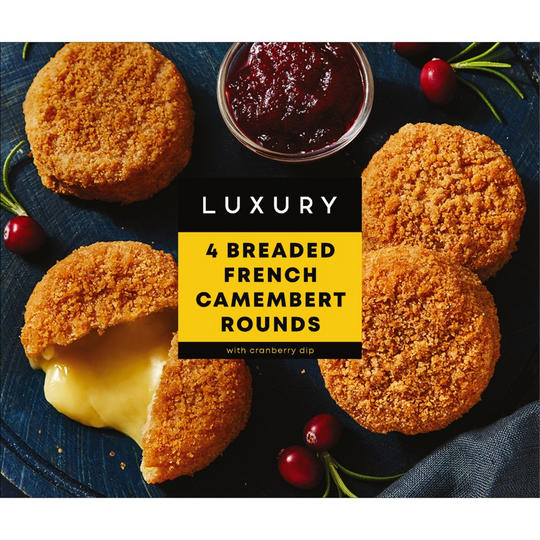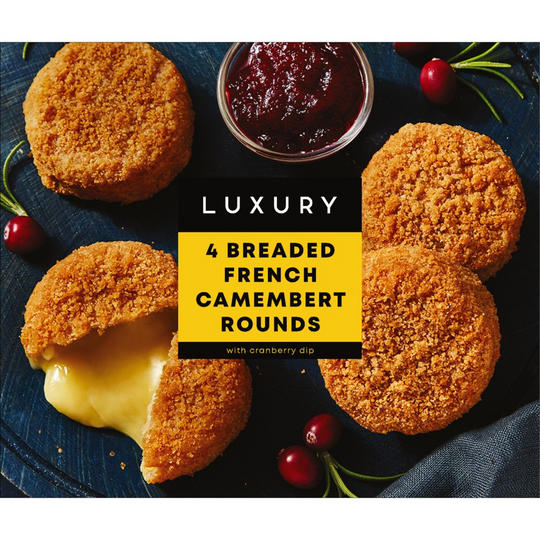 Get this deal to treat your tastebuds. Each round is full of flavors and textures. It is ideal to serve as a snack. You will experience rich and gooey inner flavors with a crispy outer layer.
Order this irresistible snack in 3 for £10.
Discover Iceland to experience affordability and quality. It is one of the most efficient and convenient food delivery services that serves its customers a wide range of food products. Iceland aims to simplify your grocery shopping. Next time you worry about your groceries, give Iceland a try. Your hassle-free grocery shopping is just a click away!