Score Big on Style and Savings at the Manhattan Home Design Sale! Elevate your home with exclusive deals on designer furniture, lighting, and decor. Discover modern elegance at unbeatable prices. Whether you're furnishing your living room, bedroom, or dining area, our sale offers a wide selection to suit your taste and budget. Don't miss this chance to upgrade your space with high-quality furnishings while saving big. Hurry, as these limited-time offers from Manhattan Home Design won't last long!
Revamp Your Décor with Manhattan Home Design Sale
Savelle Modern Curved Sofa
Price: Was $4,999.00 now $2,899.00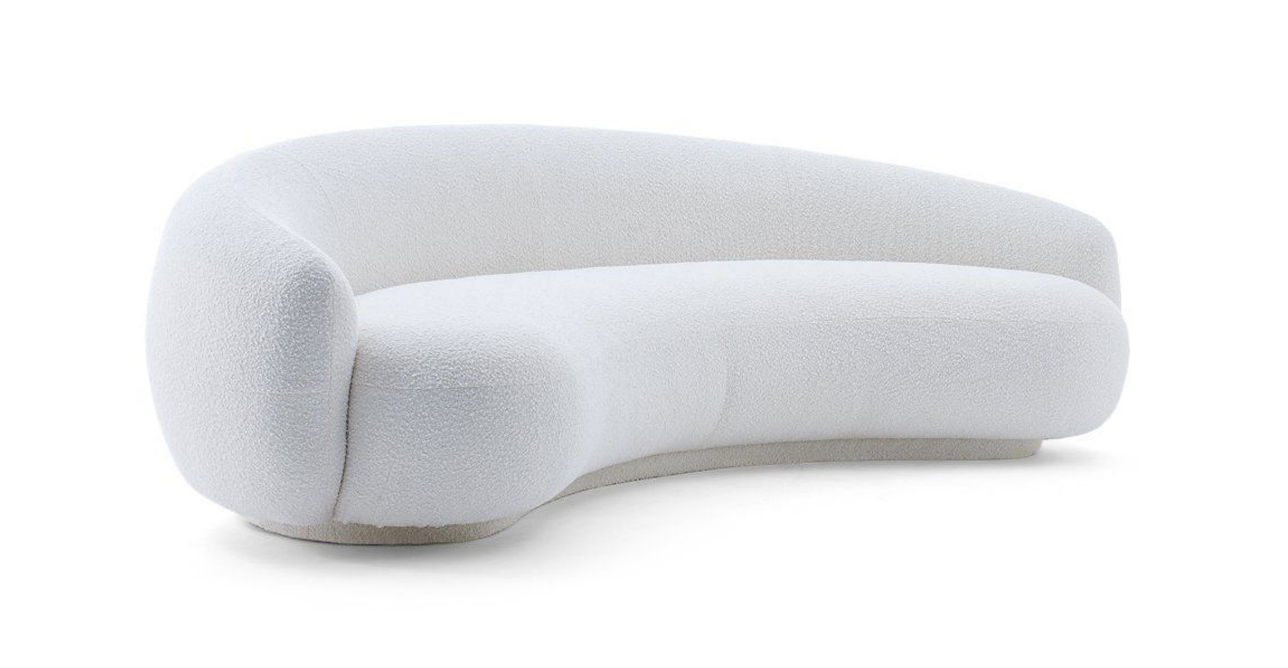 The Julep Sofa is minimalist, elegant, and simple, highly inspired by the 1950s Avant-Garde movement. Its comfortable, sinuous, and enfolding silhouette, arouses pleasant moments of relaxation and brings about a contemporary and romantic allure. The Julep Chair is also available to form a beautiful set. Give your home an attractive, functional, and visually charming look through light colors, soft finishes, and appealing shapes with this outstanding design!
Embrace the allure of sinuous design and relax in style.
Hans J Wegner – Shell Chair
Price: was $999.00 now $689.00
The Shell Chair is expertly built of moulded walnut plywood, high-grade genuine Aniline leathe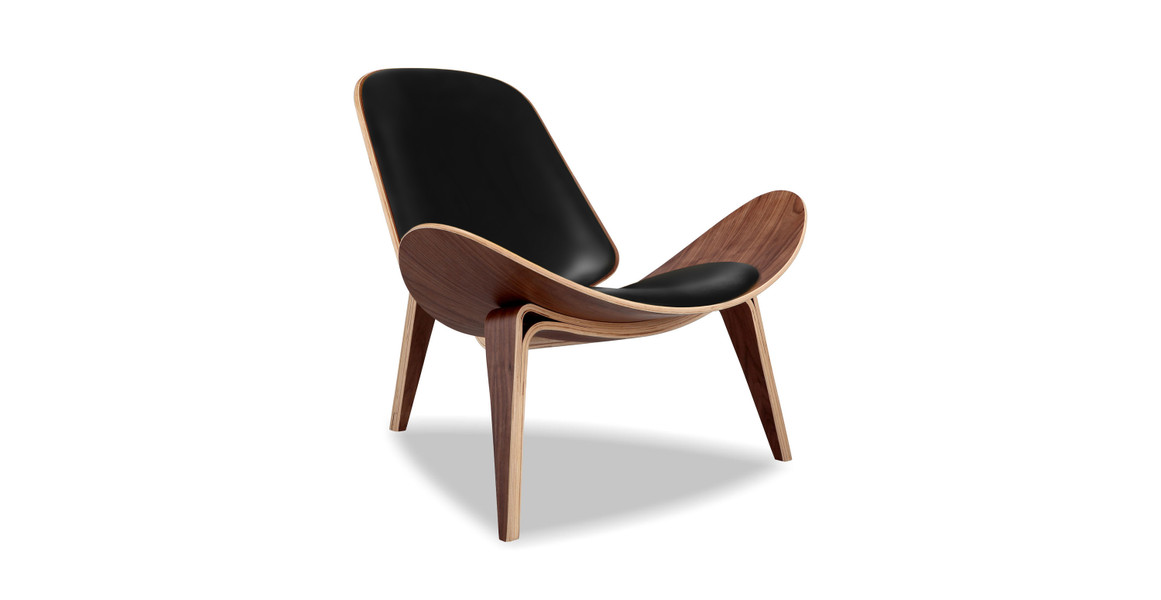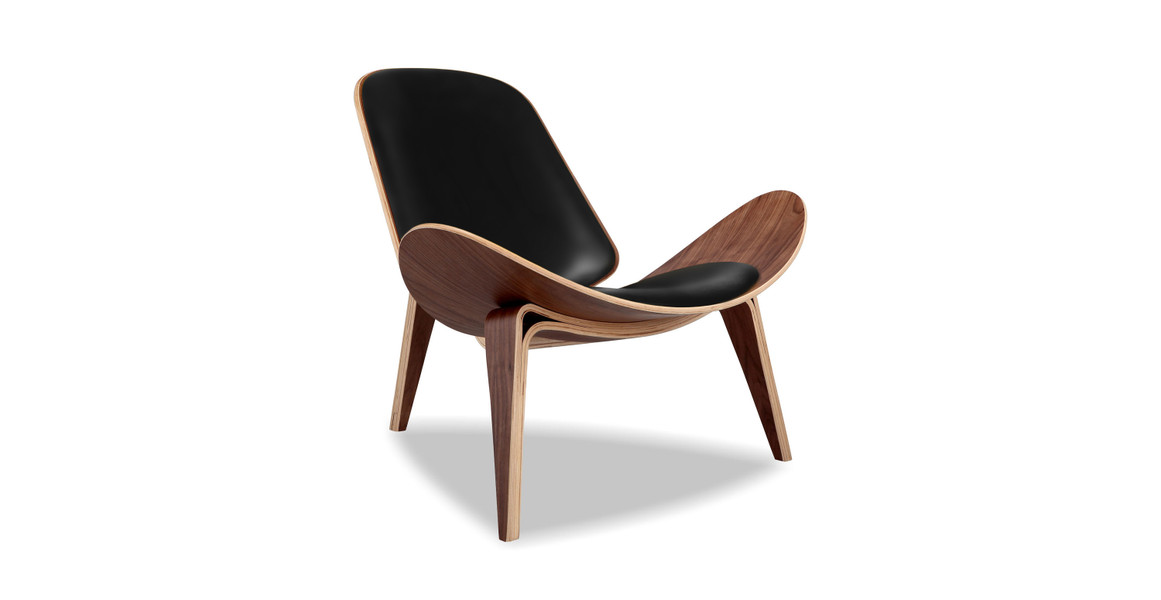 r or stain-free polyester fabric. Aniline leather upholstery is waterproof and doesn't require any time-consuming maintenance or strong cleaning agents, making it easy to wipe away spills and dirt with only a damp cloth. The padded seat cushions and reclined angle make the Shell Chair supremely comfortable to sit in. This distinctive curvature puts the sitter in a unique position specifically designed to achieve a truly comforting experience.
Immerse yourself in luxury with waterproof Aniline leather.
Sculpted Wave Side Table
Price: Was $699.00 now $349.00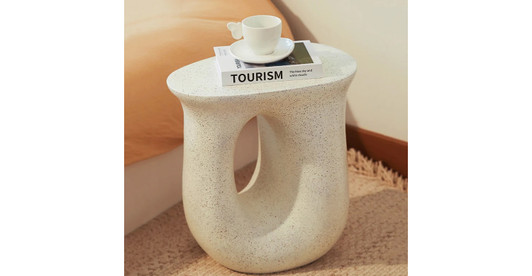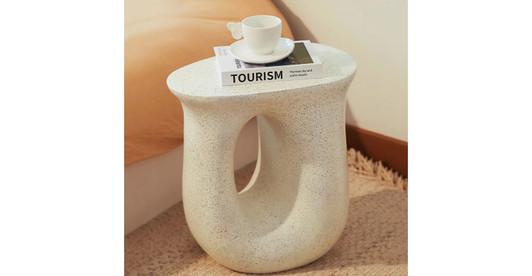 The stunning Sculpted Wave Side Table is the perfect addition to any modern home. Crafted from high-quality resin material, this table is both durable and stylish, making it the ideal choice for your living room or bedroom. The unique U-shape design of this side table creates a stunning visual appeal. The flowing curves of the table are reminiscent of a gentle wave, giving the table a sculptural quality that is sure to impress.
Make a statement with your furniture!
Capiz Waterfall
Price: Was $1,599.00 now $399.00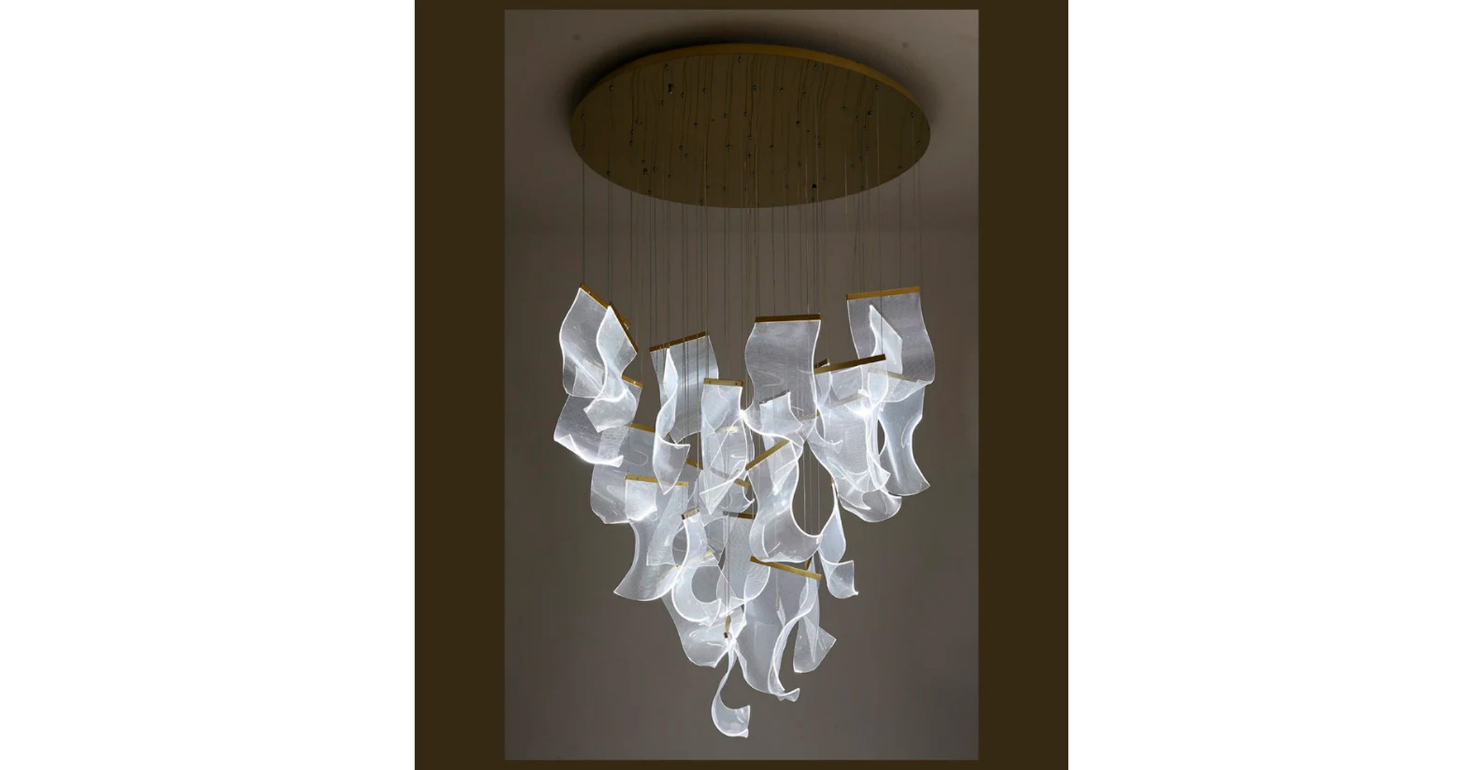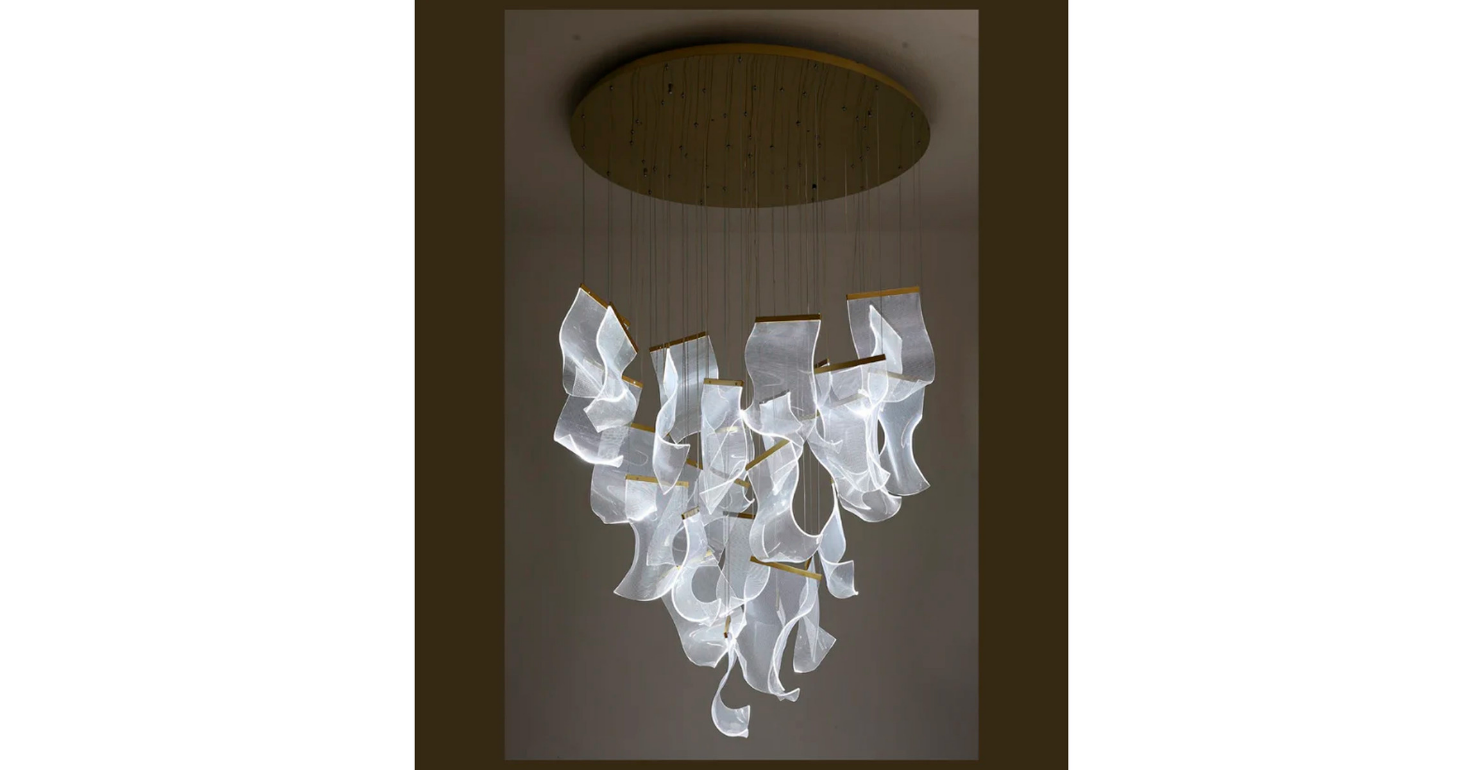 Whether you're looking for lighting for a hallway, staircase, living room, dining room, or any other major space in your home, luxury chandelier lighting is a great choice. Our beautiful, unique post-modern chandelier, Capiz, proves that you don't have to have expensive light fixtures to illuminate a room with style.
Illuminate your space with elegance!
Ophelia Style Bed Wood Frame – King
Price: Was $2,299.00 now $1,699.00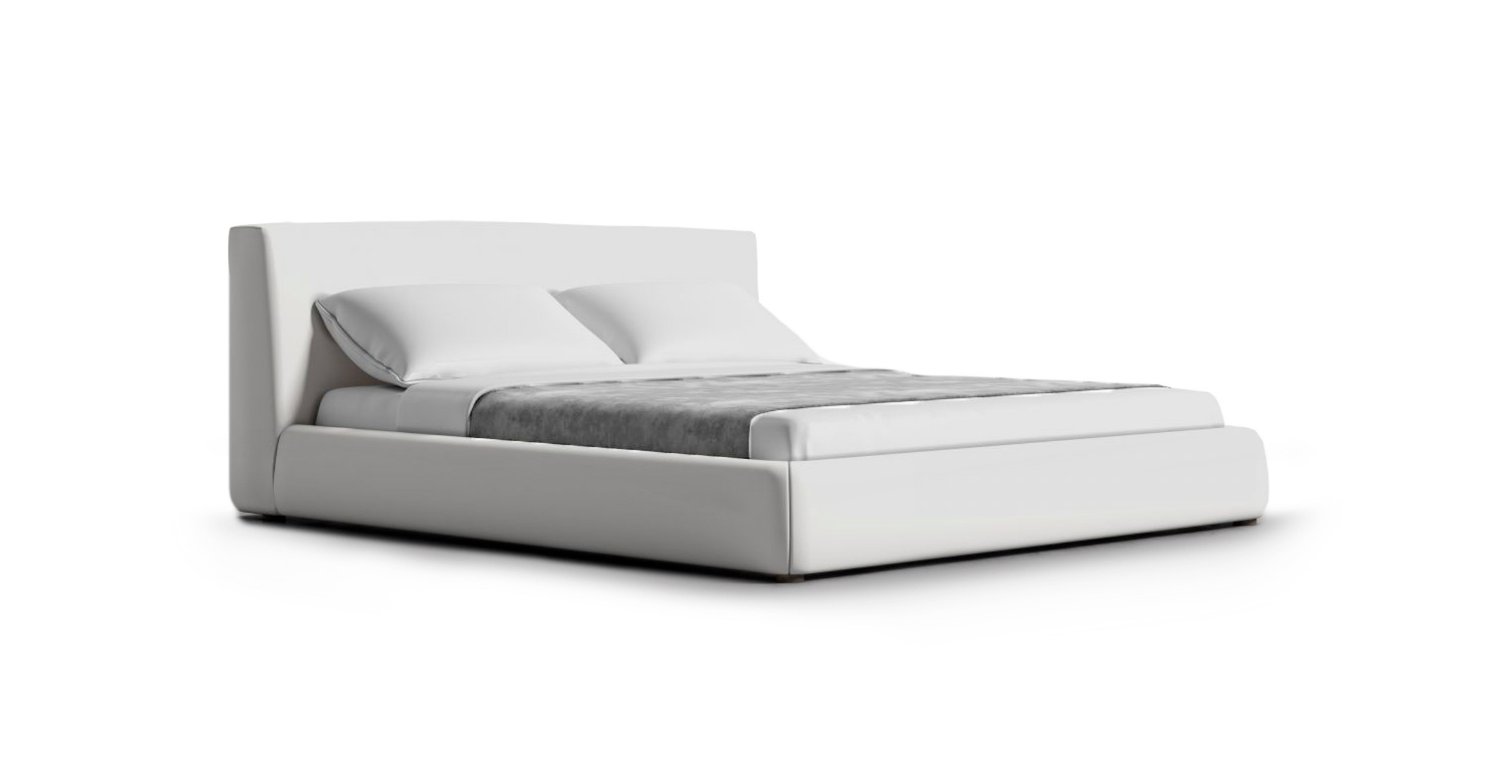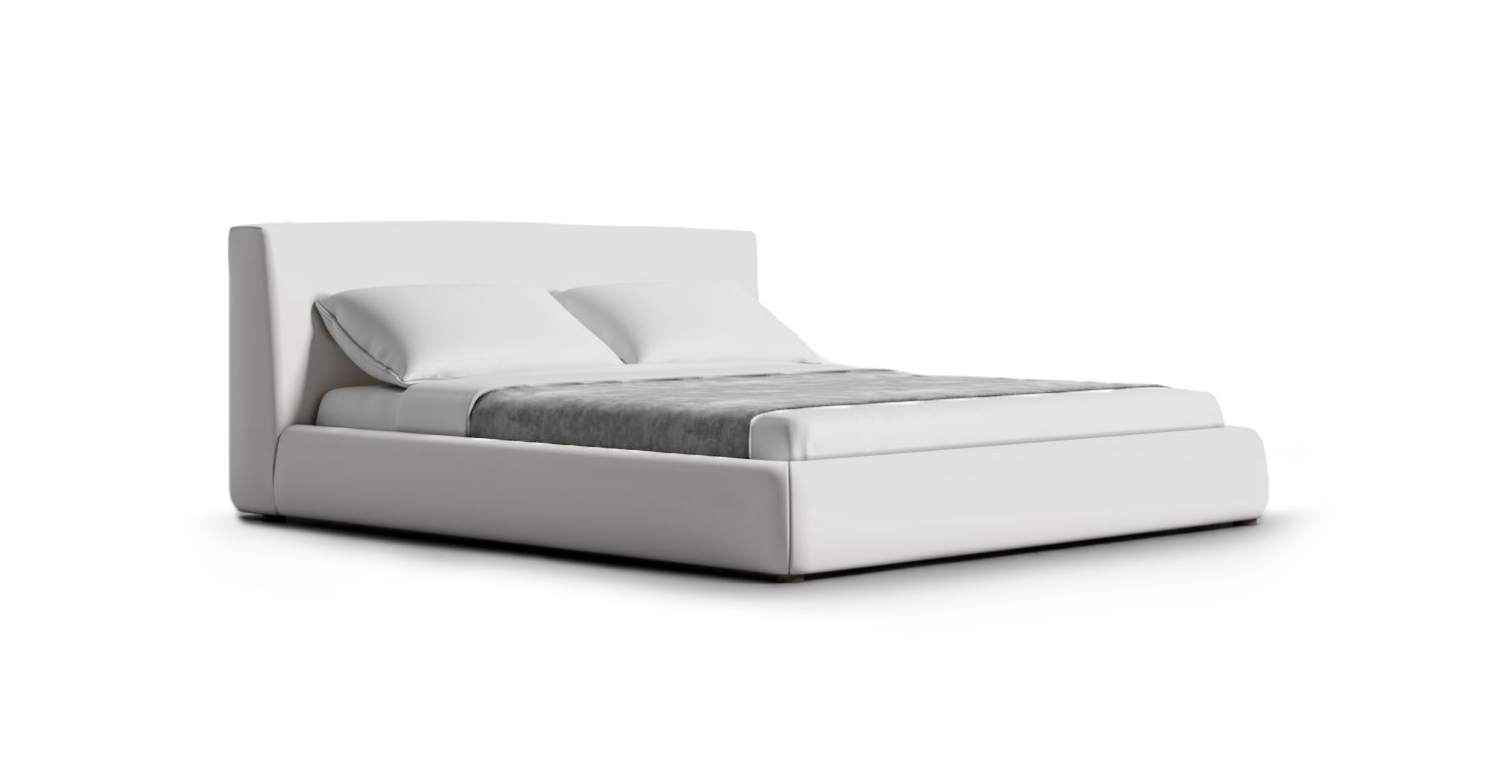 Marvel at the elegance that this modern and contemporary bed frame exudes, appealing from its soft upholstery, plush padding, and rounded edges. Its aesthetic is mainly based on simplicity, and it's a fully upholstered piece with an elegant wrap that's impossible to ignore.
Manhattan Home Design's sale event is your golden opportunity to transform your living space with unbeatable discounts and stylish furnishings.