Start your fitness journey with Sportstech DE and transform your body shape. Sportstech DE offers a huge range of fitness training machines. You can also get special discounts on some of their products. Sportstech DE aims to provide premium quality training machines so you can start maintaining your fitness at home. They are dedicated to providing highly comfortable and durable products so you can continue your journey with comfort. Sportstech DE training machines are a blend of performance and comfort.
Sportstech DE is a trusted name to make you stronger and healthier. Below are some of their sales products with their amazing features. Let's have a look at them.
Shop sale products at Sportstech DE
Demonstration device LCX800 elliptical cross trainer
Before – €1,098.00
After – €879.00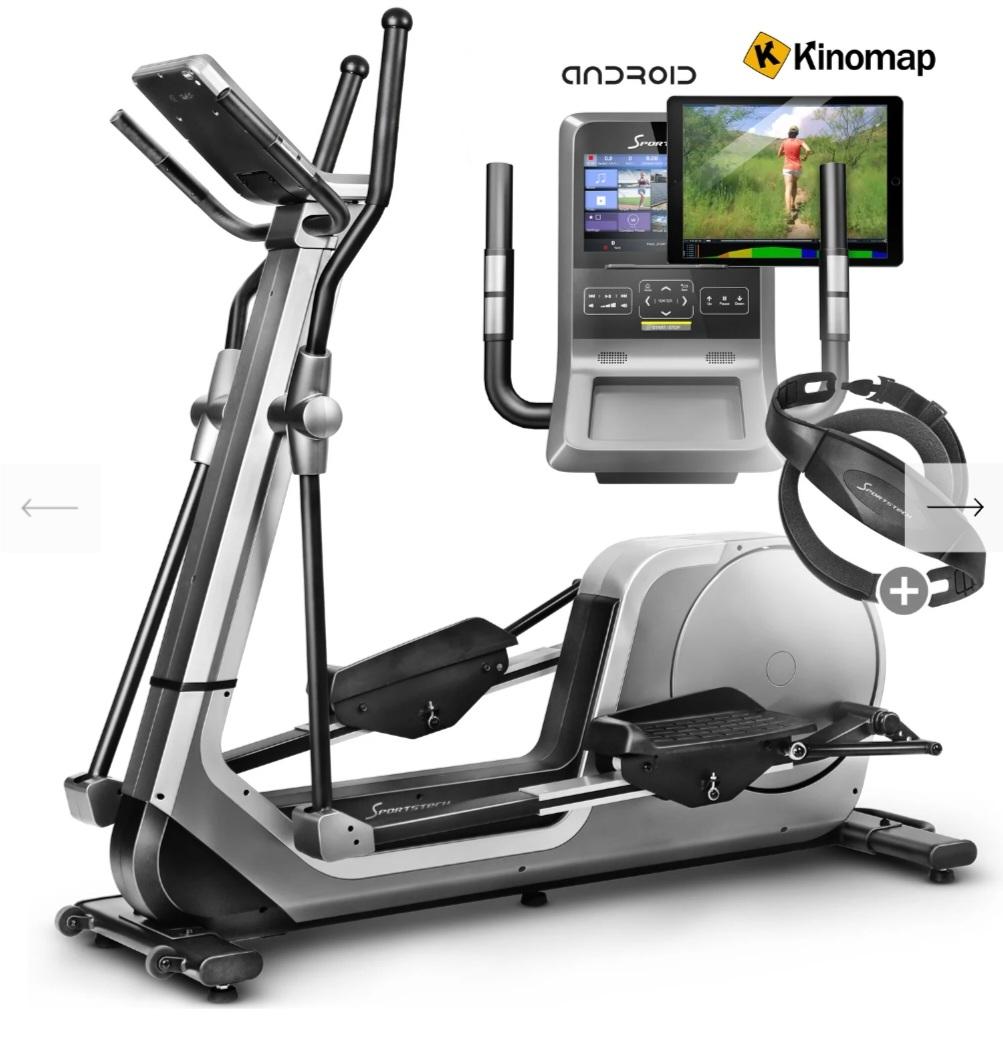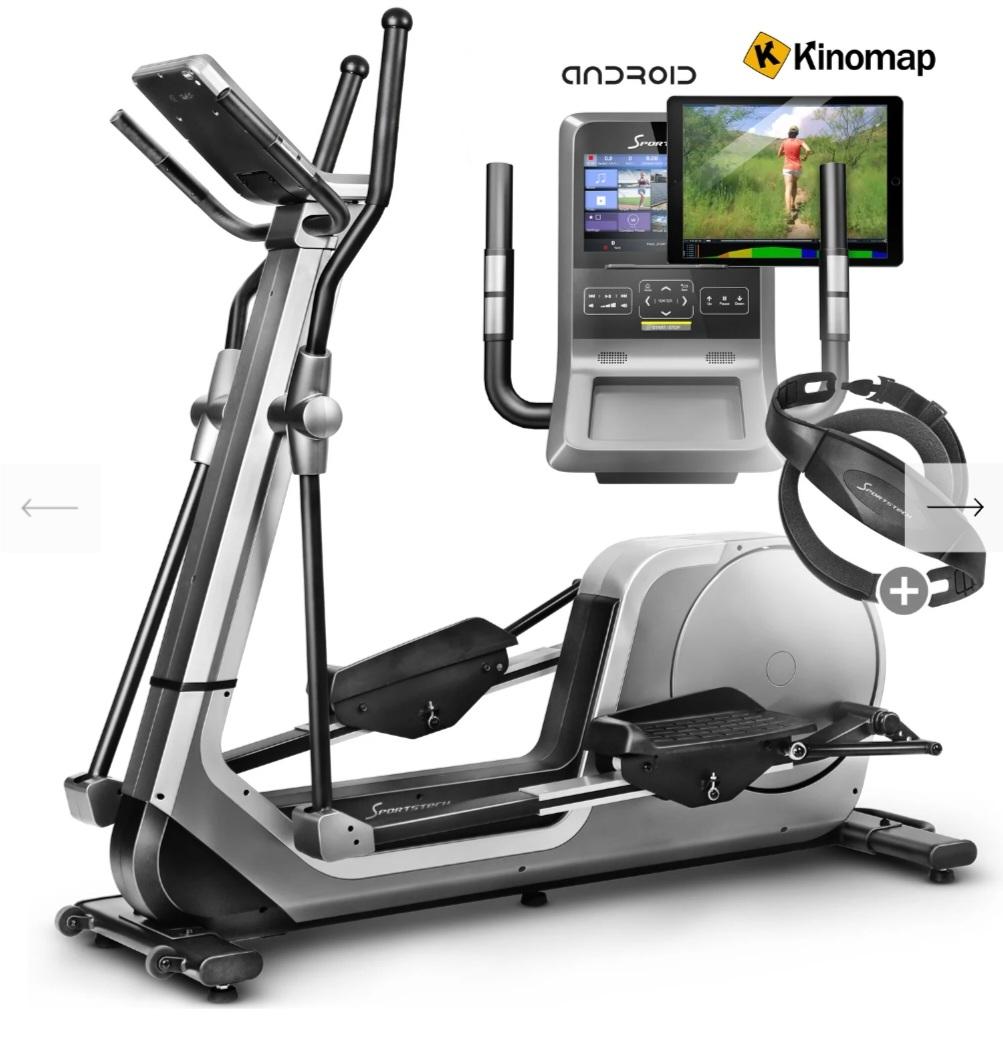 This body trainer is innovative and unique which makes it different from others. You will get high-quality design structures and maximum safety. It is the ultimate solution for a full-body workout. It is a very popular fitness choice for every gym enthusiast. Also, it's a combination of different exercise machines that don't have any effect on your joints. You have to move it in an elliptical movement by standing on foot pedals. In this way, your upper and lower body will work.
Enjoy optimal performance and efficiency with the LCX800 elliptical cross trainer!
Sky F2 cross trainer demonstration device
Before – €759.00
Now – €719.00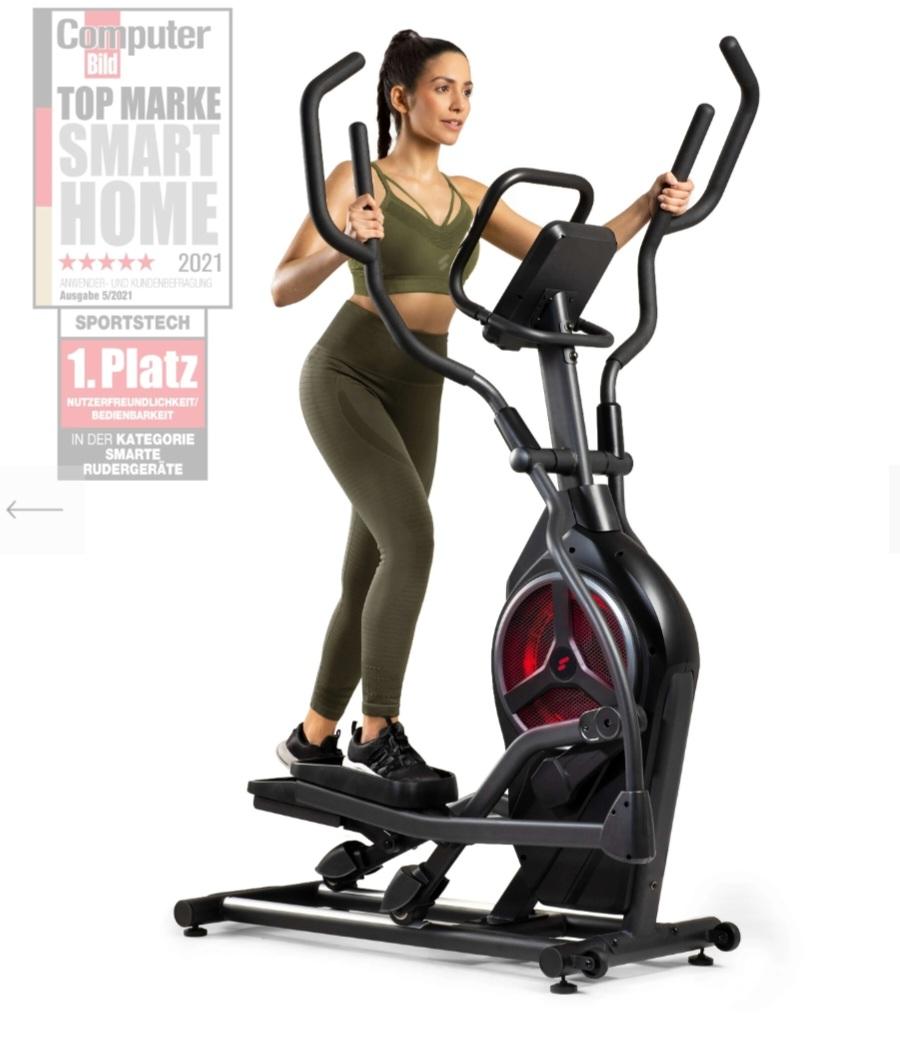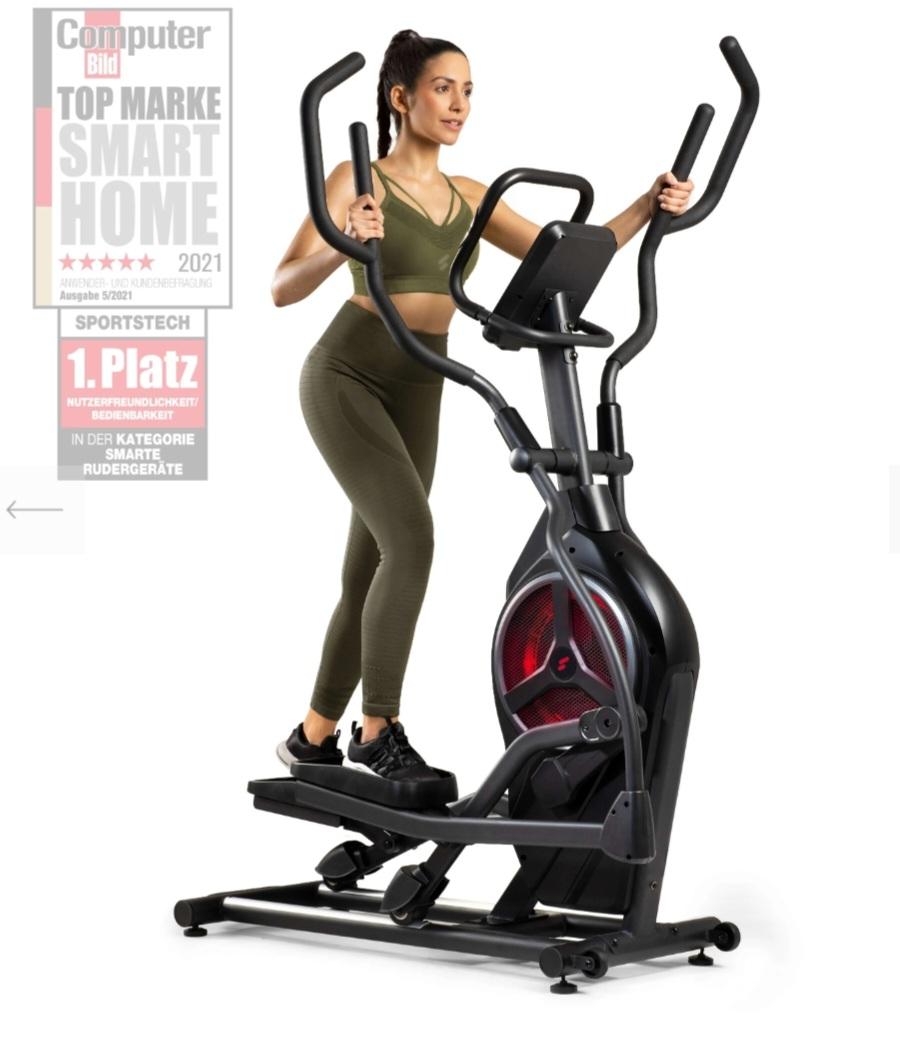 Experience the Sky F2 cross-trainer demonstration device and make your body stronger. It doesn't affect your joints. This trainer is an excellent way to shape your body. This is a versatile body trainer that will involve most of your body muscles. It gives you a comfortable workout experience so that it will become more effective. This workout trainer is a user-friendly machine. It has a durable and sturdy construction that will last longer.
Energize your fitness journey with this ultimate workout trainer!
SPORTS TECHSX500 demonstration device
Before – €699.00
Now – €425.26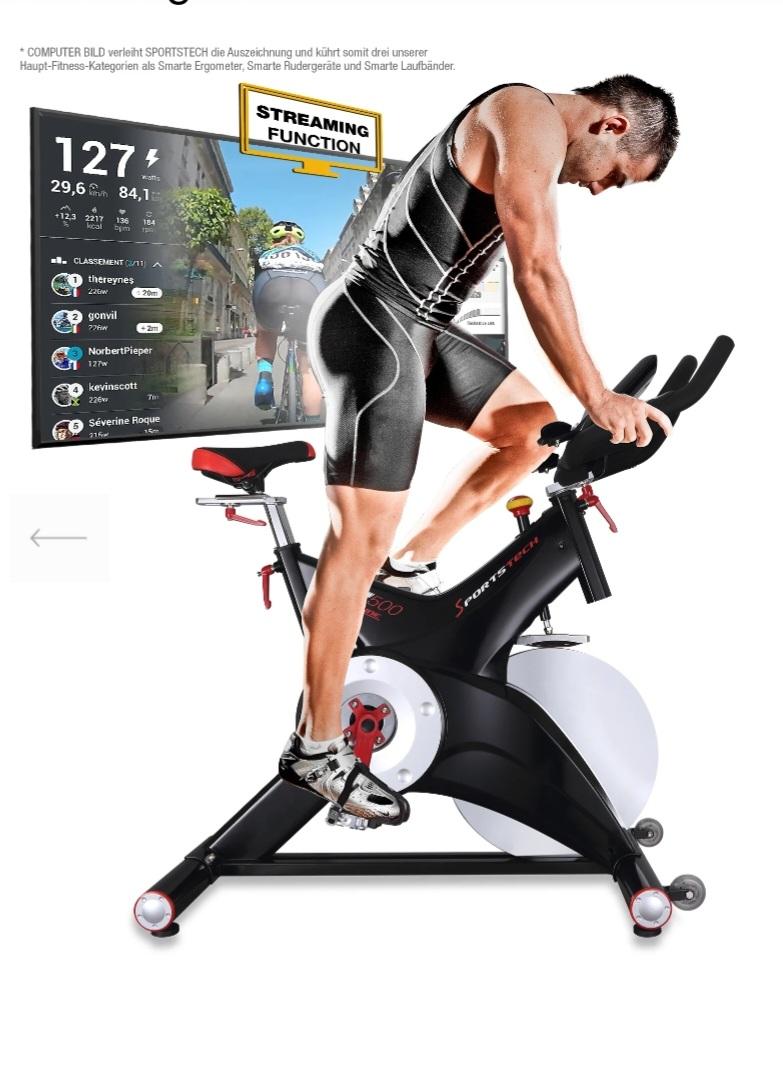 This speed bike is an excellent choice to build your muscles. You can do indoor cycling with this training device to improve endurance and build leg muscles. This indoor training bike is perfect for those who want to lose weight. This is a high-performance workout bike that comes with a durable construction. It is a user-friendly workout trainer that provides a shape to your body.
Make it your partner in your fitness journey and transform your body to a new level!
Demonstration device RSX500 rowing machine
Before – €499.00
Now – €379.00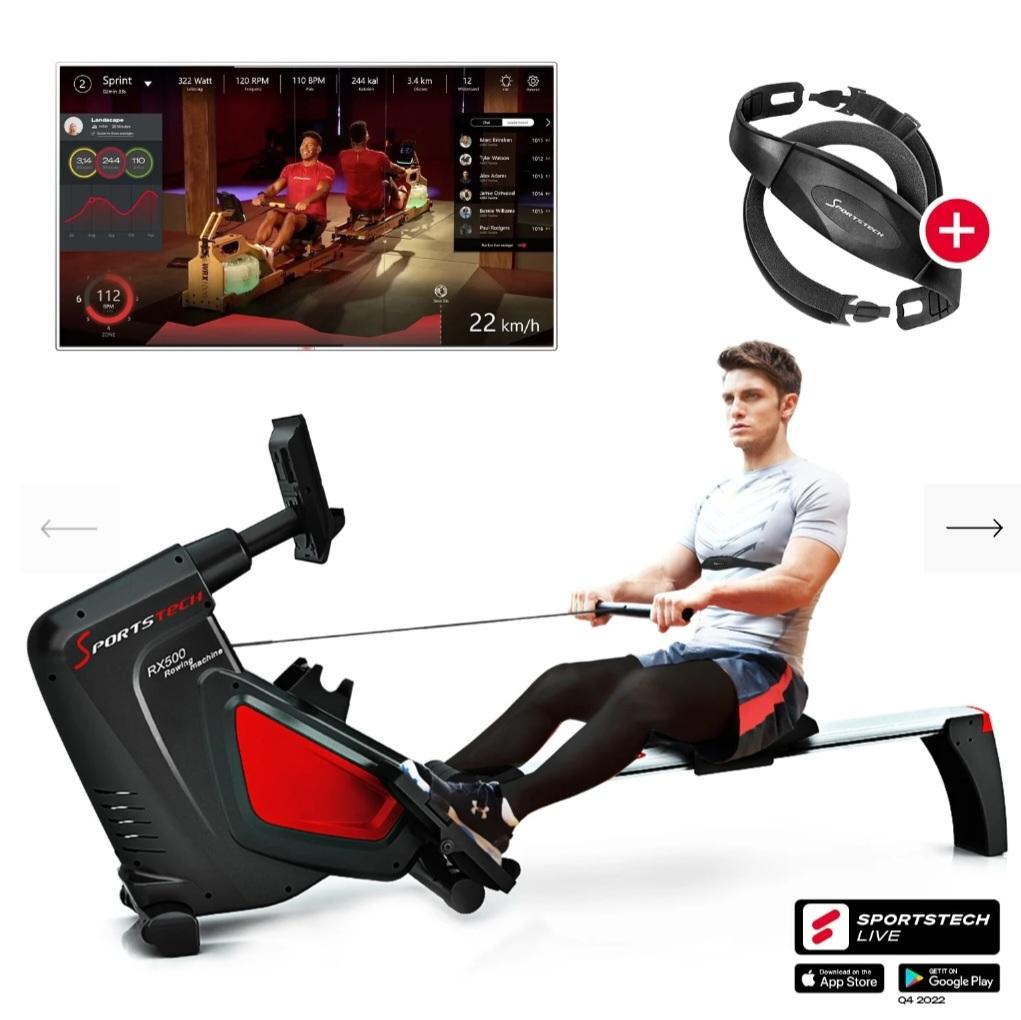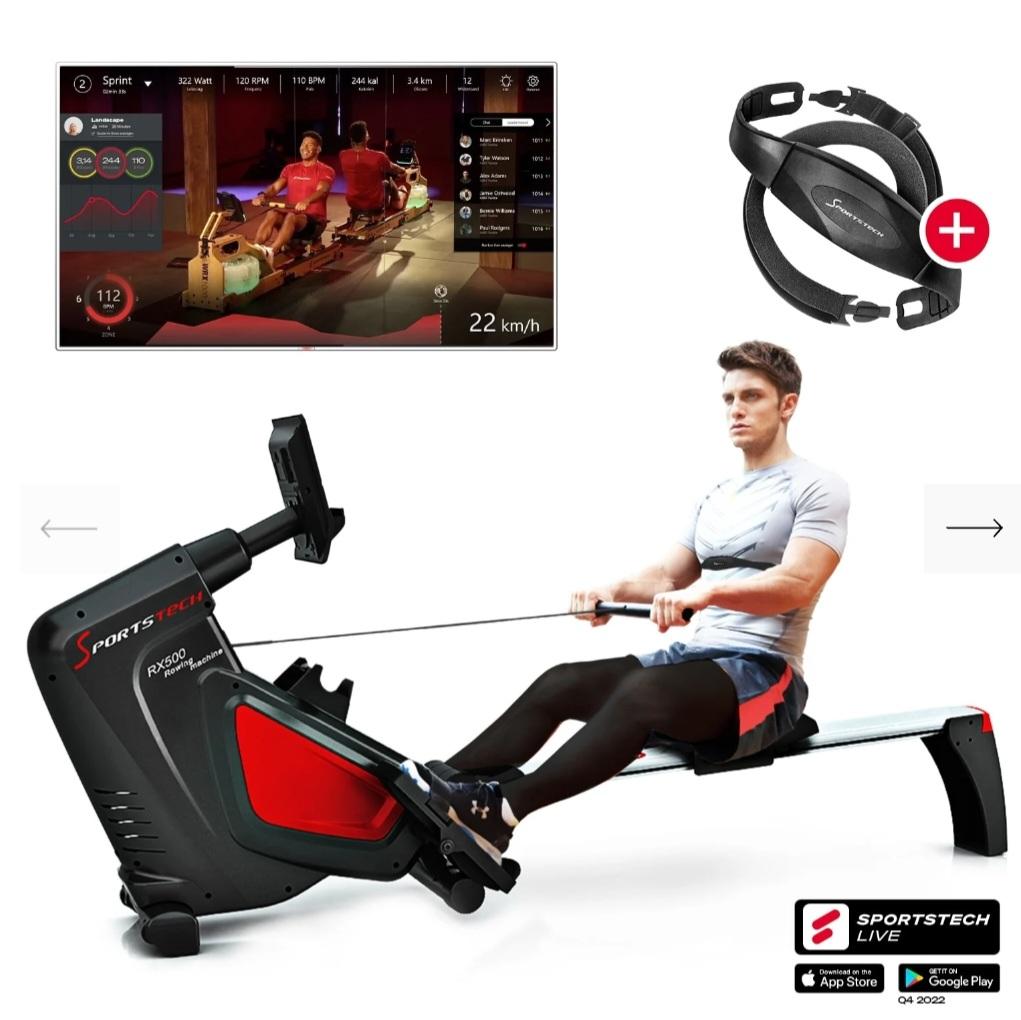 This rowing machine is perfect for shaping your body at home. RSX500 rowing machine is the right choice to build your endurance and improve your strength. This machine involves most of your body muscle thus providing a complete body workout. It is an effective cardio workout that doesn't affect your joints. It has a highly durable construction and its quality does not deteriorate with time. It provides a smooth workout process that will not bother you.
Experience the full-body transformation with the RSX500 rowing machine.
Achieve your fitness goals with Sportstech DE. Sportstech DE is your ultimate solution to build endurance and strength. Whether you are looking to build your muscles or want to lose weight, Sportstech DE has everything for you. Discover Sportstech DE to be healthier and stronger humans!