Unlock Gorgeous Hair with Keshop ES Discounts! Explore their exclusive sale and revamp your haircare routine without breaking the bank. Discover a wide range of premium products designed to transform your locks, from repairing shampoos to fortifying treatments. Don't miss this opportunity to achieve the hair of your dreams while saving big. Shop now and indulge in the ultimate beauty experience with Keshop ES.
Haircare Delights Await at Keshop ES Sale
Symbiose Oily Dandruff Pack
Price: NOW €77.55 WAS €119.30 SAVE 35%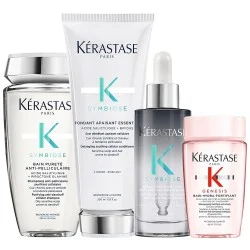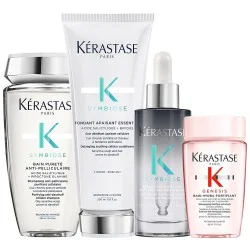 Eliminates oily dandruff effectively. Bain Pureté Anti-Pelliculaire shampoo purifies the scalp by regulating sebum production preventing its accumulation, while cleansing and unclogging pores to restore a feeling of lightness. It performs an exfoliating action without friction that eliminates impurities and remains of dead cells, providing well-being.
Say goodbye to oily dandruff and hello to a purified scalp!
Duo Repair Shampoo – 2 x 250 ml
Price: NOW €14.90 WAS €39.90 SAVE 63%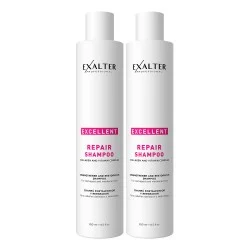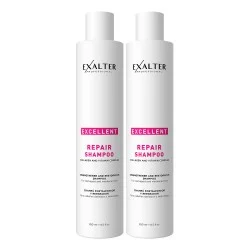 Repairs, hydrates, and restores beauty to your hair. Repair Shampoo has been created to restore health to the most damaged, brittle, or weakened hair. It deeply repairs hair chemically treated or exposed to thermal tools, internally improving the hair fiber, in addition to intensely hydrating to obtain silkily. shiny and controlled hair. It facilitates styling. thanks to its conditioning effect. and does not weigh down the hair, so that it appears voluminous and at the same time, helps to increase the thickness of fine hair that has lost material.
Restore beauty and health to your hair with Duo Repair Shampoo.
Cure Anti-Chute Fortifying Ampoules
Price: NOW €36.95 WAS €56.88 SAVE 35%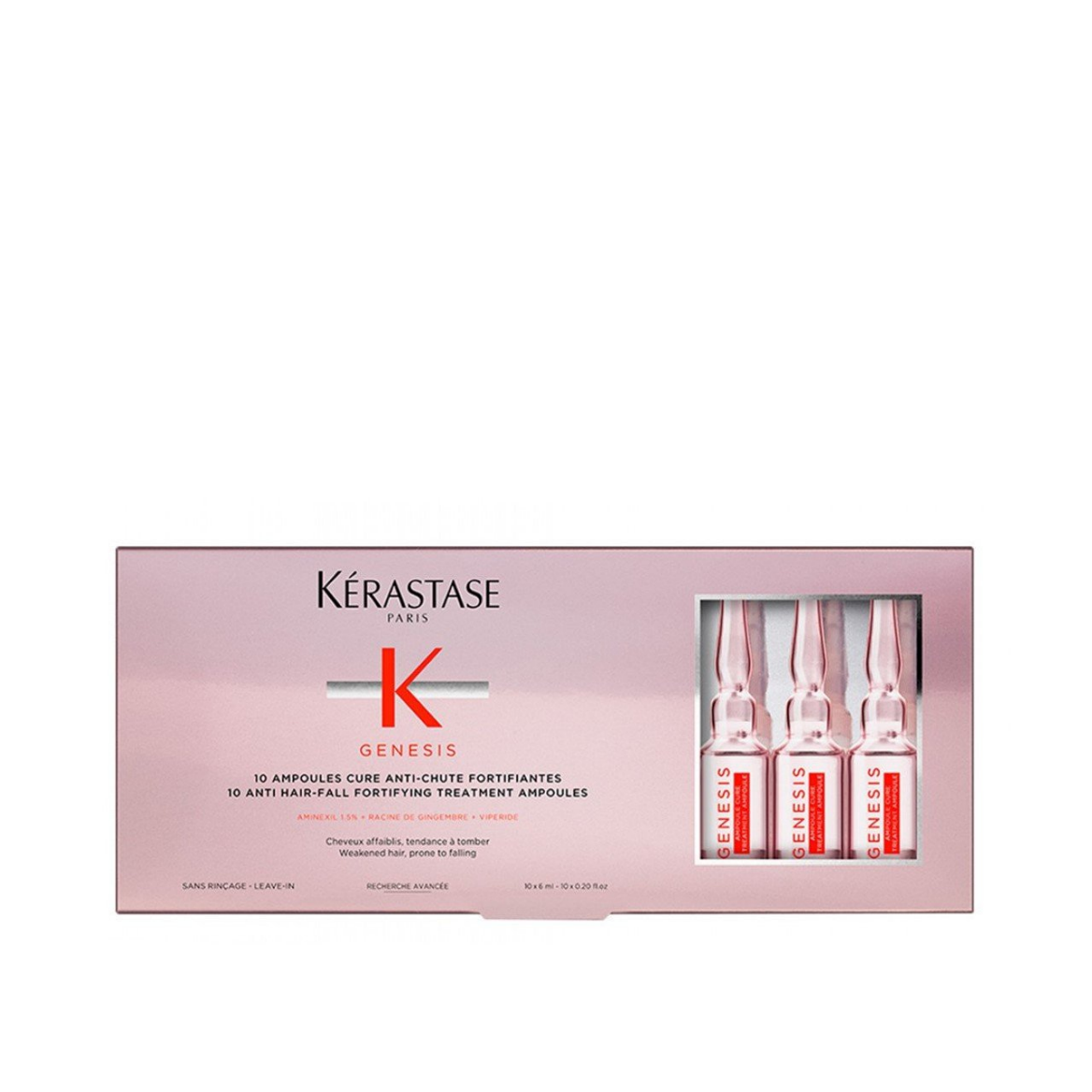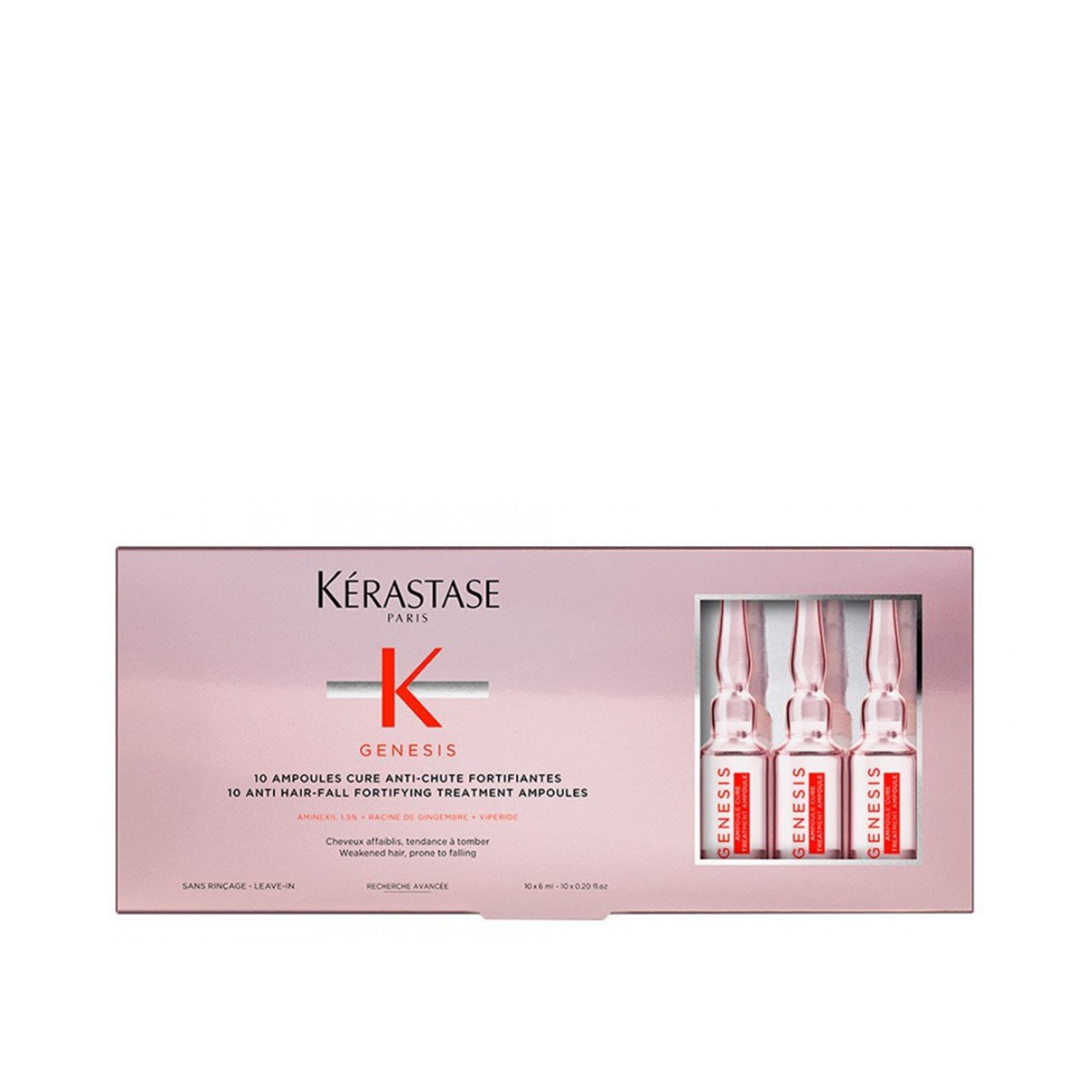 Treat your fall most intensely! The Ampoules Cure Anti-Chute Fortifying treatment from the Genesis line was created to more intensely treat problems of hair loss and lack of strength in female hair. Its daily application promotes the anchoring of the hair in the bulb to prolong the duration of the hair-loss process. It is ideal for women whose hair is prone to loss and is weakened.
Urban Moisture Mask – 200 ml
Price: NOW €47.85 WAS €66.00 SAVE 28%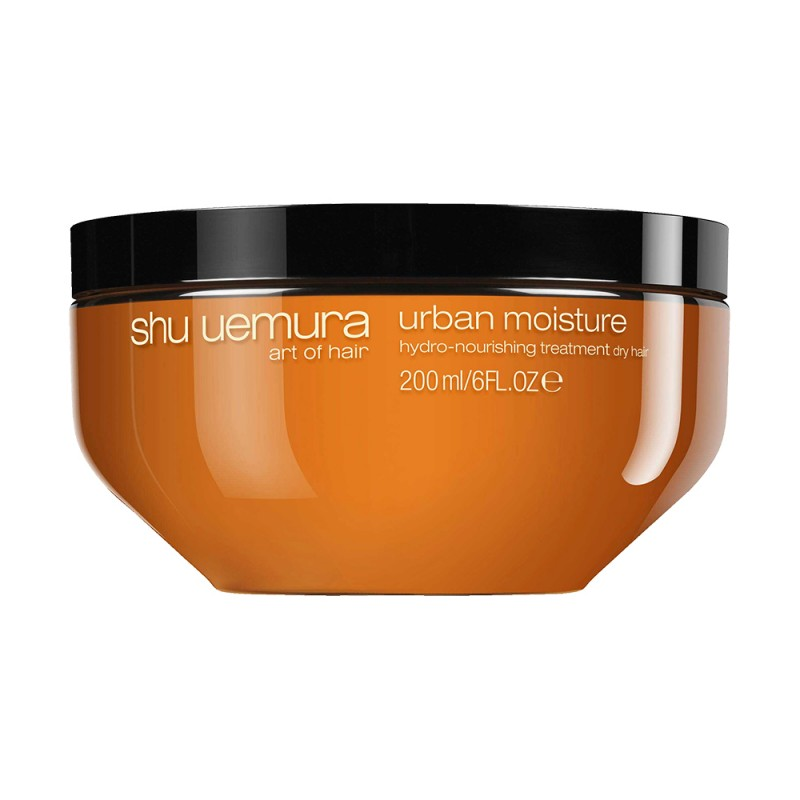 Get the deepest nutrition. The Urban Moisture mask from the prestigious brand Shu Uemura nourishes dry hair deeply. Returns hydration to the most sensitized hair, so that it regains a healthier and shinier appearance. After washing your hair with Urban Moisture shampoo, apply a small amount of mask from mid-lengths to ends.
Revive and hydrate your hair for a healthier and shinier look.
Serioxyl Denser Hair – 90 ml
Price: NOW €26.95 WAS €49.30 SAVE 45%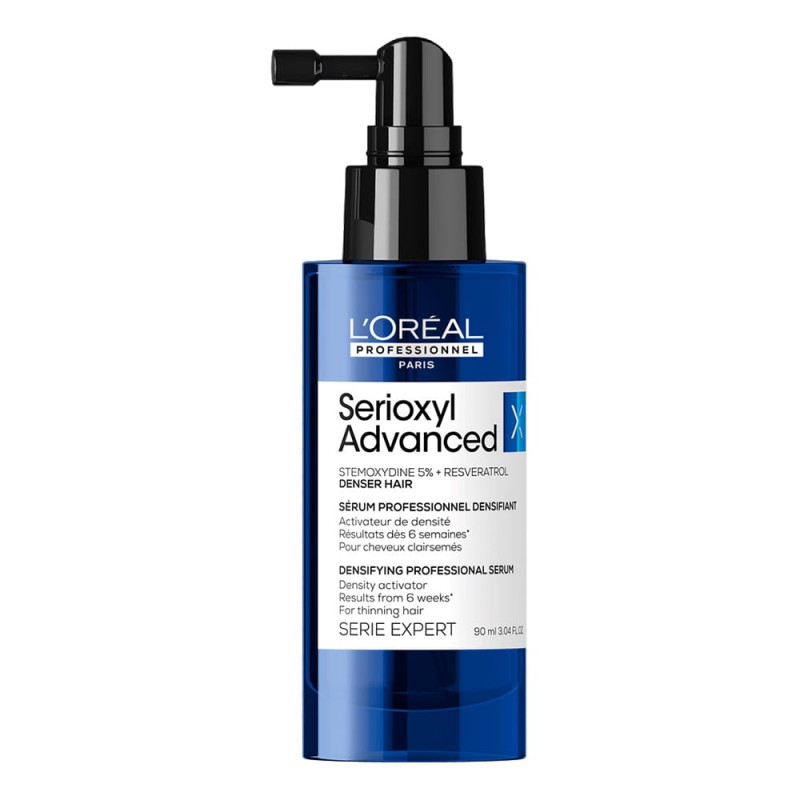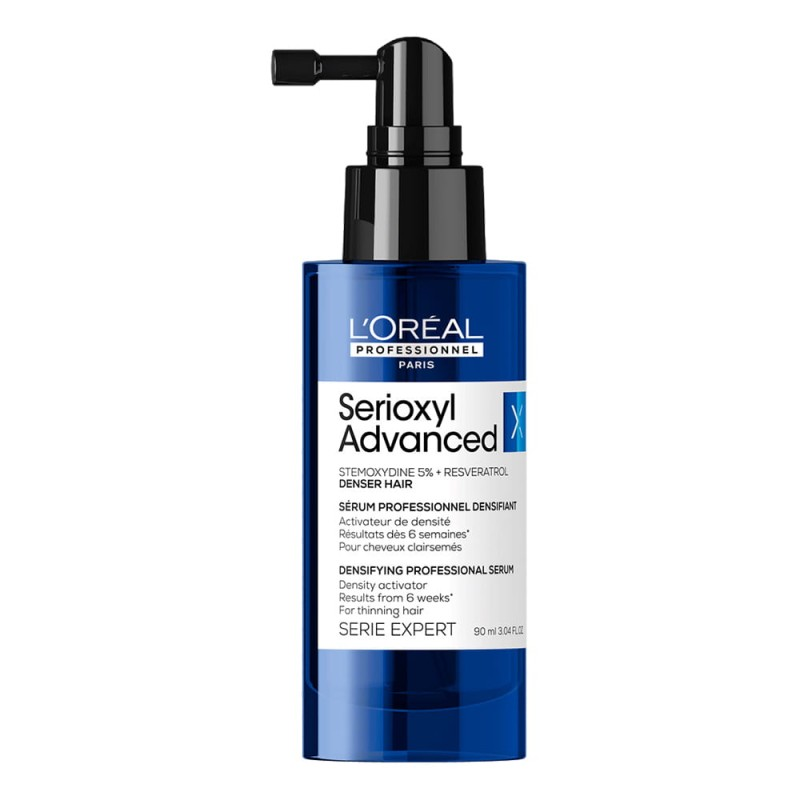 Recover the density of your hair. Serioxyl Denser Hair is a specific treatment to add and recover thickness and density in fine hair. In addition, the hair also becomes stronger and more resistant and regains its vitality. With continued use and after a three-month treatment, it helps to recover hair that could not grow again.
Reclaim the density of your hair with Serioxyl Denser Hair treatment.
Elevate your hair game with the Keshop ES Sale – beauty and savings in one!