Looking for good planters? Look no further. Ambico's child company is the way to go for you. The company's oldest online shop is Planter Direct, through which it offers high-quality planters for indoor and outdoor use. A wide range and selection of materials, shapes, and colors, attractive prices, and constant quality controls have made the shop one of the leading online providers in Germany within twelve months.
Additionally, the shop's certified. Furthermore, the company relies on fiberglass, plastic, and stainless steel because each material has its own advantages so that the customer is guaranteed to find the right trough or bucket in our range, whether it is a small houseplant or a lush room divider. Let's look at what else this Pflanzkuebel Direct DE Sale has to offer.
Pflanzkuebel Direct DE Sale For You This Time
Deco wood champagne 10-30mm, 5-liter bag
Price: Now €14.37, Previously €16.90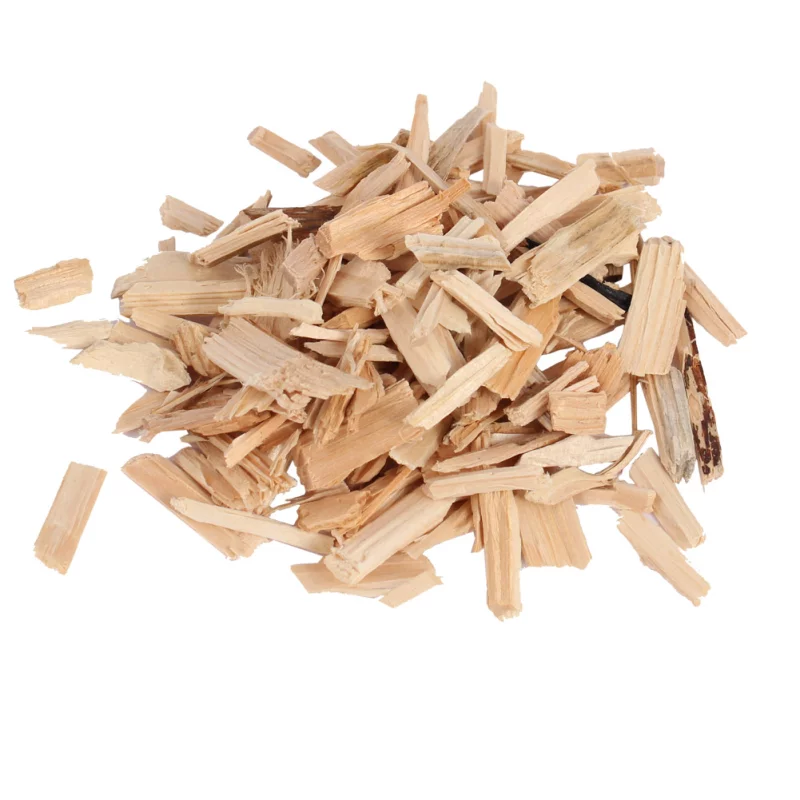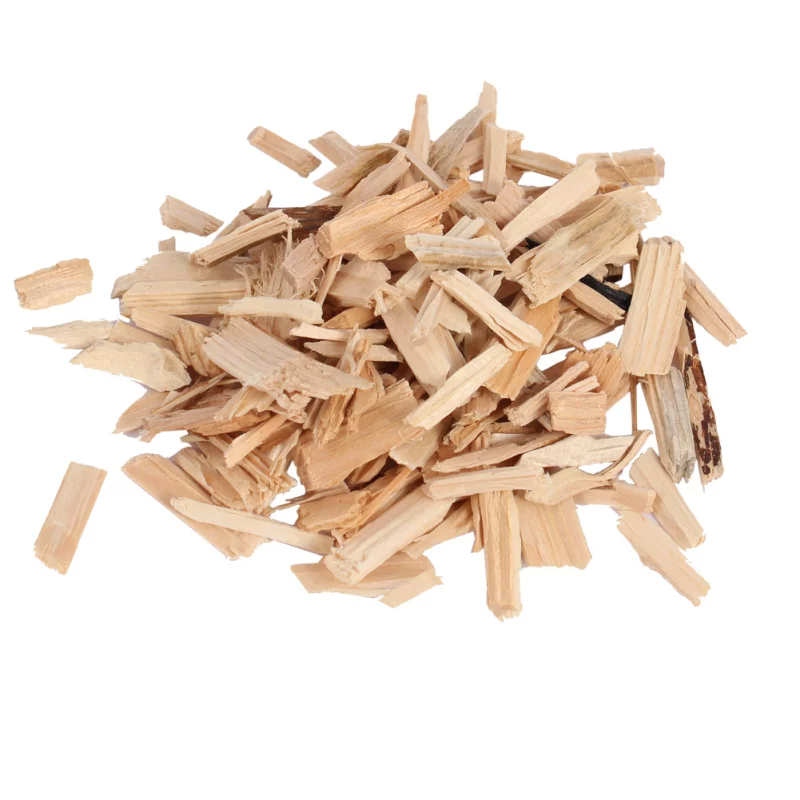 Pflanzkuebel Direct now provides ornamental wood in the color champagne in addition to its natural appearance. Use this vibrant color combination with an organically growing material. Create interior and exterior lighting accents in your space. Of course, your plants benefit from the company's attractive wood as well.
Keep your plants in the best shape.
Decorative stones glass 20-40mm clear, 6kg bag
Price: Now€19.47, Previously €22.90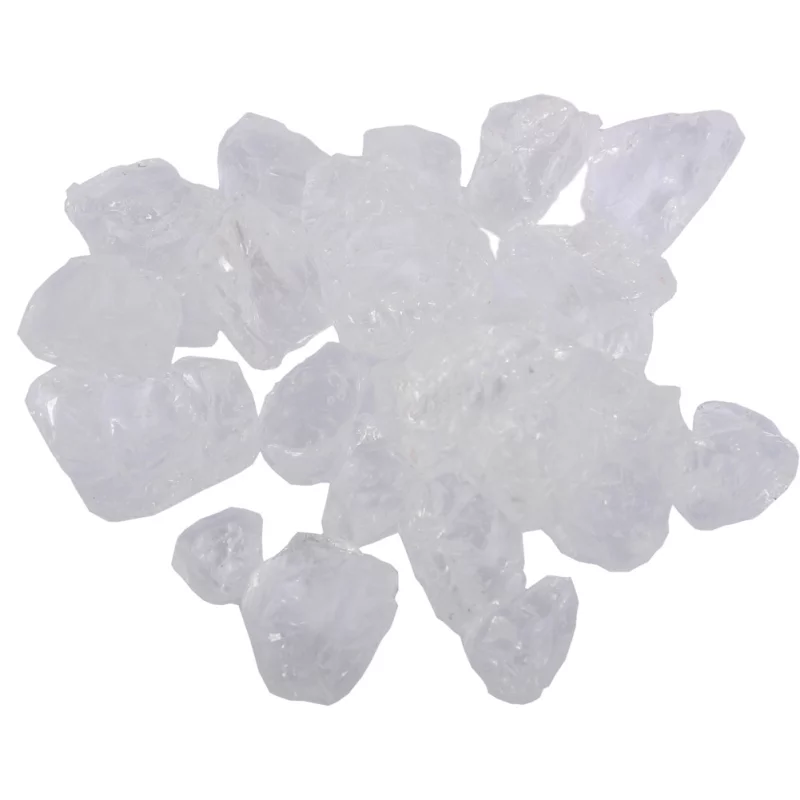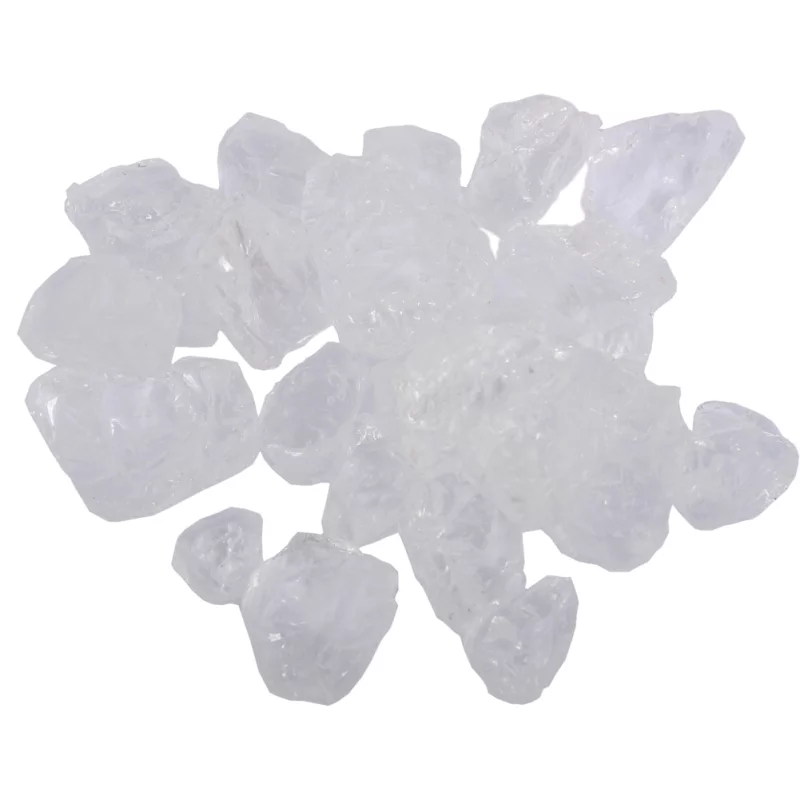 Any spectator will undoubtedly experience a wonderful sensation as a result of these enigmatically dazzling stones. They are perfect for covering the soil layer in plant pots, and even an empty bowl filled with Pflanzkuebel Direct's ornamental stones makes a stunning addition to any living space.
An underrated decoration that can brighten up any room.
Planter BOTTAS 22 fiberglass gray metallic
Price: Now €19.90, Previously €39.90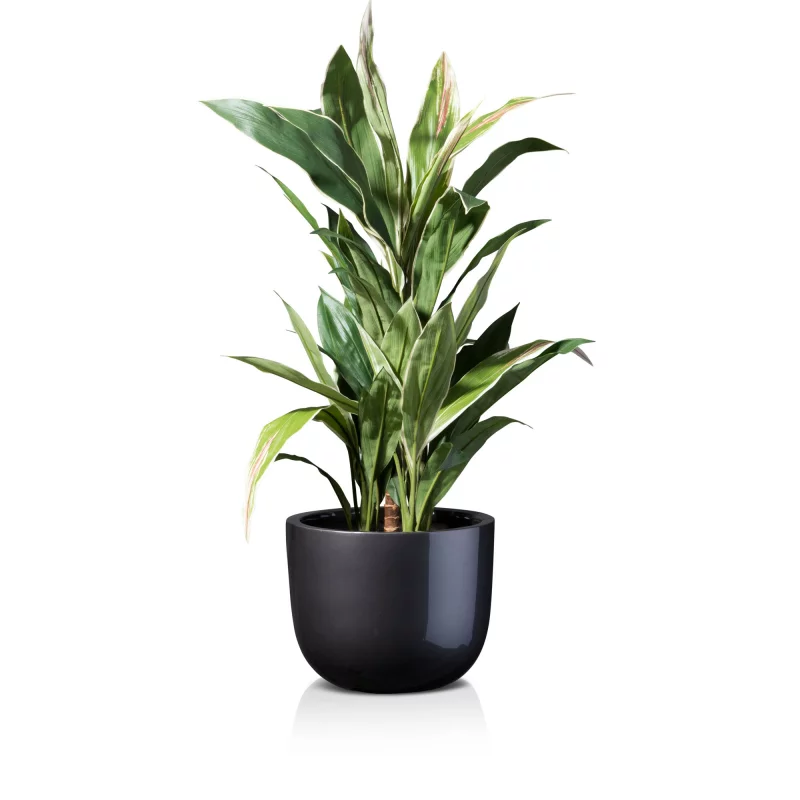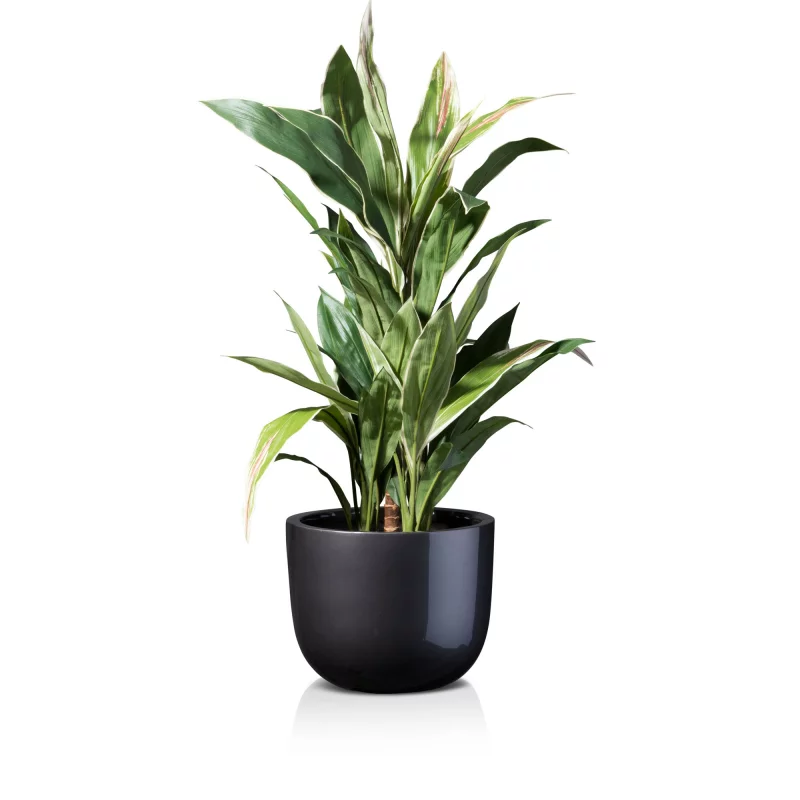 The small BOTTAS 22 is a flowerpot that measures 22 cm in height and 28 cm in diameter. It has a gray metallic surface that gives off a very elegant overall vibe and brings out the best in the plant. The BOTTAS plant pot's smaller size allows for a variety of uses, such as table decoration in living rooms, on benches, and on chests of drawers.
Get the best in a small package.
Planter BOTTAS 22 fiberglass white high gloss
Price: Now €€33.92, Previously €39.90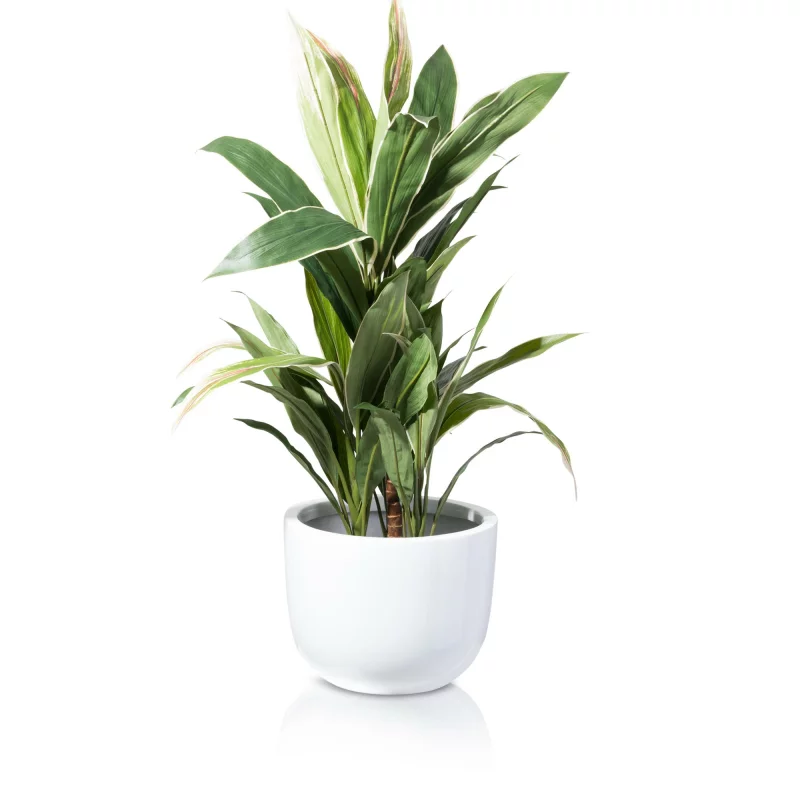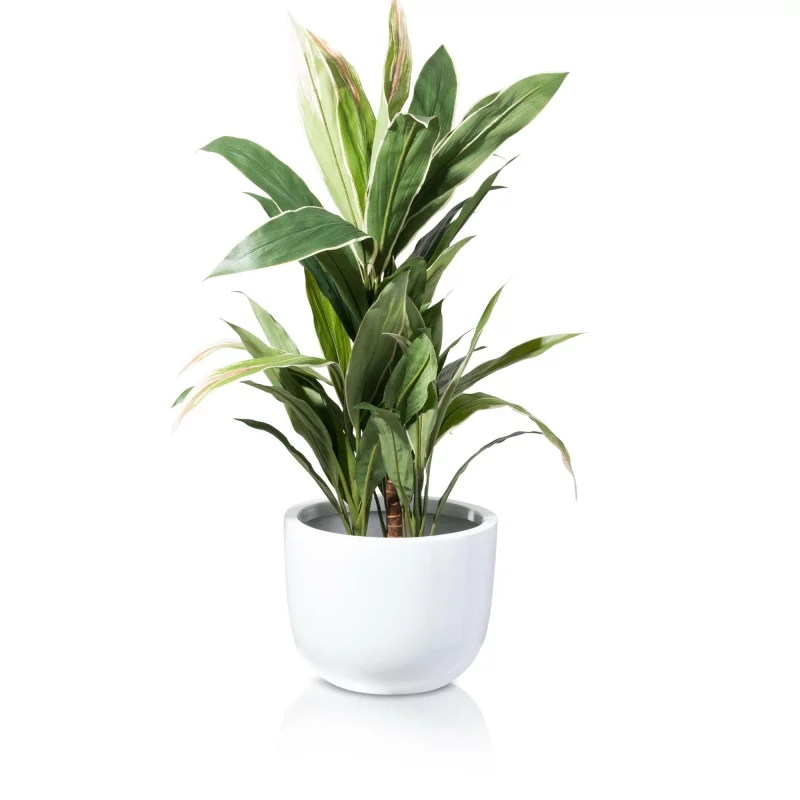 The BOTTAS 22 planter is a small, straightforward planter. Owners may incorporate new ideas or integrate them into an environment that has previously been developed thanks to its traditional design language. BOTTAS always provides a wonderful first impression and understands how to draw attention without being intrusive, whether used singly or in a grouping of multiple planters.
The perfect choice for minimalistic rooms.
Plant pot RIVA 43 plastic white matt
Price: Now €€29.90, Previously €55.90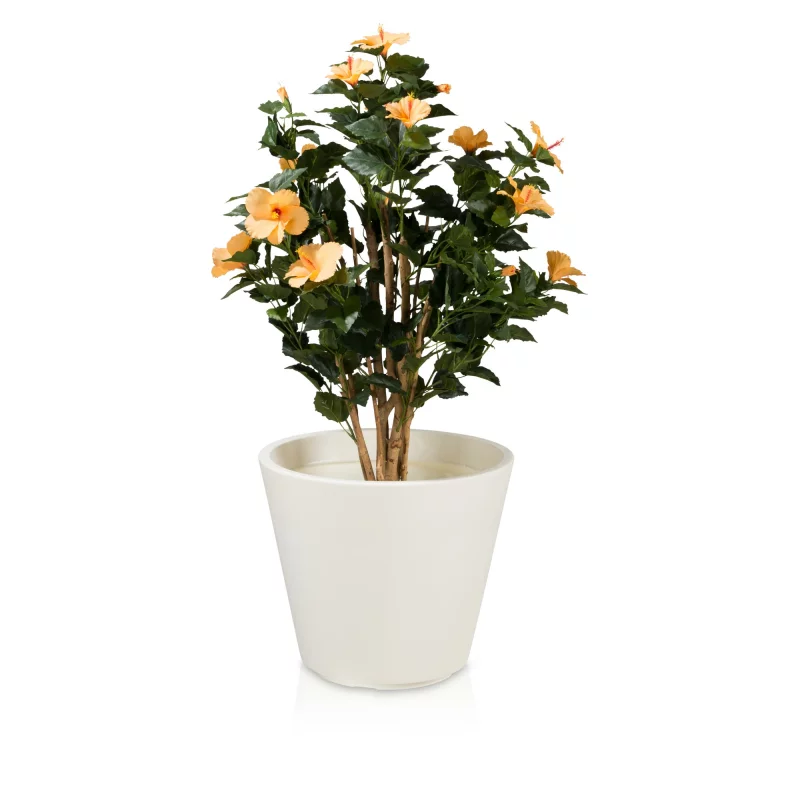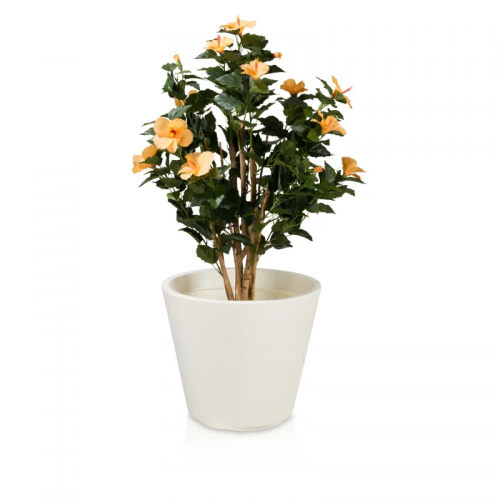 This flower pot appears reasonably natural and blends in beautifully with the layout of your home garden thanks to its slightly roughened surface. The plastic flower pot's contemporary style makes it a popular ornamental choice for the interior decoration of spaces like doctor's offices, waiting rooms, and lobbies. The RIVA 43 planter's conical form gives it a slender appearance rather than a big one.
Make your workplace feel like home.
Pflanzkuebel Direct DE Sale is the best place to stock up on home or workplace decorations.