In a world that never seems to slow down, finding moments of relaxation and tranquillity is becoming increasingly essential. Hydrostore FR, a prominent name in the world of outdoor spas and jacuzzis, has been striving to meet this demand by offering a luxurious range of hydrotherapy options that allow you to transform your outdoor space into a haven of relaxation. Today, we delve deep into the world of Hydrostore FR's jacuzzi collection, exploring the various models, features, and benefits that make them the ultimate splash of luxury for your home.
Hydrostore FR's jacuzzi collection presents a gateway to relaxation and well-being. These outdoor spas offer more than just a dip; they deliver the benefits of hydrotherapy, promoting muscle relief, stress reduction, and improved circulation.
Hydrostore FR's Jacuzzi Bonanza: The Ultimate Splash of Luxury
SPATEC 750B WHITE
Price: was €6,479.00 now €4,779.00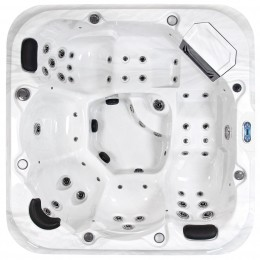 The SPATEC 750B White is a luxury outdoor spa with a striking white exterior. Its generous capacity accommodates multiple users, offering a powerful hydrotherapy experience. Now, at a discounted price, it is both opulent and cost-effective. The user-friendly controls, energy-efficient design, and durable construction ensure long-lasting relaxation in style.
Treat yourself to soothing hydrotherapy in style, all while saving big.
SPATEC NOVA 170
Price: was €1,949.00 now €1,349.00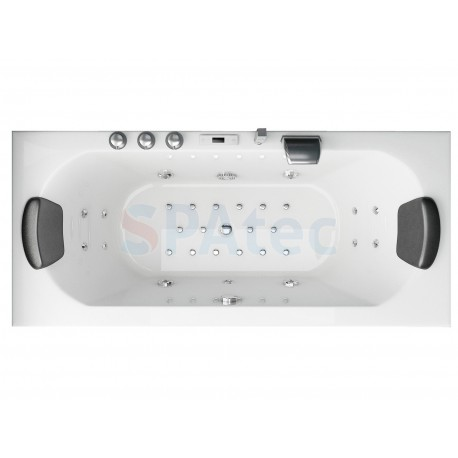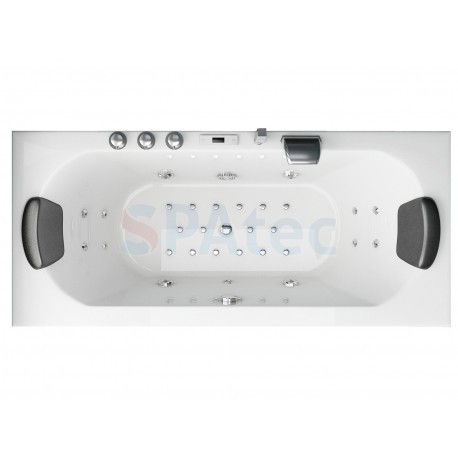 Compact and affordable, the SPATEC NOVA 170 is perfect for individuals or couples. Its compact size fits well in small outdoor spaces, offering relaxing hydrotherapy jets for muscle relief. Easy installation and maintenance make it hassle-free, and the efficient heating system ensures comfortable soaking—all at a budget-friendly price.
Compact, and cozy, – all at a price that's as soothing as its hydrotherapy jets.
SPATEC LAGO
Price: was €2,249.00 now €1,649.00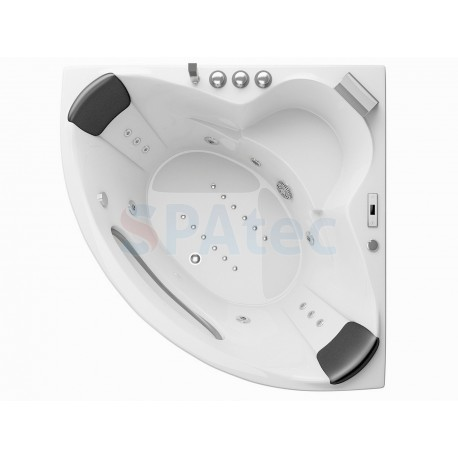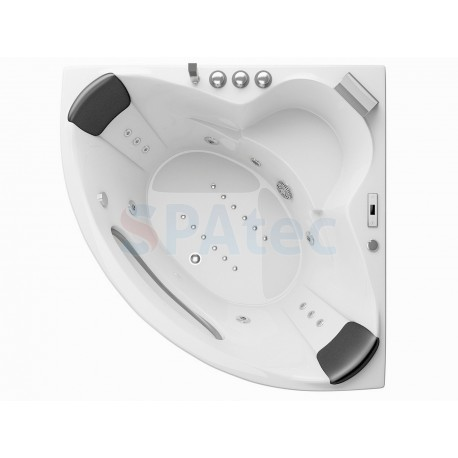 The SPATEC LAGO strikes a balance between space and affordability, making it an excellent choice for those seeking a budget-friendly jacuzzi. With a medium-sized capacity and rejuvenating hydrotherapy features, it offers a relaxing experience. User-friendly controls, sturdy construction, and a sleek design enhance your outdoor oasis.
Create your oasis without compromise.
SPATEC 450B WHITE
Price: was €6,179.00 now €4,479.00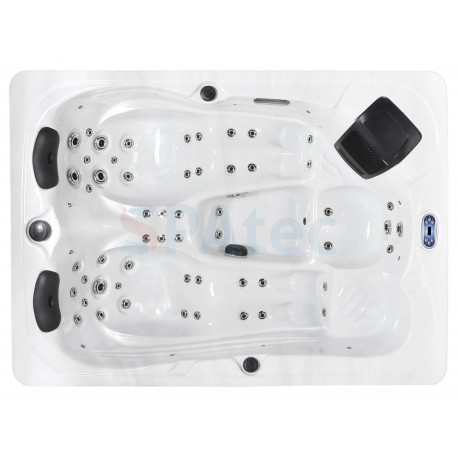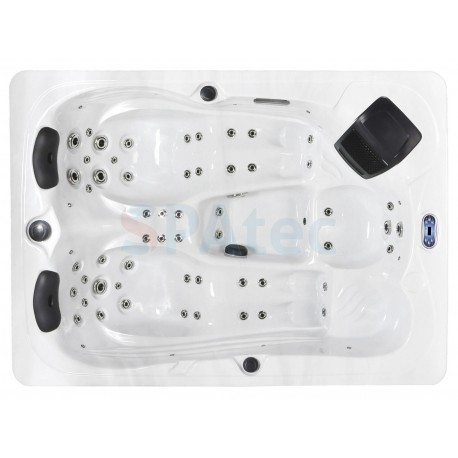 The SPATEC 450B White is a premium outdoor spa with a significant price reduction. Its spacious design accommodates larger groups comfortably, offering advanced hydrotherapy jets and energy-efficient technology. Intuitive electronic controls, elegant white finish, and robust construction ensure years of luxurious relaxation in your outdoor space.
Elevate your outdoor retreat with the SPATEC 450B.
SPATEC DUO 120 BLACK
Price: was €2,399.00 now €1,799.00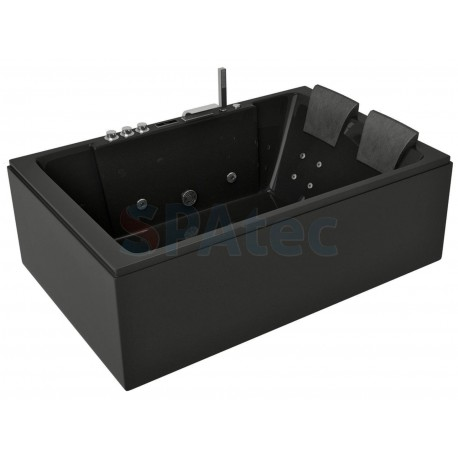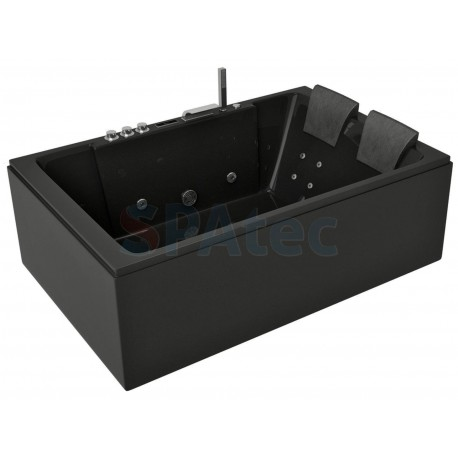 The SPATEC DUO 120 Black is a sleek and compact jacuzzi designed for couples or smaller gatherings. Its modern black exterior adds elegance to your outdoor space, and the reduced price makes it an excellent value. With dual seating, effective hydrotherapy jets, easy controls, and durable construction, it's a private and luxurious escape for two.
Find your escape in this private, budget-friendly haven.
Prepare to embark on a journey of aquatic delight as we dive into the world of Hydrostore FR's Jacuzzi Bonanza, where relaxation knows no bounds.