Are you prepared for the spring and summer of 2022? Get ready for lots of colorful sandals, jewelry, bags, belts, clothing, and shiny materials are to be expected because they add the final touch to every outfit. Not only this, but they also give men and women a sense of confidence and sexiness. With so many different styles to choose from, every man and woman can get the perfect product from Van Arendonk to suit their style. However, it doesn't matter if you're dressing up for a special event or just want to feel pretty and confident for a day. This summer collection at Van Arendonk will do the trick. Check out today's Van Arendonk Reviews.
Van Arendonk Reviews
Women's Loafers
Price: €119 99


Omay Loafers is here from the Di Lauro ladies' collection. The leather upper of this light blue slip-on is made with fabric accents. This style has a traditional appearance thanks to the matching soft blue bit over the instep. In addition, the rounded square nose is quite modern. Leather is used on the interior as well as the fixed footbed. The wooden/rubber heel is around 2 cm long. Moreover, these women's Loafers are ideal for women who like a traditional design with a contemporary vibe.
These loafers are at their best – grab on
Diadora Sport Hoodie
Price: €70 00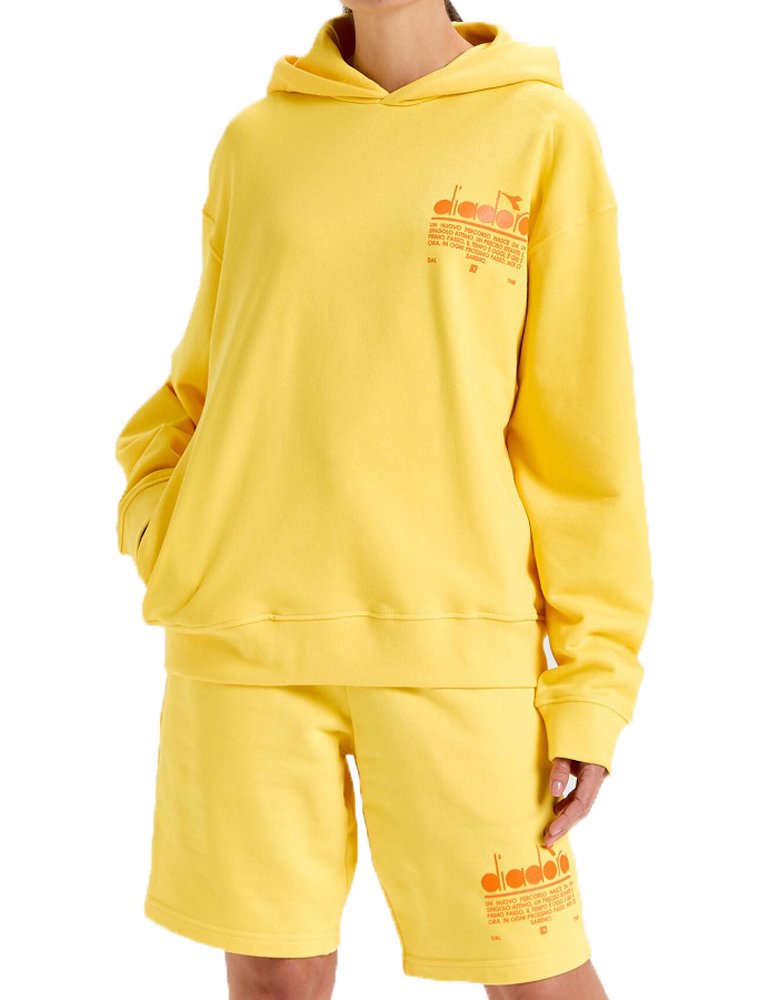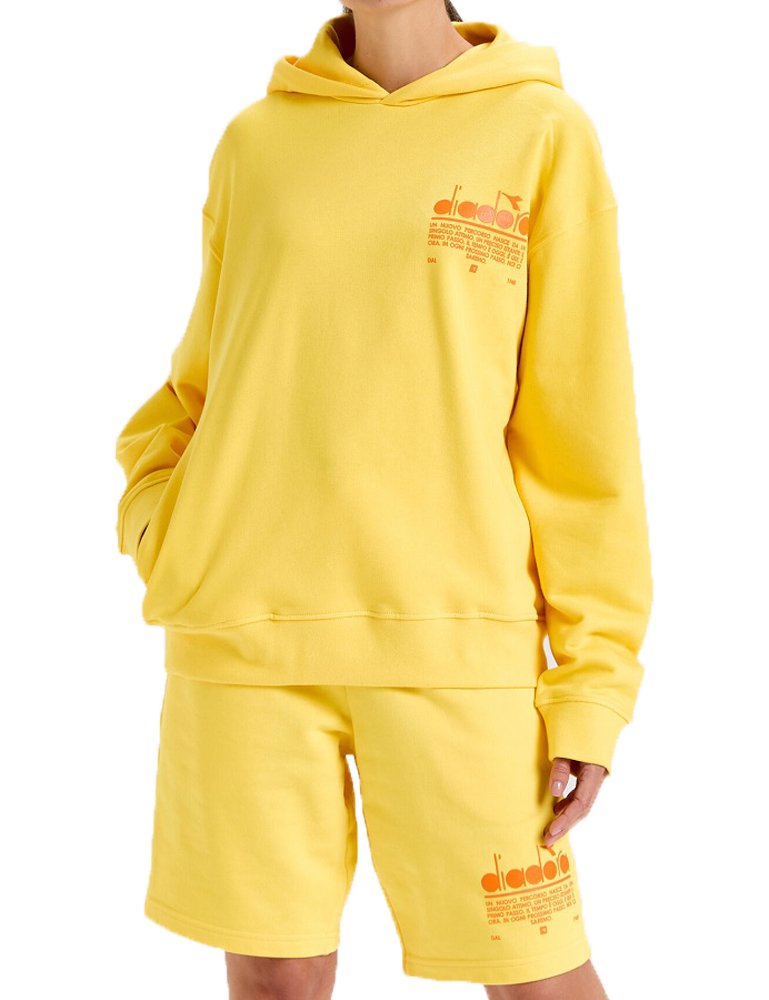 The Manifesto Palette line includes a unisex organic cotton hoodie. It features a slim yet comfortable fit and is a luxurious-feeling fabric. You can quickly wear this hoodie to a casual restaurant without appearing like you just got out of bed. The Diadora sports hoodie is a terry hoodie with woven flexible elastic fibers that not only make it breathable but also stretchy.
One of your favorite colors and they know it.
Small Chain Bracelet
Price: €109 99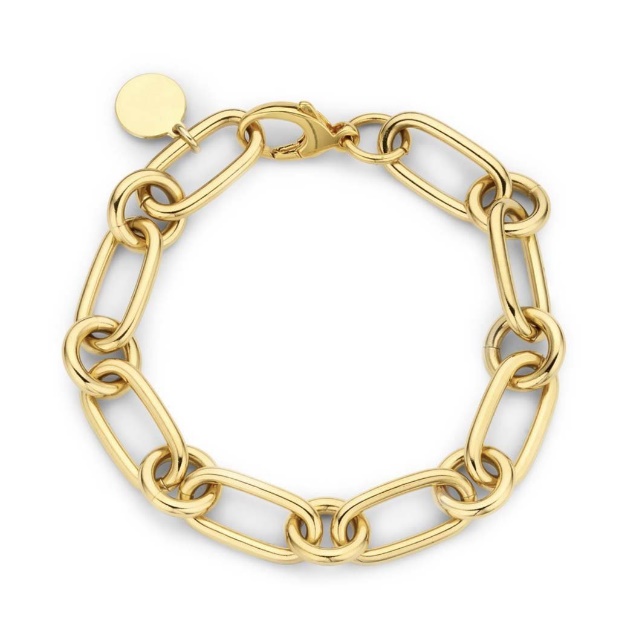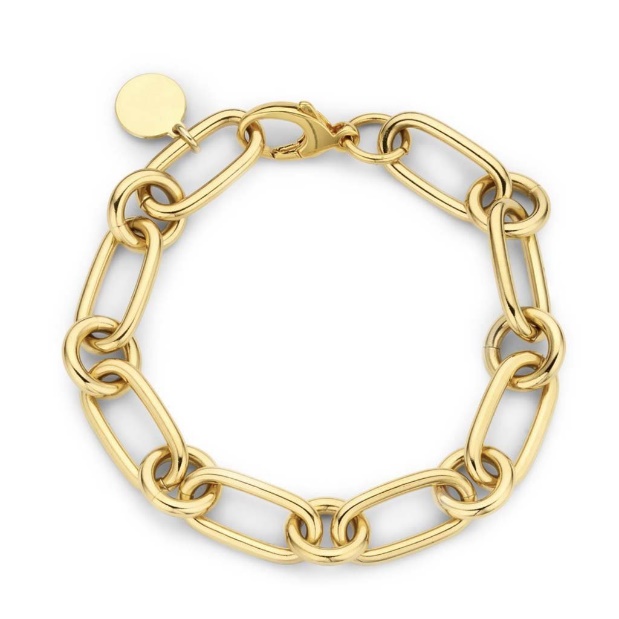 The Lima Small Chain Bracelet comes from the Belgian brand Souvenirs De Pomme collection. The 24-karat gold-plated brass link bracelet is handcrafted in Italy. Additionally, the bracelet is approximately 22 cm in length when the clasp is included.
Beautiful chain bracelet to have this season.
Stefano Ghilardi Isa Black Bag
Price: €89 99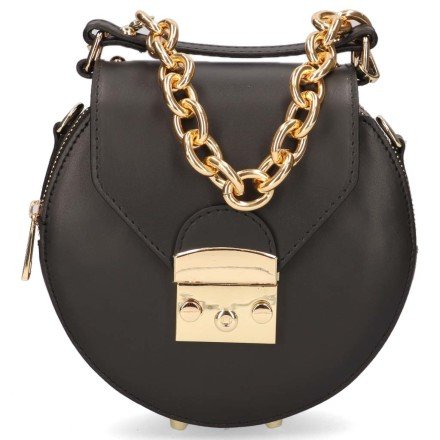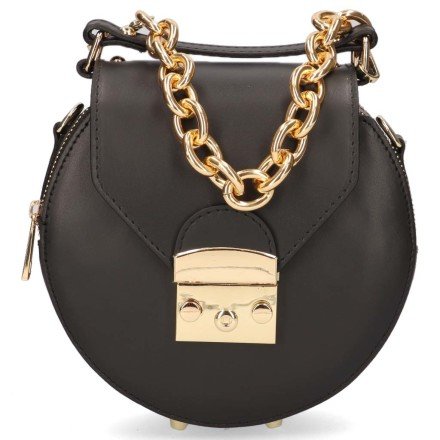 It is a black shoulder bag or crossbody bag by Stefano Ghilardi. It features a round design made from imitation leather. Moreover, it features one compartment on the inside. Also, the bag is closed with two gold zippers. Plus, its golden hardware, including the golden chain and caps under the bag and its closure at the flap, gives the bag a luxurious appearance.
Men's belt
Price: €89 99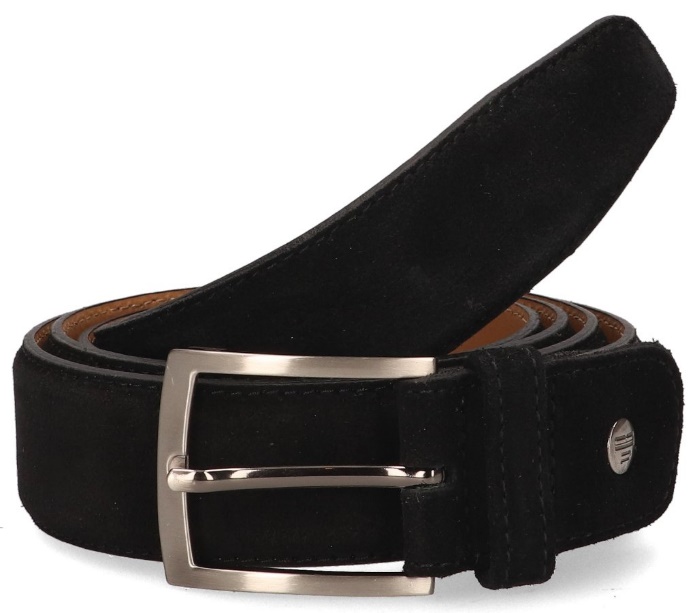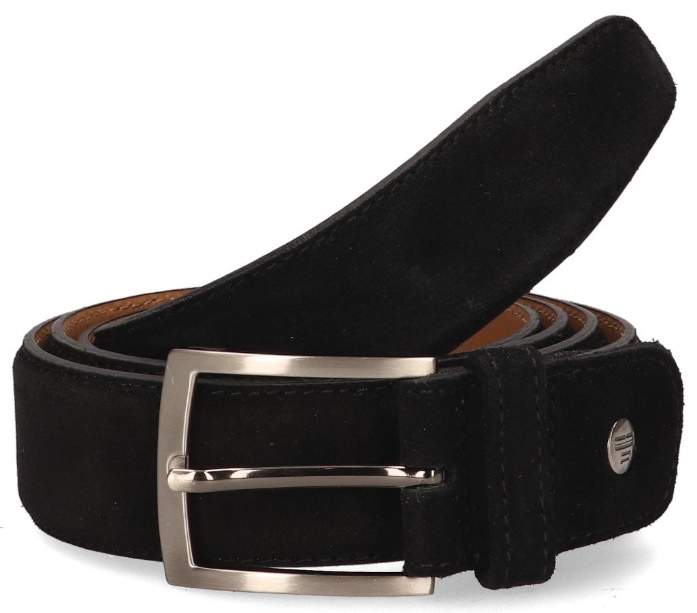 The belt 75533/52 from the collection of Van Bommel is a stylish design for men. This integration belt includes a black calf leather top side and a natural-colored smooth leather inner side. Moreover, the width of the belt is 3.5 cm. Also, the belt is finished with a silver rectangular clasp and a modest metal button with the Van Bommel logo.
Dressing and presenting oneself to others is a kind of self-expression. Don't look any further if you're looking for Van Arendonk's best items!
Check the most awaited Van Arendonk reviews today and find satisfaction within.