Shop Like a Samurai: Slash Prices at Japon Shop ES! Dive into an extraordinary shopping experience where you can savor the flavors of Japan while enjoying incredible discounts. From savory Yakisoba noodles to unique snacks and collectibles, their sale offers a taste of Japan like never before. Don't miss this opportunity to fill your cart with authentic Japanese delights at wallet-friendly prices. Embrace your inner samurai and shop now at Japon Shop ES!
Japon Shop ES Sale Delights Await
Yakisoba Chicken Satay Stir-Fried Noodles 112 grms.
Price: WAS €3.75 NOW €3.38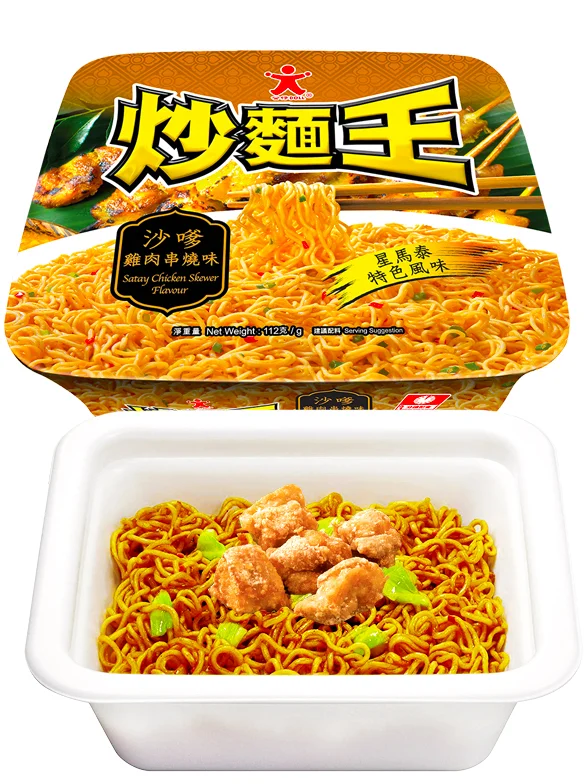 These Yakisoba noodles are a delightful Japanese dish consisting of stir-fried noodles flavored with a chicken satay sauce. Yakisoba noodles are typically stir-fried with vegetables and protein, and the chicken satay sauce adds a rich and savory taste to the dish. This product comes in a convenient 112-gram pack, making it a quick and tasty meal or snack option.
Experience the savory allure of Japan with Noodles.
Lays China Potatoes | Braised Beef with Spices 70 grams.
Price: WAS €4.80 NOW €4.32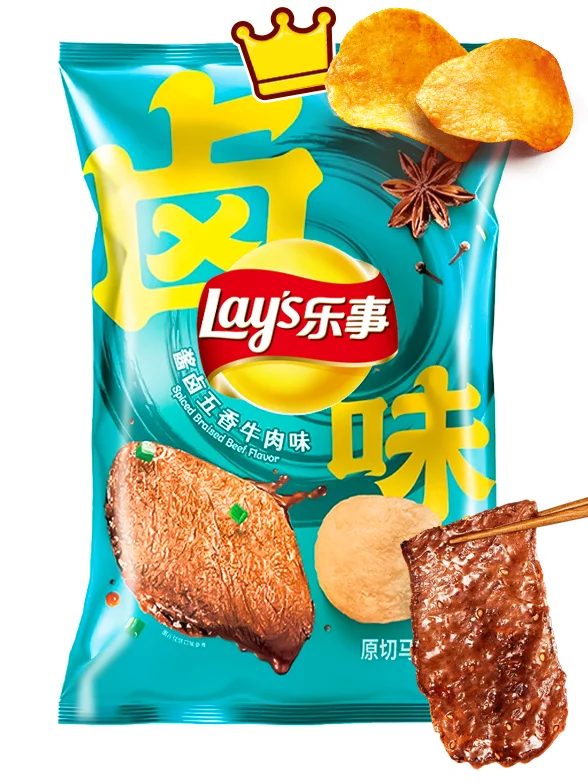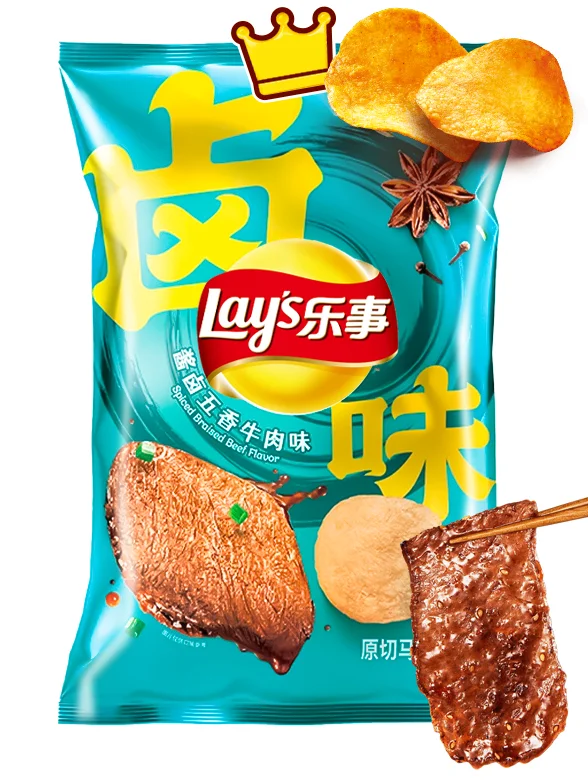 These potato chips from Lays are a fusion of Chinese flavors. They are seasoned with the robust taste of braised beef and a blend of spices, offering a savory and indulgent snacking experience. Each chip is crispy and carries the delicious essence of braised beef, making them a flavorful and satisfying snack.
An international snacking adventure awaits!
Oreo Super Mario Save The Kingdom | 16 Different Oreo Designs 345 grams.
Price: WAS €19.99 NOW €17.99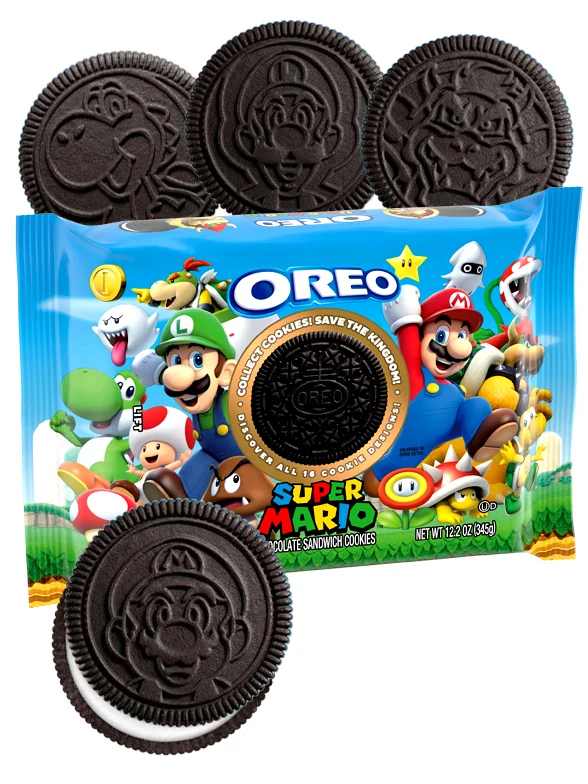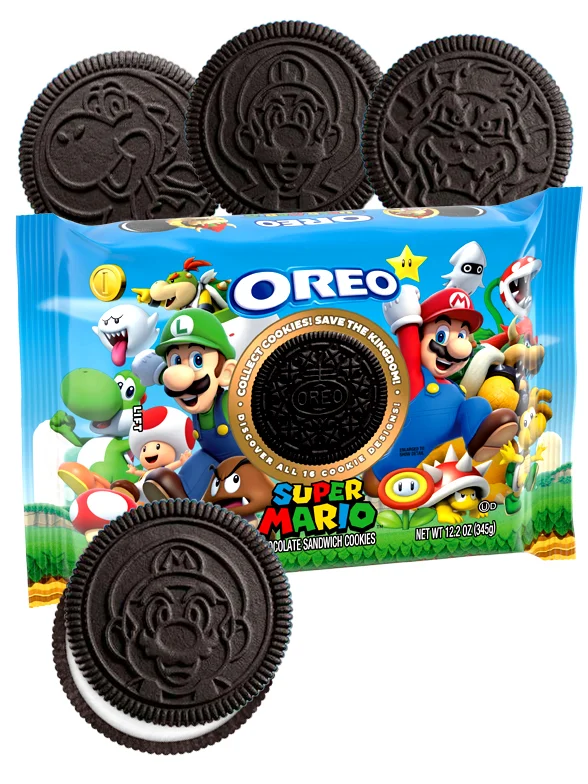 This special edition Oreo pack is a treat for fans of both Oreo cookies and Super Mario. Inside this 345-gram pack, you'll find 16 different Oreo designs, each featuring Super Mario-themed artwork. These classic Oreo cookies are not only delicious but also a collectible item for fans of the iconic video game character. Enjoy the familiar chocolate wafers and creamy filling with a touch of Super Mario nostalgia.
Dive into a world of flavor and nostalgia with Oreo Super Mario!
Lays China Sweet Potato Chips | Goji Berries and Dates 70 grms.
Price: WAS €4.80 NOW €4.32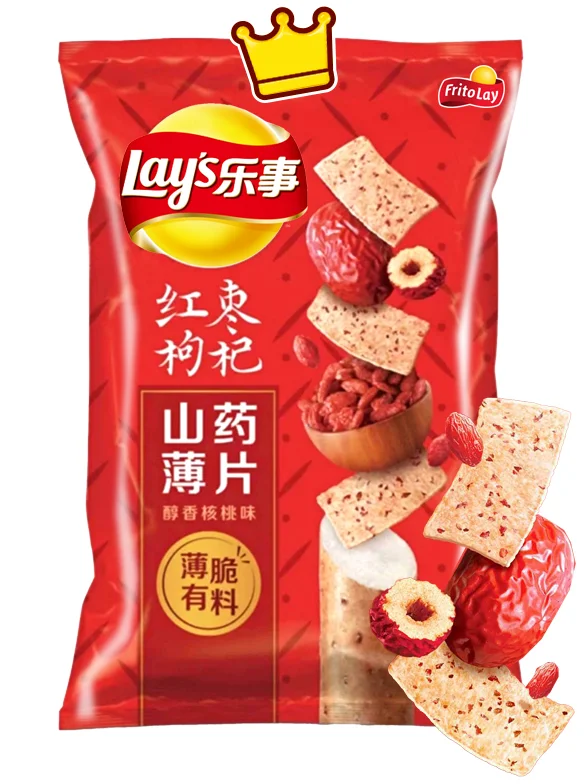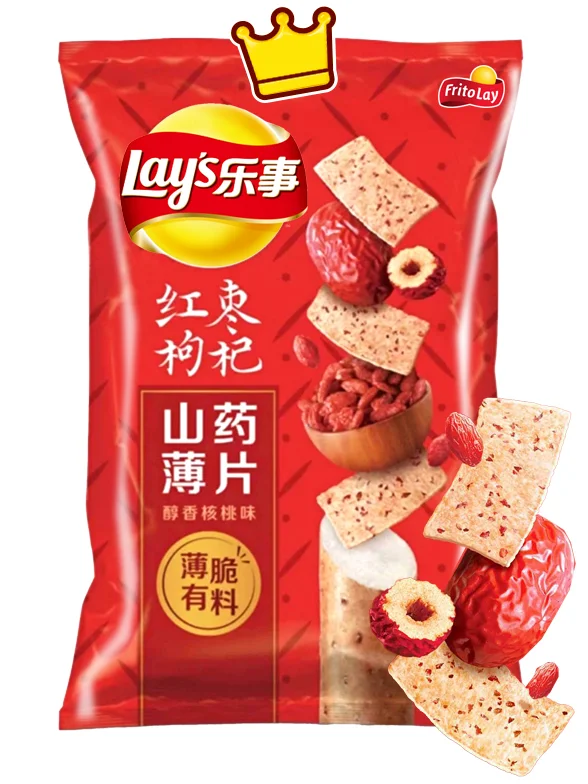 These sweet potato chips take snacking to a new level by combining the natural sweetness of sweet potatoes with the unique flavors of goji berries and dates. The result is a delightful blend of sweet and savory notes in every bite. These chips provide a healthier alternative to traditional potato chips while offering a delicious and satisfying snacking experience.
Healthy, delicious, and uniquely satisfying!
Trident Vibes Sour Patch Tropical Peach Mango Gum 100 grms.
Price: WAS €10.99 NOW €9.89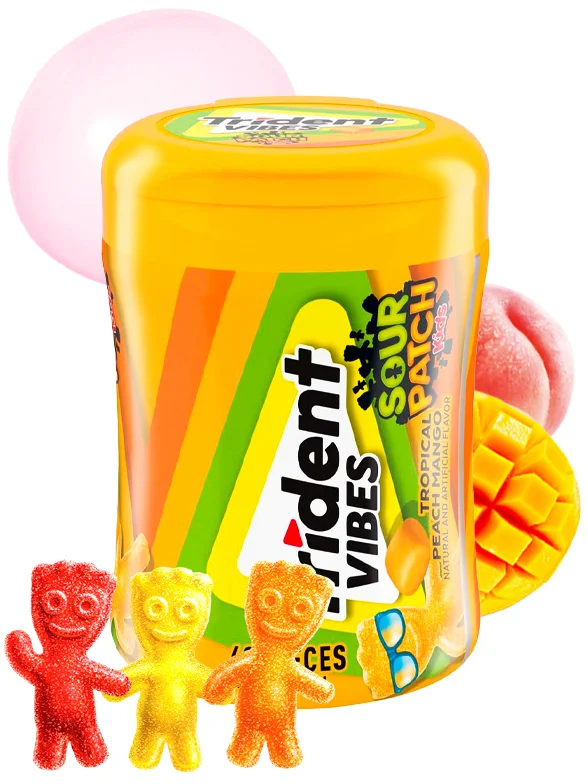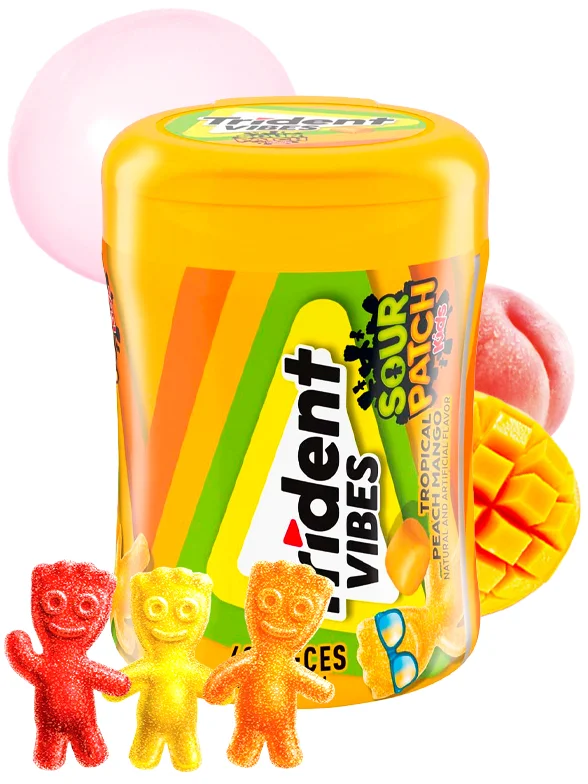 Trident Vibes gum offers a tropical burst of flavor with the combination of peach and mango, infused with the tangy sweetness of Sour Patch candies. Each piece of gum provides a refreshing and unique chewing experience, making it an exciting treat for gum enthusiasts and those looking for a bold and fruity gum flavor.
Chew the tropics with Trident Vibes Sour Patch Gum.
Experience the taste of Japan with unbeatable savings at Japon Shop ES!