Have you put on weight due to working remotely or struggling with post-pregnancy weight gain issues? If the answer is assertive, then, of course, you must be trying to lose it. If yes, then you must try Love Yourself meal plans to have everything that you wished for balanced dietary conditions. Look at Love Yourself meal plans review and know how it works.
Love Yourself is an online food delivery service that delivers quality diet foods for everyone who thinks that making diet plans are too complex. Love Yourself is a healthy meal delivery service that aims to provide calorie-controlled but delicious meals with halal menu options. What are they? Let's find out;
The Love Yourself Review Of The Products
The mind behind Love Yourself is Michelin Kitchen. They have two halal menus among many other diet plans that they boast to deliver. These menus are:


The Halal Power Performance Plan – If you aim about repairing your muscle and gain some mass, then this will be a great option. The plan has been developed with a performance that is stuffed with 40% carb, 40% protein, and twenty percent fat.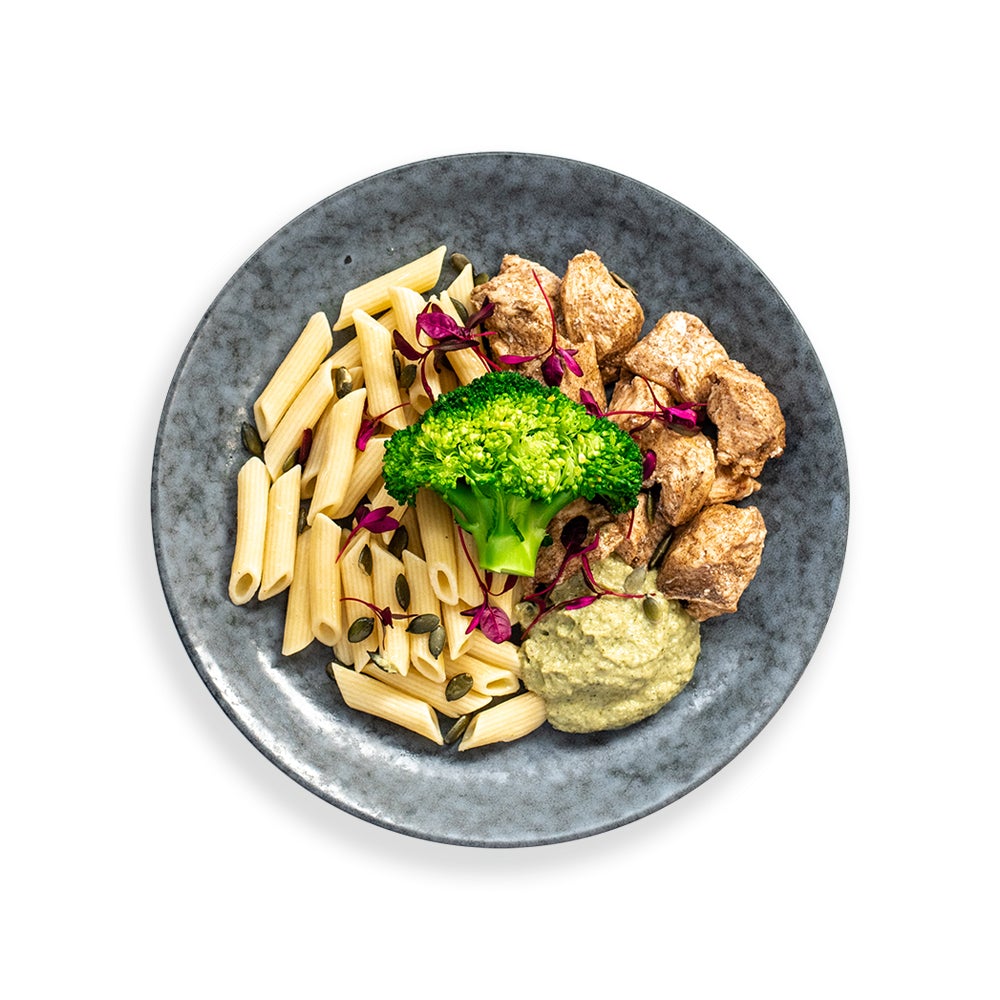 The Halal Balanced Diet – The meal plan contains a more balanced diet, this would be the perfect meal plan for you if all you want is to lose weight. It is made from 30% protein, 50% healthy carbs, and 20% fats.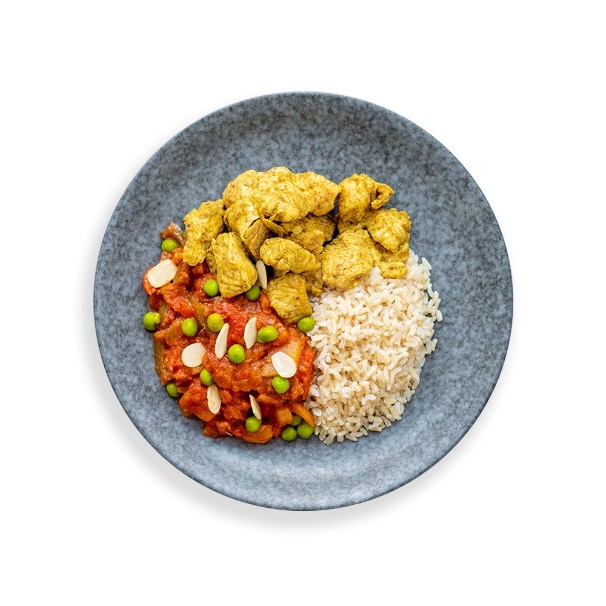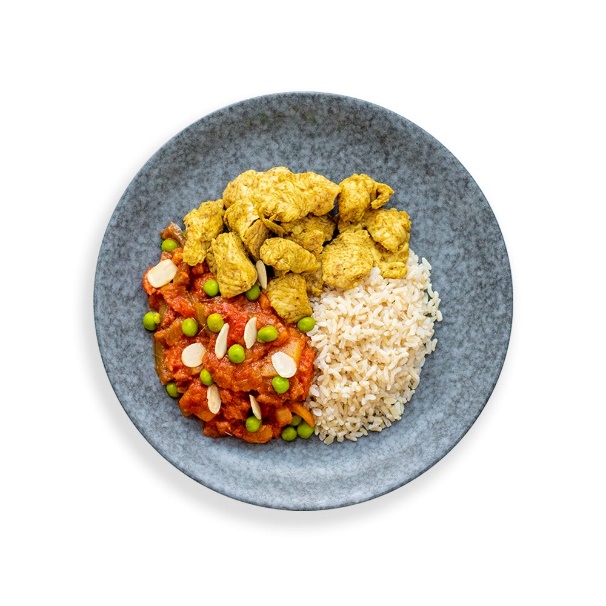 Every meal is freshly prepared and requires no cooking at all. So it is even easy for full-time workers to have healthy meals and make healthy choices.
No extra calories nor a single thing that will harm your routine.
How Love Yourself works
There's a calorie counter for you to check how many calories you want to have each day to get whether you want to gain or lose weight.
Then choose the meal plan from the website that suits you the best and add it to your cart. Once you are making your selection, don't forget to select from vegetarian or halal meal plan options.
Once you placed your first order, just wait for a delicious meal package right outside your doorstep.
With this, you will have five meals a day; breakfast, lunch, dinner along with snacks for morning and afternoon. Your selected meal plans for the next day are delivered every day in the evening. For instance, your Thursday's meal will be delivered on Wednesday evening so it becomes easy to have them even when you are at your work.
No matter what!! Health should come first
The Need Of Love Yourself Meals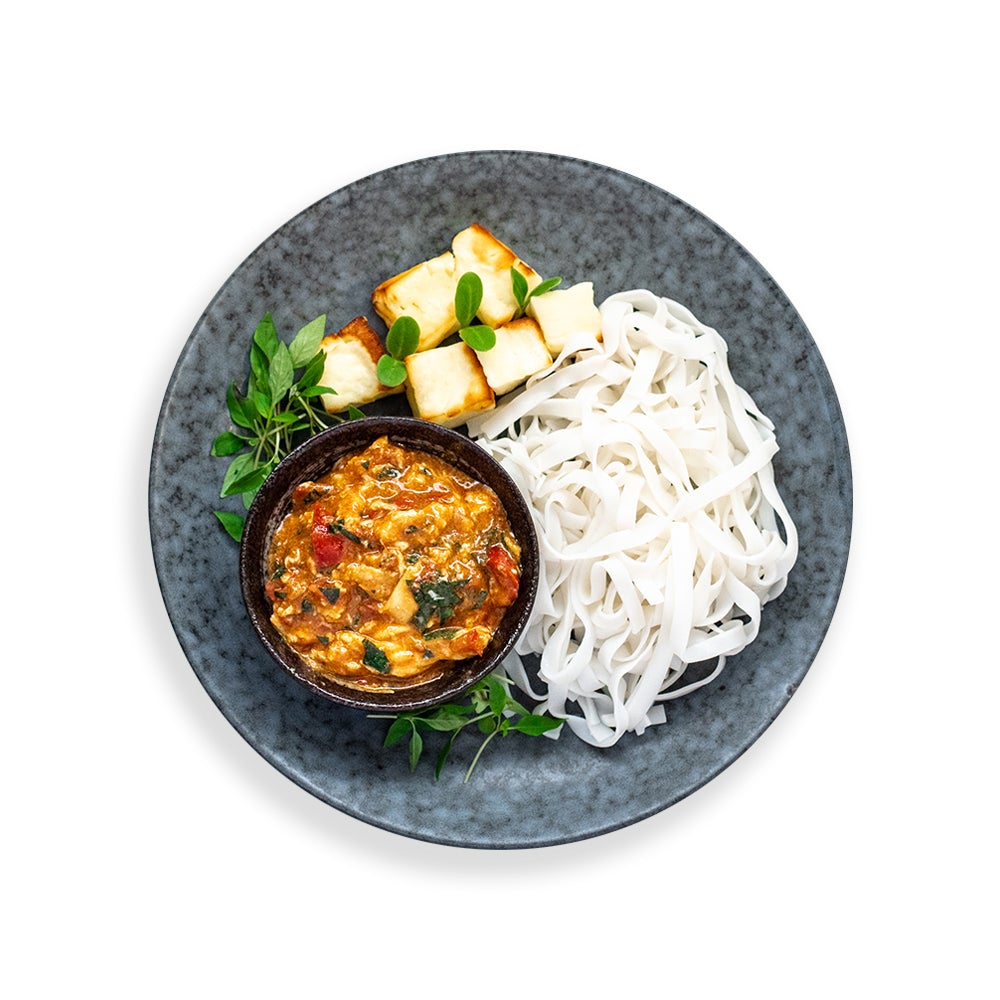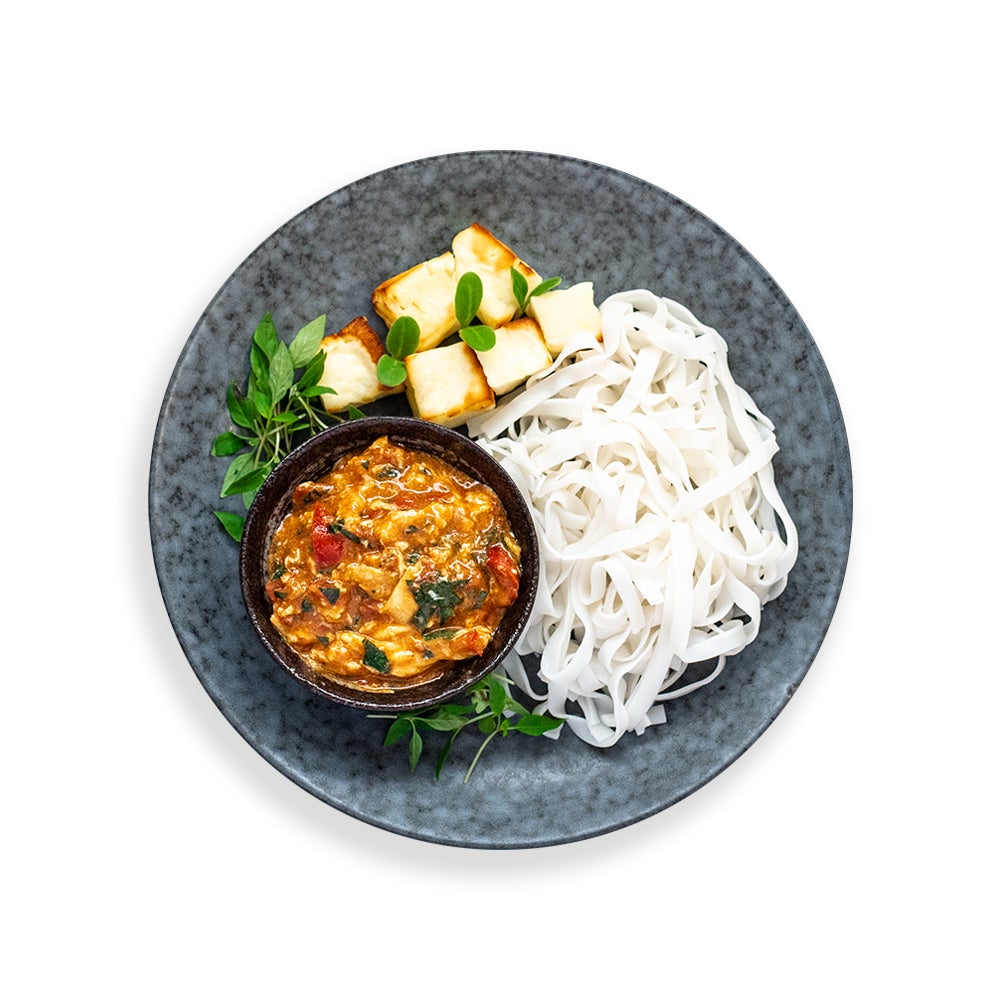 When there's a need of maintaining your diet and lose and gain weight, it all boils down to exercise and cut down food habits. And no matter how much we hate to say it but 75%-80% of the time it is the diet we have. It probably would be a 5km run after a KFC bucket – it explains why you are gaining weight. According to research if you're not burning the same what you're eating then you will surely gain weight.
Love Yourself will help you have the number of calories that you can burn in a day. Check out the Love Yourself meal reviews of products here and don't forget to make a purchase and save much of your pounds whether they are in £ or gms.