Embark on a style journey like no other at Hemden DE, where fashion and savings collide in perfect harmony. Discover an array of trendsetting pieces, from classic elegance to modern chic, designed to elevate your wardrobe. With unbeatable deals and must-have collections, Hemden DE is your go-to destination for fashion that doesn't break the bank. Join us and redefine your style with confidence today!
Hemden DE Sale: Unbeatable Prices, Unparalleled Style
TRIGEMA COMFORT FIT POLO SHIRT WHITE
Price: was €80.10 now €60.05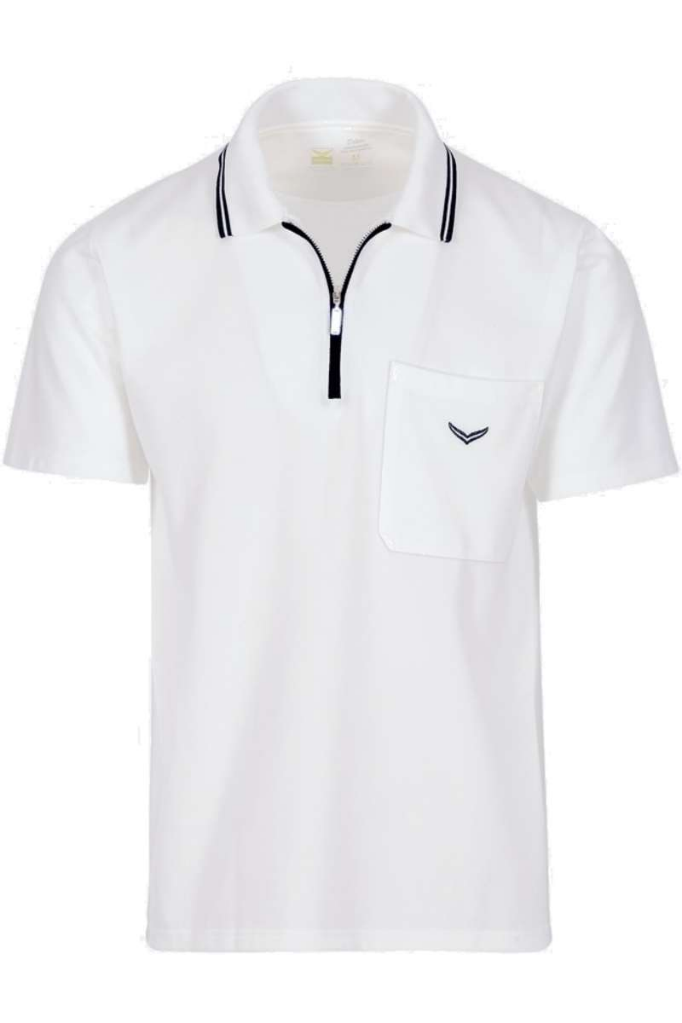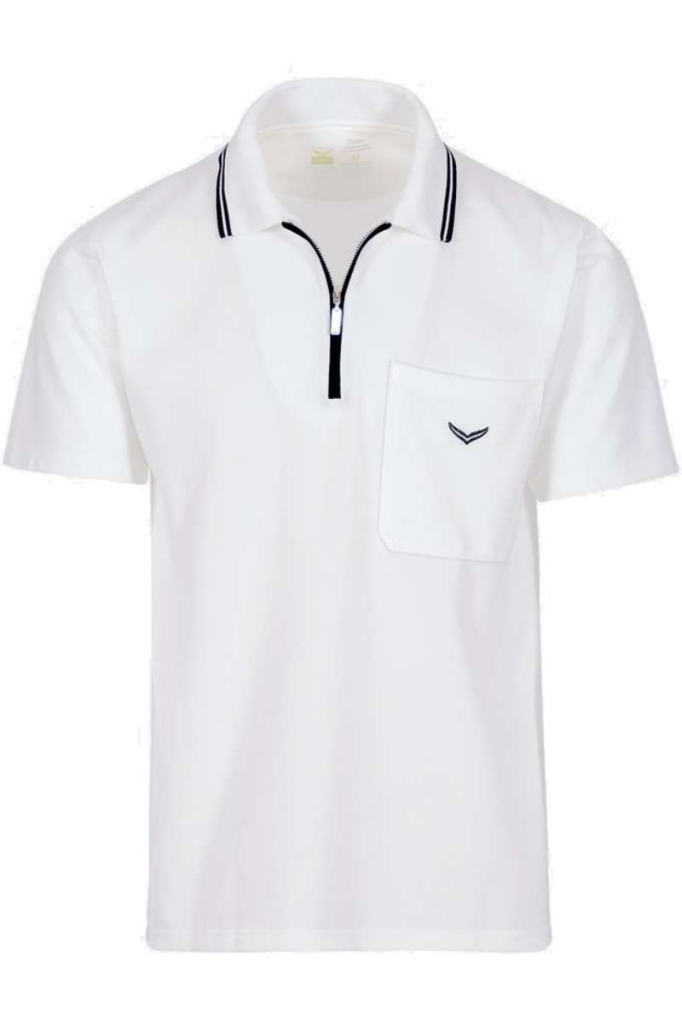 This Trigema Comfort Fit Polo Shirt in classic white is a versatile and stylish addition to any wardrobe. It features a comfortable fit that ensures ease of movement. The short sleeves make it perfect for warm weather, while the one-color design keeps it simple and elegant. Crafted with high-quality materials, this polo shirt is not only fashionable but also durable.
Get comfy in style with this polo shirt.
LACOSTE CLASSIC FITSWEATSHIRT ZIP ECRU
Price: was €150.00 now €114.00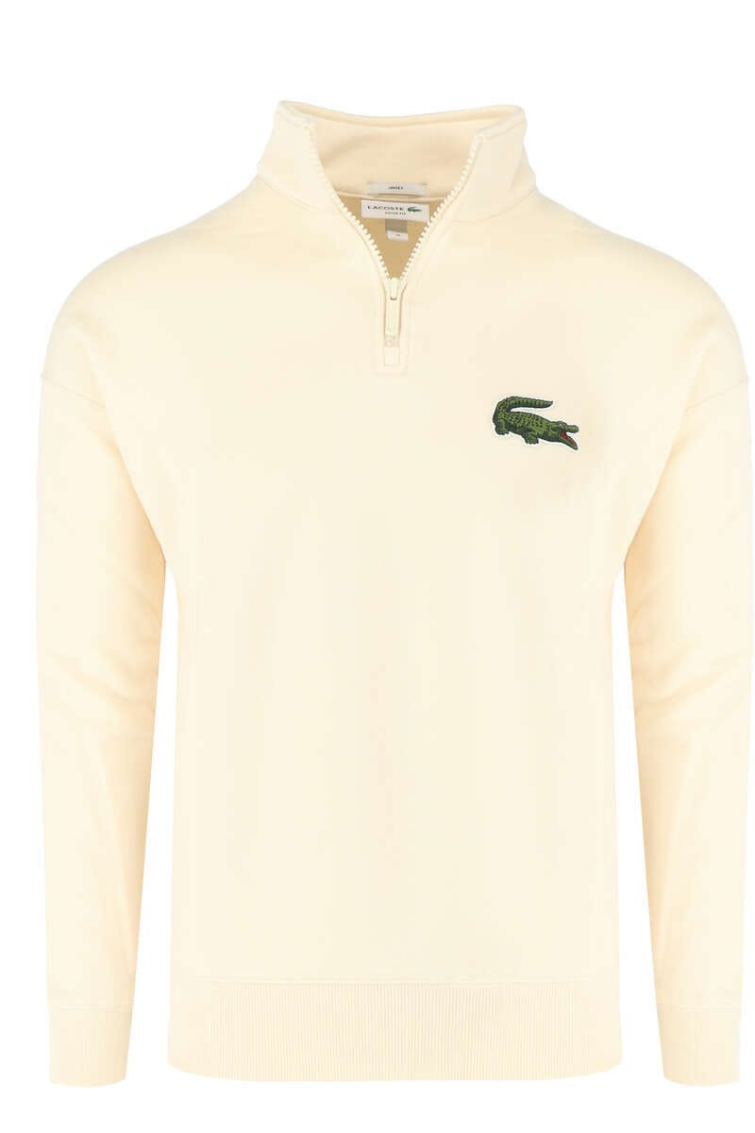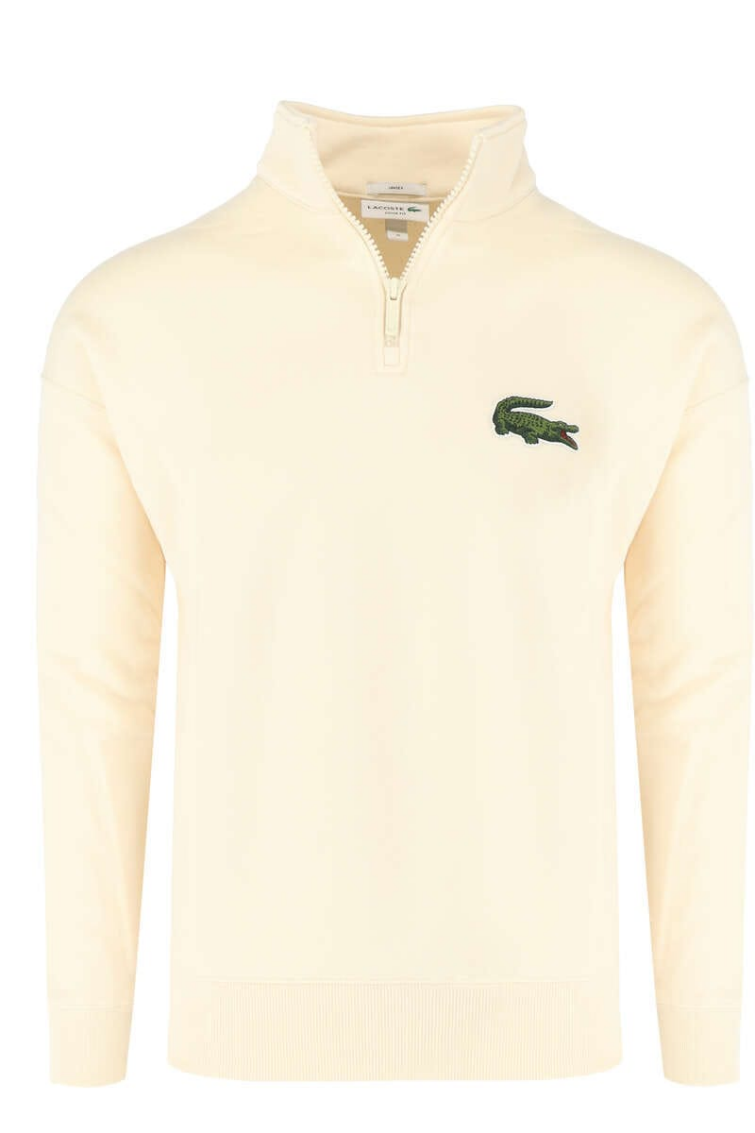 Elevate your casual style with this Lacoste Classic Fit Sweatshirt in a soothing ecru color. The zip-front design adds a touch of contemporary flair to this classic wardrobe staple. Crafted from high-quality materials, it provides comfort and warmth during colder seasons. The classic fit ensures relaxed and comfortable wear, making it ideal for layering or as a standalone piece.
Stay cozy and stylish with Lacoste.
TRIGEMA COMFORT FIT T-SHIRT V-NECK NAVY
Price: was €35.57 now €28.52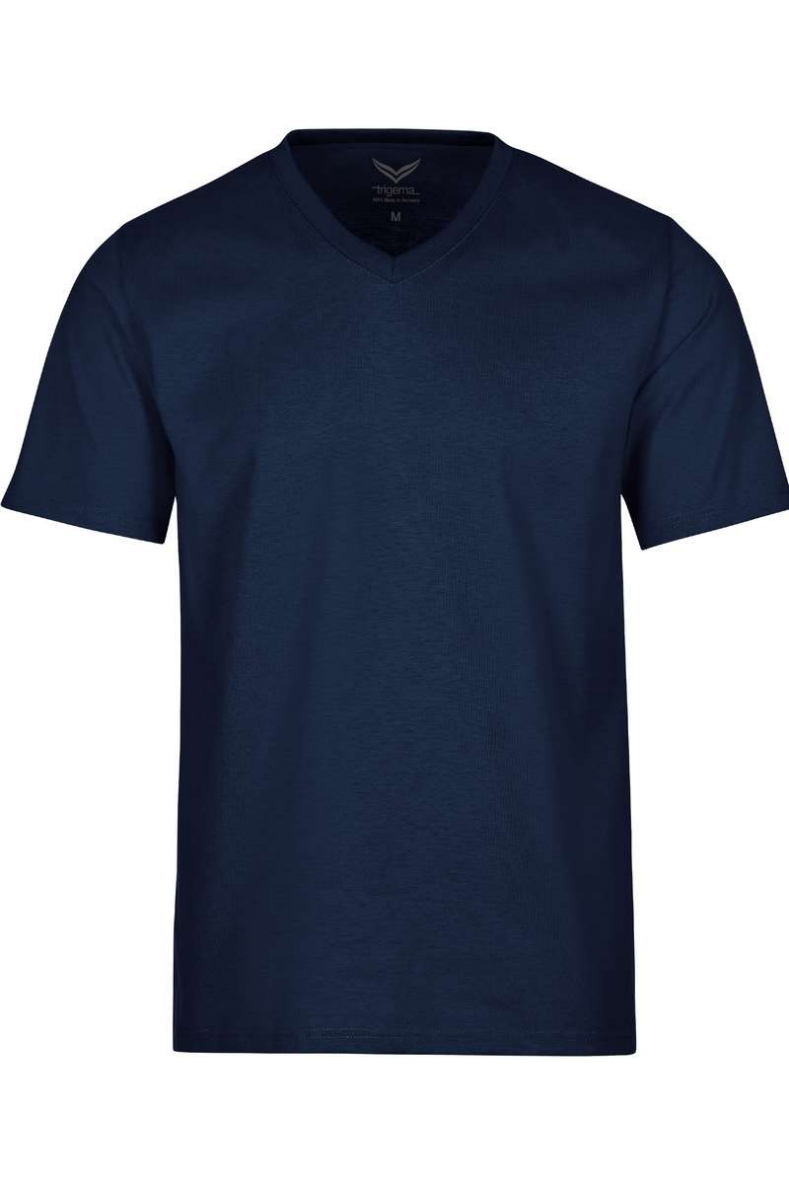 This Trigema Comfort Fit T-Shirt in navy blue with a V-neck design is essential for casual and comfortable wear. The plain, one-color style makes mixing and matching with various outfits easy. It features short sleeves, making it suitable for warm weather or layering during cooler seasons. Crafted with attention to detail and using high-quality materials, this T-shirt ensures durability and a soft, comfortable feel against your skin.
Dive into Navy Bliss with Trigema.
I WANT A REGULAR FIT POLO SHIRT GREEN
Price: was €100.00 now €79.00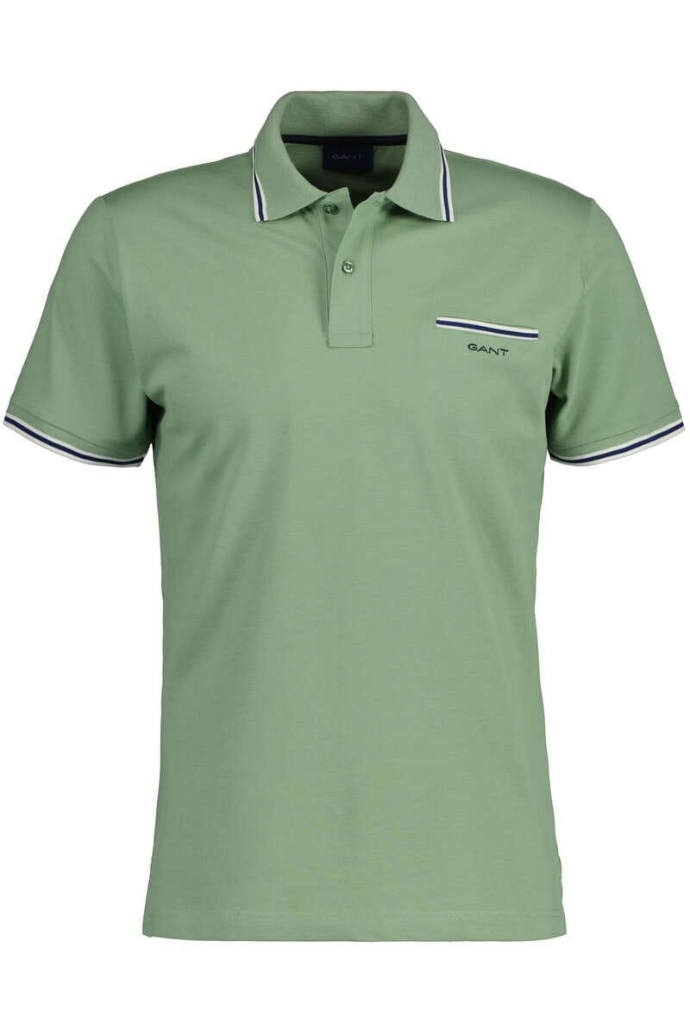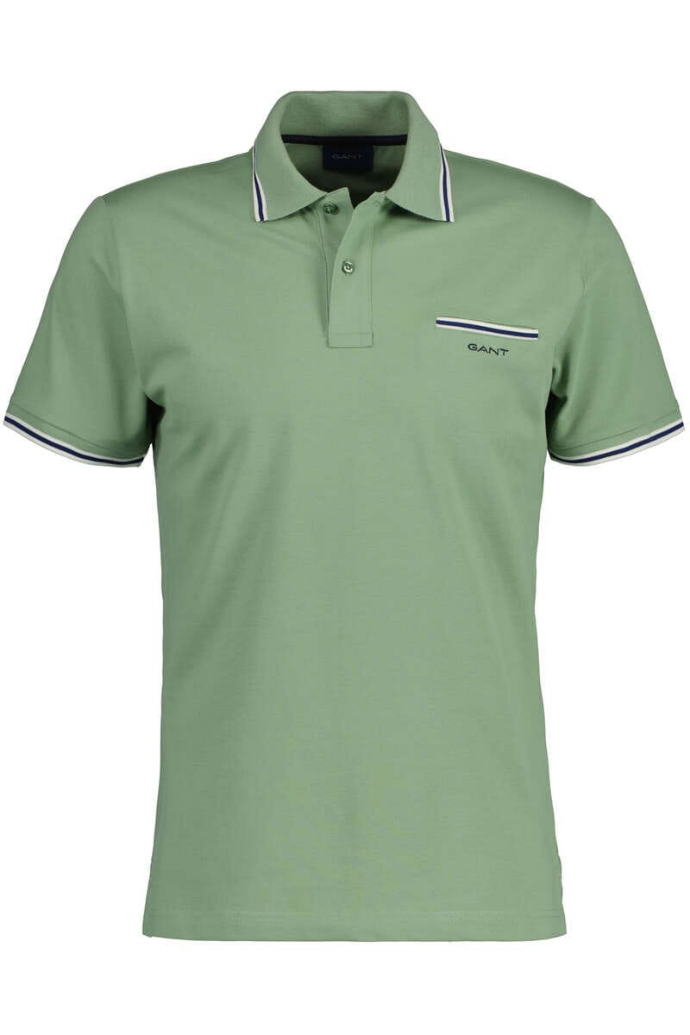 Add a pop of color to your wardrobe with this vibrant green Gant Regular Fit Polo Shirt. The one-color design gives it a sleek and modern look. It features a comfortable regular fit, making it perfect for everyday wear. Whether you're going for a casual outing or want to spruce up your work attire, this polo shirt is versatile. Crafted with quality in mind, it offers both style and durability.
Elevate your casual look with Gant's Vibrant Polo.
LACOSTE SLIM FIT POLO SHIRT BLUE, ONE COLOR
Price: was €110.00 now €100.00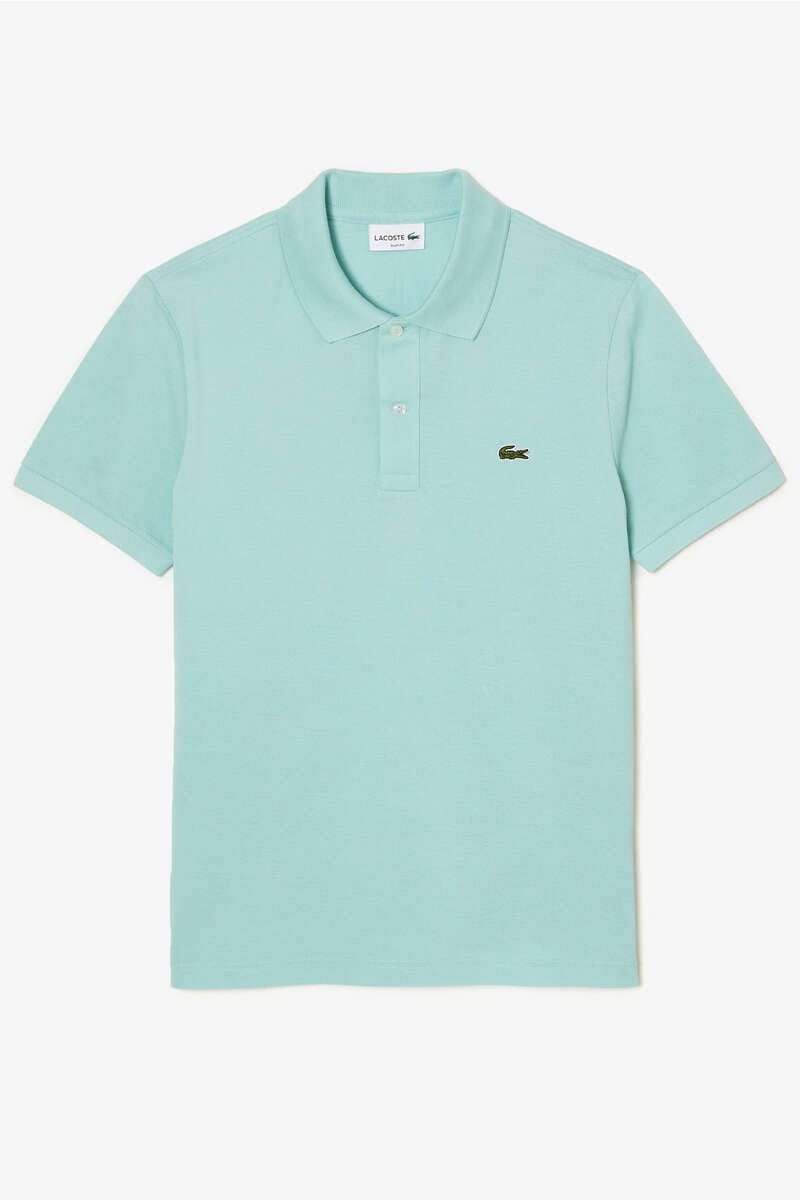 Embrace a modern and sleek look with this Lacoste Slim Fit Polo Shirt in a deep blue shade. The one-color design exudes sophistication, and the slim fit offers a contemporary silhouette. Whether you're dressing up for a special occasion or keeping it casual, this polo shirt is a versatile choice.
Define your look with Lacoste's blue beauty.
Catch the wave of fashion and savings at Hemden DE, where your style journey begins!