Accessorize Smarter, Accessorize with HP Store IT Offers! Elevate your tech experience with HP's exclusive accessory deals. From cutting-edge mice and webcams to productivity-enhancing hubs and headphones, they have got it all. Their limited-time offers provide quality and affordability, ensuring you can smartly upgrade your setup without breaking the bank. Don't miss out on this opportunity to accessorize your devices with top-notch, cost-effective solutions. Explore their range and enjoy the perfect blend of quality, functionality, and savings.
HP Store IT l Accessorize Your Tech with HP's Best Deals
HyperX Pulsefire Haste – USB Gaming Mouse (Black-Red)
Price now €29.98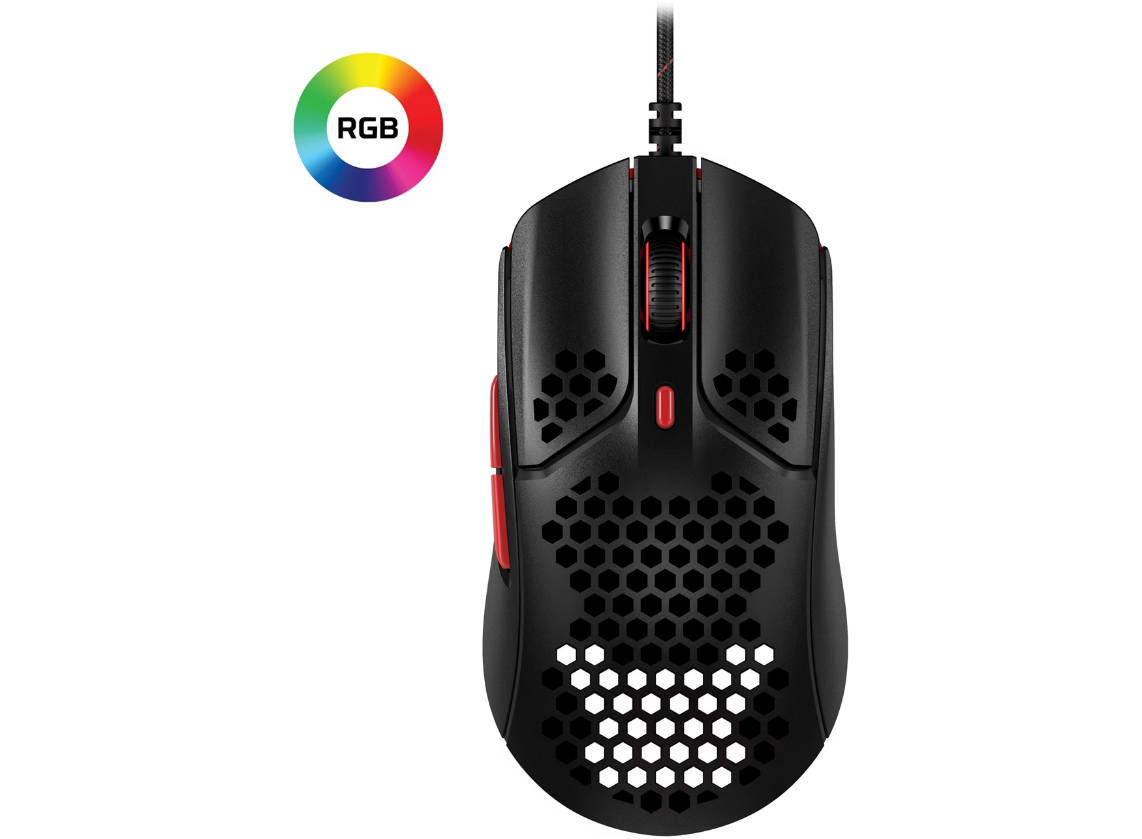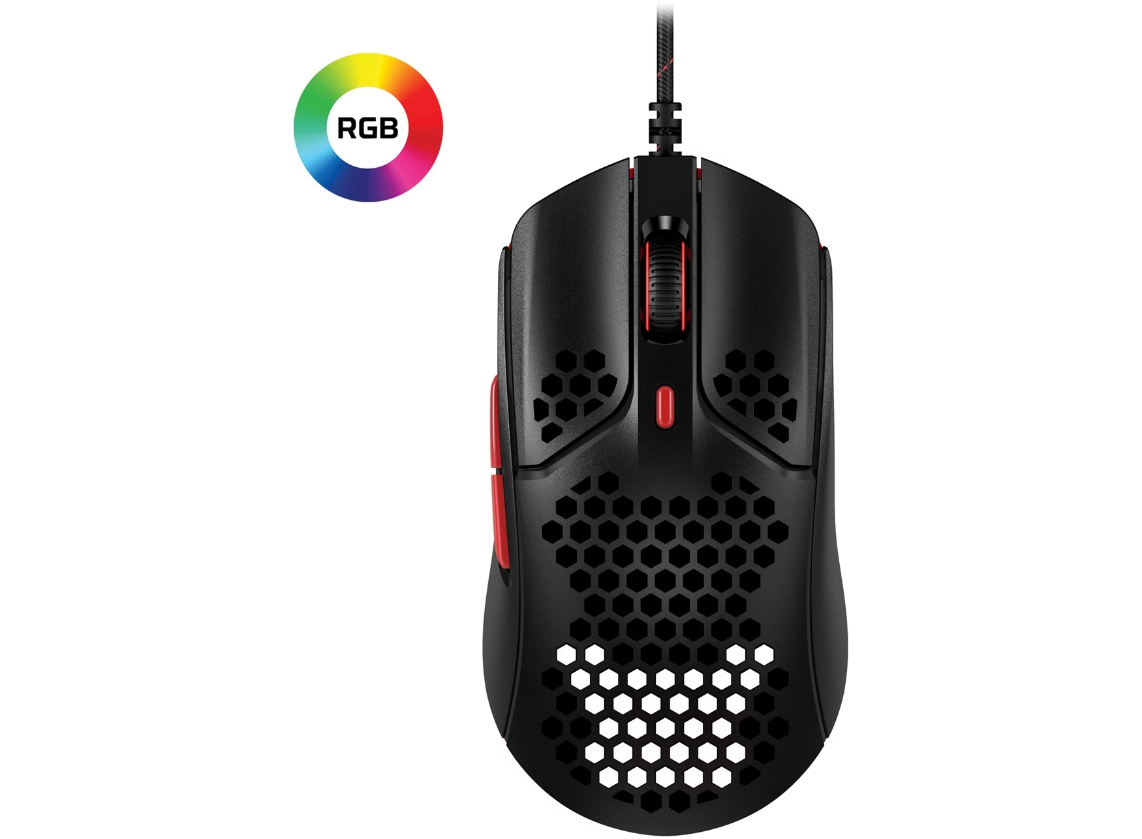 The HyperX Pulsefire Haste Mouse was created for elite gamers who make the most of every millisecond. With a weight of just 59 grams, a wide range of functions, a honeycomb structure, and responsiveness, this mouse has everything you need… and it is extraordinarily light. The TTC Golden micro switches give a reliable and pleasant tactile response, along with the peace of mind that none of your commands will ever go away.
Elevate your gaming experience.
HP Pen MPP 1.51
Price now €39.98 was €49.98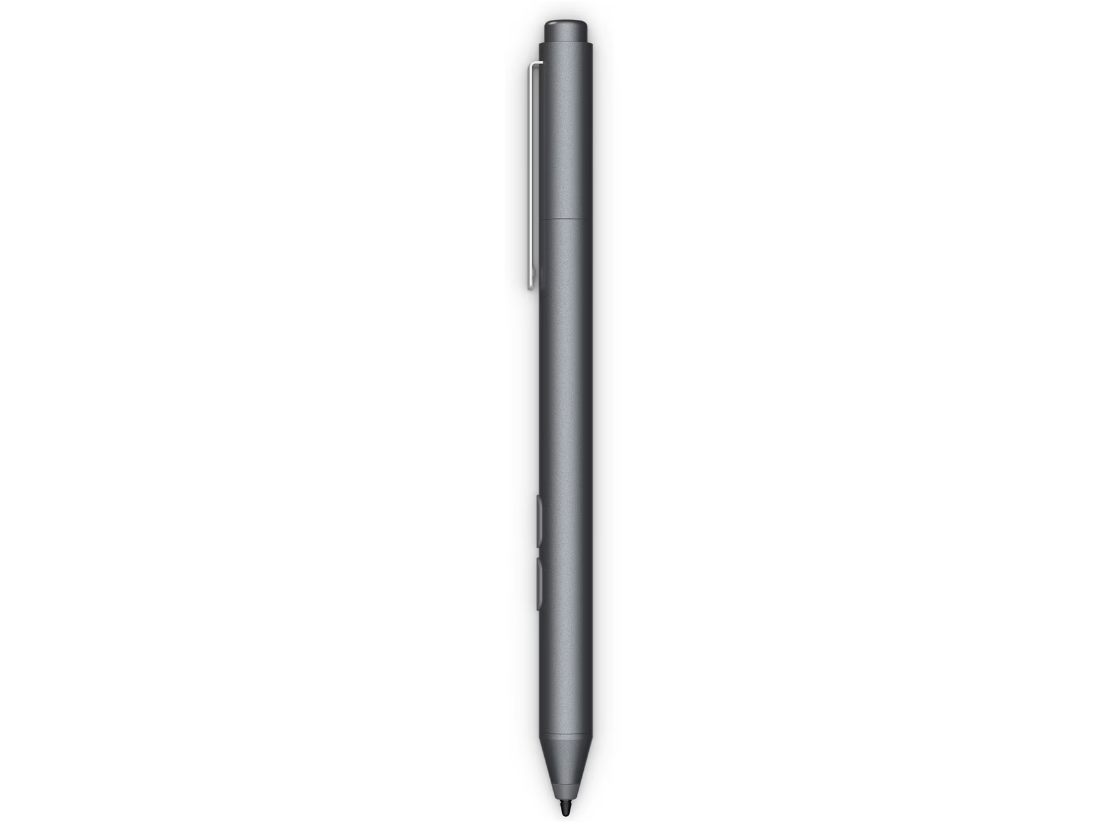 Write down, sign, or draw your best ideas with the HP MPP 1.51 pen. Microsoft-compatible pen with two customizable buttons, the accuracy of a real pen, and an 18-month battery life. A perfect pen to turn your best ideas into reality. Draw, take notes, and sign with a Microsoft-compatible pen, designed to work in synergy with your HP laptop.
Turn your ideas into reality with the HP MPP 1.51 pen.
HP Universal USB-C Multiport Hub
Price now €103.98 was €129.98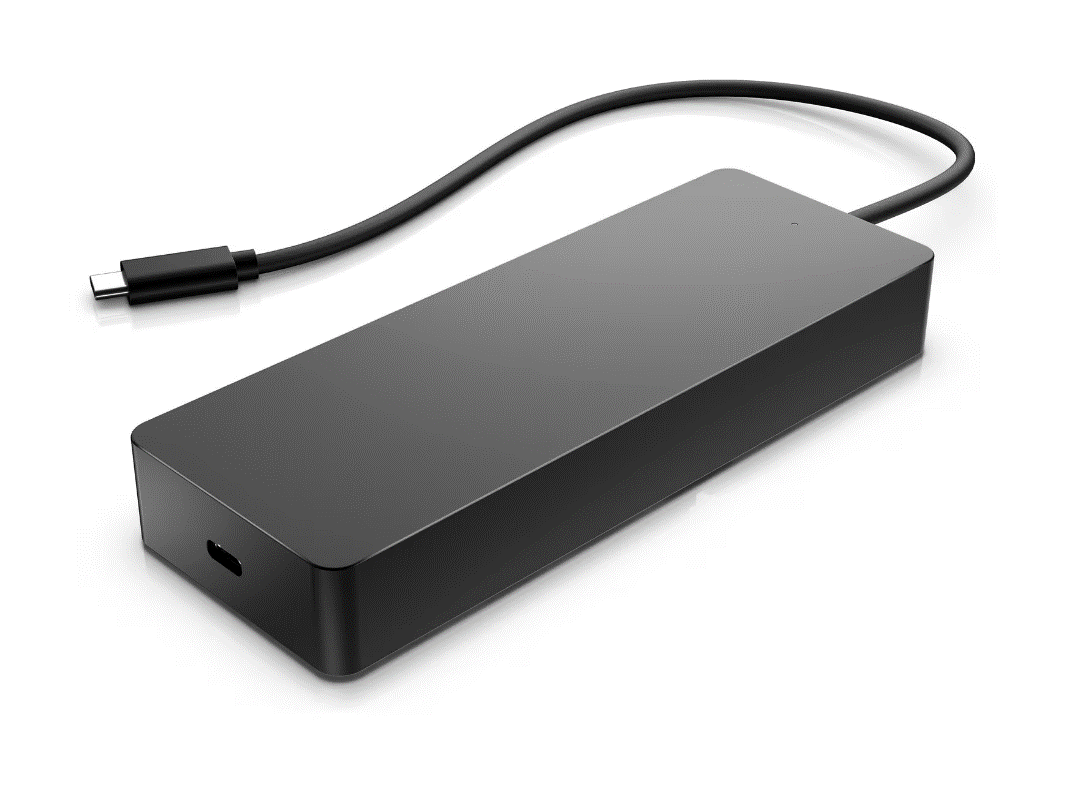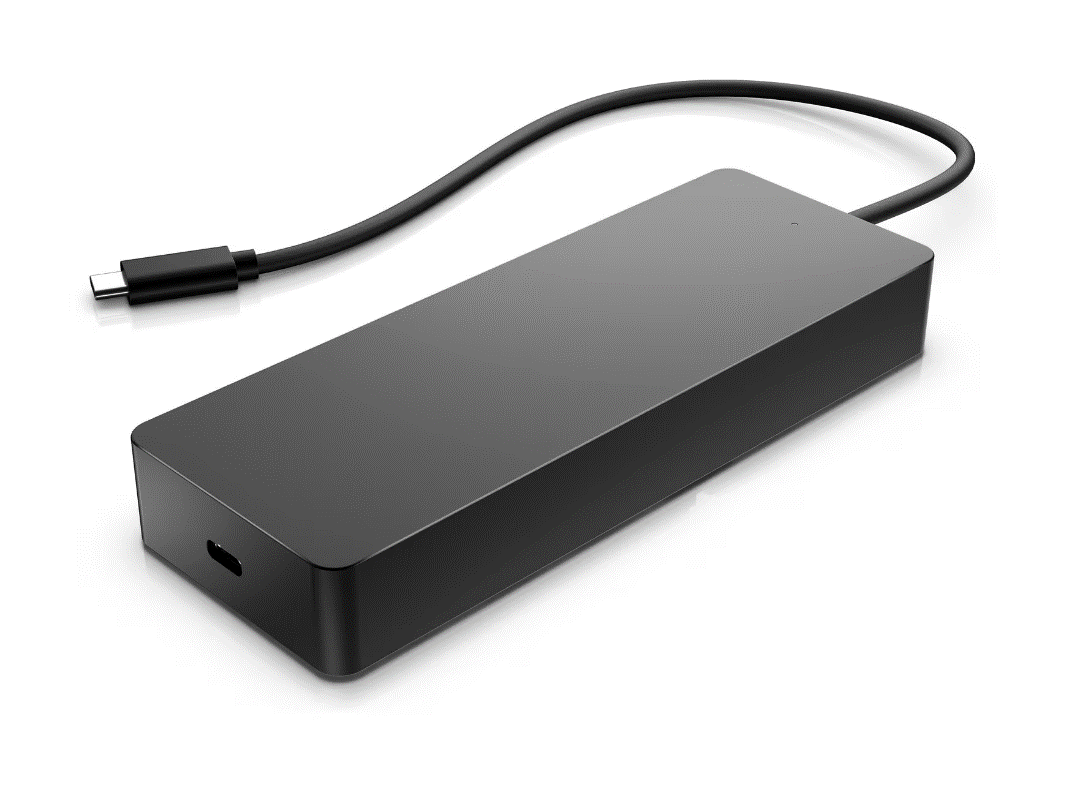 Access a world of possibilities with the HP Universal USB-C Multiport Hub, which now supports any USB-C compatible PC. 7 ports, 1 passthrough cable for power and transfer, and plenty of ports for all your needs. It also supports two 4K monitors via HDMI 2.0 and 1 DisplayPort 1.2. Everything you need to stay connected in one hub.
Expand your possibilities now.
VOYAGER 4310 Mono Wireless Bluetooth Poly Headphones with charging base
Price now €110.98 was €139.98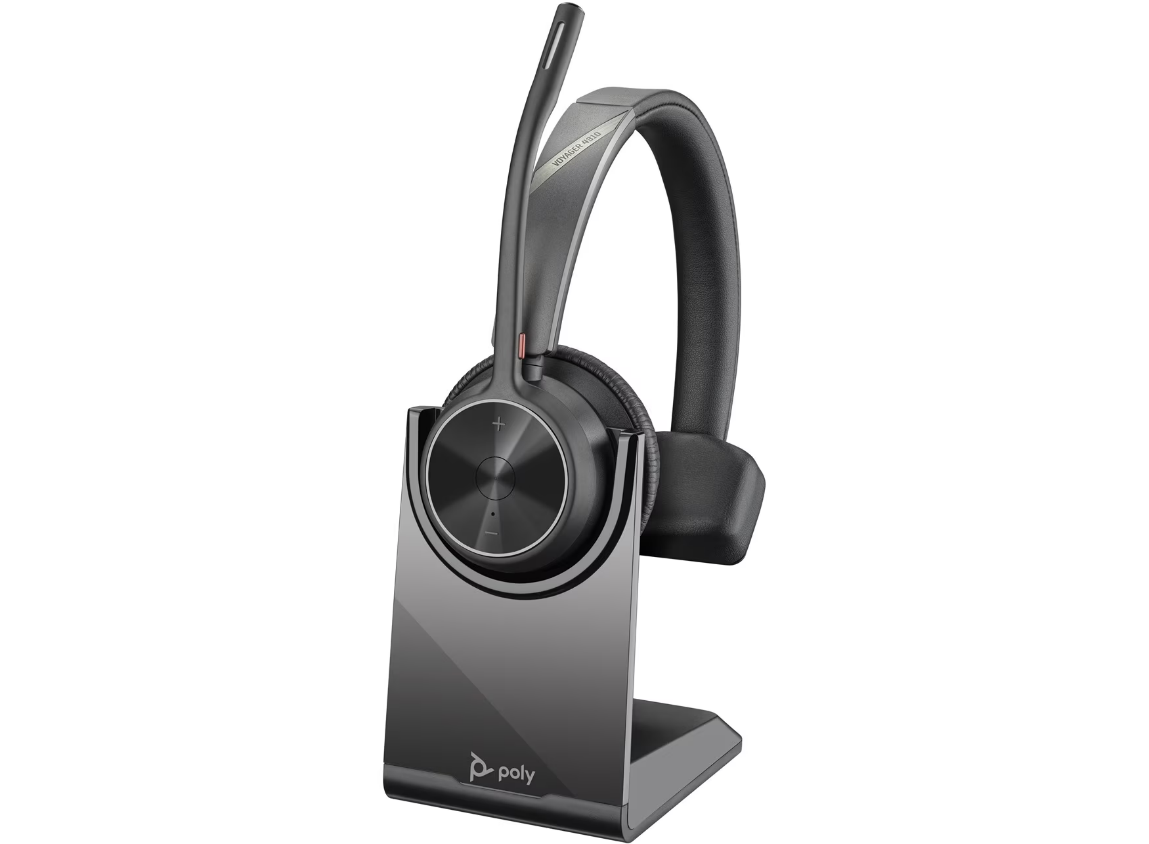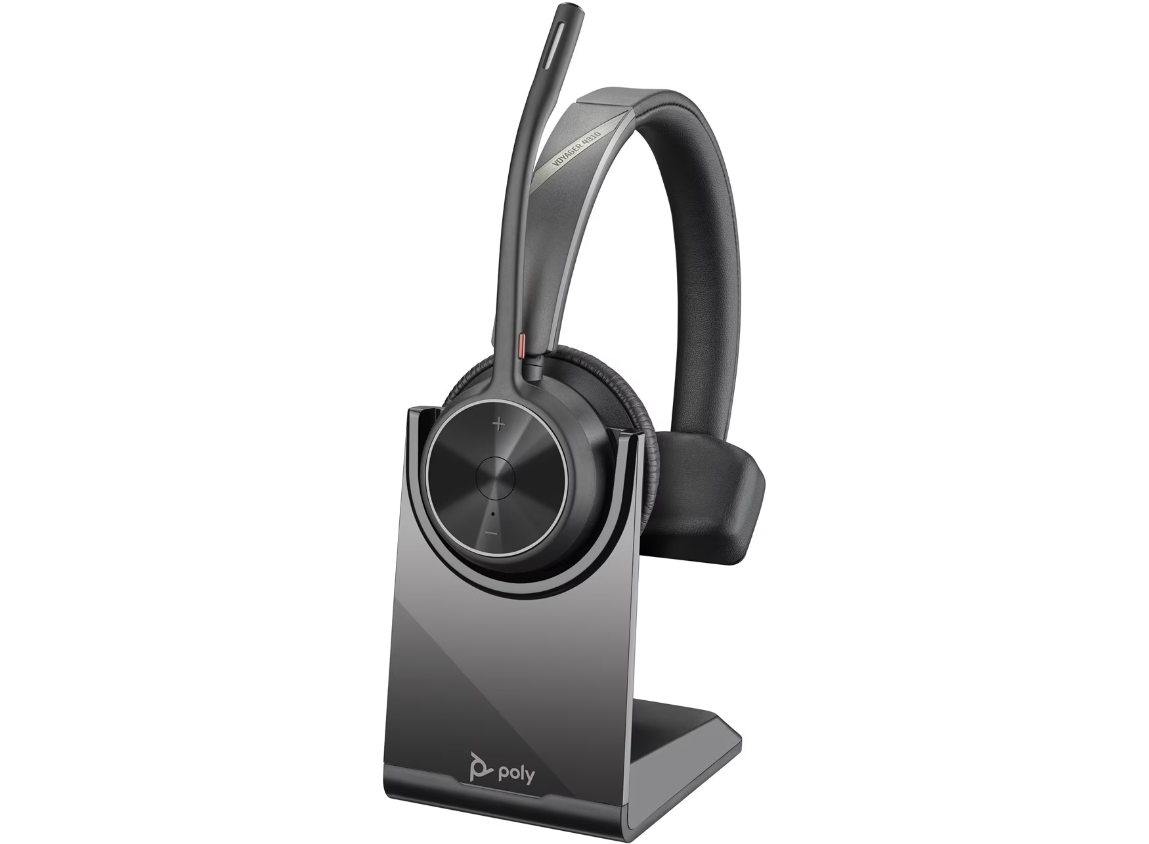 Free employees from their workstations with entry-level Bluetooth wireless headphones. Voyager 4300 UC Series. Everything your teams need to be productive and connect to all their devices, at home or in the office. With these portable headphones, you can move freely in all work environments. Move with ease with a wireless range of up to 50 m/164 ft.
Boost productivity with the Voyager 4310 UC Series headphones.
HP 320 Full-HD Wide Angle Webcam with Lens Cover
Price now €27.98 was €34.98
Participate in calls with ease, looking your best. Connect this wide-angle FHD 1080p all-in-one webcam and focus on important tasks. It also has automatic brightness and picture correction, Works With Chromebook certification, and a privacy lens cover. Connect the USB-A cable and dock the webcam for easy automatic adjustment based on ambient light.
Look your best in video calls with this webcam.
Elevate your workspace with HP accessories at discounted prices.