You've come to the correct spot whether you're searching for a laptop for gaming, education, or just something budget-friendly. Vodafone is a leading telecommunications company that is right now offering Vodafone best laptops offers and deals.
There are many brands, prices, and features that can be found on the best laptop of 2022. Here, we've got 5 of the best laptops. Discover Vodafone best deals range of laptops, designed to connect to the award-winning network so you can work, stream and browse securely on the go. Existing customers get an additional 15% discount when taking up a tablet or laptop plan on selected devices.
Vodafone Best Laptop Deals You Can Buy
Samsung Galaxy Chromebook 2 360
From £29 a month with £49 upfront.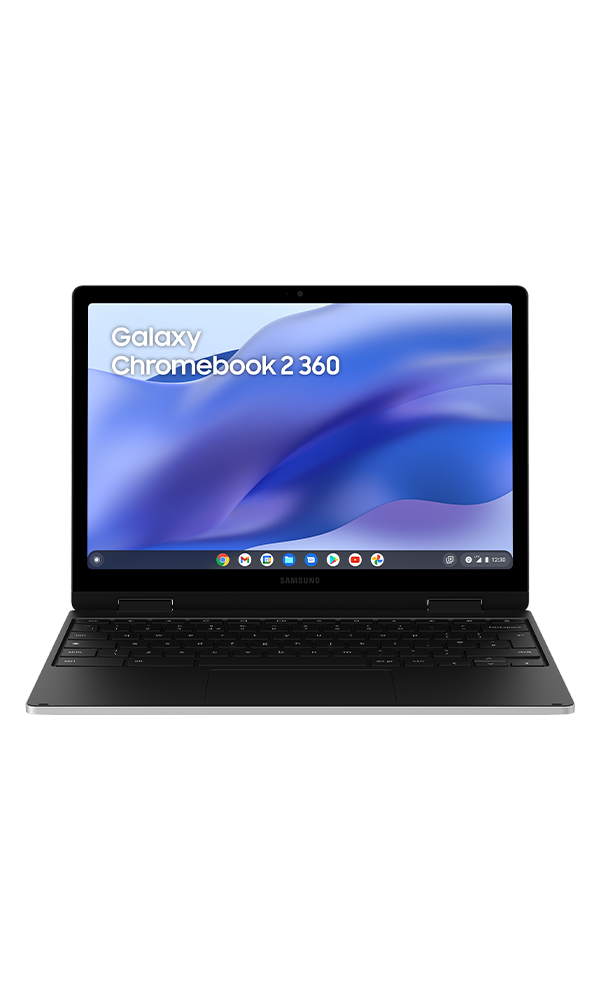 Meet the all-new Samsung Chromebook 2 360, which features a very elegant 2-in-1 design as well as a massive 12.4″ touchscreen that is sure to wow. Enjoy military-grade durability and a built-in antiviral chip with high-quality hardware and software security.
Samsung Galaxy Book
From £51 a month with £49 upfront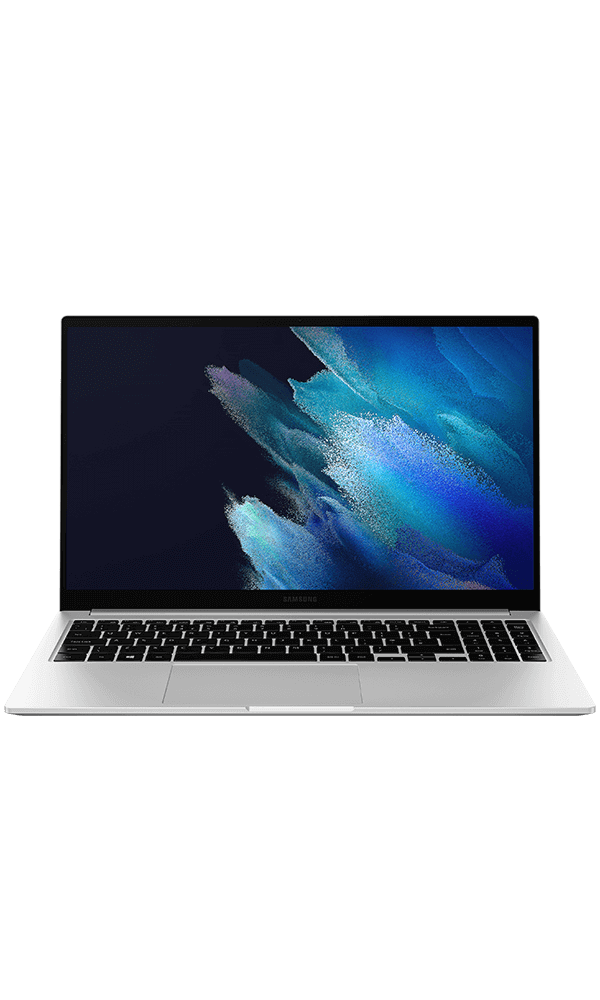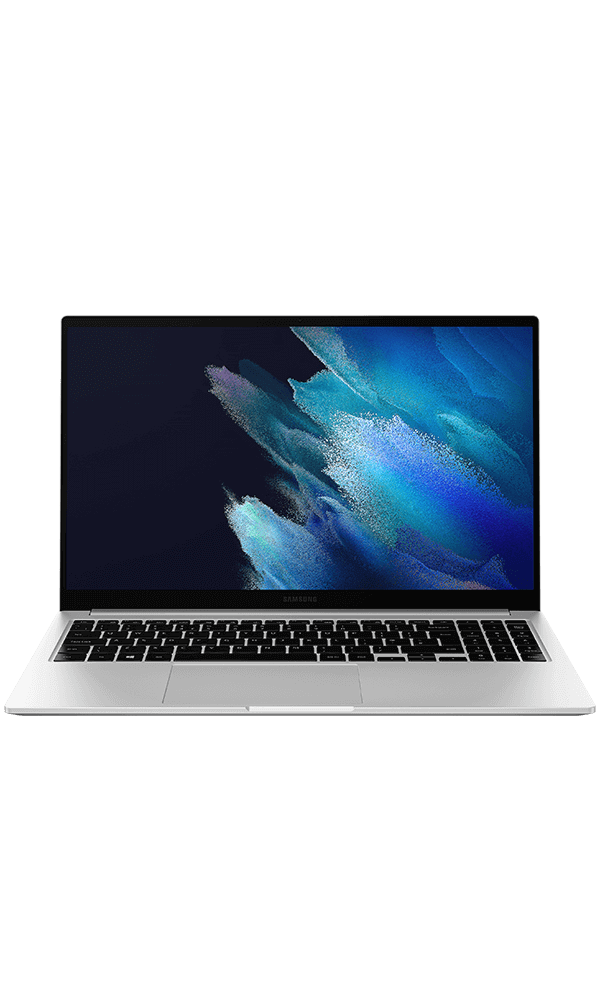 Galaxy Book 4G not only looks the business, but it's also the workhorse of the Galaxy Book family, too. It has a sizable 15.6-inch Full HD display, a long-lasting battery, and all the functionality of a powerful PC with next-level mobility. It is everything you could possibly need in a laptop. Moreover, the premium metal finish is the icing on the cake.
Samsung Galaxy Book is the ultimate workstation.
AKG Y500 Headphones with the Samsung Galaxy Tab S7 FE 5G
From £36 a month with £29 upfront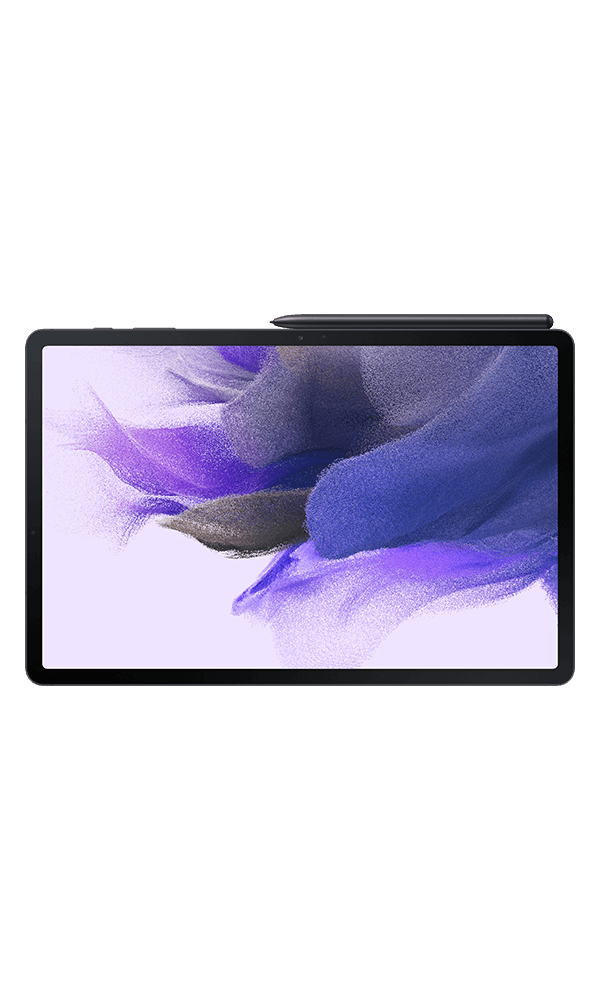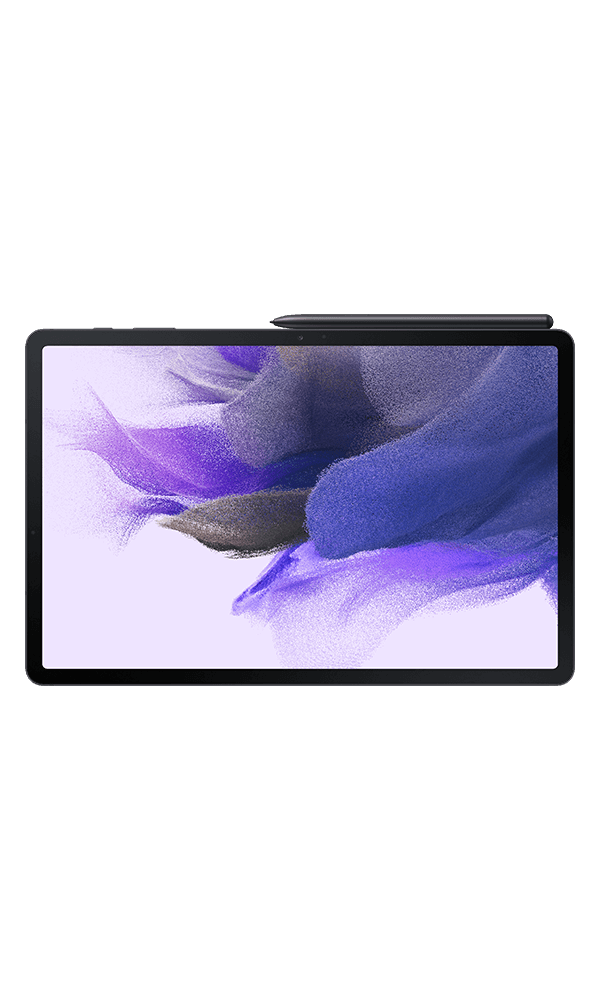 I Here is the simple yet sophisticated Galaxy Tab S7 FE 5G. Its sleek, unibody design has been developed with comfort and convenience at the forefront, and it is jam-packed with fantastic features. With ultra-fast 5G network access, there's no need to search for Wi-Fi while on the go.
Galaxy Tab S7 FE 5G combines beauty and simplicity.
Samsung Galaxy Chromebook Go
From £29 a month with £49 upfront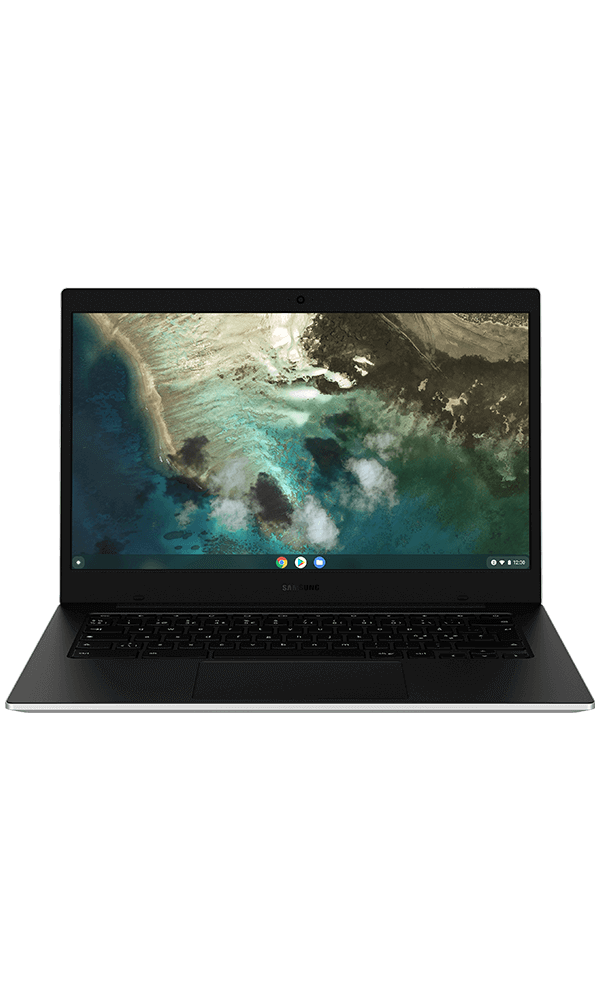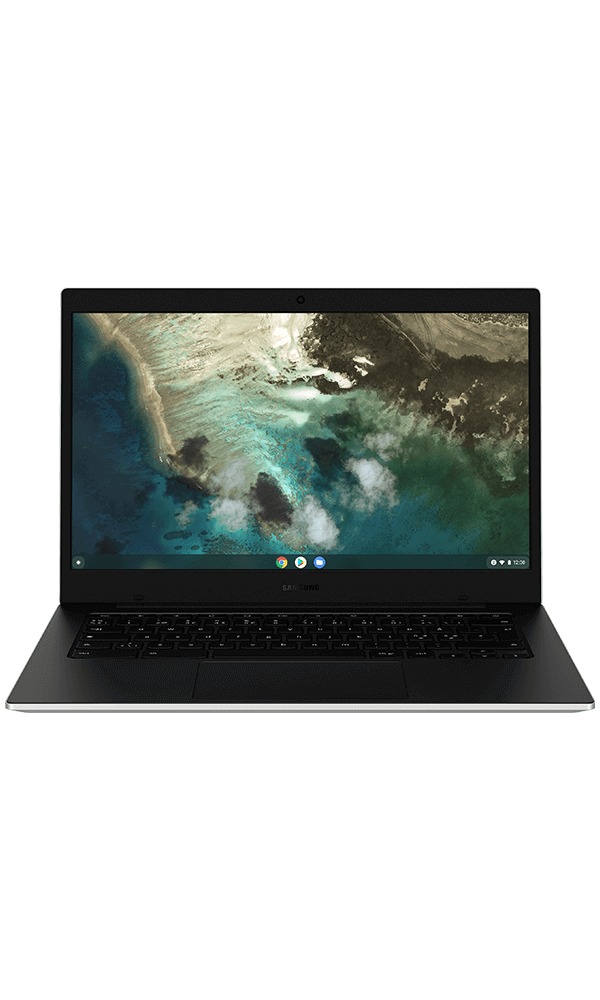 It's easy to get through your day with the Galaxy Chromebook Go because it comes with an intelligent personal assistant. Google Assistant and Voice Commands let you organize your calendar, add reminders, and even send emails with just your voice. In spite of that, you can control your other Samsung smart devices too.
Stay on top of your day with Galaxy Chromebook.
Samsung Galaxy Book Go
From £39 a month with £29 upfront.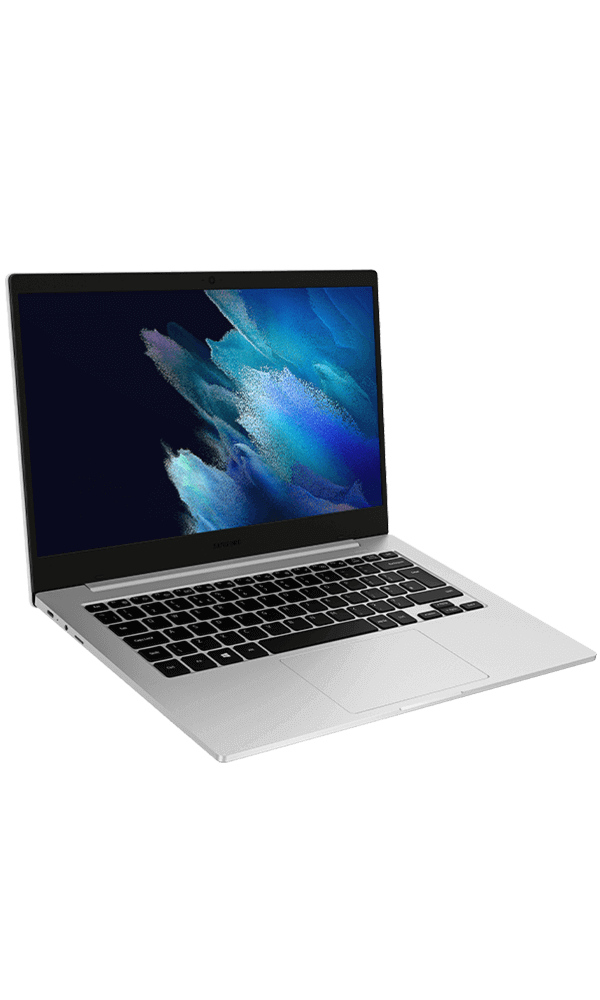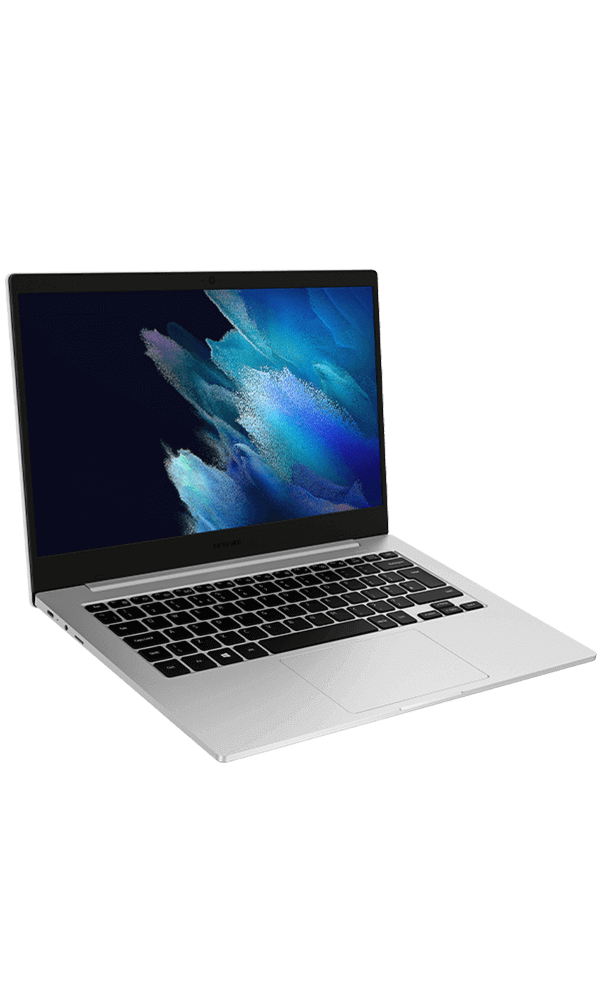 The 14-inch Full HD display on the Samsung Galaxy Book Go provides amazing picture clarity and plenty of capacity to have numerous documents open at once. And when it comes to collaboration, Galaxy Book Go – with its 180-degree hinge – can be folded out to lay flat on the table, so the whole gang can get eyes on the plan.
Don't just look at it. Buy it.
Check out the full list of Vodafone best offers laptop picks above, if you're looking for a powerful machine that doesn't sacrifice portability.