Knomo London Backpack Reviews in 5 minutes
Whether the working journey starts from your bed and ends up on your work table nowadays, a professional briefcase or a laptop bag brings in a mood to work (which looks impossible these days).
And when you got a bag from Knomo London, we bet that you can make impossible things possible. How? Look at these amazingly fashionable and tech-centered products like Totes, Reykjavik, organizers, cross-body bags, and a lot more with durable materials that are extraordinarily useful. The brand is way ahead in acknowledging the urge for gadget-saving accessories and rejuvenating our desires which we fairly lost in the past few months.
So without any further discussion, let's hop over some of the most sought-after backpacks and some valuable accessories from the brand Knomo London so you can grab your cellphone and order one for yourself now.
Knomo London Backpacks are all you need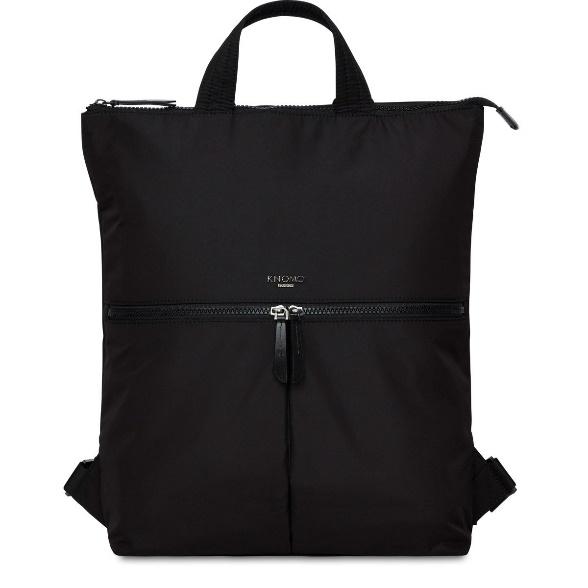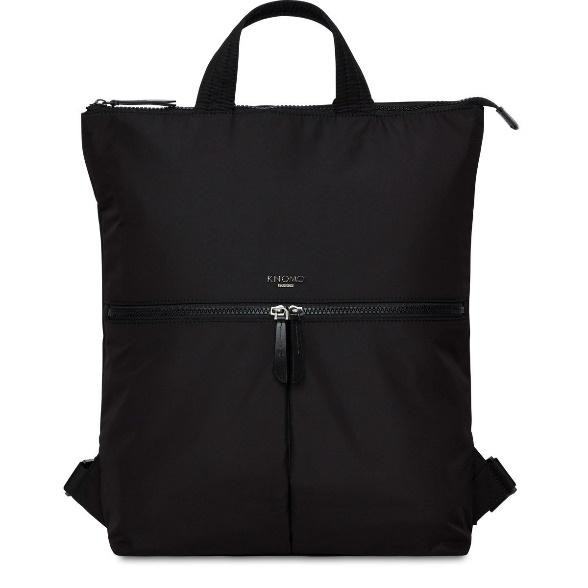 If you are someone who always looks for a bag that holds a laptop, books, essentials, and even sneakers, then this tote is for you. Believe it or not, the front compartments with durable zips, and highlighted interiors keep your stuff protected. The polyester is water repellent and super lightweight which is easily manageable. It is perfect to carry either you wish to travel to your office or another location. Just put the long strong straps on your shoulders and you are good to go.
Roll-Top Laptop Backpack – 14"
Color: Grey with black hardware
£99.00
It's the ultimate fun to have a high-quality backpack with a super capacity and is multipurpose. With CromWell Knomo backpack you don't need to take something else to put your chargers, water bottle, work files, lunch box, and even overnight cloths. It's a giant roomy to hold everything you need for the day. We bet you cannot have this space at this price with a branded comfy water repellent material.
Cross-Body
£39.50
Color: Trench Beige with golden hardware
Looking for a cozy and stylish luxurious cross bag. This nylon royal night bag fits with every outfit. Whether you need to wear it for your work or a casual meet-up. Consist of an RFID-protected pocket, adjustable straps, and water repellent fabric, the small-looking cross bag can contain small cosmetics, coin purses, portable charger, tints, and sanitizers. Avery has a capacity of 1.3L with a 0.3 kg bag it is super light-weighted where the poplin blue interior makes it extra ravishing.
Laptop backpack
£149.00
Color: Black with silver hardware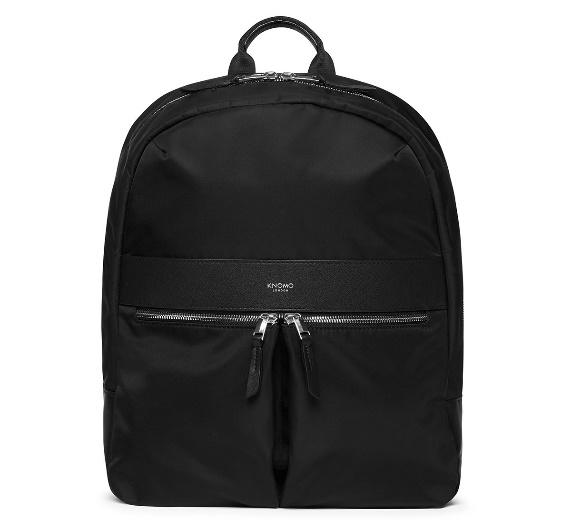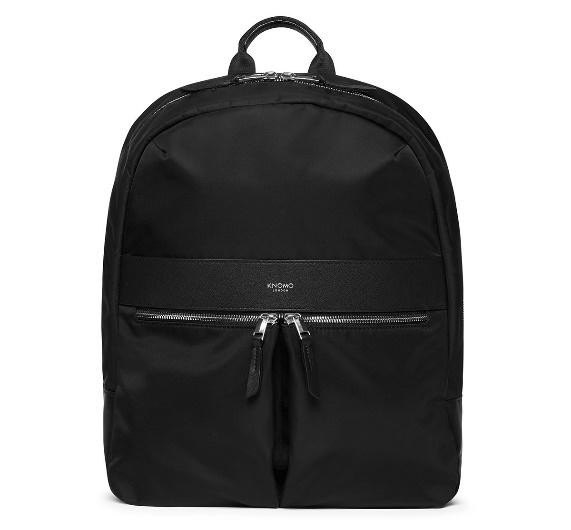 The Beauchamp Laptop Bag is actually a champ. Just look at the style and comfort it can provide you when you carry this black impish out. When you wear it filled with your stuff, you barely feel that it's there. A great product to use for day-to-day activities including gyming, travelling, office ventures, and whatnot. Water-resistant material keeps your belongings safe in case you carry the champ at the beach. So Knomo will never disappoint you in any of its products.
Everyday Tech organizer 10.5"
£31.85
Color: Flash Orange with black hardware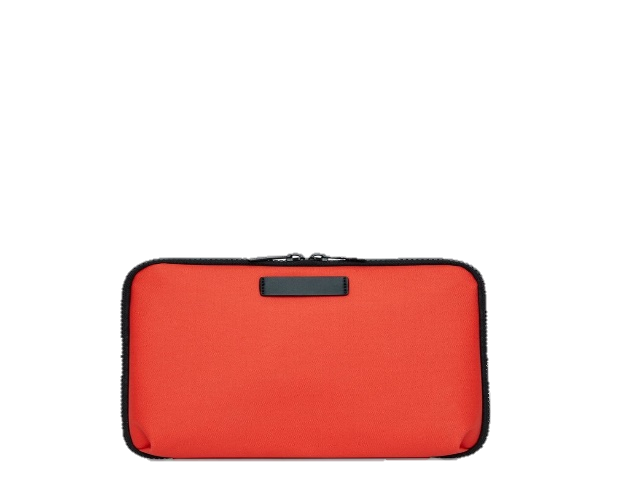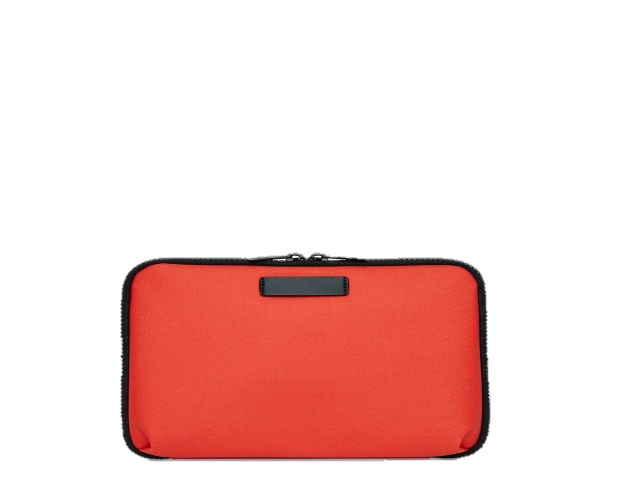 Do you lose your small tools every now and then? Now you won't. With this extreme Knomad organizer you can have everything in place whenever you want them. It would be an accurate gift for your loved one who is multitasking but a bit incautious about his things. So what are you waiting for?