At FireStar toys, they love LEGO and are passionate about bringing you a great selection of creative, collectible, and rare LEGO sets and Custom Minifigures. They're also dedicated to inspiring their custom Mini figures creatively with their products and creating their Minifigures from a huge range of oversized mini-figure accessories!
They're enthusiastic about what they do at FireStar toys, and they want you to see that reflected in their commitment to giving all of their customers a great experience. They always go above and beyond to make sure the customers are happy, and sometimes they even surprise them with a little "wow factor"!
There's Something New At Firestar Toys New Addition
Custom Minifigure Sam Ryder
Price: £15.95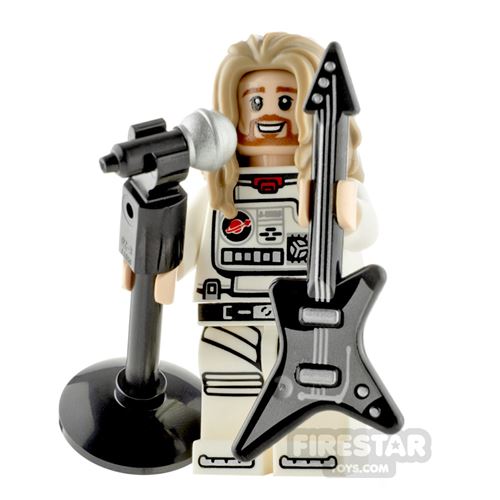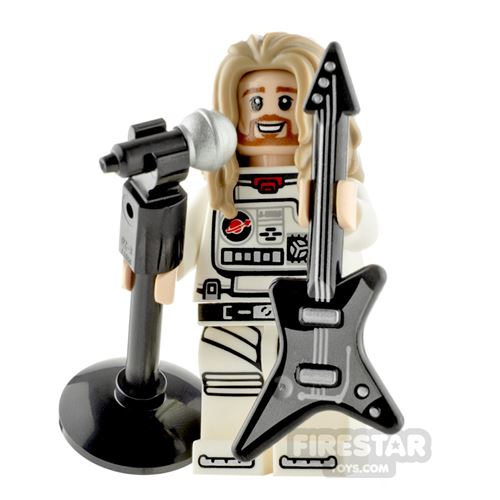 The Custom Minifigure Sam Ryder is a new addition that features a double-sided head, a guitar, and a microphone with a stand. This Minifigure comes in an iconic outfit that celebrates Sam's amazing performance and results in Eurovision.
Be a rockstar with these iconic Legos!
Custom Minifigure Dexters Lab Dexter
Price: £14.95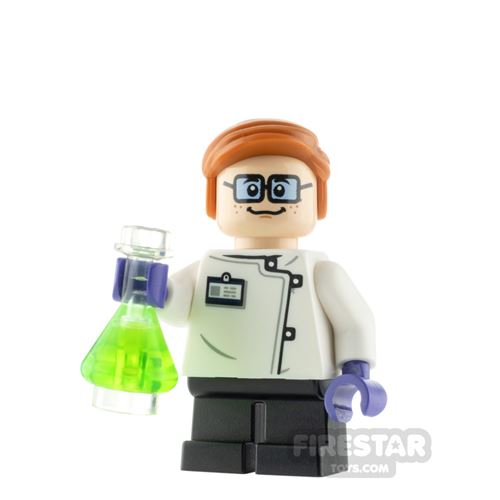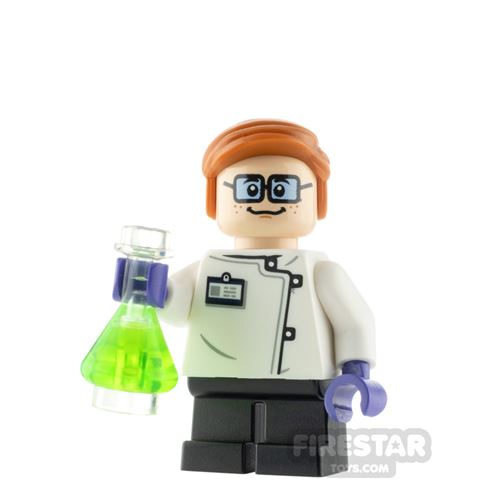 DextersLab's Custom Minifigure. When it comes to super-genius inventors with secret labs under their bedrooms plagued by the stupidity of siblings, parents, and contemporaries. Dexter is also a new addition that captures the picture-perfect details of the character, like his large glasses, poofs of red hair, and his side-buttoned lab coat. This Minifigure completes the look with a smile.
Build the laboratory together with Dexter!
Custom Printed Tile 2×3 Territory Game
Price: £1.95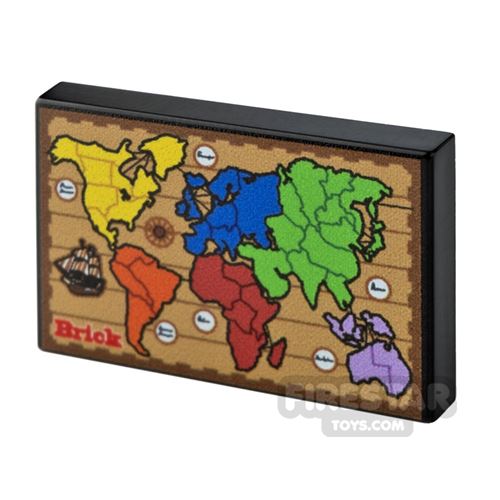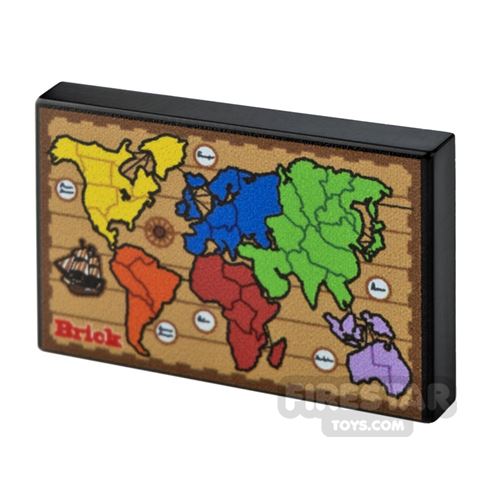 The Printed Tile 2×3 Territory Game is another new addition that is black. This design has been created by their very own LEGO-loving print team at the Firestartoys print studio. The design is directly printed onto the LEGO parts for a perfect and play-resistant finish. No horrible stickers or vinyl, just pure printed awesomeness.
Rebuild the world with this high-quality Lego!
LEGO Star Wars Minifigure Theelin Dancer
Price: £11.95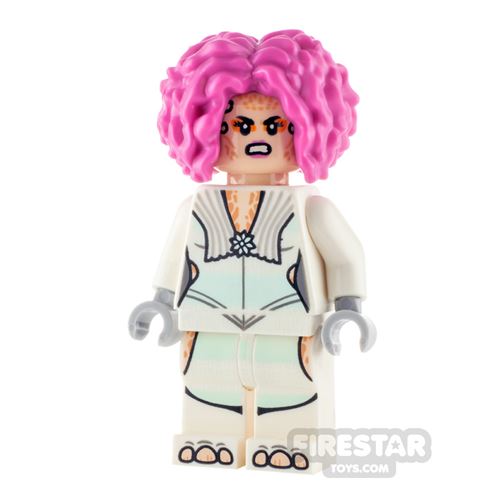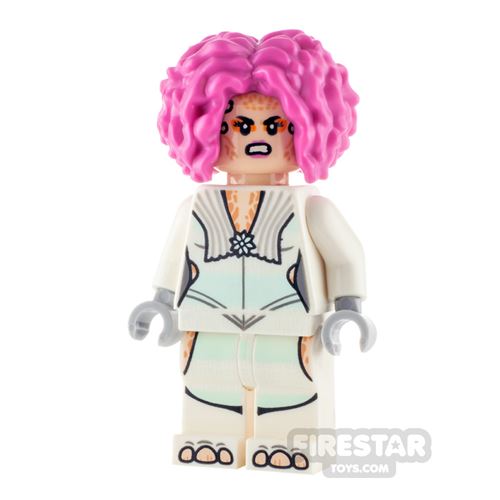 Do you want to add a high-quality LEGO® Minifigure to your collection? Take a look at the LEGO Star Wars Minifigure Theelin Dancer! This figure is a great addition to any LEGO Star Wars collection and is sure to bring hours of fun. The figure comes with everything shown in the pictures and has never been played with. It has been kept in a smoke-free environment and away from direct sunlight.
This is the perfect addition to any LEGO Star Wars collection!
LEGO Minecraft Minifigure Skeleton with a Cube Skull
£5.95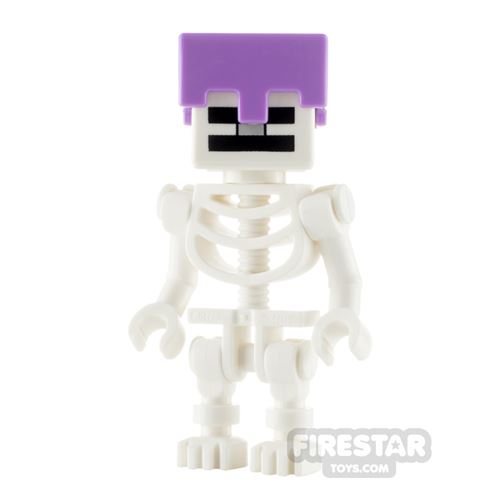 The LEGO Minecraft Minifigure Skeleton with Cube Skull is also a great choice for any LEGO fan. This figure stands approximately 2 inches tall and ships as a loose figure with the accessories pictured. It is recommended for ages 3 and up due to small parts which could pose a choking hazard. All parts are genuine LEGO®, just like the LEGO Star Wars Minifigure. Use your imagination and build a new look. Only the best is good enough for you!
Show off with your family and friends with this new addition of Legos.