eXXpozed offers you every reason to be happy. When the season comes to an end, they have to clear their warehouse for the latest fashions. In their clothing outlet, you will find the best-known brands with discounts of up to 60%. Stock up today with jackets, trousers, sweatshirts, hats, t-shirts, underwear, dresses, and coats for summer or winter. But don't wait too long. The bargain hunt has long since begun. You may expect to pay top dollar for the best outdoor apparel available.
EXxpozed Get Top Deals With 50% And More
Finside W MAATILA, Real Teal – Navy
Price: was €200.00 now €130.00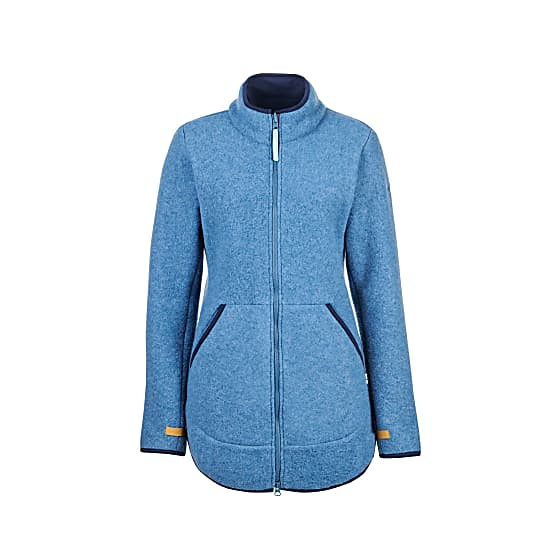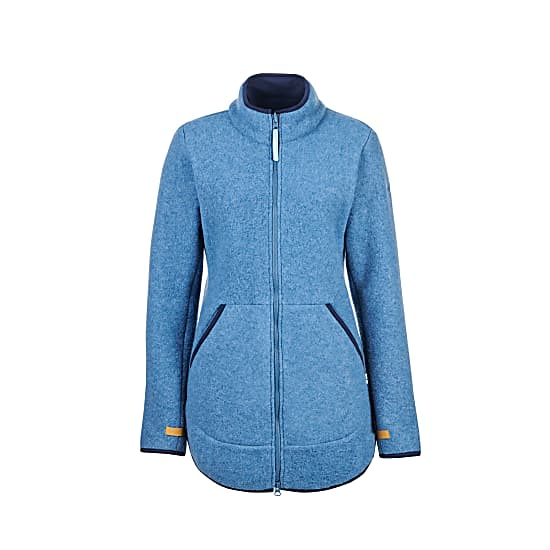 With the Maatila by FINSIDE for women, things can go haywire all winter long. It is wonderful to wear as a wool fleece long jacket on milder autumn and winter days. And when it gets really cold, you can simply use it as a zip in the inner jacket. Both times, the slightly longer cut of the Maatila by FINSIDE for ladies adds warmth where it is most required.
Keep calm and start shopping now!
Finkid MOSKA MUKKA, Seaport – Navy
Price: was €150.00 now €105.00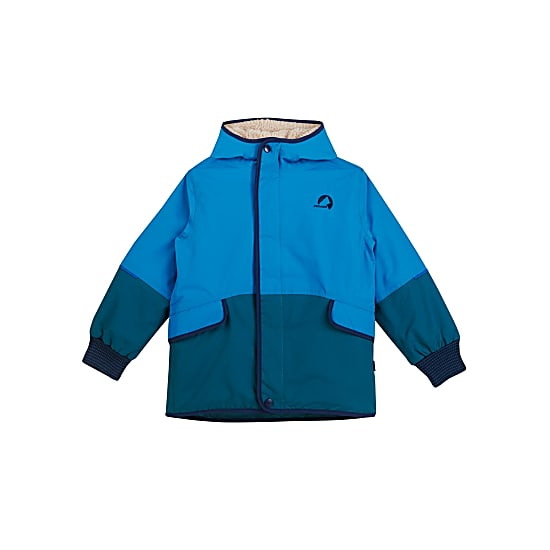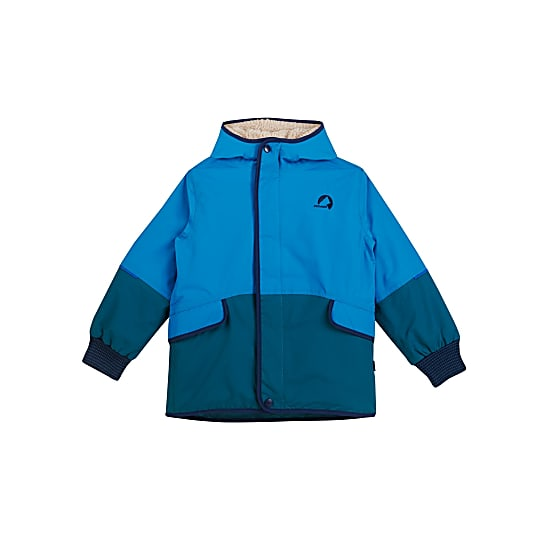 One for everything. The Moska Mukka winter jacket by FINKID for children with teddy lining can do everything from snowball fights to winter hikes at night. On the outside, it protects with a waterproof, heat-insulating material, on the inside the cuddly-soft teddy lining provides extra comfort in any weather. from size 120/130 comes the winter jacket Moska Mukka by FINKID for children with a round hood.
Dale of Norway M HOVDEN SWEATER
Price: was €250.00 now €175.00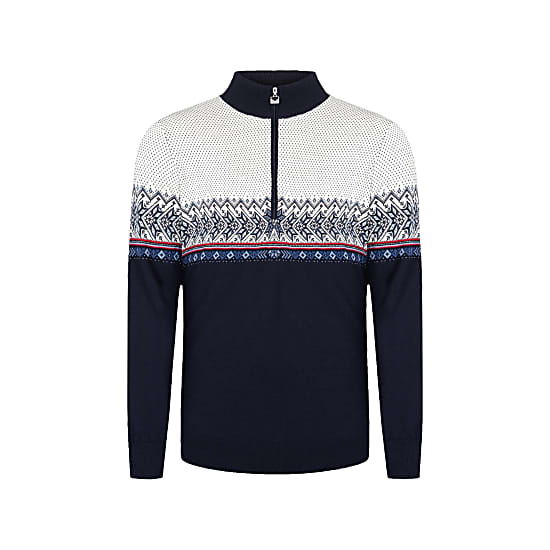 The Hovden Sweater by DALE OF NORWAY is a contemporary, lightweight version of the popular Vail Sweater, the US Alpine and Snowboard Team's official team sweater for the 2006-07 season. The Hovden Sweater by DALE OF NORWAY is made from skin-soft merino wool with a durable knit quality.
Limited time for this offer. Take advantage of the greatest seasonal offerings.
Finkid HUSKY HAALARI
Price: was €190.00 now € 142.50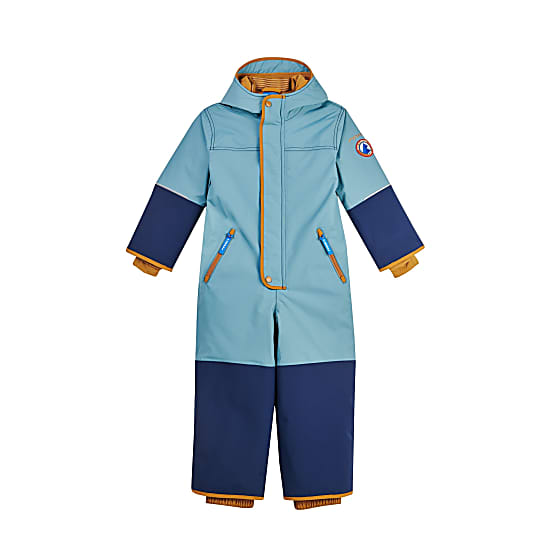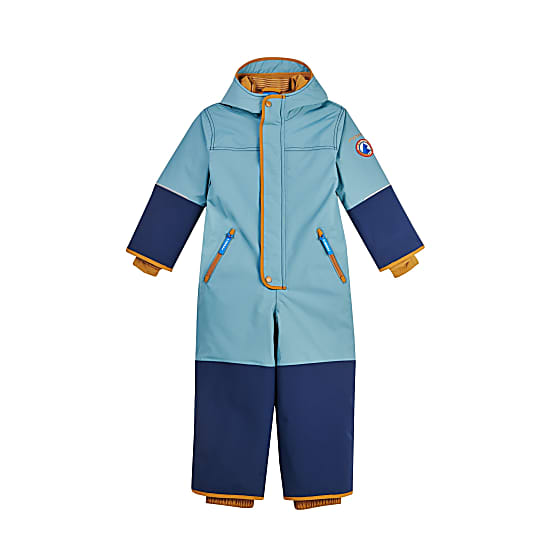 For wild guys and wild girls. The winter jacket from the incredibly durable Husky line for kids is called the Husky Haalari by FINKID. Husky Haalari by FINKID is breathable, waterproof, and winterproof and comes with reinforcements on the arms, legs,` and bottom as well as a cozy hood. It, therefore, offers maximum protection against wind and weather.
Dale of Norway W VILJA SWEATER
Price: was € 280.00 now €196.00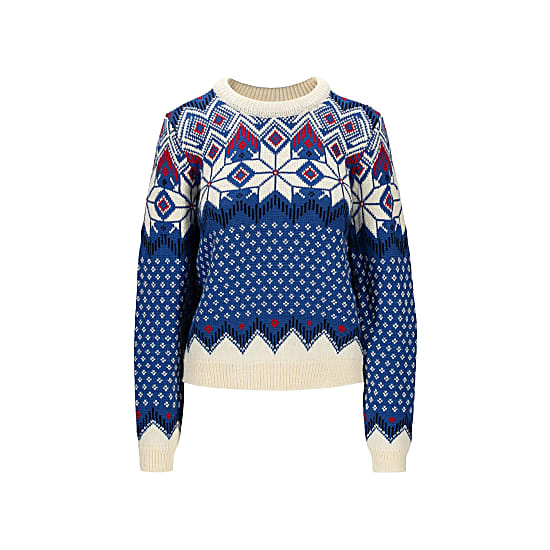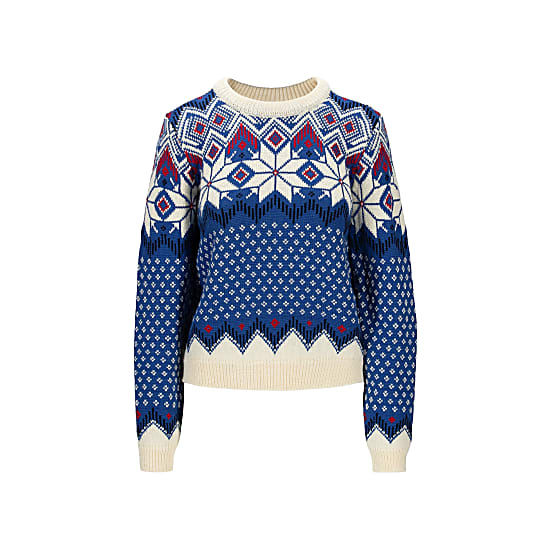 The classic Norwegian eight-petal rose, the cross known from the Setesdal and Cortina patterns, and the lice pattern, 100% wool, all fused into one temptingly fresh sweater. With its straight and short design, this sweater is a nod to the 1950s and 1960s. The design elements are exaggerated, the colors are bold. Women's Vilja Sweater from DALE OF NORWAY is brash and confident.
Treat yourself to the biggest offers ever.
Start looking for distinctive clothing to satisfy your thirst for style. And this winter, it's going to be satiated with the Exxpozed winter sale for sure.