Summer is here, and it's time to step up your footwear game with the latest trends in sandals. Lounge by Zalando BE brings you a fantastic collection of summer sandals that effortlessly blend style, comfort, and unbeatable prices. From chic platforms to vibrant ankle-strapped designs, there's a sandal for every taste and occasion.
Lounge by Zalando BE Review | Irresistible Prices On Summer Sandals
Madden girl OMEGA – Platform sandals – golden
Price: now €38.00 was €89.95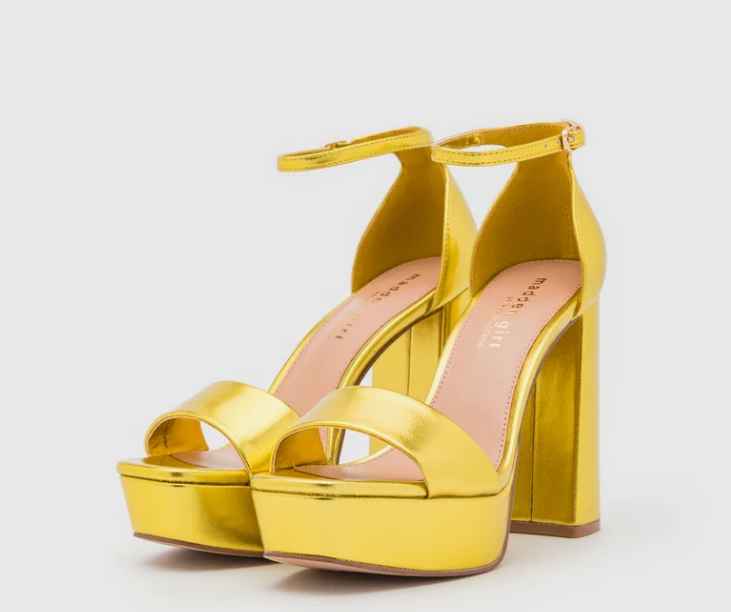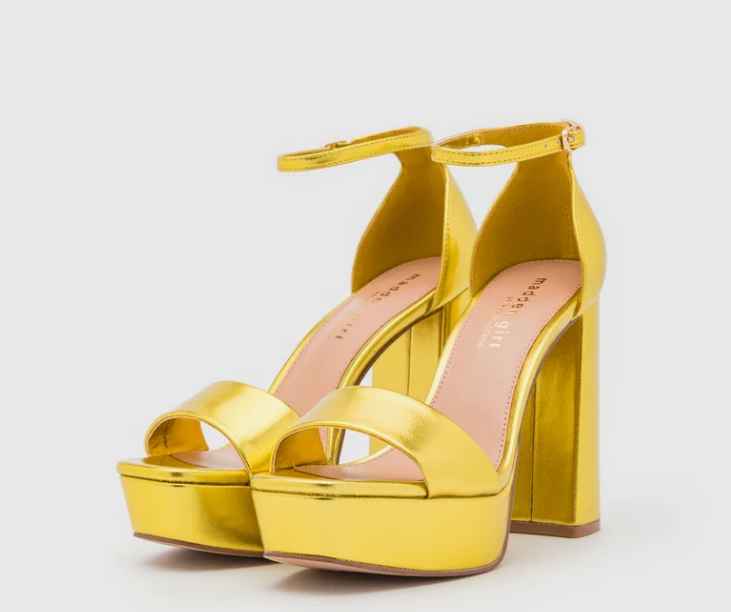 These sandals are the epitome of contemporary elegance, featuring a platform sole that adds height and flair to your ensemble. Whether you are dressing up for a special occasion or adding a touch of glamour to your casual look, these platform sandals are a versatile addition that is impossible to resist.
Elevate your summer wardrobe with the Madden girl OMEGA platform sandals.
Bershka Sandalen met enkelbandjes – meerkleurig
Price: now €30,00 was €39,99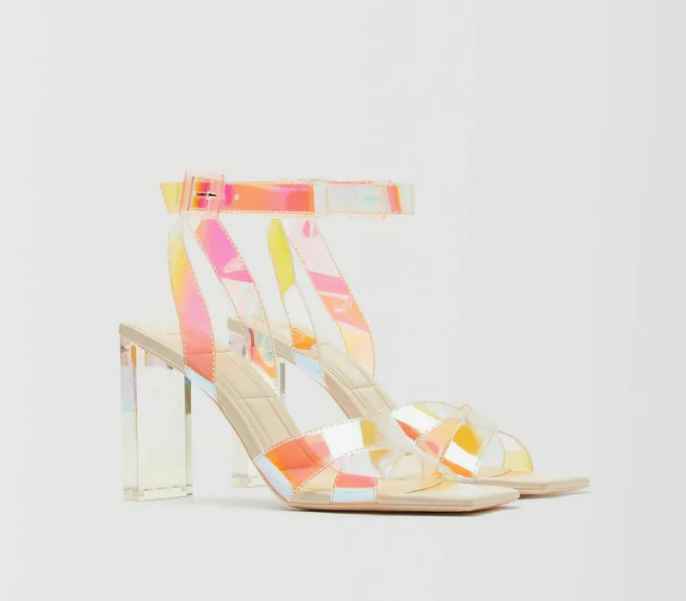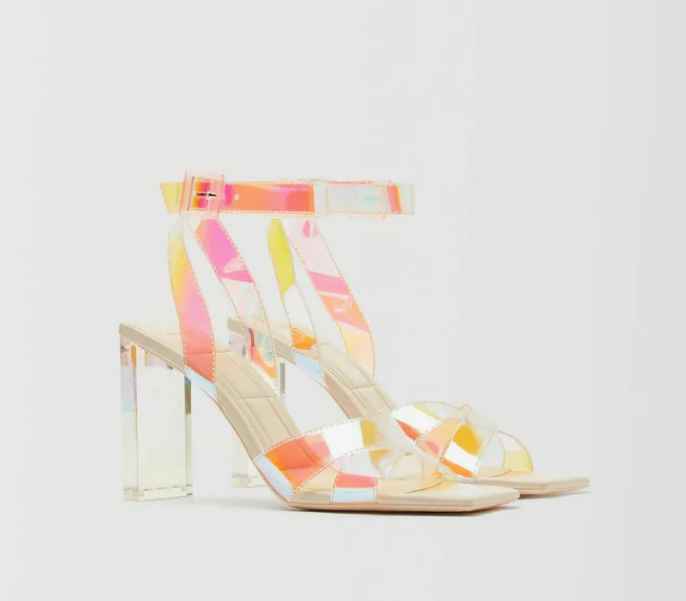 These sandals are all about embracing the fun and carefree spirit of summer. The chic ankle straps provide both style and support, making them the perfect choice for strolls by the beach or outdoor gatherings. The reduced price makes these sandals an irresistible option to infuse a touch of excitement into your summer outfits.
Add a pop of color and flair to your summer style with the Bershka ankle-strapped sandals.
Sign LEATHER – Short boots – red
Price: now €41.00 was €89.99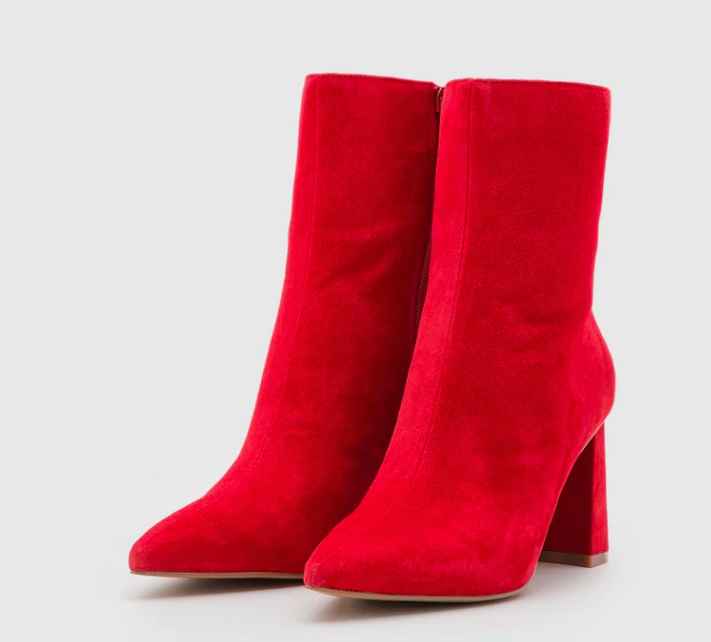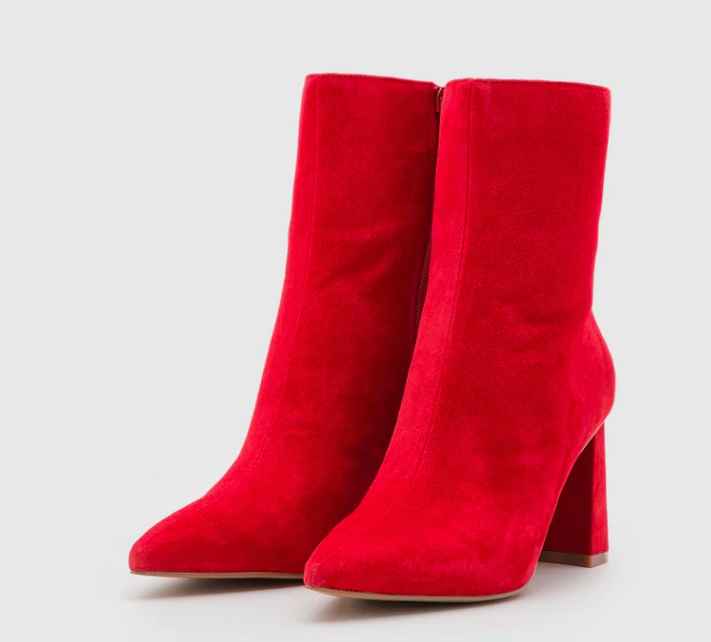 The Zign LEATHER short boots in sparkling red are a must-have addition to your footwear collection for people who want a more edgy and sophisticated style. These boots go from day to night with ease, bringing a bold and assertive accent to any ensemble. Moreover, the complex design and deep red color make an enticing focal point, helping you to stand out with each step you take.
Don't miss out on the chance to own these statement boots at a fraction of the original price.
LEATHER – Sandals – light blue
Price: now €52.00 was €74.99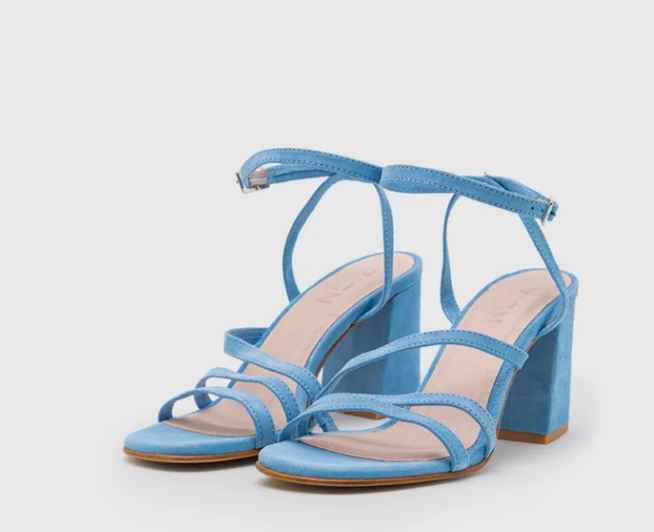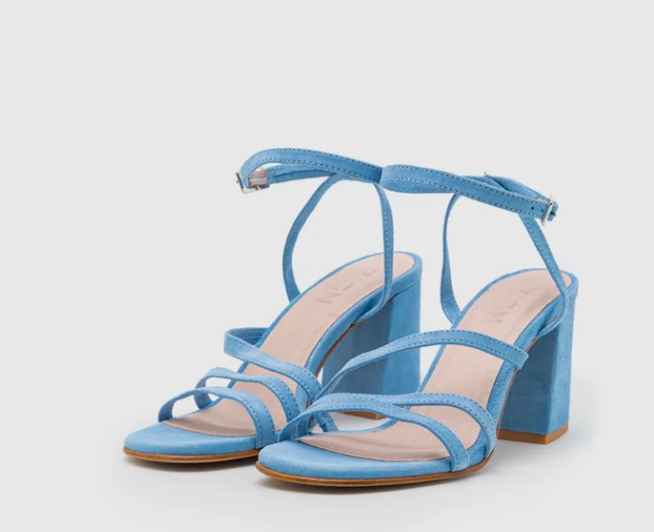 These sandals blend basic beauty with maximum comfort, making them ideal for long hikes and outdoor activities. The understated yet fashionable style goes with everything from casual jeans to flowing summer skirts. The lower price allows you to indulge in high-quality footwear that reflects both elegance and leisure.
Step into summer with a refreshing and calming vibe with the LEATHER sandals.
Call it Spring VEGAN LAULA – Sandalen – donkerroze
Price: now €36,00 was €69,95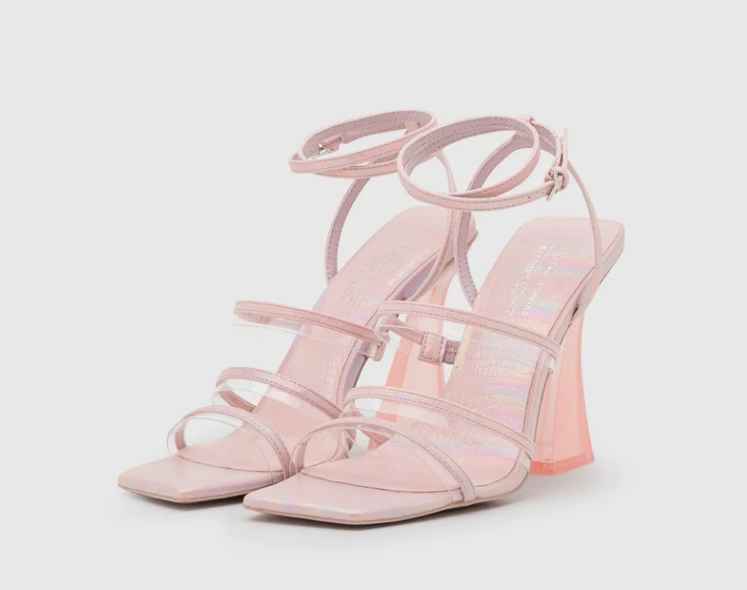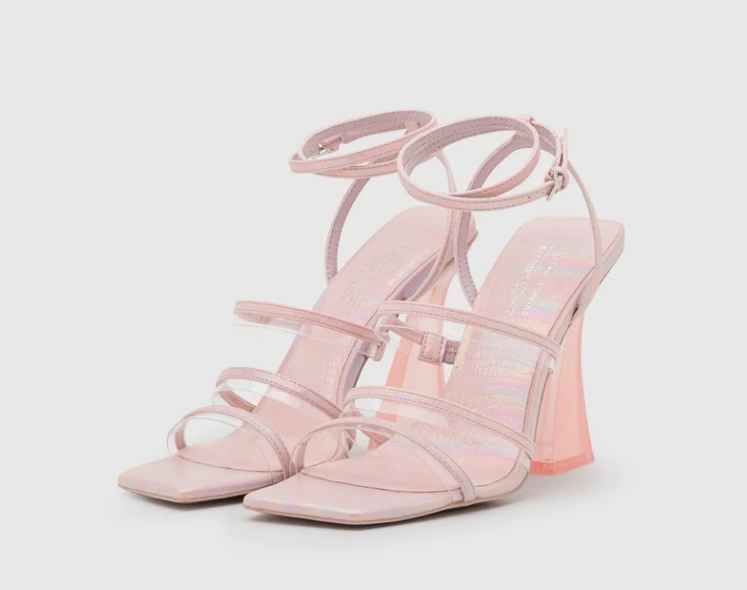 These sandals exude a compelling combination of refinement and femininity, making them an excellent choice for both casual outings and more formal occasions. The vegan construction gives your fashion choices an ethical dimension, while the lower price allows you to make a sustainable yet stylish statement this summer.
Embrace the charm of dusky pink hues with the Call it Spring VEGAN LAULA sandals.
Do not miss out on these incredible deals – explore the collection and find the perfect pair to complete your summer look.