Superior worth Blossoming Gifts UK seasoned florists created a spring bouquet with devotion. Their Spring Flowers variety of bouquets, which use the freshest seasonal stems, make wonderful gifts to give to your loved ones. They make sure that their Spring Flowers represent the fresh start of the year with bright yellows, brilliant greens, and vivid orange. With all Spring Flowers, next-day flower delivery is an option.
Flowers and gifts for all occasions are available at Blossoming Gifts in a broad selection at excellent prices. Fresh hand-tied flowers, one-of-a-kind presents, a wide variety of hampers, and wines are all options that may be delivered the following day in the UK. Each of our bouquets is created specifically for you by their small team of talented florists. So, without any further discussion let's see what they are offering in this Blossoming Gifts UK blog.
Blossoming Gifts UK Review
Cipriani
Price: £36.99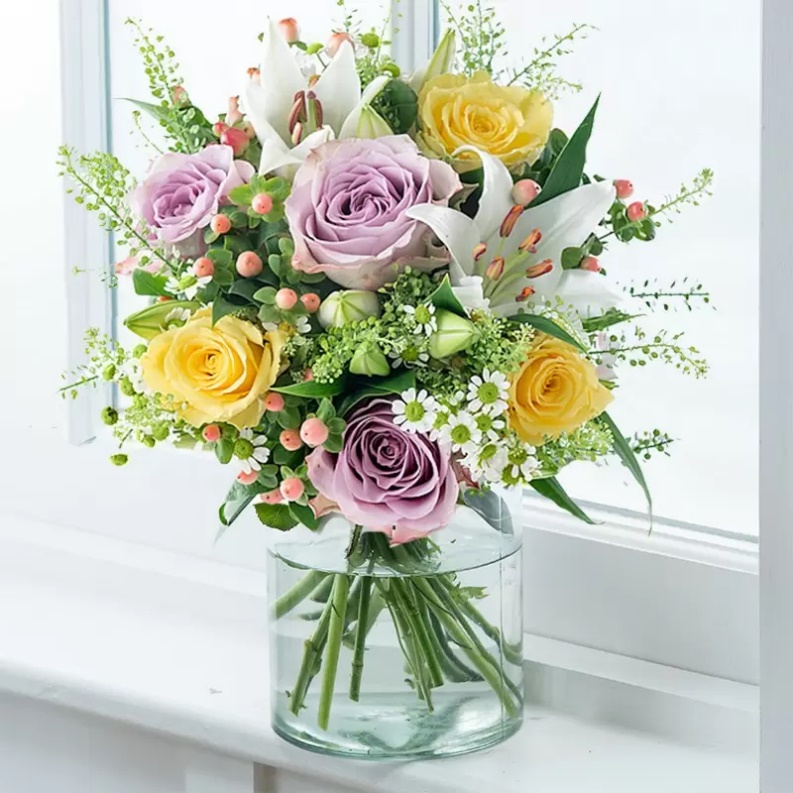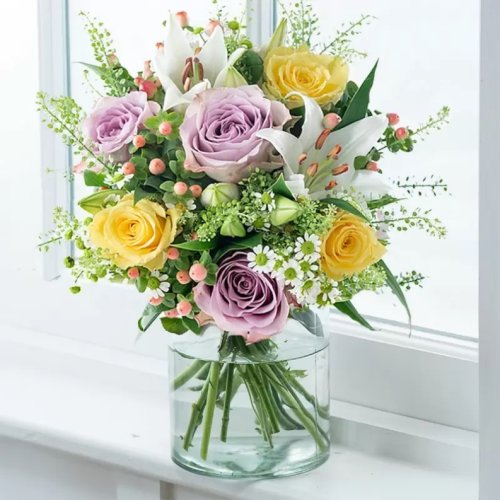 The ideal present is a stunning arrangement of fine flowers from the renowned online florist Blossoming Gifts. Pure white fragrant oriental lilies, eye-catching yellow roses, sugary hypericum berries, and captivating purple nightingale roses are combined in this arrangement. Advise to cat owners, to stay away from this bouquet since it contains lilies that are extremely harmful to cats. Despite this, please keep lilies out of the reach of dogs since they can also have some negative effects on animals (such as an upset stomach).
Get the best flowers at the cheapest prices.
Letterbox Pomegranate Punch
Price: £35.99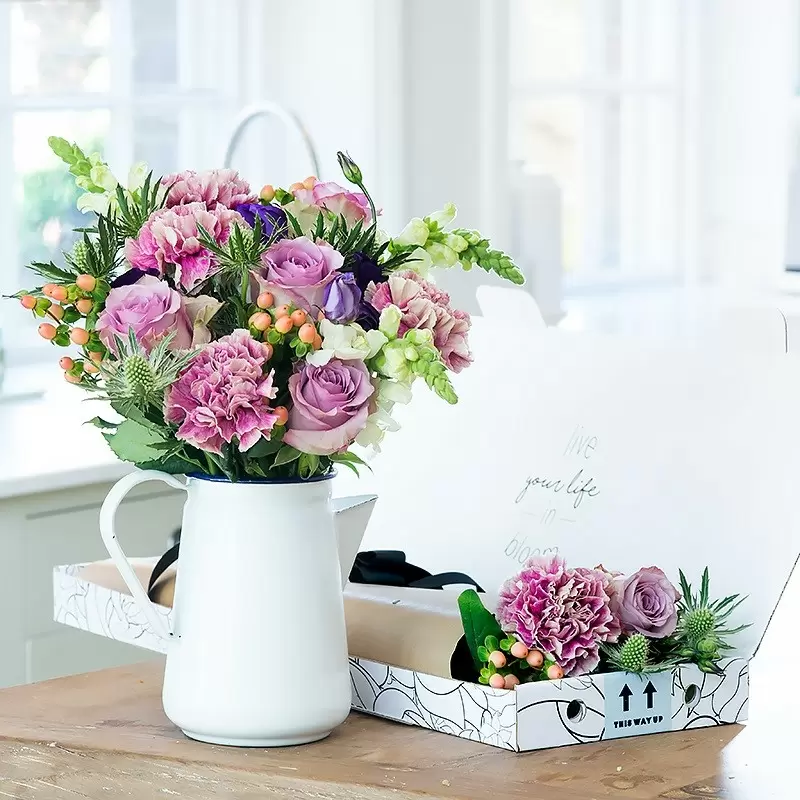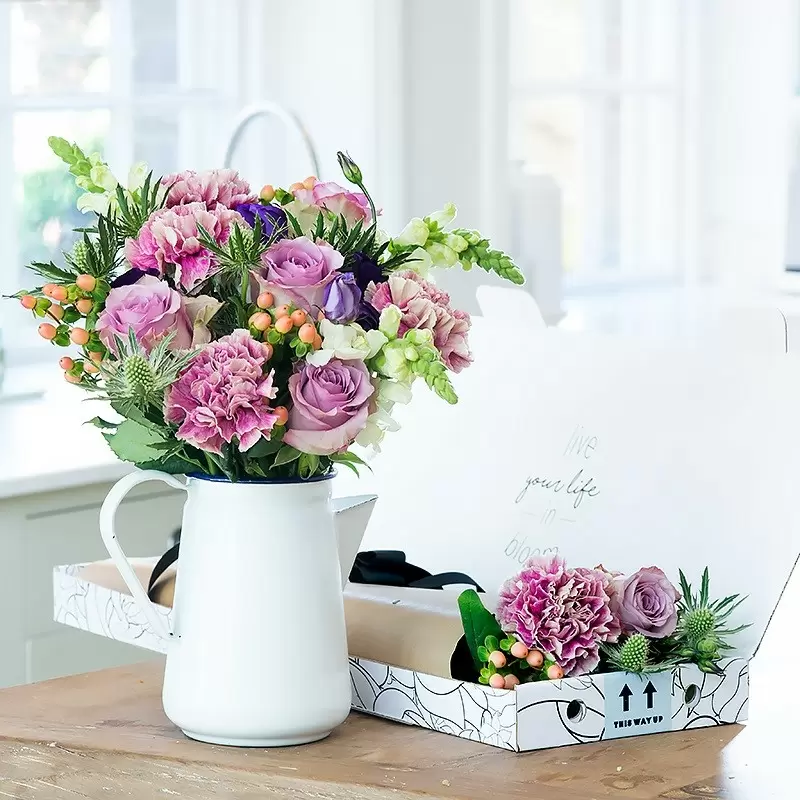 Pink vintage carnations, lilac roses, and sugar flair hypericum berries are included. This bouquet makes it simple to convey your best wishes because the beautifully constructed box slips perfectly through your loved one's letterbox. The Independent named this as one of the greatest mailbox flowers.
Cut out the middleman, and send flowers direct from your favorite florist now.
Lilac Lace, Champagne & Vase
Price: was £73.99 now £65.99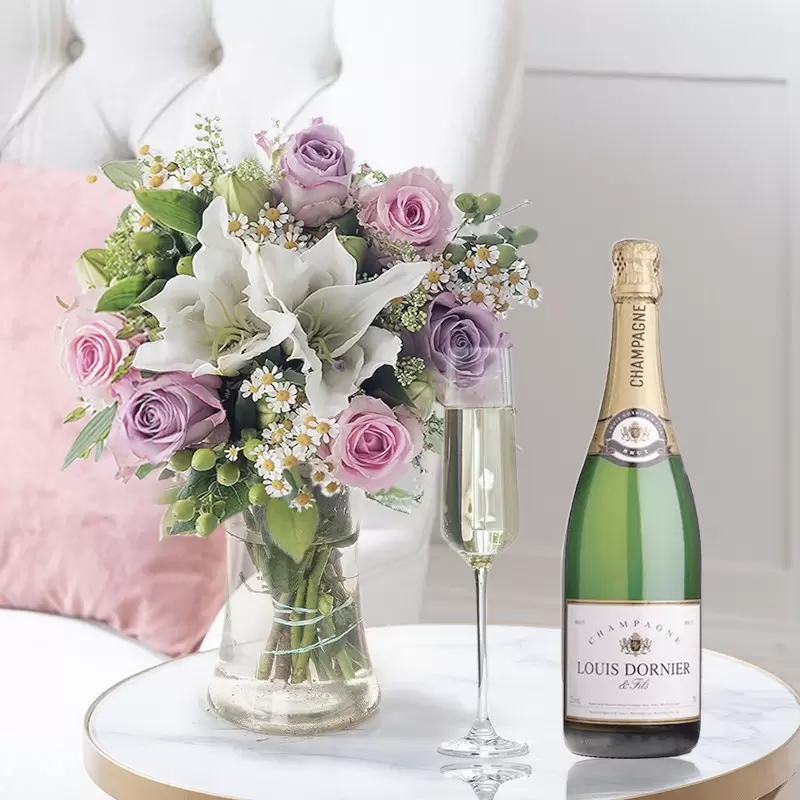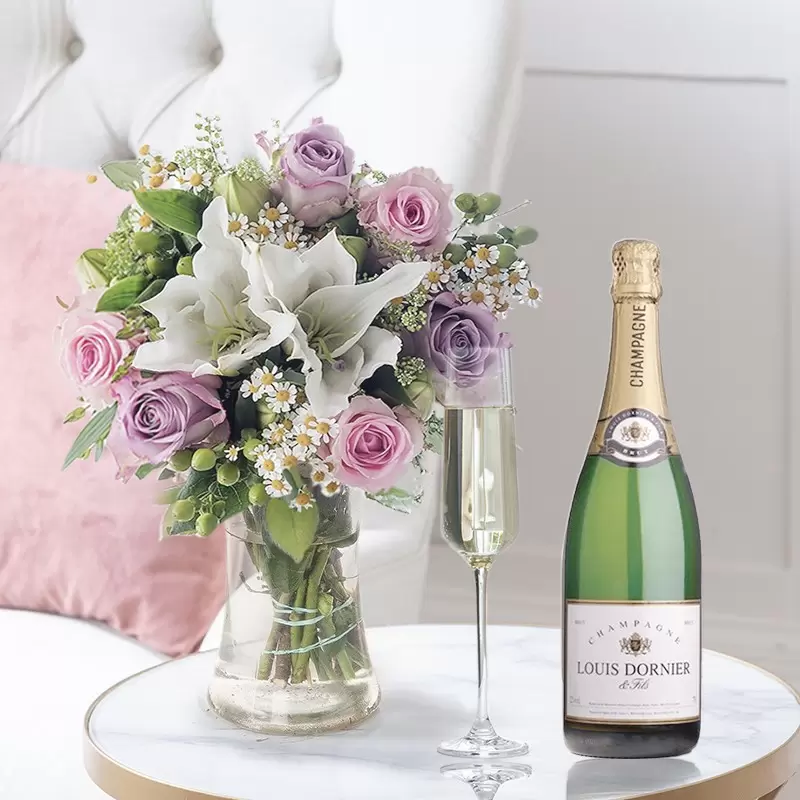 A lovely arrangement of antique lilac and pink roses, delightfully scented white lilies, and fresh green berries for a natural touch. A bottle of Louis Dornier Champagne and a vase are included in this gift combination. The 100% Happiness Promise guarantees that each bouquet will last at least a week.
Send flowers and sweet gifts with a reliable flower delivery service.
Springtime Tulips
Price: £29.99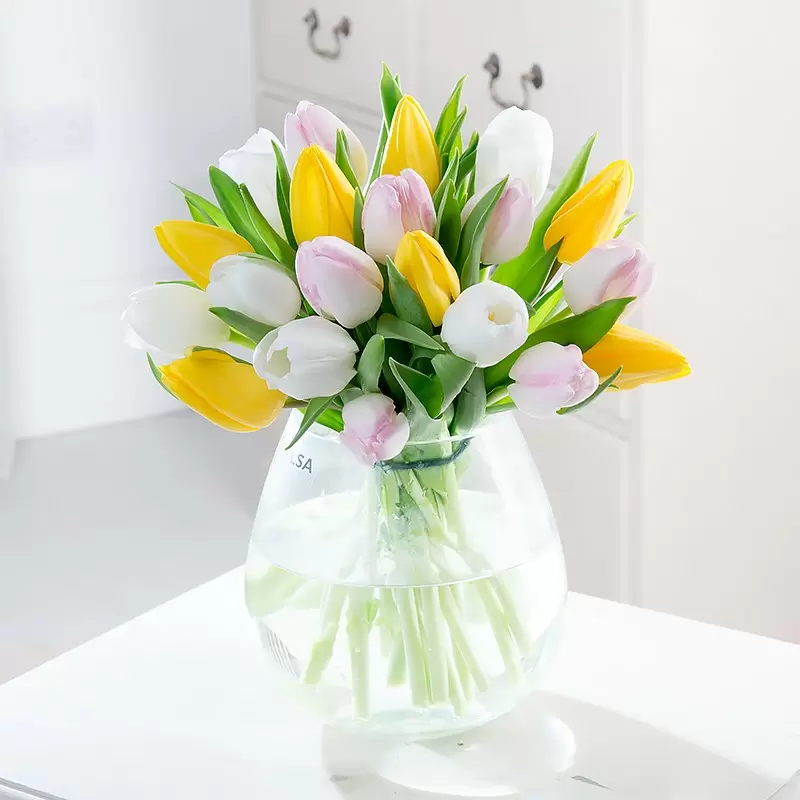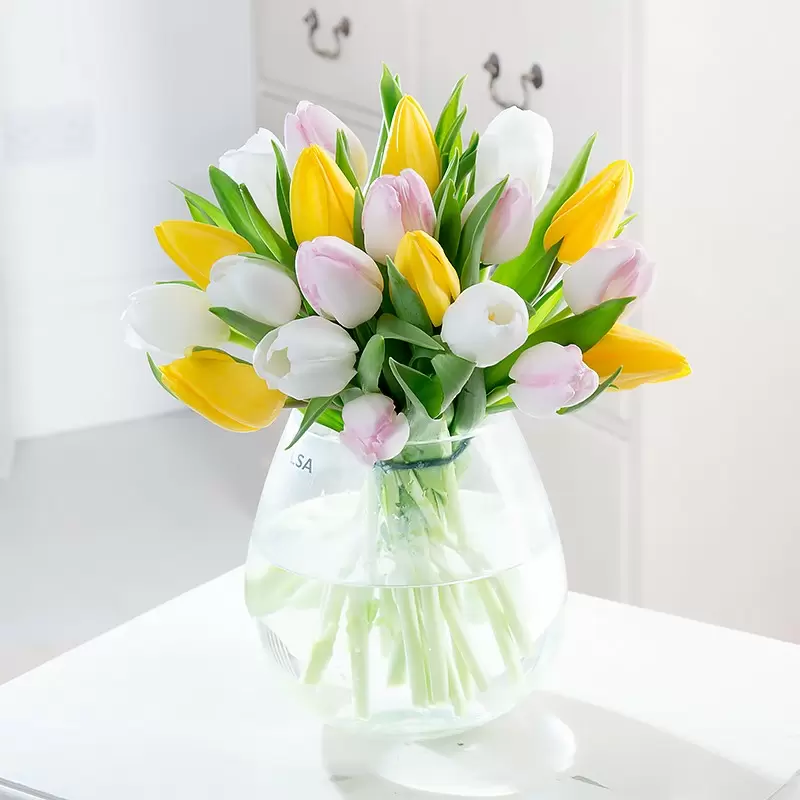 This spring, a lovely bouquet of seasonal pink, white, and yellow tulips is the ideal present. This gift-wrapped white hydrangea plant is a perennial favourite and makes the ideal present.
You 'can't buy happiness, but you can buy flowers which is pretty much the same thing.
Mum's Lily & Rose
Price: £29.99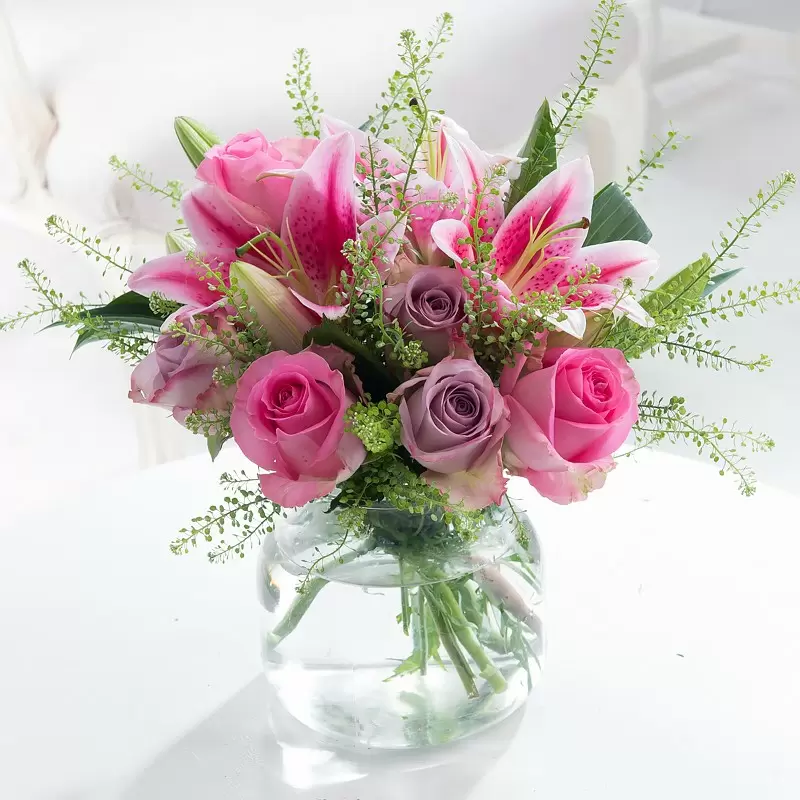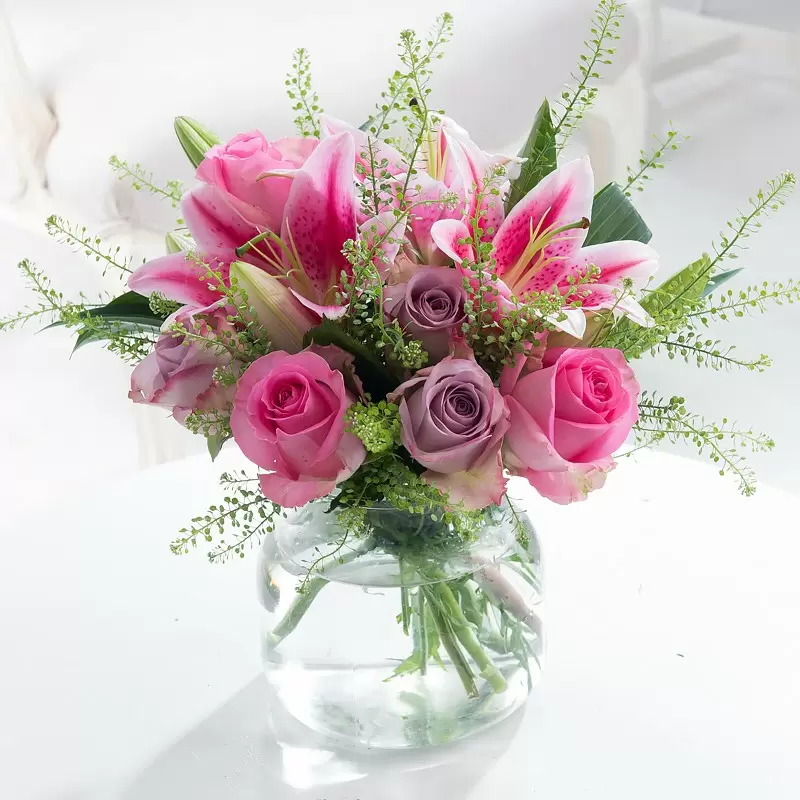 A traditional arrangement that pink lovers will like! Make Mother's Day memorable with this lovely pastel bouquet of fragrant pink oriental lilies, pink roses, and lilac roses. This lovely arrangement will make spring even more delicious.
Surprise your mom this mother's day with the best flowers in town.
Take 10% off your first order enter your email to receive exclusive discounts and promotions from Blossoming Gifts UK now.