In the ESM Computer DE online shop, you will find a large selection of used computers, used laptops, used monitors, and used Apple hardware. All devices in their range are of course carefully technically checked, overhauled, and professionally cleaned. The second-hand desktop PCs, notebooks, tablets, screens, and smartphones are exclusively business-quality returns from leasing, which, in addition to extremely solid workmanship, are characterized above all by good upgrade and repair options Of course, the used computers, laptops, and monitors, which are mostly about two to three years old, have not lost any of their original performance. On the contrary: At ESM Computer you always buy the latest second-hand hardware at a low price. So, let's take a look at the ESM computer DE review.
ESM Computer DE Review One Stop Shop For Second-Hand Products
HP EliteBook 840 G4 Core i5 7300U
Price: €199.00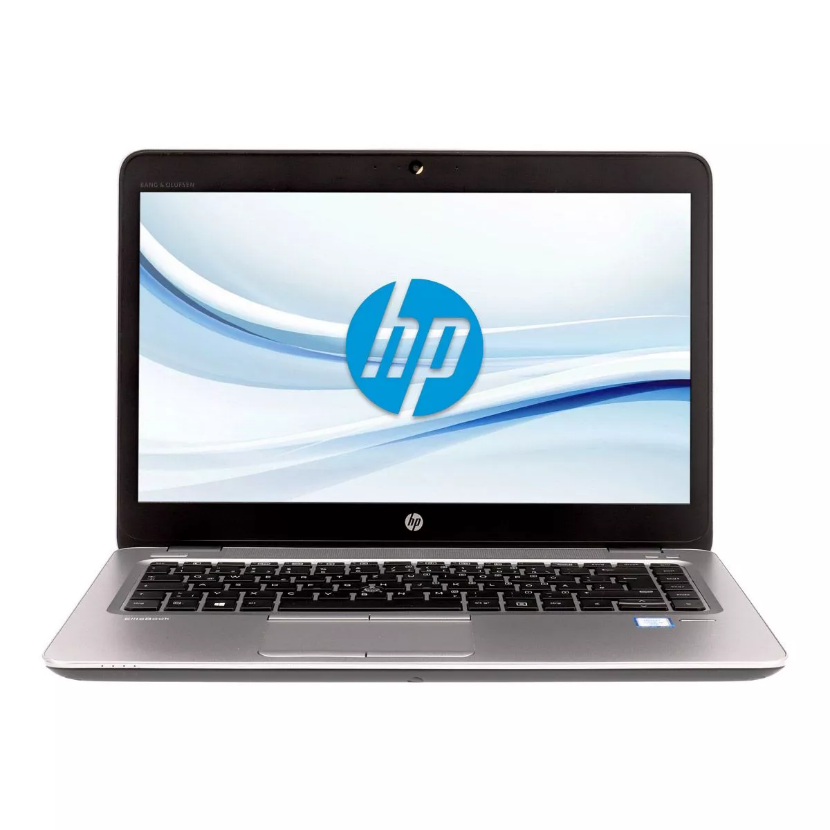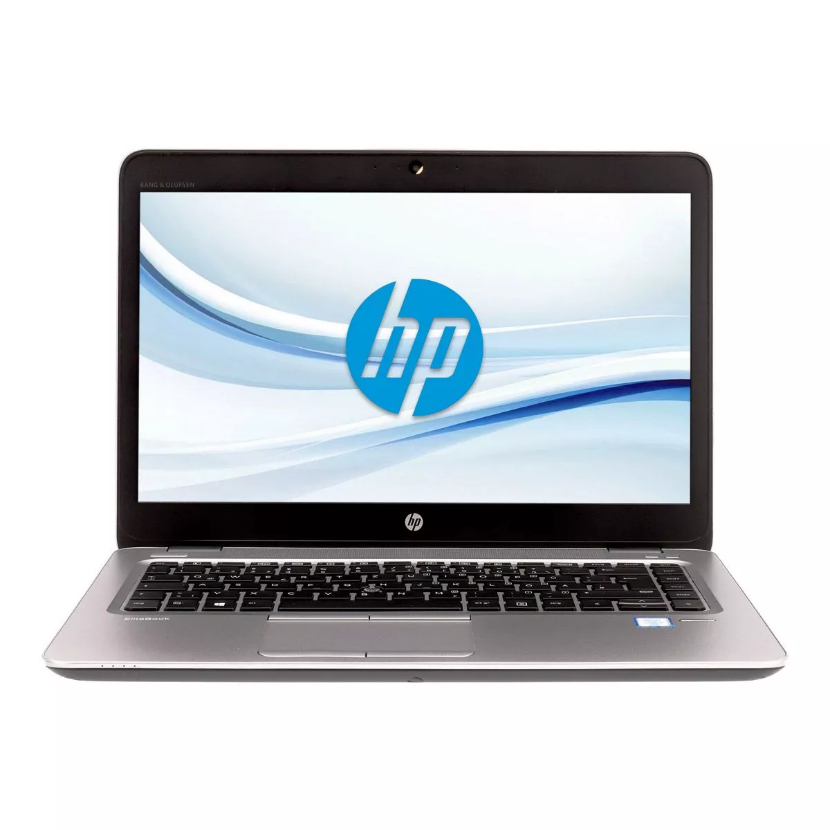 This professional device is made for high demands and professional use. Whether at work or privately. Thanks to the powerful processor, RAM, and (SSD) hard drive, office applications, multimedia, and even the little games in between are handled absolutely smoothly and without problems.
Order this HP EliteBook 840 G4 laptop right now at a fair price!
Apple iPad Pro 256GB
Price: €319.00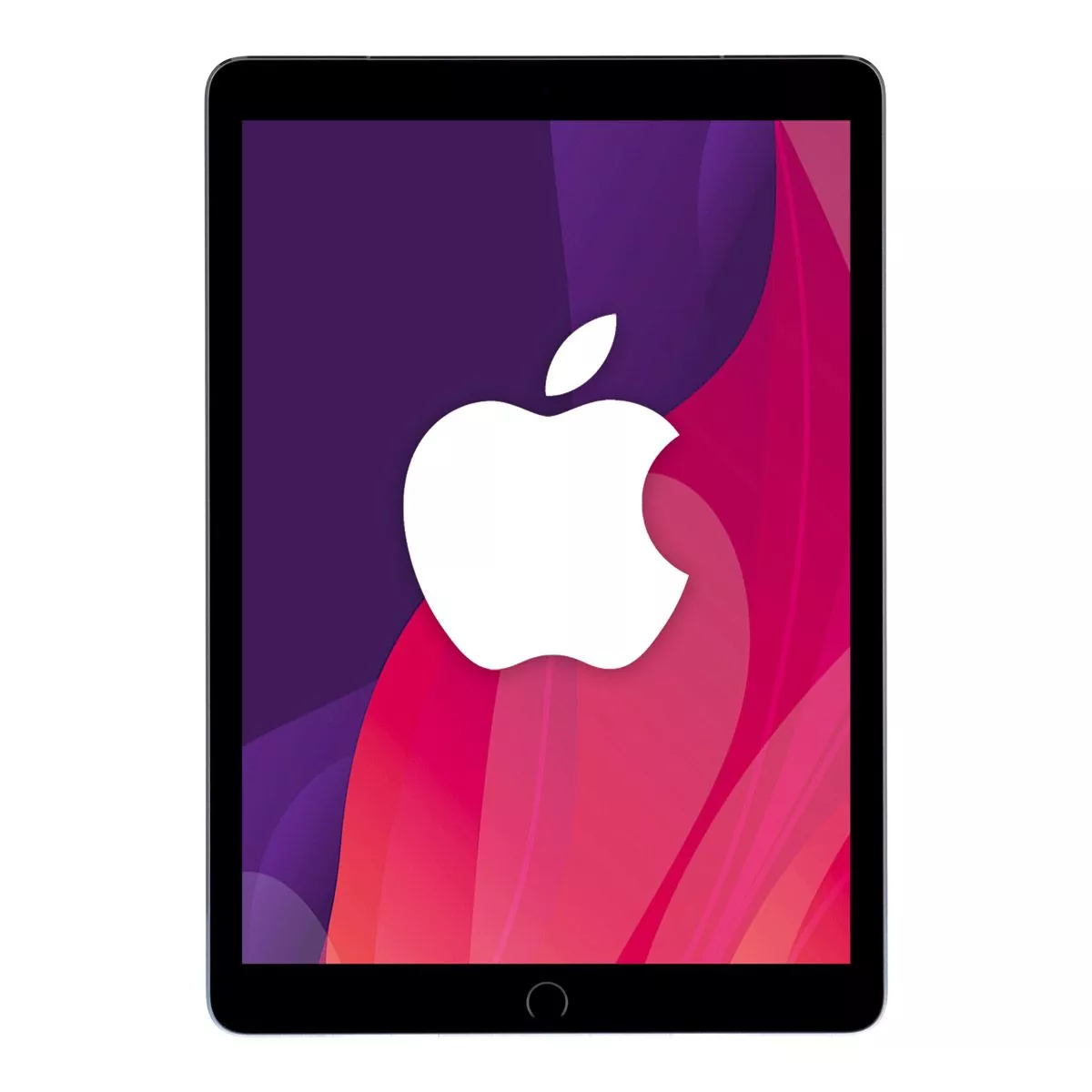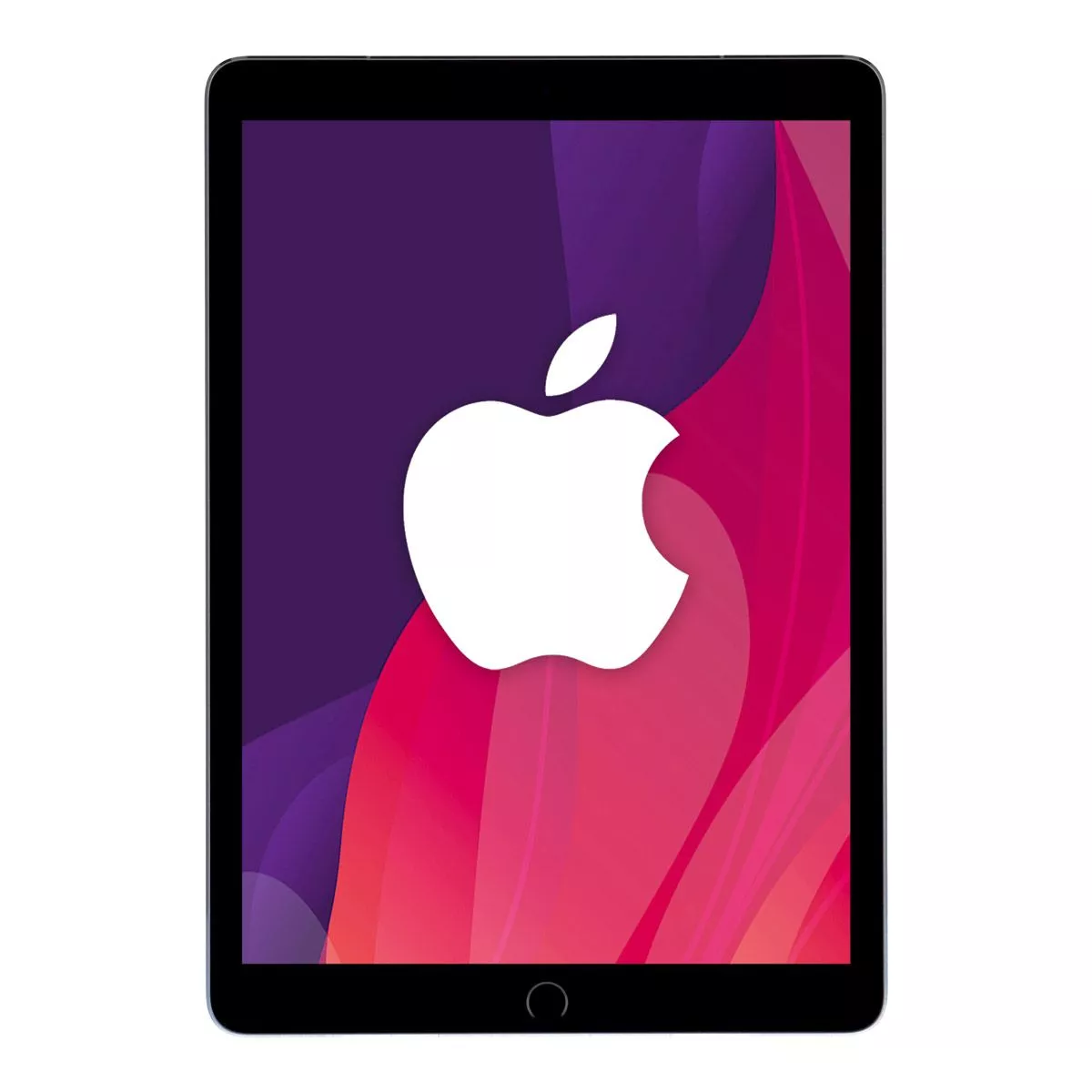 The refurbished, high-quality, and used iPad Apple iPad Pro A1709 256GB is equipped with a webcam, which means you are ideally equipped for the latest multimedia programs. Due to the 10.5-inch display, you are purchasing a device whose visual performance is impressive.
Get your Apple iPad Pro A1709 256GB iPad at a great price.
Apple MacBook A1534 Core i5-7Y54
Price: €449.00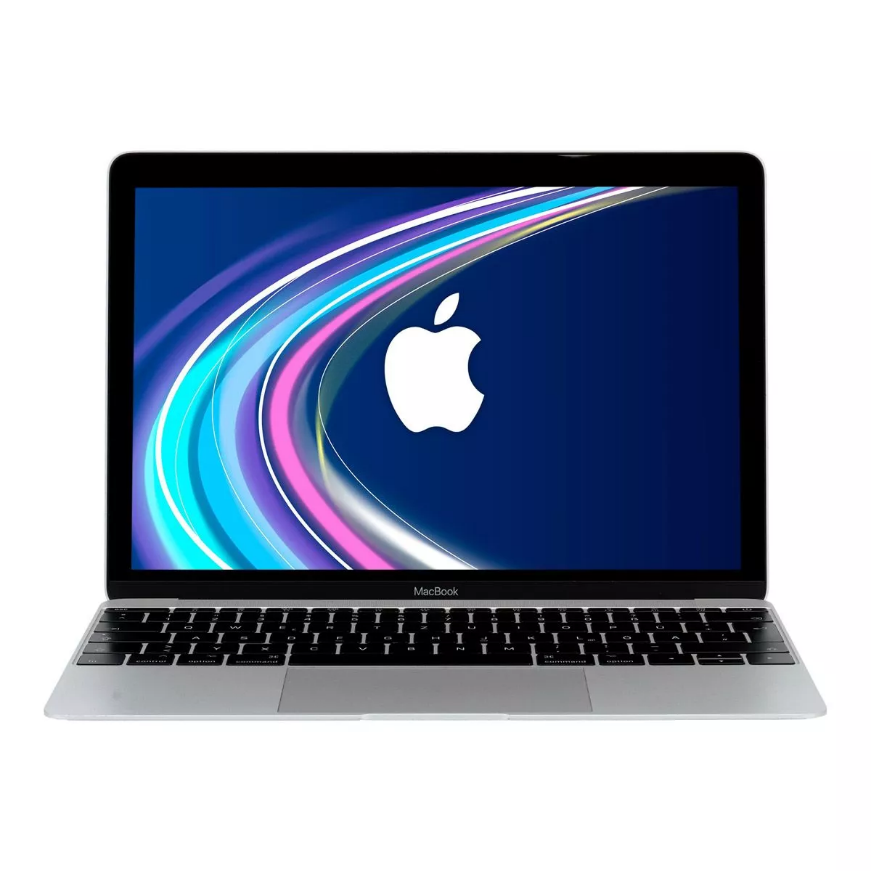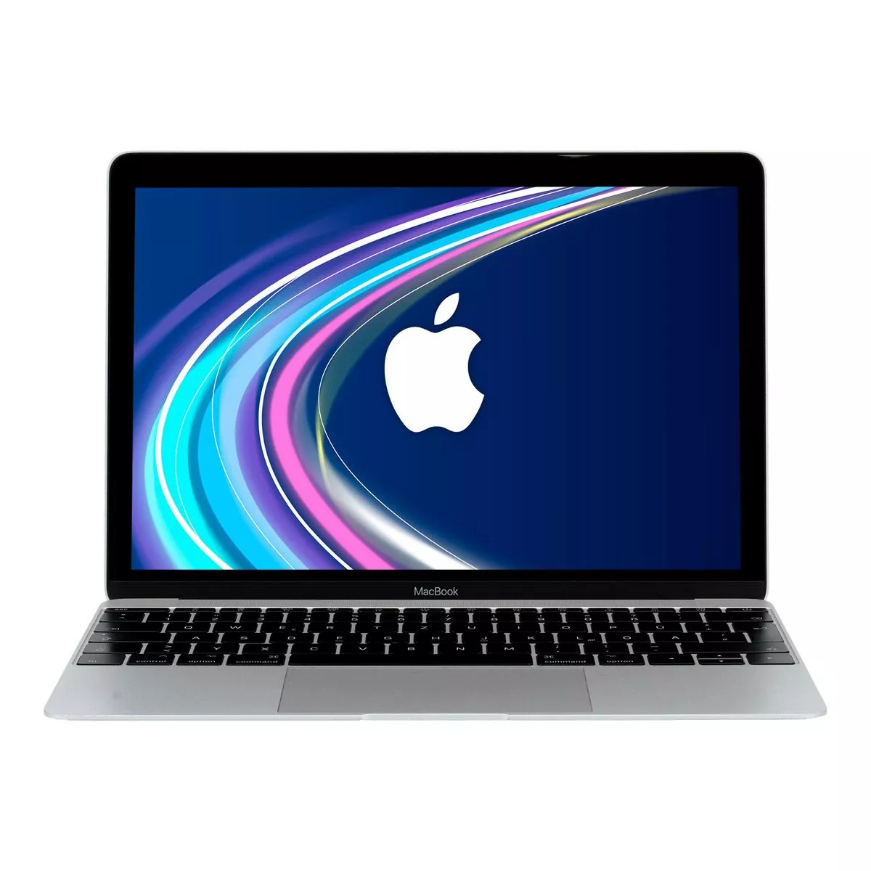 This device master the balancing act between low price and sufficient performance. It is particularly suitable for all tasks from everyday office life, as well as for school, university, or just relaxing surfing on the Internet. The refurbished, durable, and used MacBook Apple MacBook A1534 is equipped with a webcam and a Core i5 7Y54 1.30 GHz, which means you're well equipped for anything.
Get this Apple MacBook A1534 MacBook at a great price while supplies last!
Fujitsu Esprimo Q957 Core i5
Price: €219.00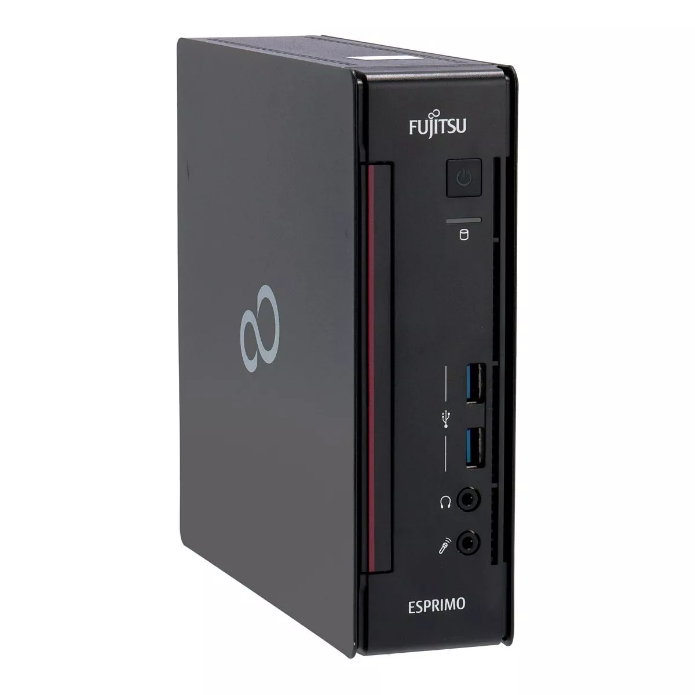 The all-rounder for all everyday purposes. Perfectly suitable for the demanding home office, the tax return, YouTube and Co. Even one or the other game does not pose a great challenge to this device. Thanks to the powerful processor, RAM, and hard drive, it is a true all-rounder for all needs.
Don't hesitate, the number of devices is limited! Order this Fujitsu Esprimo Q957 Mini PC now!
Dell UltraSharp U2415b 24 inch
Price: €179.00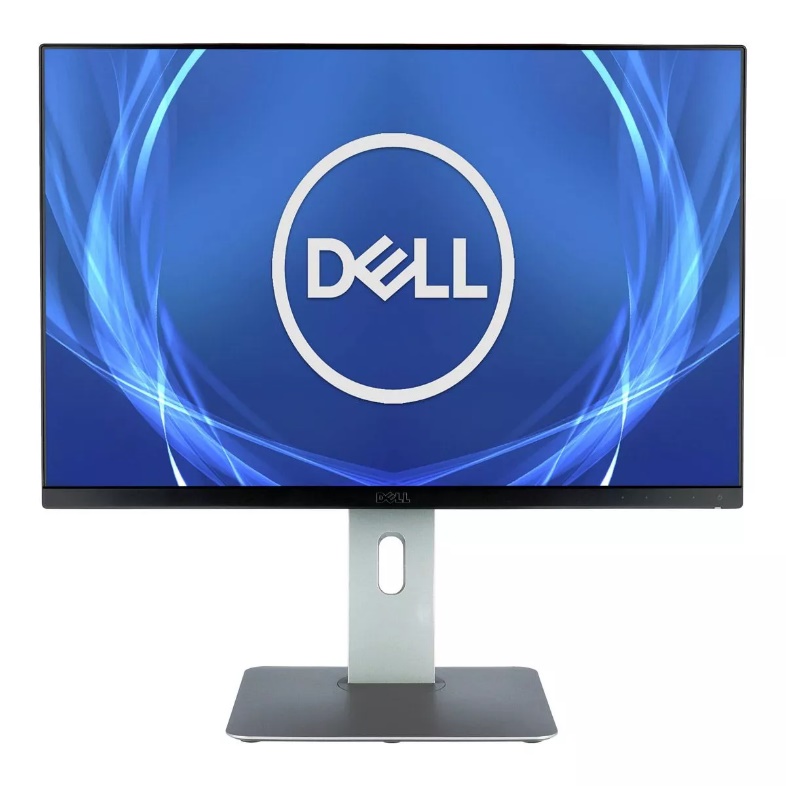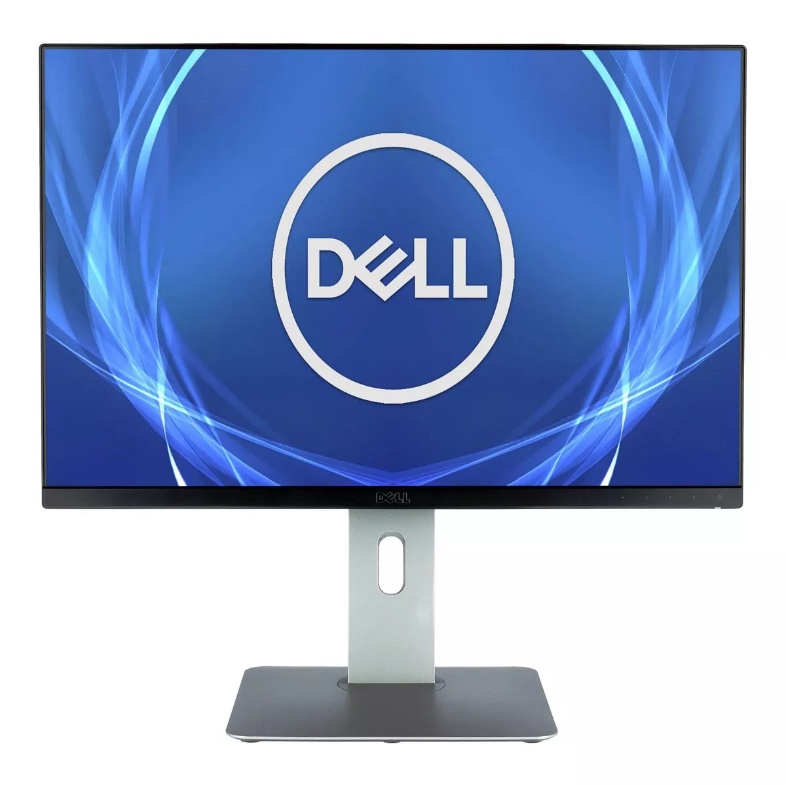 The rich equipment of the refurbished, high-quality, and used professional monitor Dell Ultrasharp U2415b leaves nothing to be desired in any situation. You always have a high-quality used device at hand, with which you can efficiently use all everyday applications.
Get this Dell Ultrasharp U2415b monitor at an unbeatable price while stocks last!
You can avail of 1 monthly cancellation period along with free shipping within Germany from €89. So, hurry up and grab your favorite products now.