Indulge in the ultimate beauty experience with Expondo RO's Top Picks. Discover a curated selection of premium cosmetic essentials designed to elevate your beauty routine. From luxurious LED mirrors and soothing foot bath massagers to versatile pedicure chairs and sleek nail desks, Expondo RO offers top-quality products to help you achieve your beauty goals. Get your beauty fix today and experience the difference with Expondo RO's exquisite range of beauty solutions.
Dazzle and Shine with Expondo RO's Glamour Essentials
LED mirror – white – 12 LEDs – square
Price: now 879.00 RON was 1,179.00 RON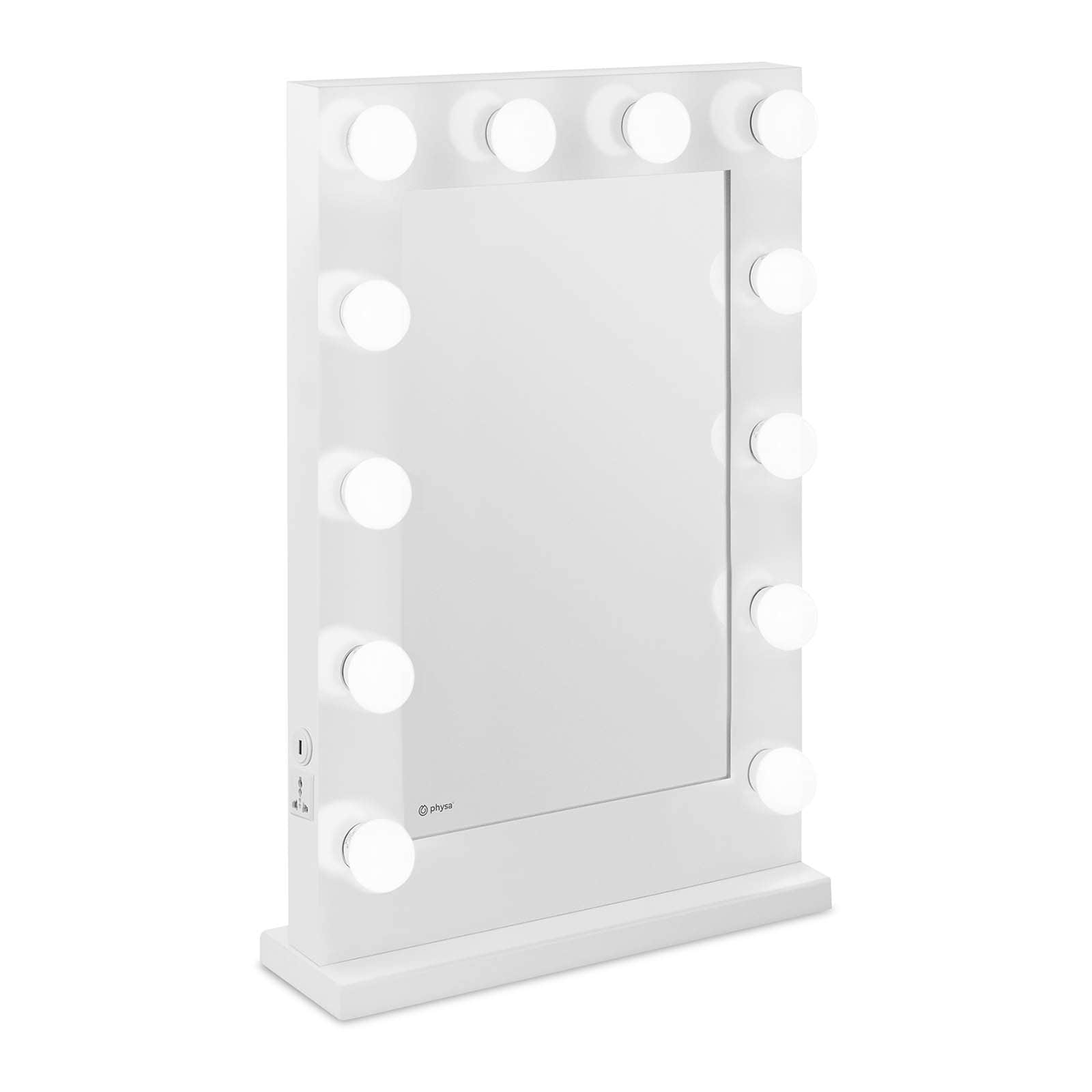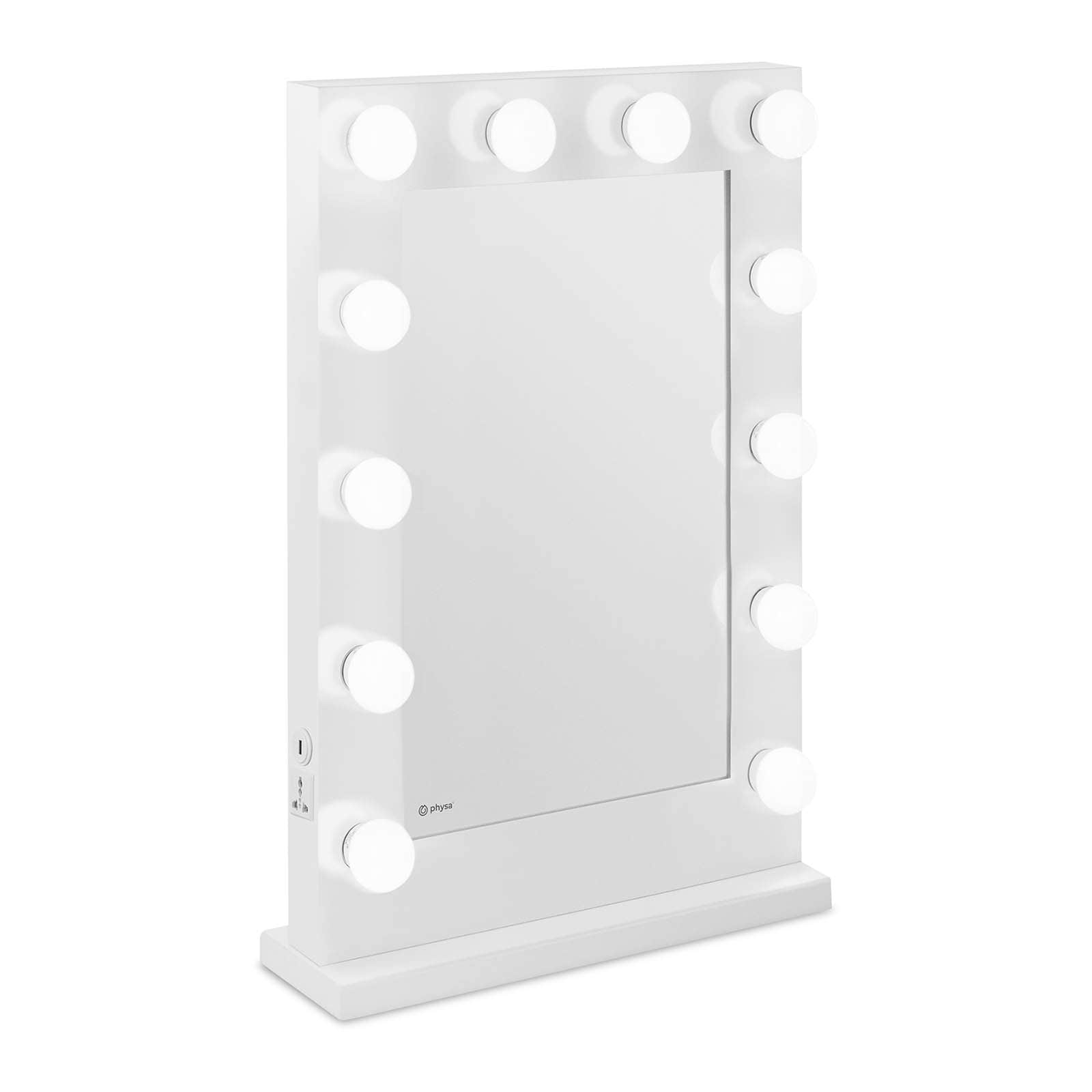 The LED vanity mirror PHY-CM-11 WHITE by Physa puts your customers in the spotlight. Whether you're in a beauty salon, at the hairdresser's, backstage, or in your bedroom at home, the square cosmetic mirror provides the best lighting for applying makeup, styling your hair, or choosing an outfit. In addition, the elegant vanity mirror is not only a real eye-catcher but also guarantees perfectly lit selfies after styling.
Illuminate your beauty with the LED mirror!
Foot bath massager – with massage function and shower head – 60 W
Price: 2,879.00 RON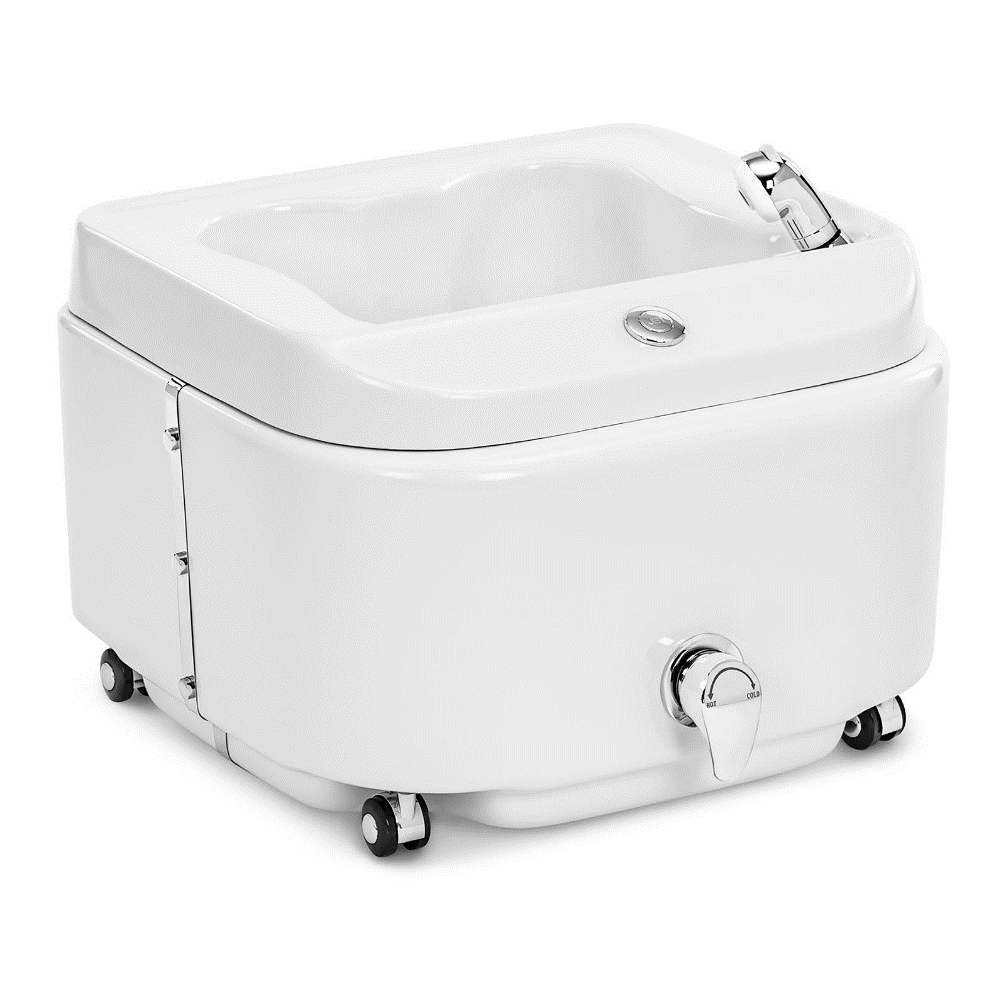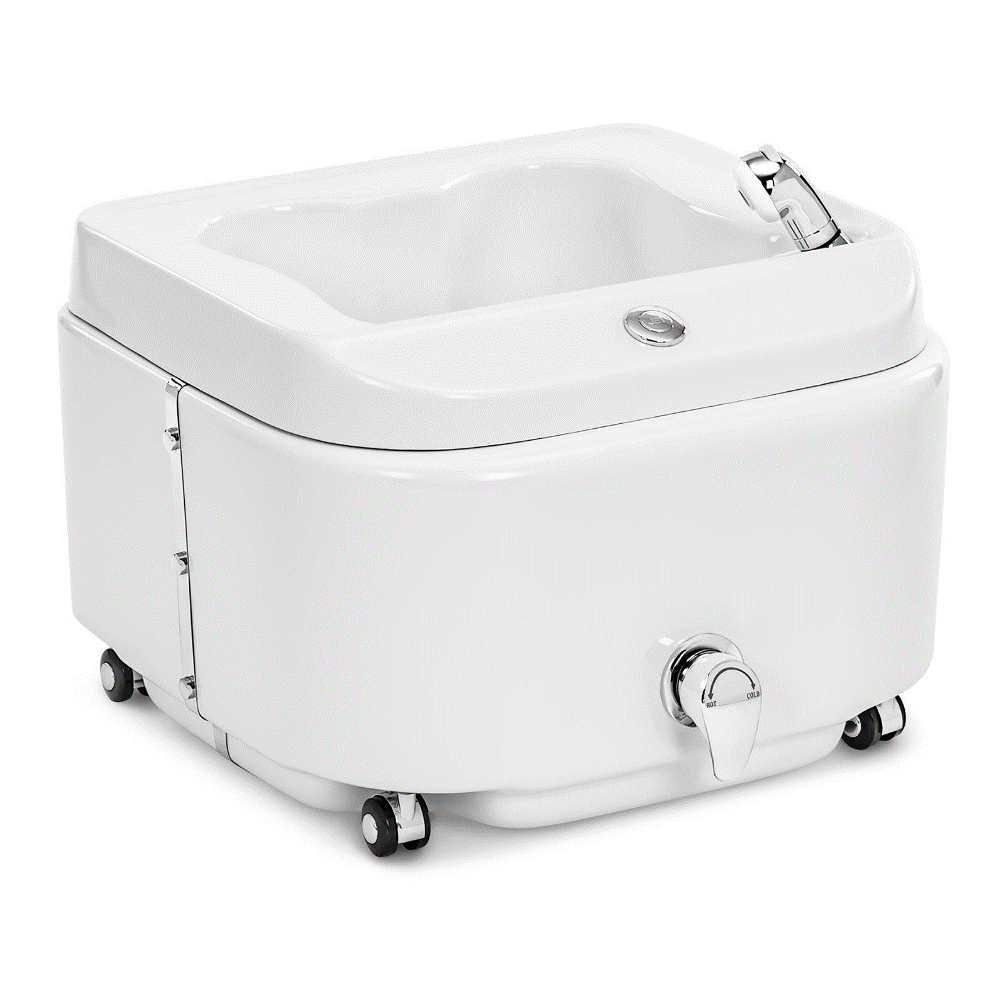 The foot bath from Physa Cosmetics Supplies is the perfect support for professional pedicures and podiatry treatments in offices, beauty studios, and salons. With hot and cold water connections as well as a 120 cm waste water hose, you can easily fill and empty the foot spa. The integrated massage function with a strong power of 60 W, which guarantees absolute relaxation, will be one of the favorites of your customers.
Pamper your feet with the luxurious foot bath massager!
Pedicure Chair – 200 x 78 x 150 cm
Price: 13,599.00 RON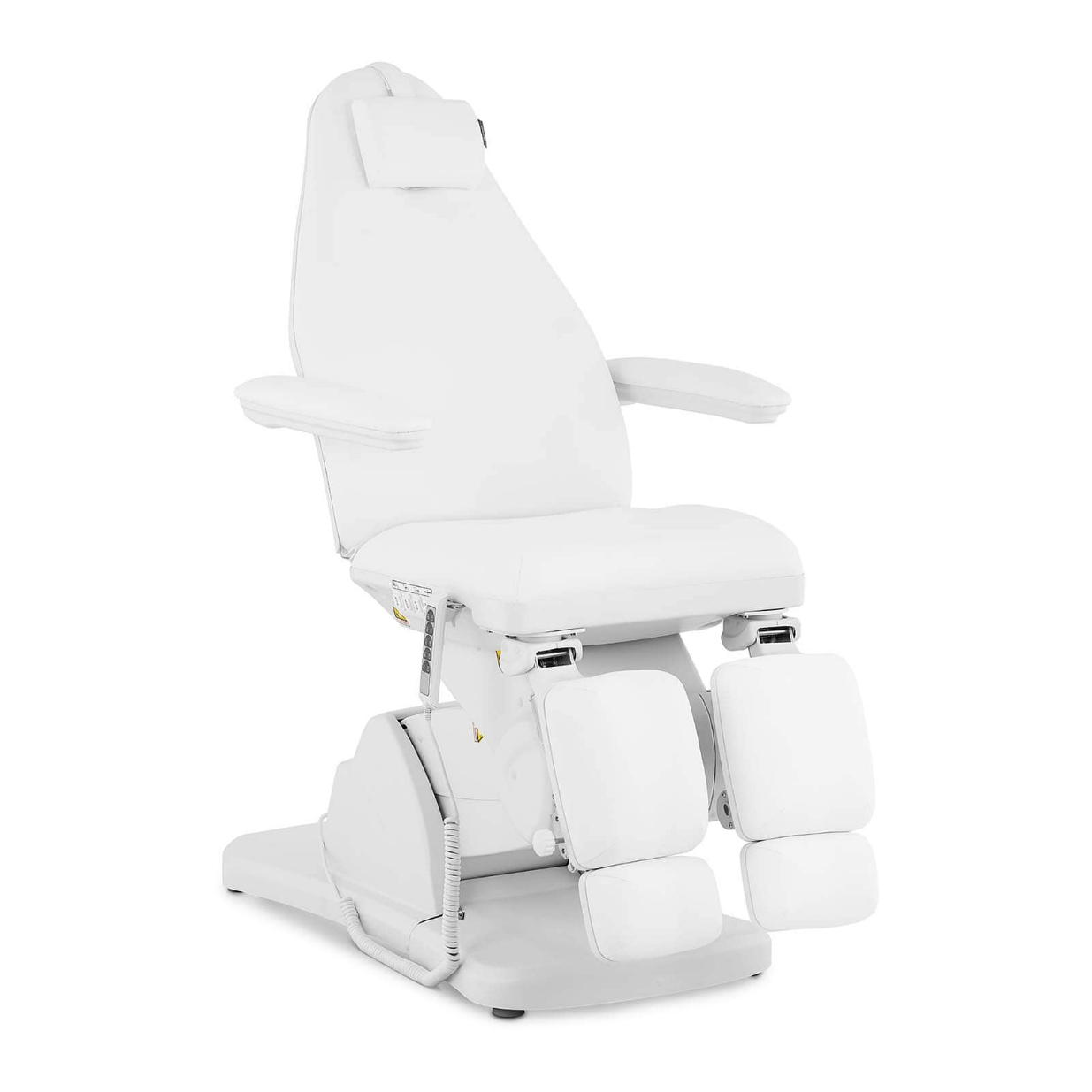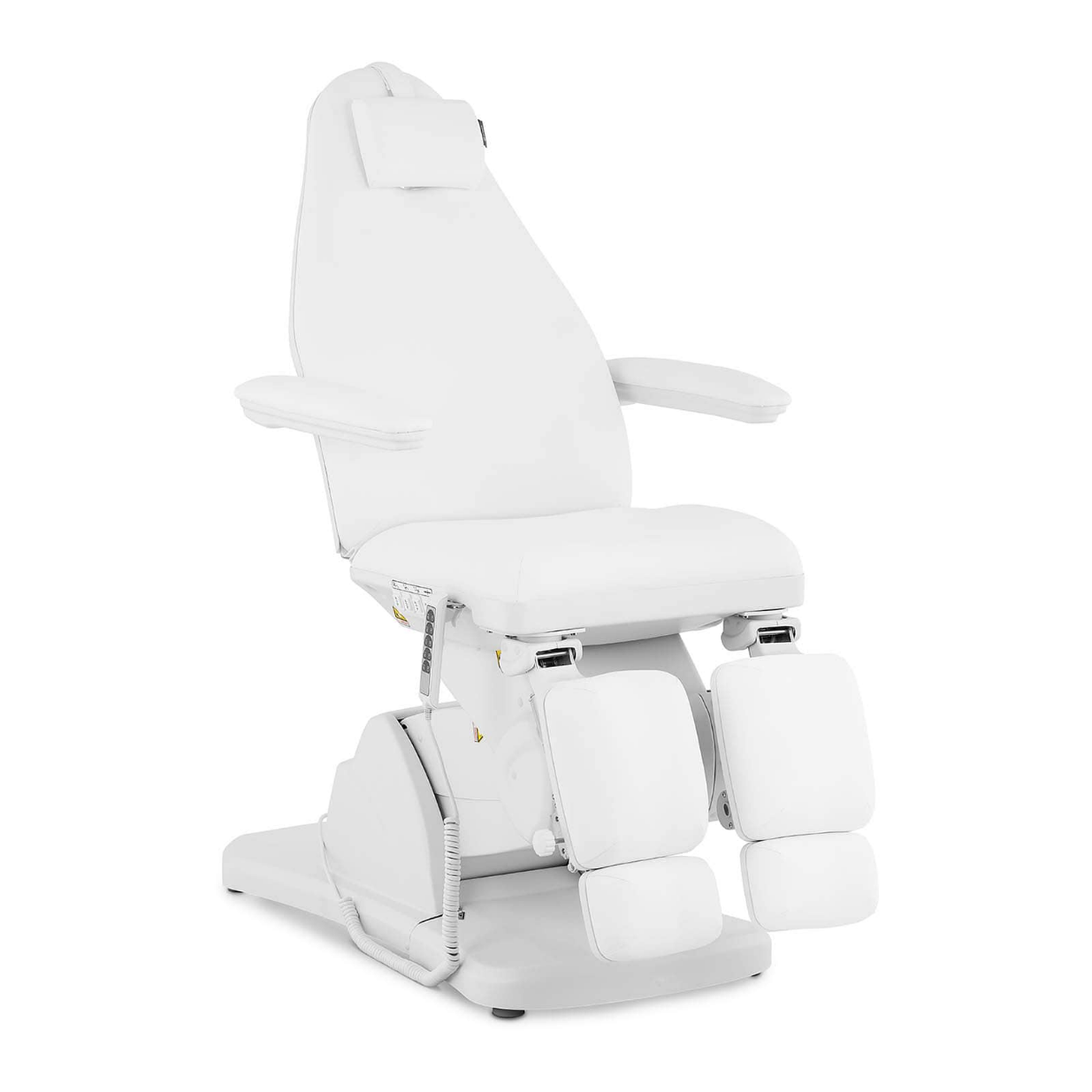 The versatile and adjustable VICENZA WHITE pedicure chair from Physa promises a comfortable treatment for your clients and back-friendly working conditions for you. The multifunctional pedicure chair is perfect for various applications including manicures, pedicures, facials, and spa treatments and massages.
Upgrade your salon with the pedicure chair.
Nail Desk
Price: 1,179.00 RON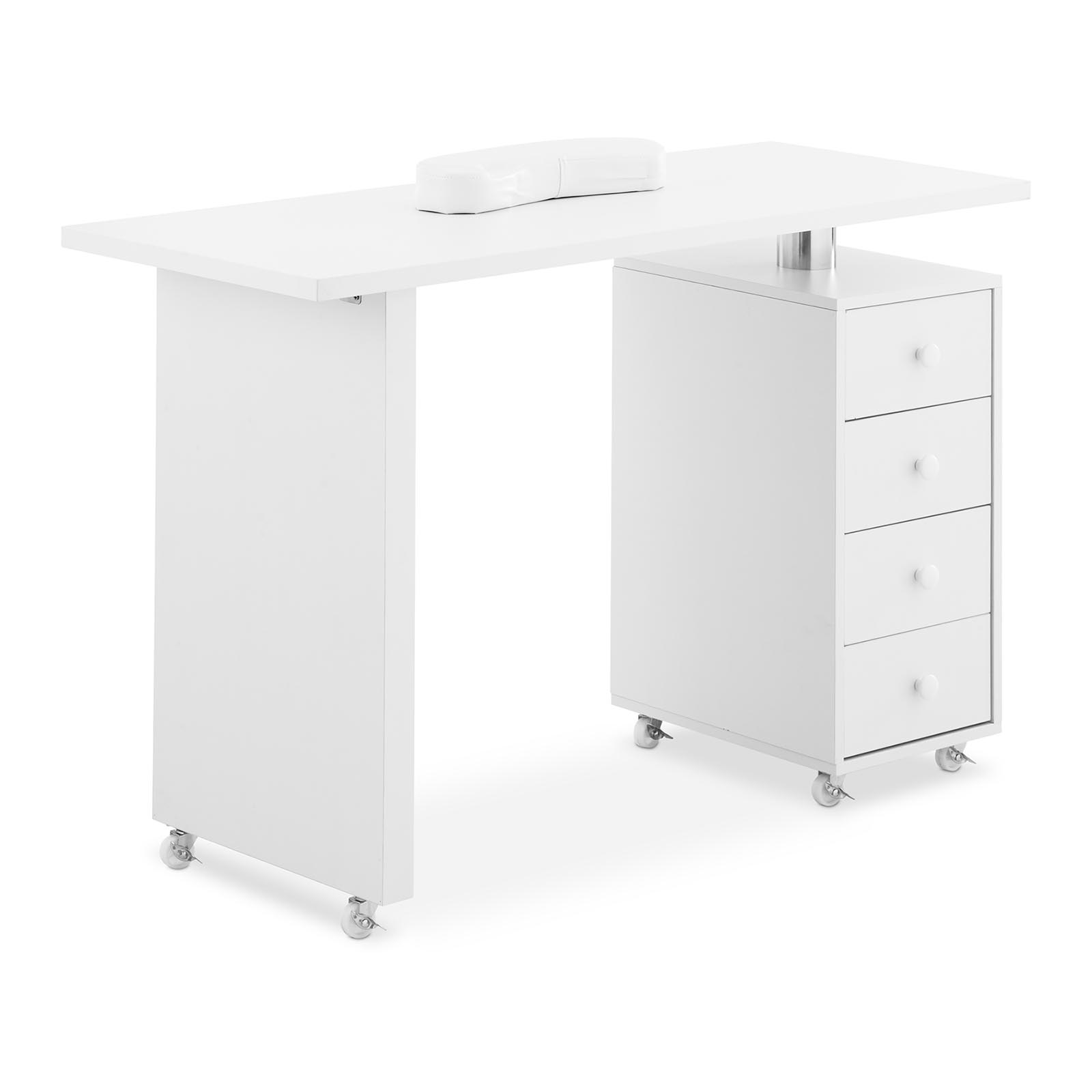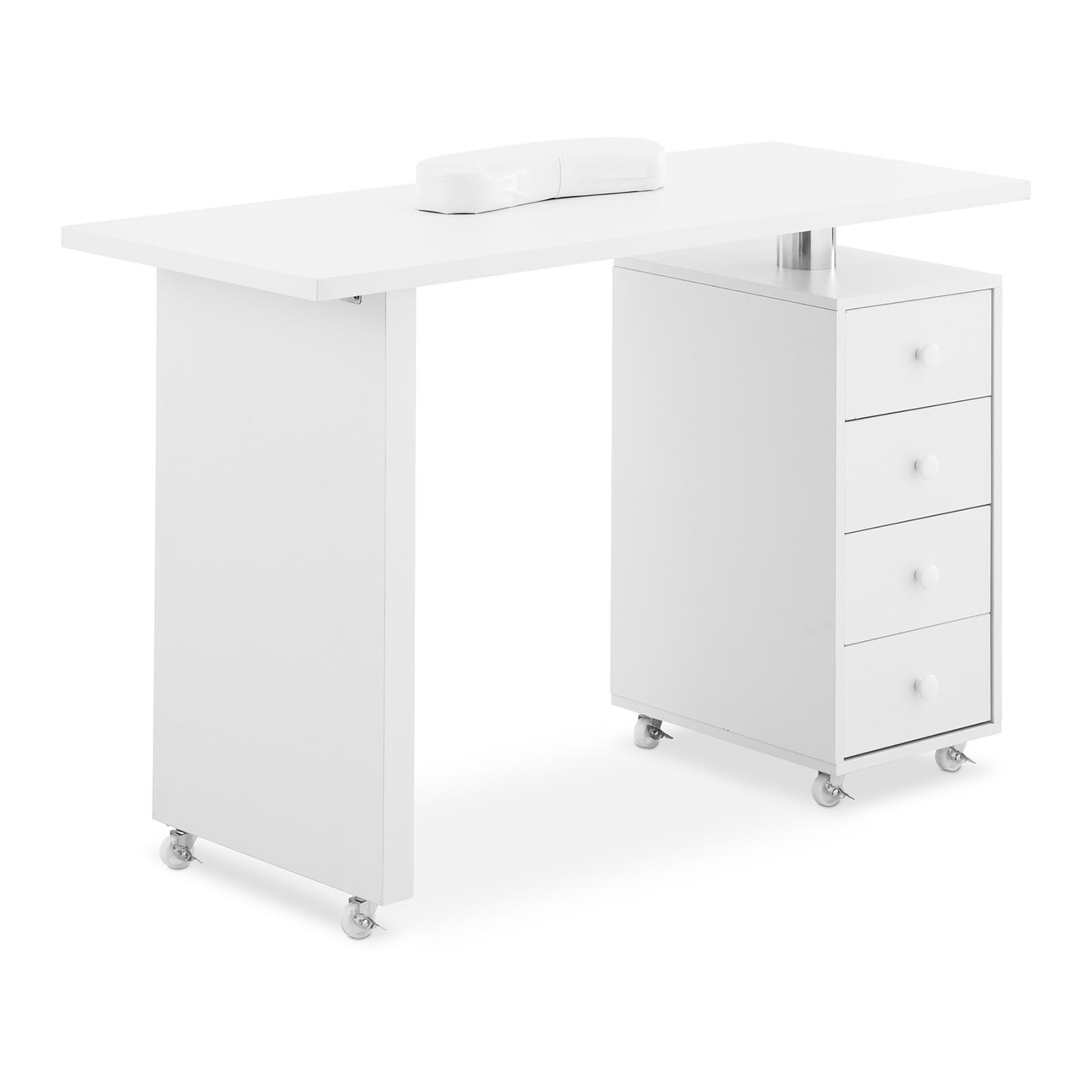 Welcome your clients to the manicure studio, spa, or beauty salon with a professional and elegant ambiance: On the PHY-MT-9 nail table from Physa, you can do manicures and polish nails with perfect results that will delight your clients. It also gives you plenty of storage space where you can store your utensils and cosmetic items clearly and easily accessible.
Achieve perfect manicures and keep your tools organized.
Salon trolley
Price: 419.00 RON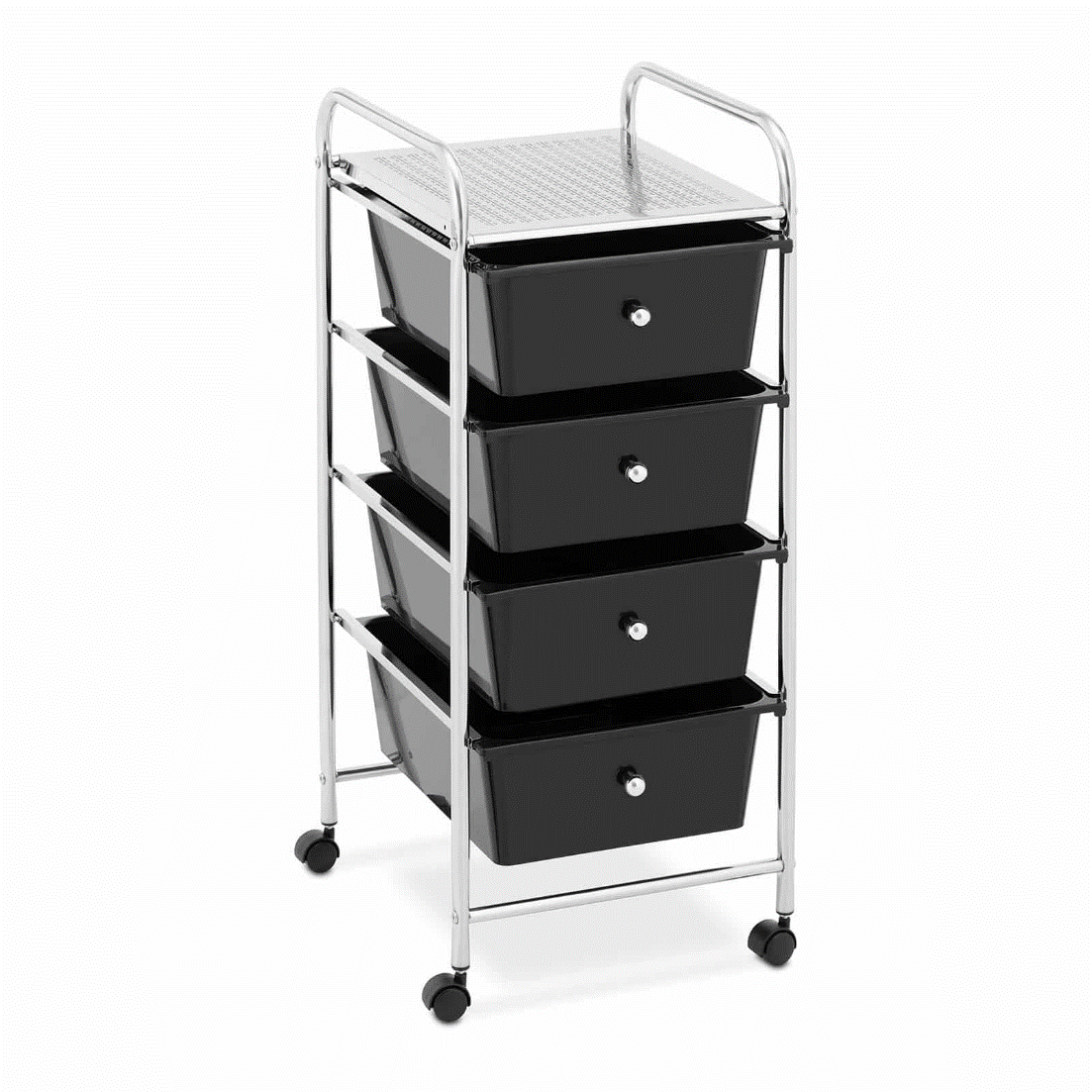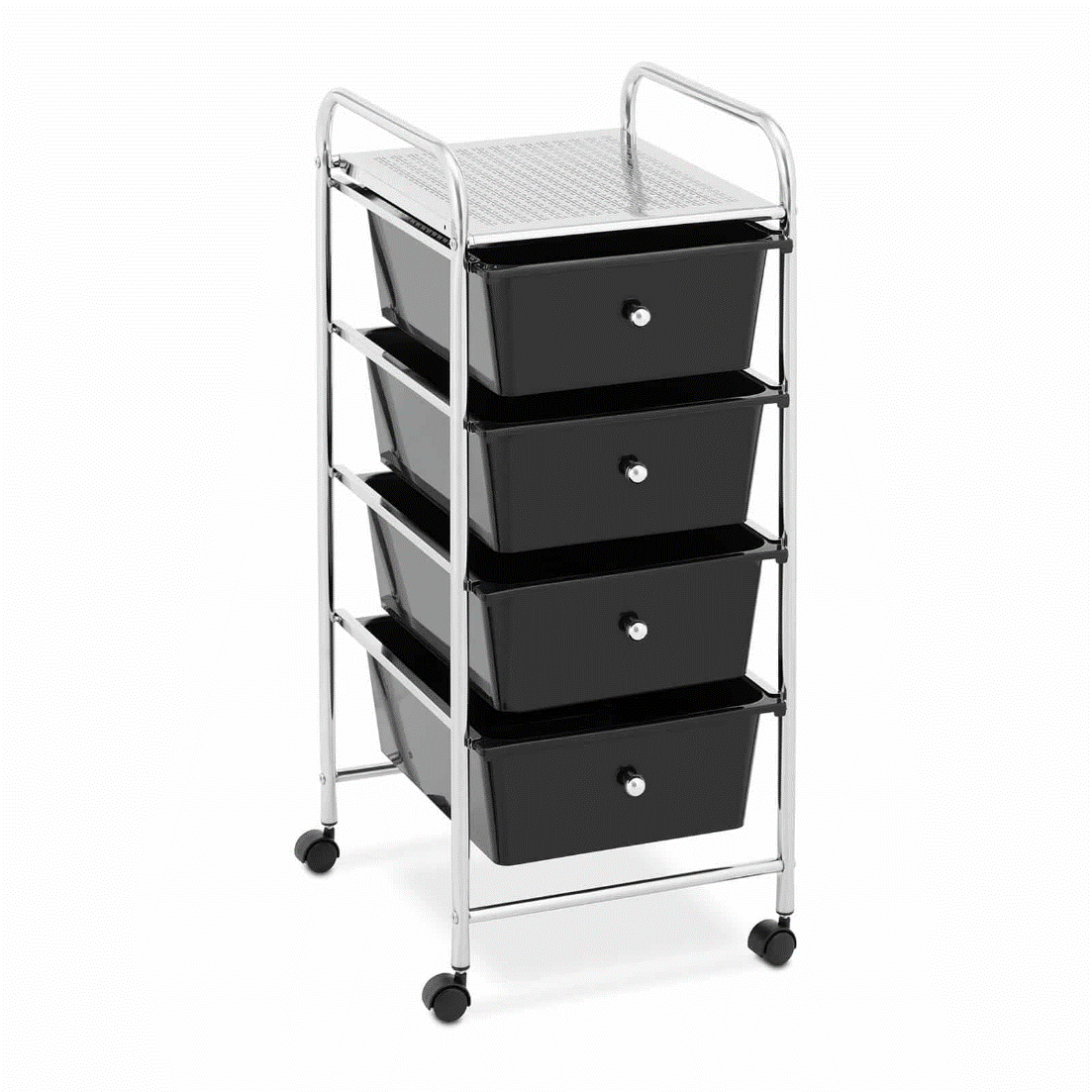 Do you need a practical and mobile storage system in your beauty or hairdressing salon? Then use the salon trolley from Physa! Whether it's combs, scissors, curlers, or the hair dryer, all your tools have enough space and are close at hand in the storage trolley. Or use the bathroom trolley at home! This compact cosmetic trolley also provides a well-organized storage space at home that you will enjoy using.
Stay organized with the Physa salon trolley!
Expondo RO Cosmetic Needs brings you the perfect blend of style and substance, ensuring you look and feel your best every day.