Are you yearning for an adventure that combines breathtaking landscapes and encounters with the world's most magnificent wildlife? Look no further than Go2Africa US, your gateway to the ultimate African safari experience. With a diverse range of destinations and experiences to offer, Go2Africa US promises unforgettable moments in the heart of the African wilderness. Let's embark on a journey to some of the most remarkable destinations offered by Go2Africa US.
Go2Africa US l Where Every Journey is a Safari of a Lifetime
KRUGER NATIONAL PARK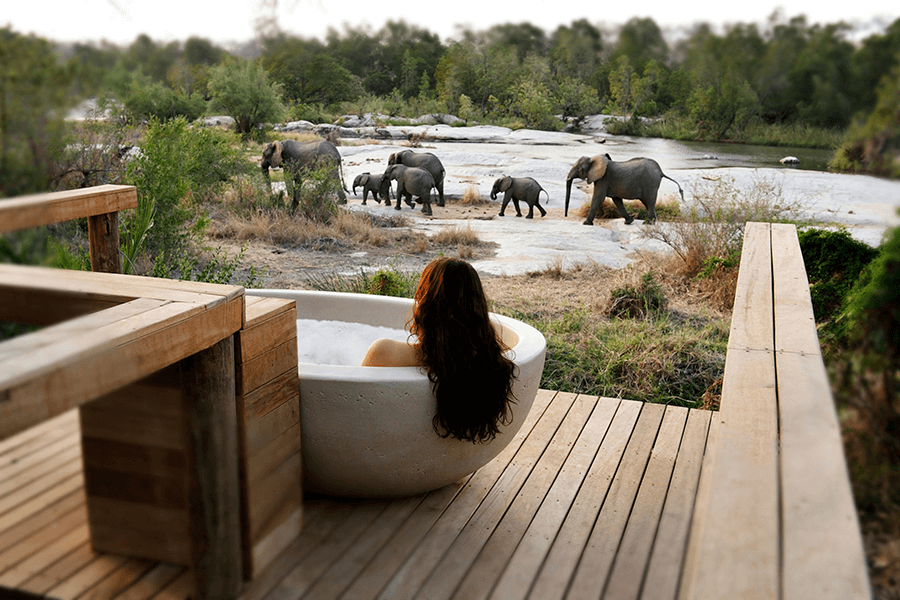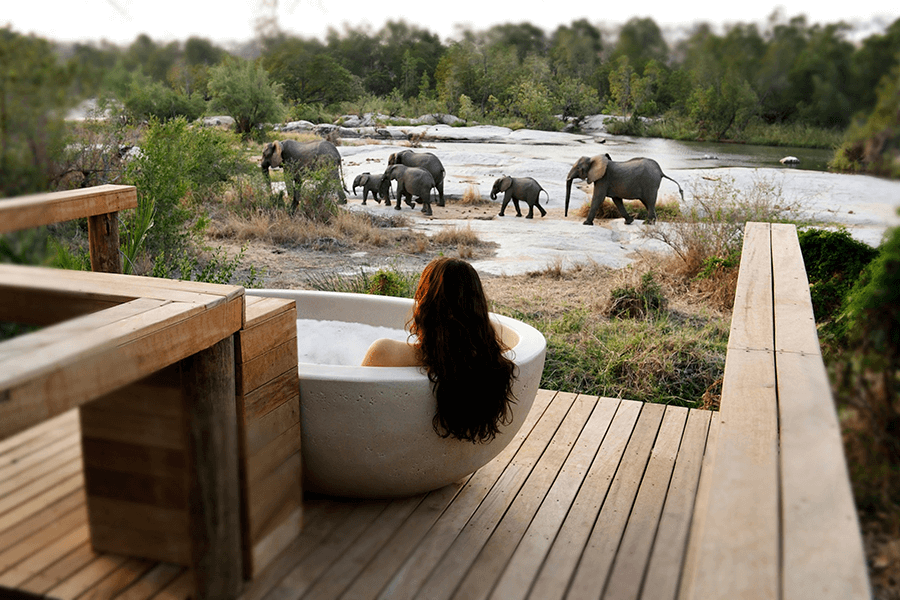 If ticking off seeing the Big 5 – leopard, lion, elephant, rhino, and buffalo – is on your bucket list, then choose a Kruger safari. It's not unusual to see all five in one day. As one of the oldest conservation areas in Africa, Kruger regularly delivers fantastic wildlife sightings with healthy populations of sought-after species like cheetahs and wild dogs plus excellent birding.
Witness nature's majesty in Kruger's untamed wilderness.
CAPE TOWN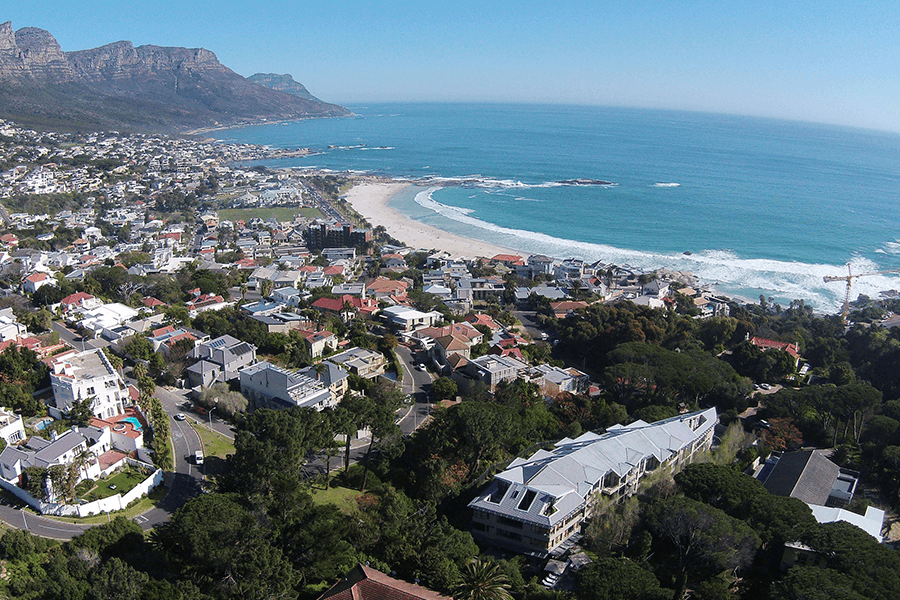 Nestled at the southwestern tip of Africa, Cape Town is a city that effortlessly combines natural beauty, vibrant culture, and rich history. Take the cable car to the summit of Table Mountain for panoramic views that will leave you speechless. Whether you are exploring the Cape Winelands, strolling along the vibrant V&A Waterfront, or relaxing on the pristine beaches, Cape Town is a destination that appeals to every traveler's taste.
Discover the Magic of Cape Town with Go2Africa US.
VICTORIA FALLS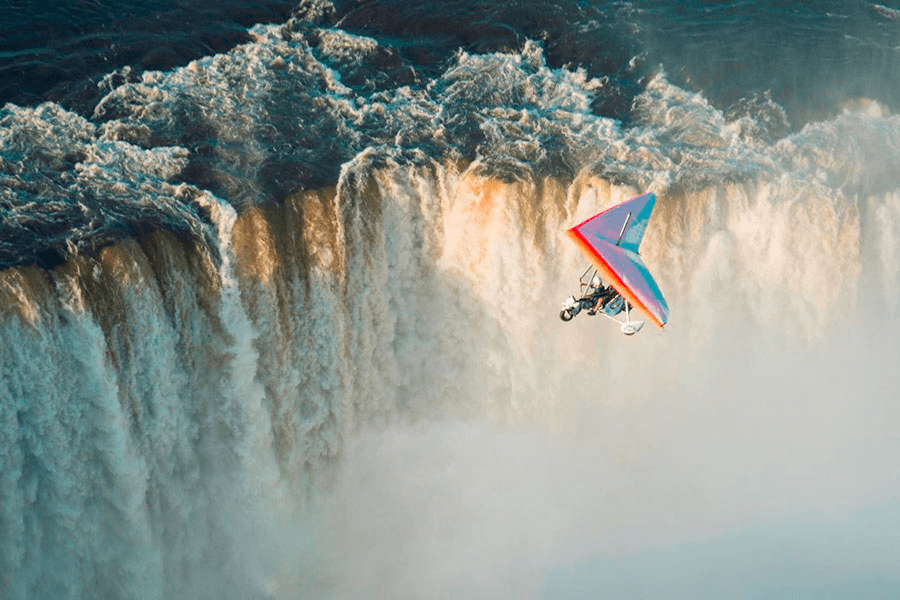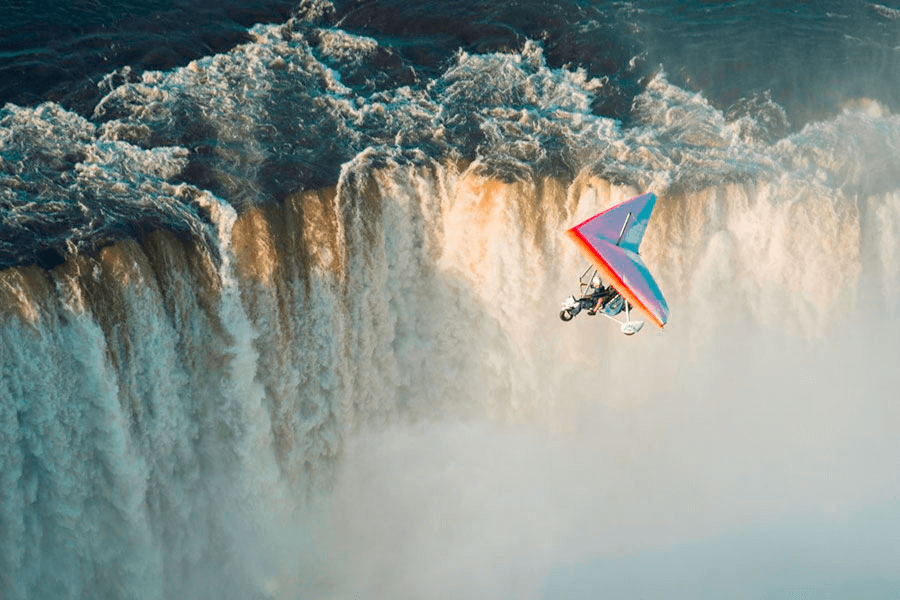 Not only is Victoria Falls one of the Seven Natural Wonders of the World, but it is also an official World Heritage Site. You will experience it almost exactly as ancient tribes did since there is very little building or development around the Falls. This unspoiled beauty is what makes the experience so special: you can easily imagine what it was like for those explorers seeing it for the first time.
Victoria Falls – An epic journey into the heart of Africa.
OKAVANGO DELTA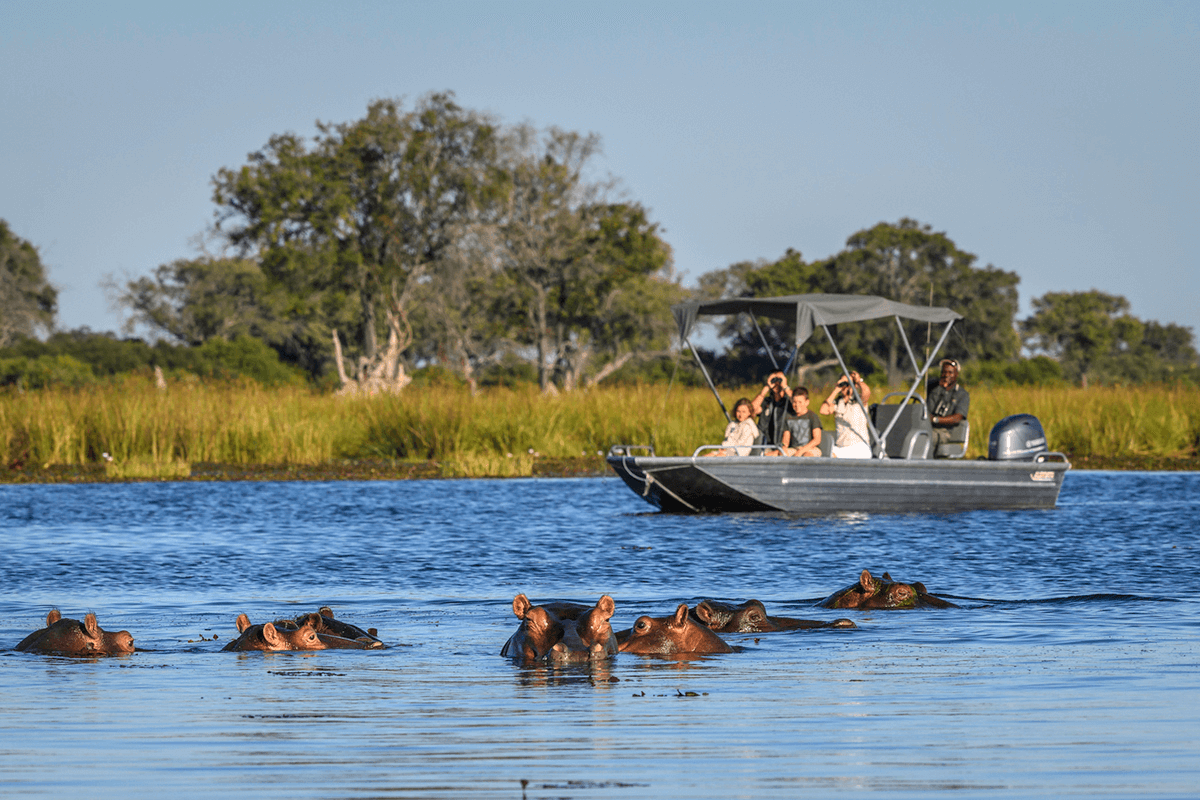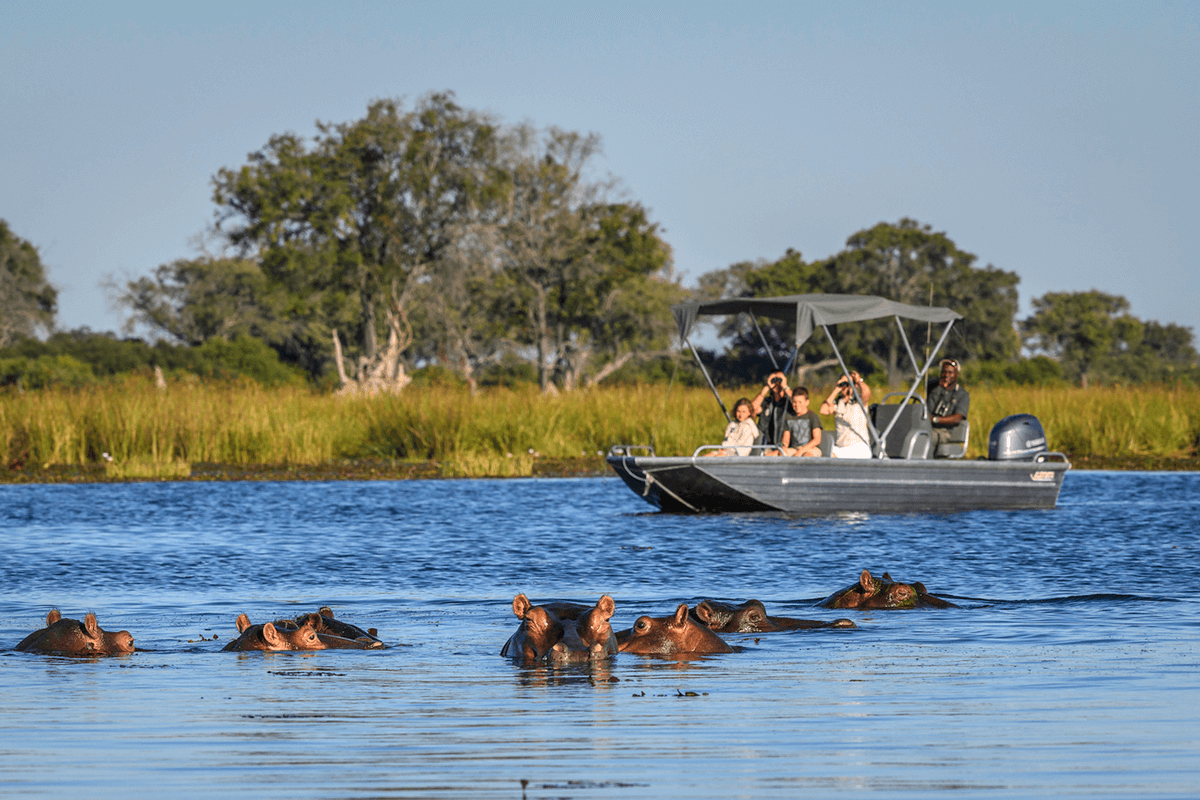 The Okavango Delta is a unique natural wonder, where a labyrinth of waterways and floodplains creates a haven for wildlife. The Okavango Delta offers a safari experience like no other, with a focus on water-based activities. You'll witness nature's delicate balance as predators and prey coexist in this watery paradise. It's an ideal destination for those seeking a safari with a twist, where every moment is filled with wonder.
Embark on a Water Safari in Okavango Delta with Go2Africa US
SERENGETI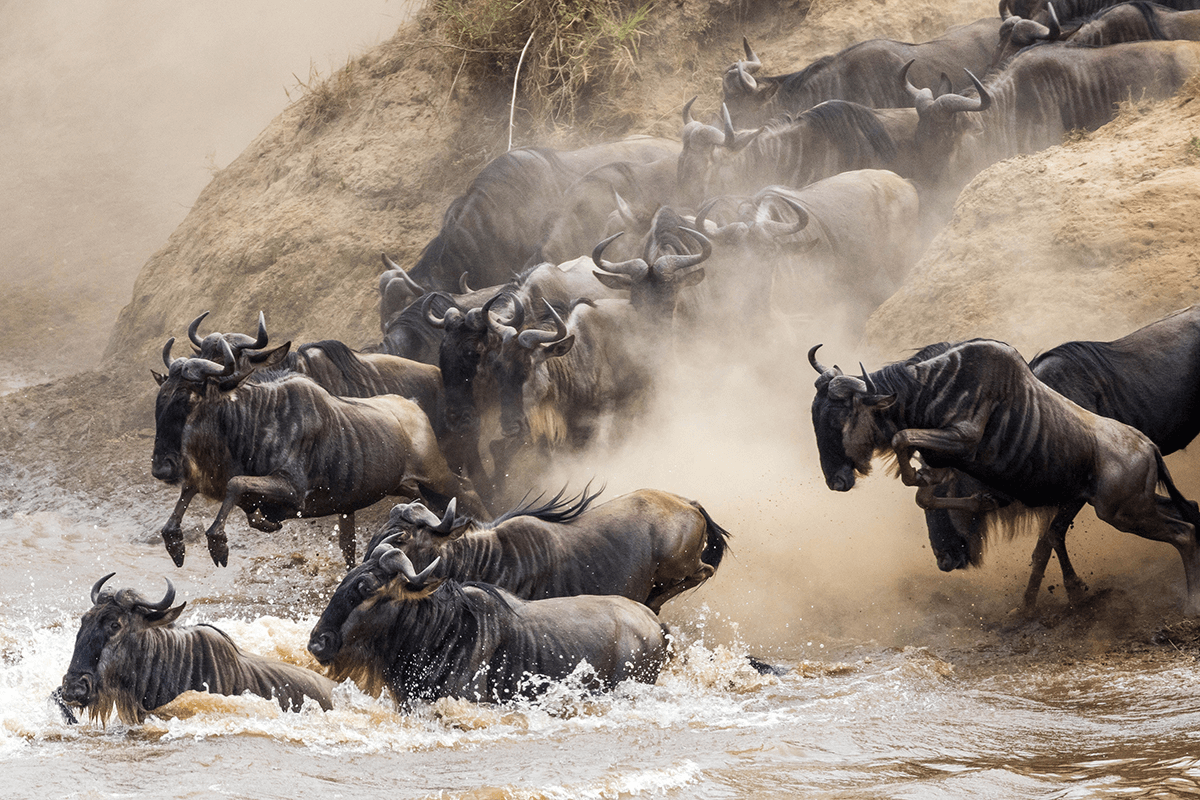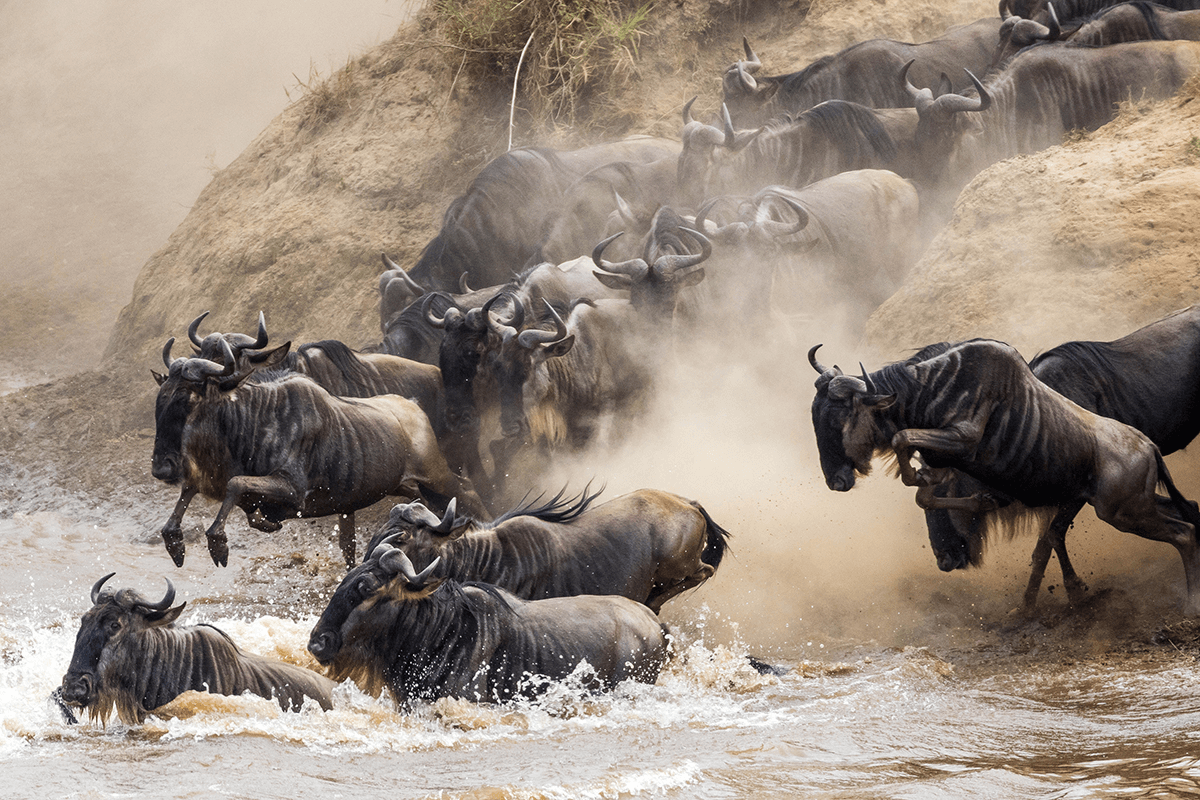 The Serengeti is synonymous with one of the most awe-inspiring events in the natural world – the Great Migration. Witness millions of wildebeests and zebras as they embark on their epic journey across the vast plains, battling crocodile-infested rivers and hungry predators. It's a destination that showcases the untamed beauty and drama of the African wilderness.
Serengeti – Where daydreams of adventure roam free.
So, whether you're a wildlife enthusiast, a nature lover, or a culture seeker, let Go2Africa US be your guide to the magic of Africa.