Discount Dragon UK is an Online "Everything Store", selling major brands across a range of categories at genuinely discounted prices compared to Supermarkets, High Street Stores, and other websites. They have been selling online across a variety of marketplaces since 1998, so their experience of what customers want, and how to service them, is absolutely huge! Every single item you see on this website is authentic merchandise. So, let's see what they have to offer in this Discount Dragon UK review.
Discount Dragon UK Review
1 X GOLDENFRY CHIP SHOP PERFECT BATTER MIX 170G BOX
Price: £0.59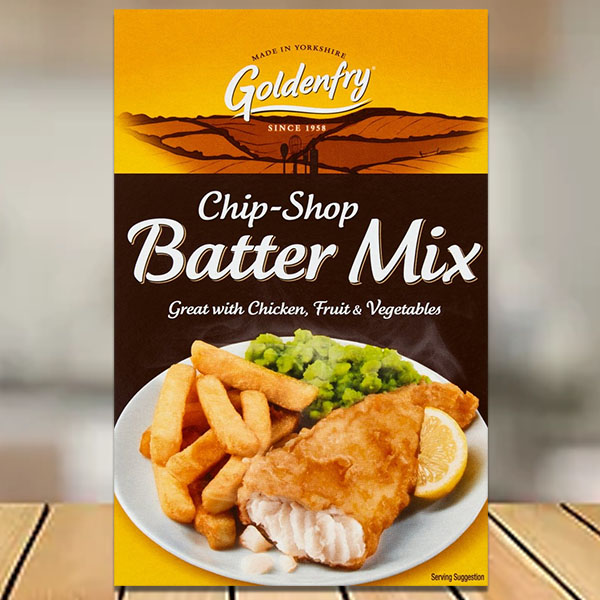 With Goldenfry Chip Shop Batter Mix you can enjoy the timeless flavor of the great British fish and chip shop anywhere in the world. If you need a taste of home, the authentic chip shop taste hits the spot every time. Simply dip your fish (or sausages, or mars bars!) into the Goldenfry Chip Shop Batter Mix, fry it, and voila – you have crunchy golden batter in a matter of minutes.
Take your stomach on a joy ride with a yummy chip shop.
1 X CADBURY DAIRY MILK CHOPPED HAZELNUT 95G CHOCOLATE BAR
Price: £0.89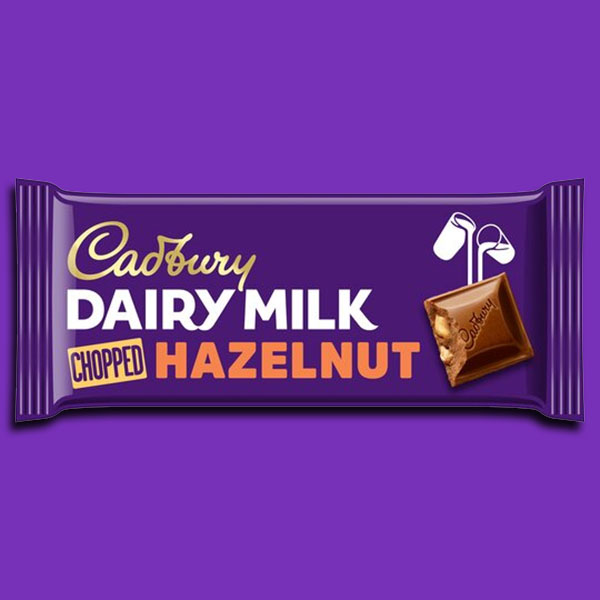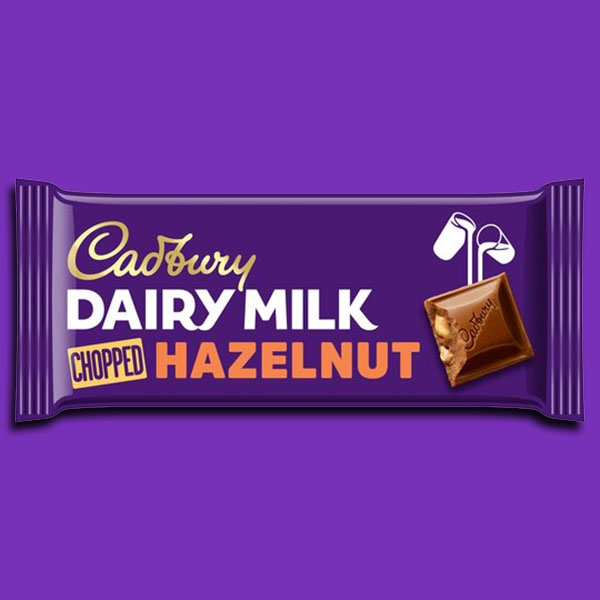 Deliciously smooth Cadbury Dairy Milk chocolate, filled with hazelnuts – chopped for the perfect combination in every bite! Cadbury Dairy Milk Hazelnut is milk chocolate that is made with the best quality milk chocolate and hazelnuts. It is a perfect mix of rich milk with creamy and silk chocolate.
Add sweetness to your life with Cadbury Dairy Milk.
1 X PACK BRANFLAKES BY WEETABIX BREAKFAST 500G CEREAL BOX
Price: £0.59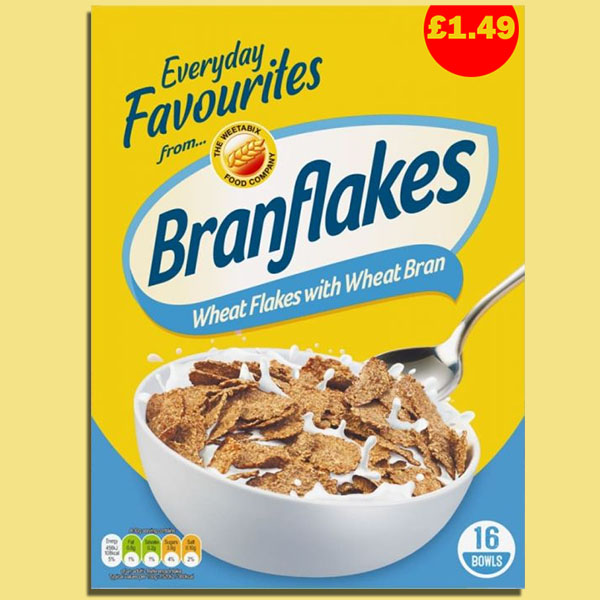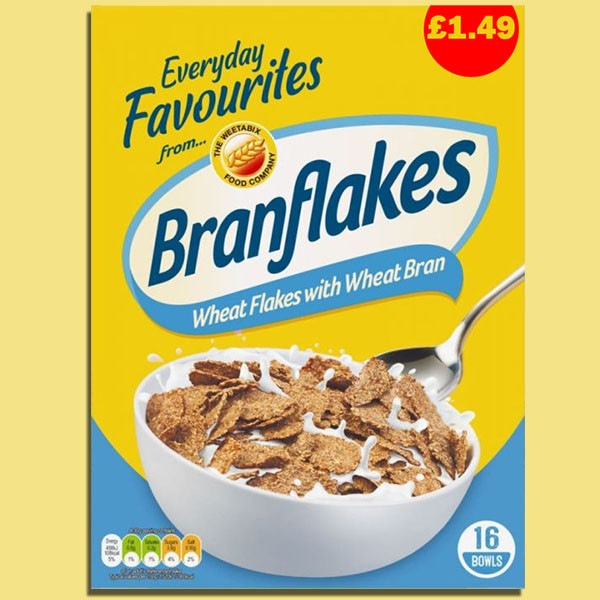 Weetabix Bran Flakes 500g is a tasty breakfast that's brimming with wholegrain and versatile too. It helps give your amazing body what it needs to take on the day. They are made with wholegrain bran. These cereals are deliciously crispy on their own or with milk. Each bowl of this is high in fiber and full of carbohydrates to give you energy and help to maintain your cholesterol for a healthy heart.
Any time – Any place, packed full of taste.
1 X RAINBOW BELTS 200G PICK 'N MIX FRUIT FLAVOURED HALAL FIZZY SWEETS PACK
Price: £1.49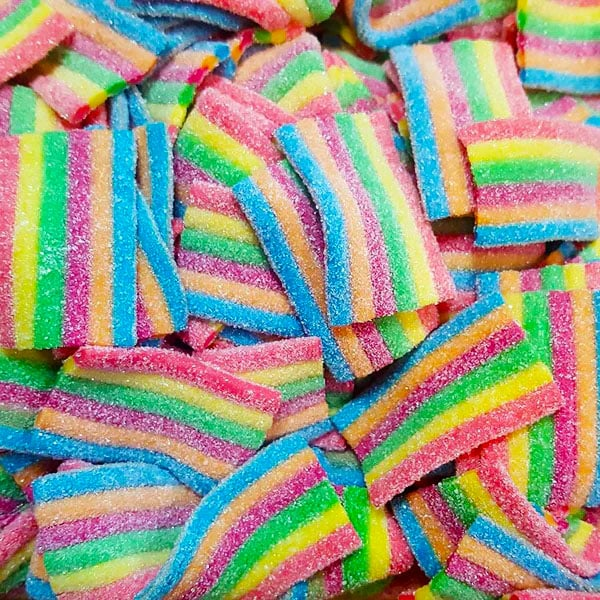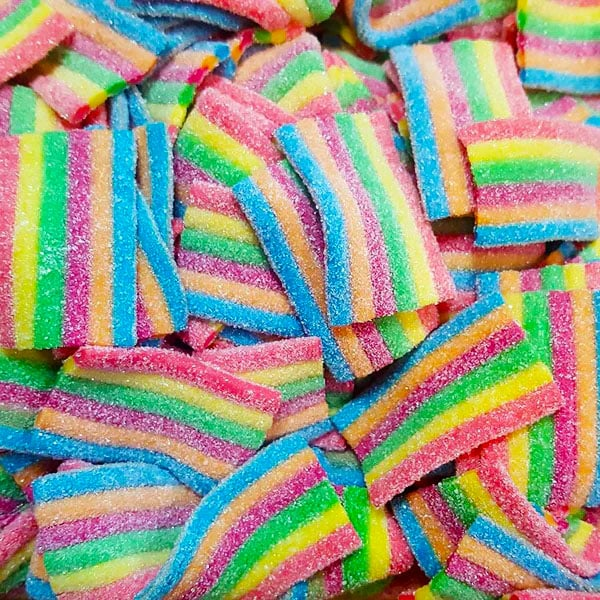 In each tub of Sweetzone Rainbow Belts, you get 600 pieces of delicious gummy rainbow fun. The Rainbow belts are a very tasty, popular, and colorful line. These make colorful additions to sweet jars, gift packs, and similar items.
6 X NAKED CHINESE STYLE CHOW MEIN FLAVOUR 78G NOODLE POTS
Price: £4.95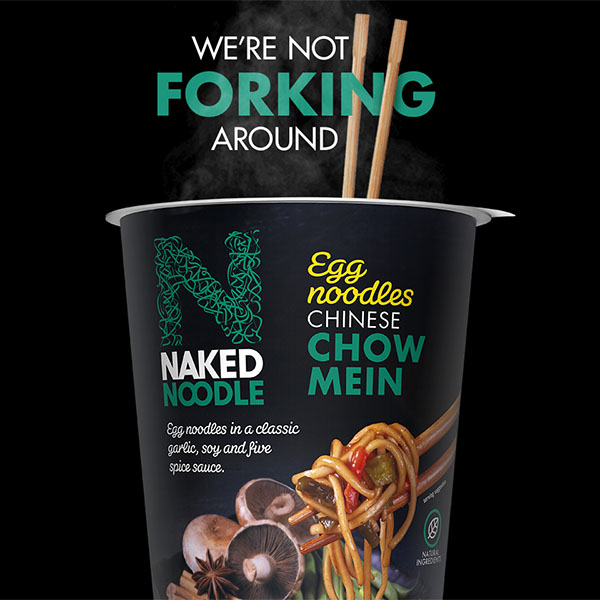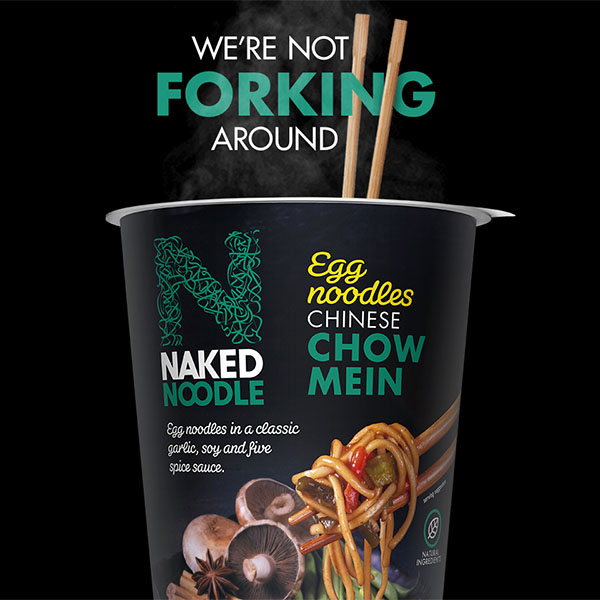 Egg Noodles in a Classic Garlic, Soy & Five Spice Sauce. Less than 1% Fat. Less than 280 Kcal. A Source of Protein. No Artificial Colours or Preservatives. Suitable for Vegetarians. 6 x Naked Chinese Style Chow Mein Flavour 78g Noodle Pots.
Dreamt of eating rich, it's all packed in this.
Sign up for their FREE newsletter to be the first to hear about new products and discounts…. Thank them later!