A brand that has made its mark on the footwear world with its indestructible attitude and urban cool, Palladium has been defying the status quo for over a century. Powerful boots, shoes, and trainers for men and women are a go-to for city explorers. Take on whatever the world throws at you with Palladium boots. Choose from a varied selection, all perfect for the intrepid weekend go-getter. With Palladium Boots UK review, you can save up to 50% off women's boots. To take advantage of these great deals, simply visit the Palladium Boots UK website.
Get A New Leap Of Comfort From Palladium Boots UK Review
PALLABASE TACT S TX
Price: Now £77.00 Was £110.00 Save 30%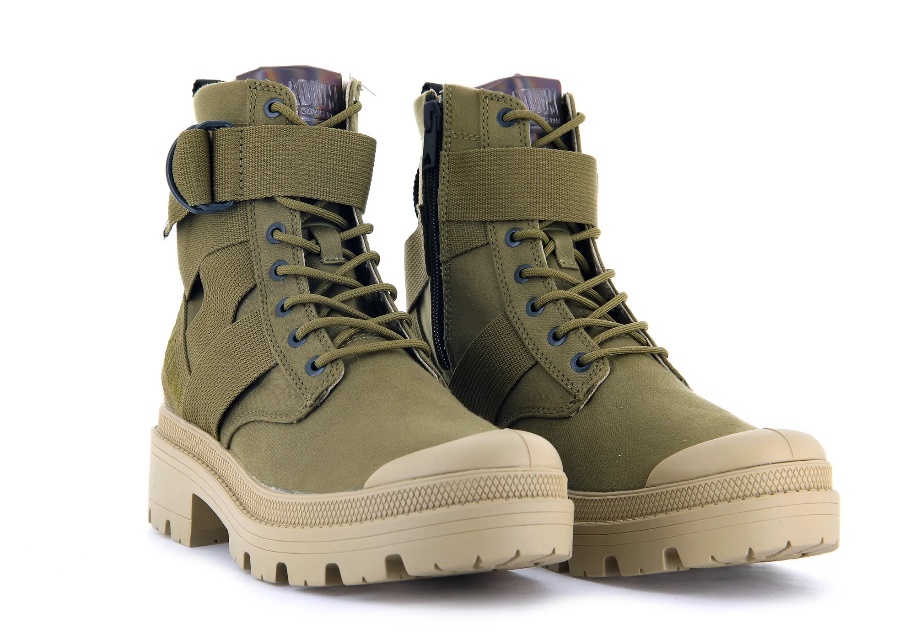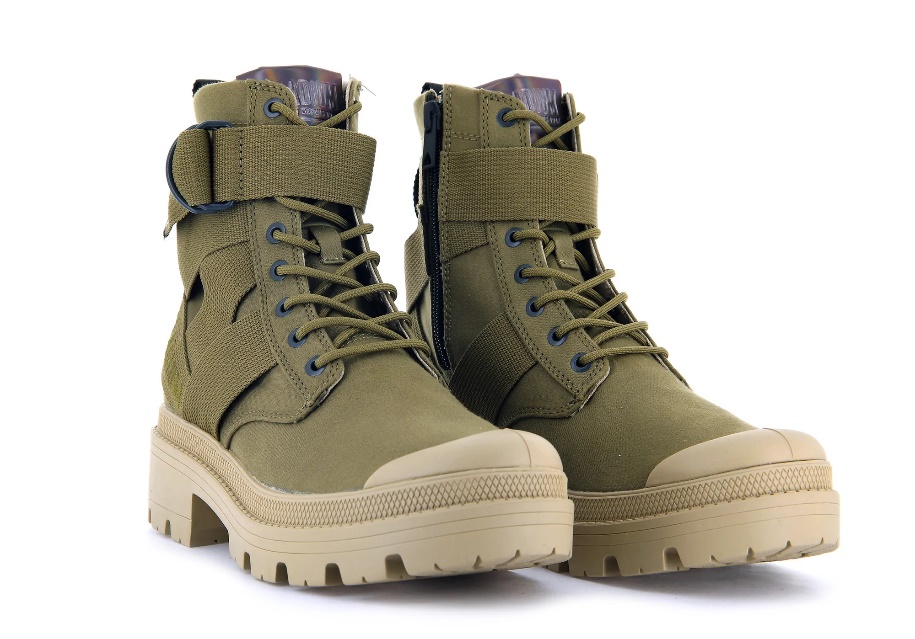 A tall, chic, and feminine boot with a distinct heel profile it pairs nicely with almost any occasion. This textile boot is styled with decorative straps for a more layered aesthetic and standard Palladium features include the iconic rubber toecap and minimal branding for an understated look.
Get your luxurious elegance by having these boots.
TROOP RUNNER NUBUCK
Price: Now £77.00 Was £110.00 Save 30%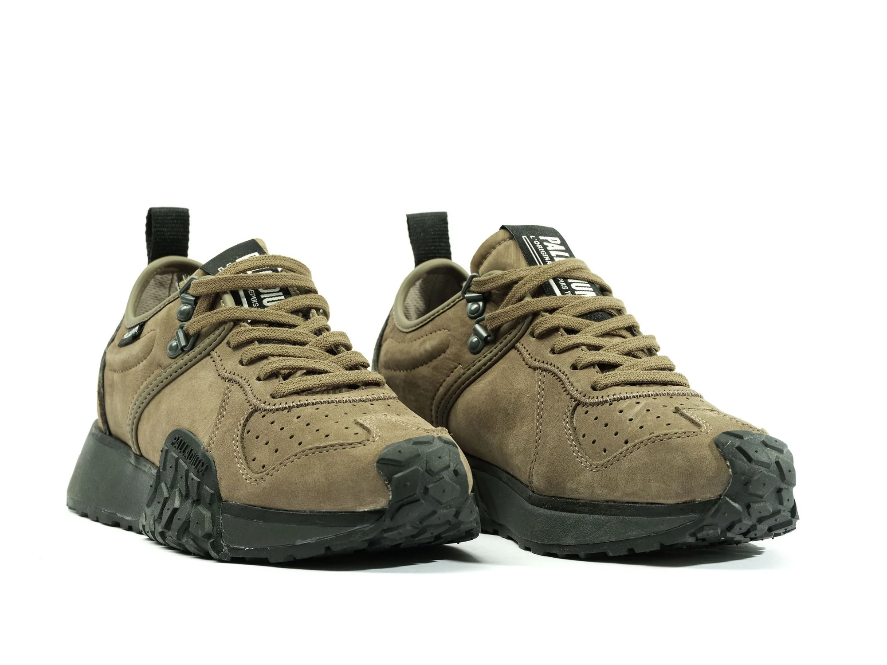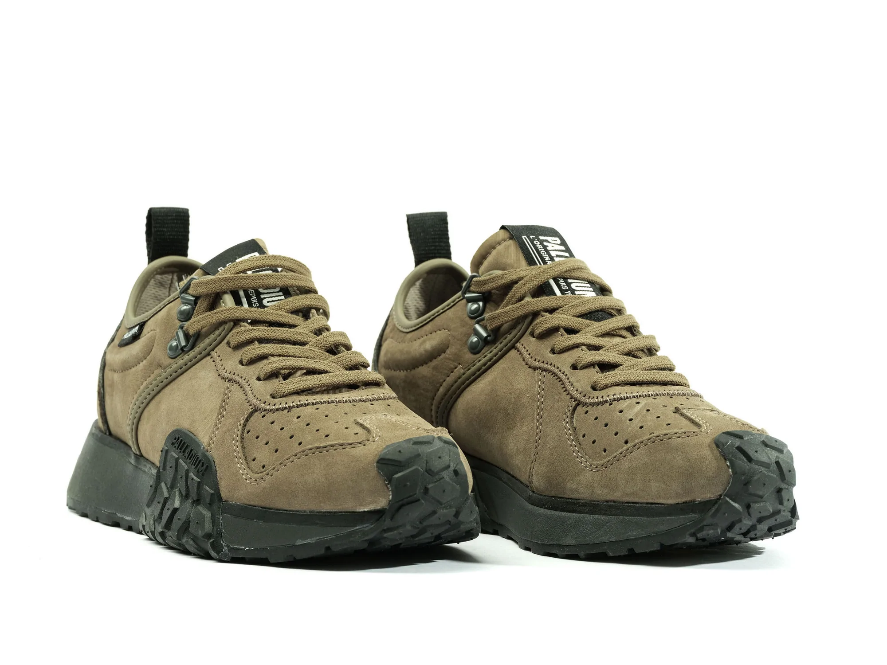 Take on the winter in this soft and resistant nubuck leather version of their urban-styled Troop Runner sneaker, inspired by army trainers. It has an edgy off-road look thanks to its striking rubber outsole that climbs up the sides of the upper. With speed hooks for quick lacing and a breathable, cushioned midsole, it's built for comfort on the move.
Get a new swing of life with Troop Runner Nubuck.
PALLAWAVE CUFF RUGBY TAN/MOONBEAM
Price: Now £78.00 Was £130.00 Save 40%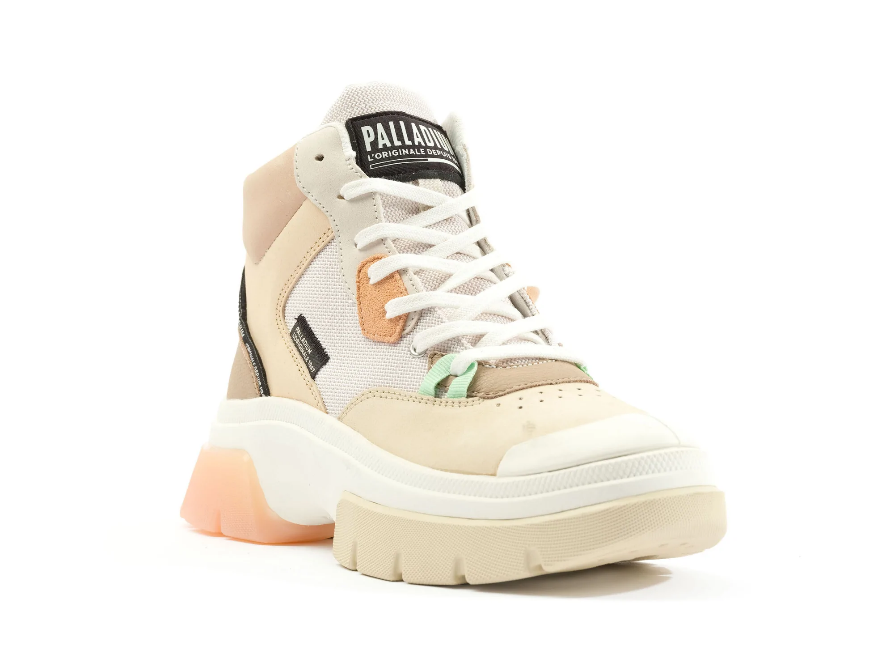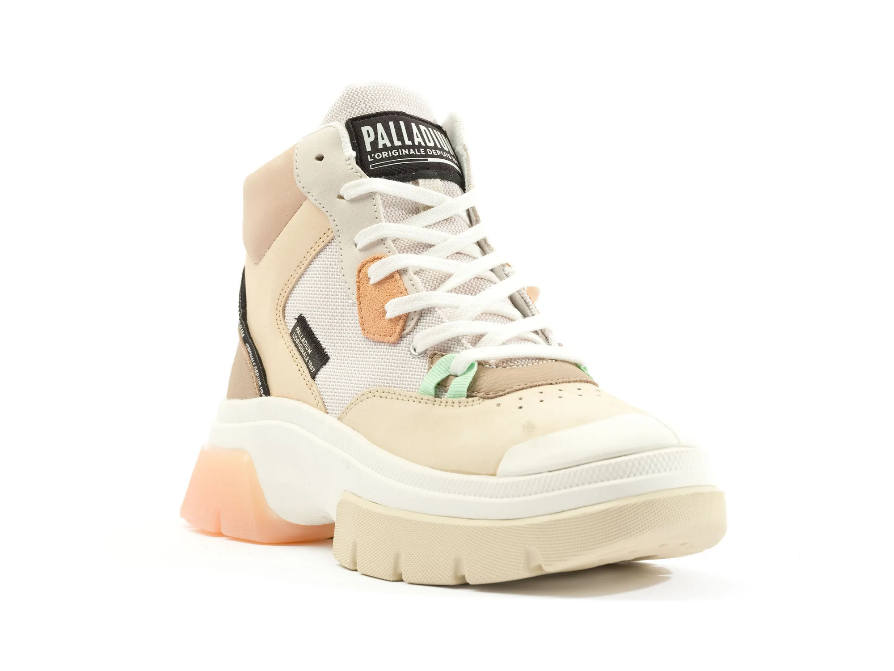 Inspired by the high-impact platform of Palladium's Revolt collection, Pallawave is a new family of sneaker-style boots named for the wavy shape of its heavy-duty outsole. This Cuff version has an upper made of ethical leather and meshes, with an edgy twist of color and streetwear detailing. It's built for day-long comfort, but also makes a bold statement about who you are.
Adorn your Feet with the best.
PALLASHOCK LO HIKER
Price: Now £51.00 Was £85.00 Save 40%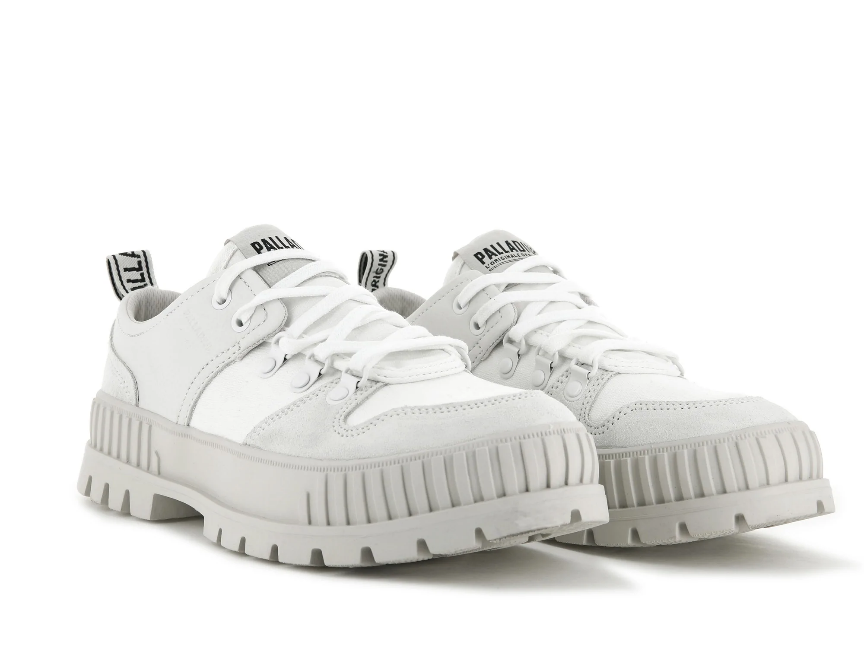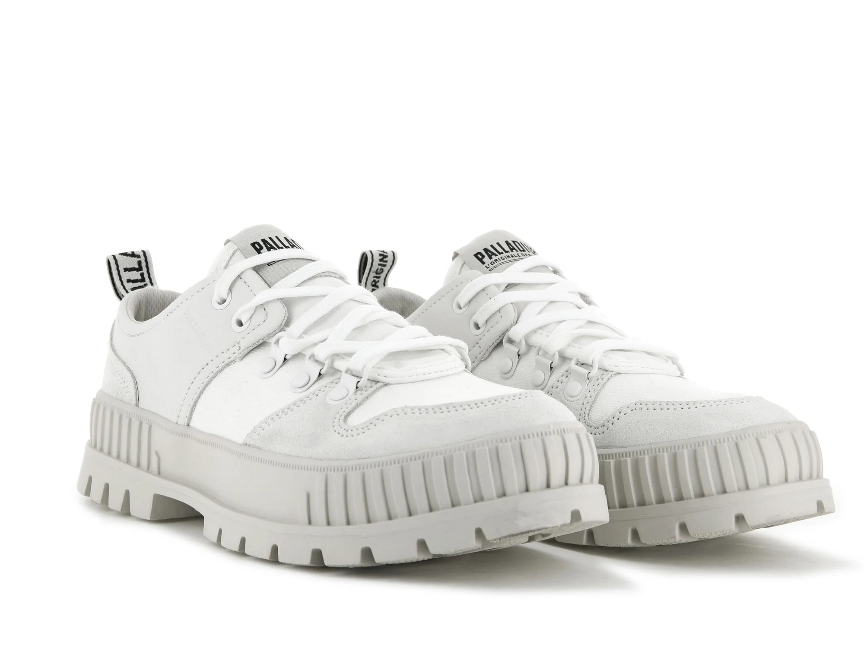 Make a statement with the Pallashock Lo Hiker, a practical sneaker boot that channels its iconic heritage in a low-cut version of this retro design. Chunky and lightweight, with Palladium's distinctive dual-tone outsole and rubber toecap, this boot mixes utilitarian canvas, leather, and suede on its upper. The outstanding comfort of a cushioned honeycomb midsole makes it ideal wear for pounding the pavements or the peaks.
REVOLT HI-METAL
Price: Now £84.00 Was £120.00 Save 30%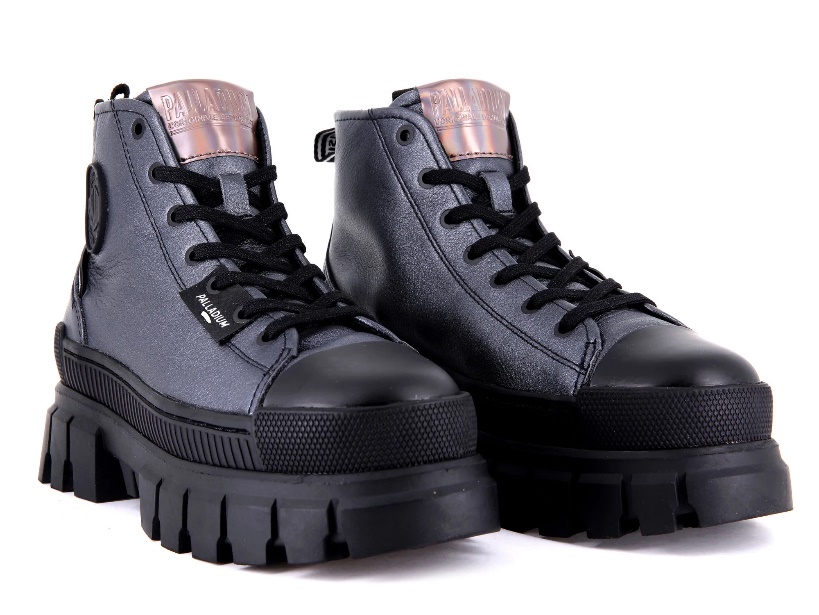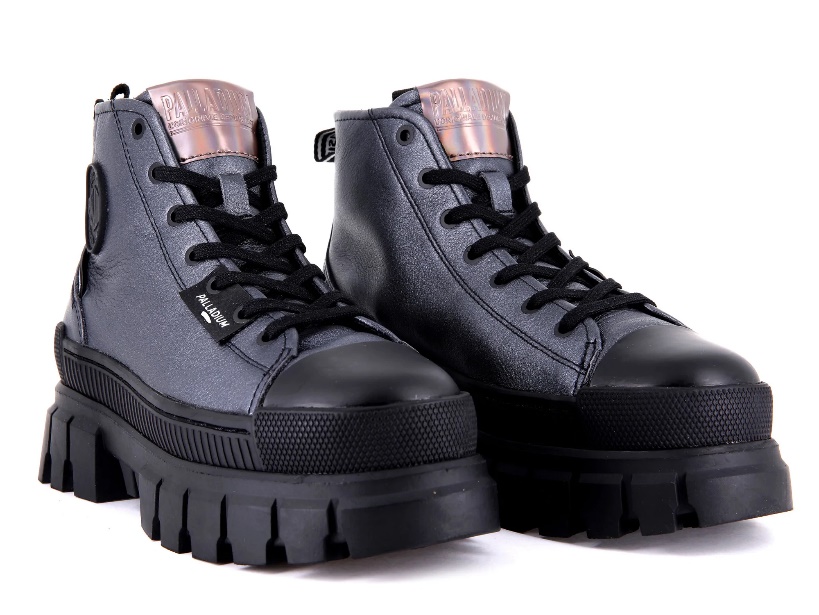 Not for the fainthearted, the Revolt Hi Metal with its high-impact platform sole and metallic leather upper is for women who want to make their presence felt. Unmistakably out of the Palladium stable, this iconic design features all the brand's much-loved detailing like the rubber patch logo, GPS coordinates on the heel, and iridescent label on the tongue. A modern design classic.
Spark your feet with Revolt Hi-Metal boots.
Place your order today for a lifestyle that is curated just for you.