Is your mailbox full of unwanted messages and useless newsletters? Quickly get rid of them to improve productivity and efficiency. At the same time, you help to secure your personal data and optimize the performance of your device. Cleanfox application is a free software published by the company Foxintelligence. It helps to clean mailboxes in record time. At CleanFox DE, they take their users' data security very seriously. In this CleanFox DE review, we are going to discuss how they work.
CleanFox DE Review Your Privacy Is Their Priority
Data for everyone's benefit
They believe that consumer transactional data can be revolutionary as much for consumers as for organizations.
1. For consumers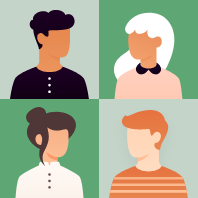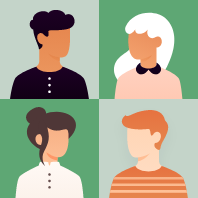 They are constantly seeking to provide added value for its users with their Cleanfox product. For example, they develop features that use consumer data to help them save time or money.
2. For companies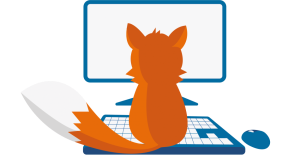 They offer a market intelligence platform that allows companies to identify the best third-party vendors in particular marketplaces, the best products for their customers to buy, and unique information on market dynamics.
3. For non-profit organizations


They provide teachers with data for educational purposes. If you are an organization, university, or business school and would like to use their data, please contact them, they would be delighted to work with you.
Clean your mailbox in a single click with Cleanfox
Numerous software exists to clean mailboxes and Cleanfox is one of them. This tool offers a lot of advantages. Furthermore, the software is easy to use and completely free.
To clean your mailbox, associate it with Cleanfox. Then, the software will do a quick scan of the entirety of your messages to identify the old emails, spam, and cumbersome newsletters.
Cleanfox sorts the emails based on senders and gives you the possibility to delete them and/or unsubscribe. With this tool, clean your mailbox in a single click.
How to create a Cleanfox account?


In order to register on the Cleanfox application, follow these steps:
1. Go to the Cleanfox homepage
2. Type your email address in the field, then click on "Connect my mailbox". If you already have an account, click on "I have already used Cleanfox" in order to receive a connection email
3. Follow the instructions displayed on the screen to clean your mailbox.
How to use it?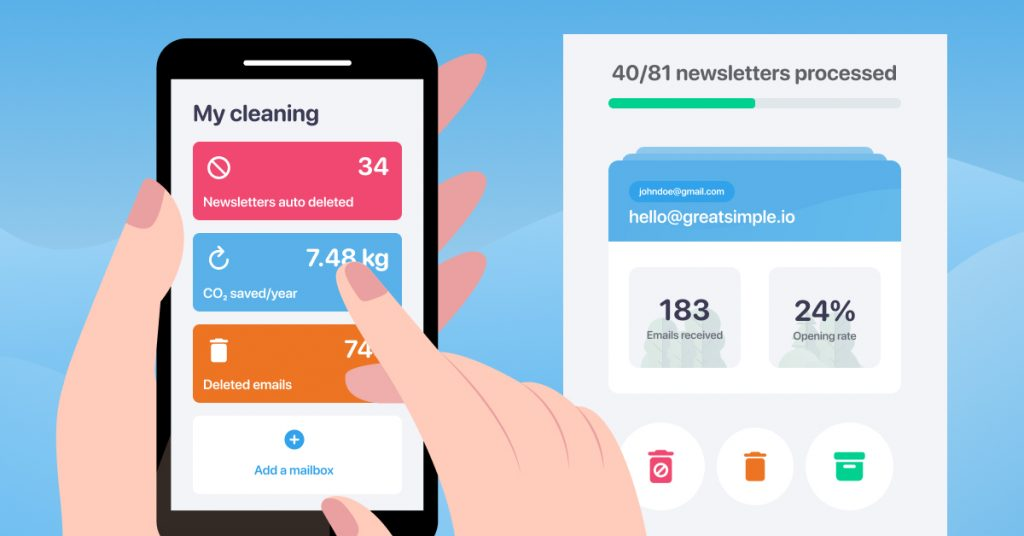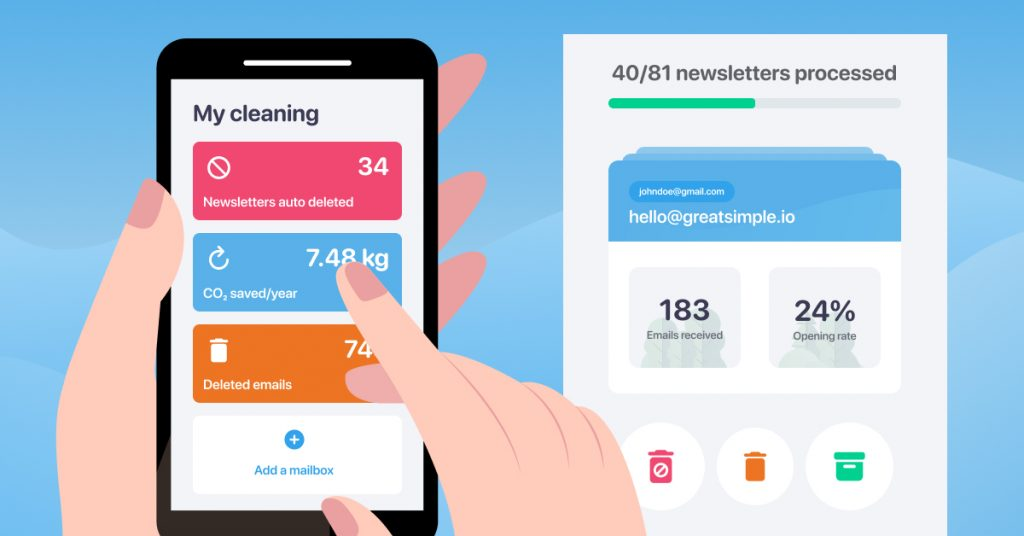 You have to connect your email account. Then you can scan your email. You'll see a list of all the senders in your inbox, the number of emails received, and the open rate for each.
For each of your newsletters, you can choose to:
Keep your subscription & old emails
Keep your subscription & delete your old emails
Unsubscribe & delete your old emails
Your data is in security with Cleanfox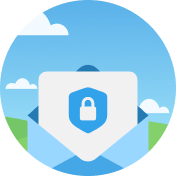 To increase the security of your personal data, use double authentication or connect with an application password. Also, it is important to know that your personal data is absolutely safe with the Cleanfox application.