Do you want to start something new? The renovation of the bathroom, the garden pond, or the thermal insulation of the house has been on the to-do list for far too long. Whether it's a house, yard, or garden – your Globus Baumarkt DE store offers everything that makes a do-it-yourselfer's heart beat faster and ensures that your projects are implemented successfully. There is not only an extensive range available in the stores but you can also order conveniently from home via their online shop and they will deliver the desired products to you within a very short time.
Discover the latest tools for your construction project in this Globus Baumarkt DE review.
Globus Baumarkt DE Review The Essential Construction Tools
Primaster Pneumatic Hammer Drill PMBH800
Price: €69.00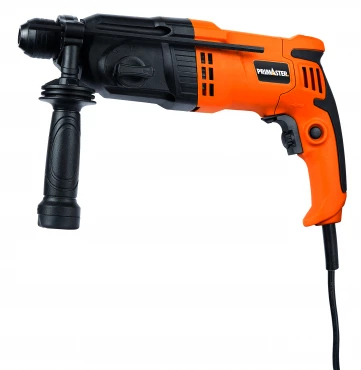 The pneumatic hammer drill PMBH800 from Promaster with SDS plus holder is the ideal, compact entry-level solution for powerful hammer drilling. Its powerful 800-watt motor and impact energy of 2.4 joules ensure effective hammer drilling in concrete. Versatility and convincing results are ensured with settings for hammer drilling, drilling, and chiseling.
Get yourself a versatile and powerful drill!
Cross Tools power generator CPG 3000
Price: €349.00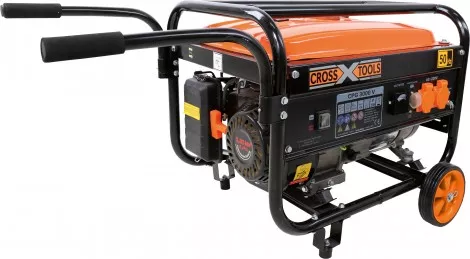 The CPG 3000 gives you the freedom you need to operate your machines and garden tools where no electricity would otherwise flow! Equipped with automatic voltage regulation (AVR), voltmeter, overload protection, and low oil protection, the CPG 3000 can be used as a powerful power source in ambitious applications.
Buy a smart solution for your outdoor power needs!
Hailo household ladder L40
Price: €59.00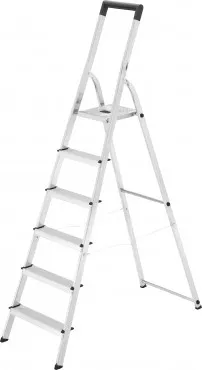 The wide steps and the galvanized steel platform are equipped with anti-slip ribbing and ensure a secure footing. The non-slip plug-in feet offer additional safety. Thanks to the multifunctional storage tray, all the necessary utensils are always ready to hand, and tiresome getting on and off is no longer necessary.
So, why wait to order for your comfort?
Gardena Foliage and Lawn Collector
Price: €99.00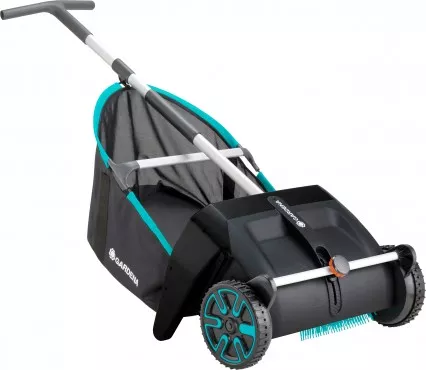 The Gardena Leaf and Lawn Collector is a unique solution for simply collecting and picking up leaves. Aerated material and grass clippings can also be collected. A pure pleasure: The easy and comfortable operation of the leaf and lawn collector ensures a lot of fun during work so that you don't want to stop.
The clever solution for collecting leaves.
TrendLine workbench
Price: €66.99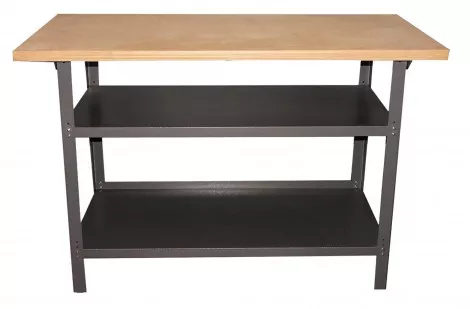 The stable workbench from the Trendline brand is equipped with 2 shelves and is the perfect equipment for your hobby room. Regardless of whether you are doing handicrafts or hobbies at home, the stable steel table in a simple gray look offers the perfect work surface for your work. In addition, the two storage areas give the frame of the workbench a high degree of stability. The load capacity of the two lower shelves is 20 kg each.
Make your life comfortable by having this workbench.
Subscribe to the Globus Baumarkt DE newsletter and you will always receive its current brochure and information about promotions and offers!