Revamp your living space with the Home Makeover Bonanza at Hoeffner DE Sale Spectacular! With up to 50% off, this event is a golden opportunity to transform your home affordably. Explore an array of premium furniture, from chic chairs to stylish sideboards, all at unbeatable prices. Don't miss this limited-time chance to elevate your living space, infuse it with style, and create the cosy oasis you've always dreamed of. Hurry, as the Sale Spectacular won't last long. Upgrade your home and lifestyle today with Hoeffner DE!
Save Big, Live Big – Hoeffner DE's Unmissable Sale
Francis corner sofa
Price: was €2,649,00 now €1,695,36 save €953,64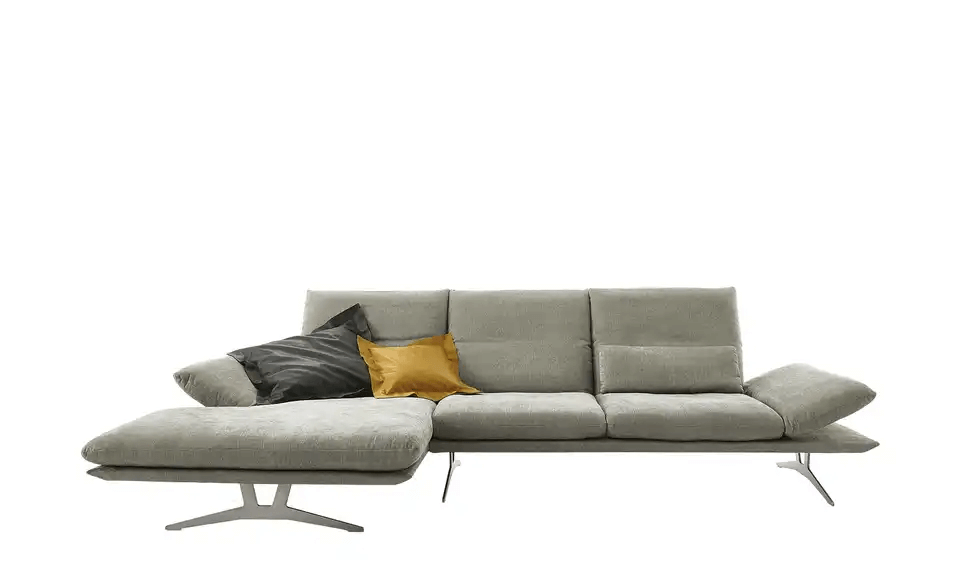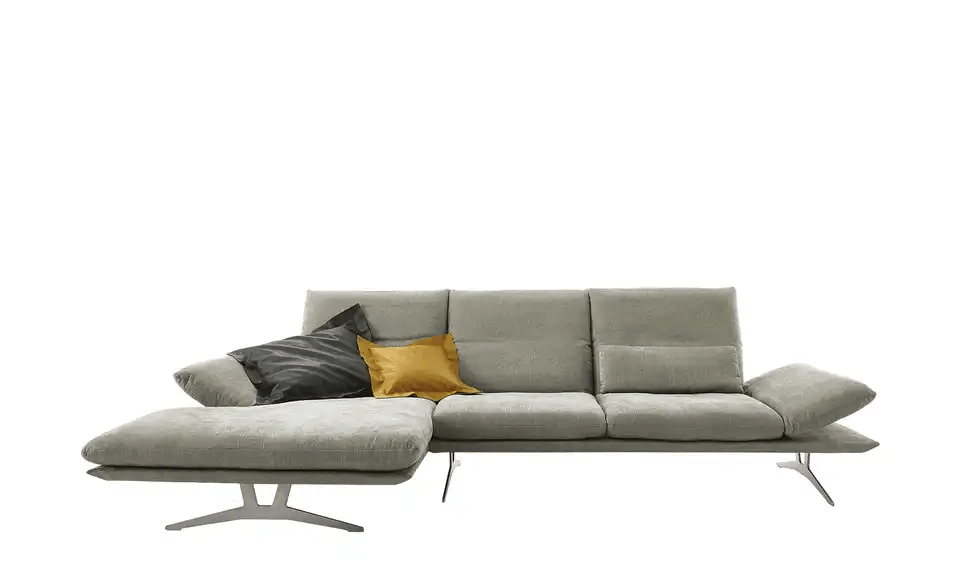 Weightless lightness, timeless design and maximum comfort: Francis combines all the essential aspects of a modern sofa. A mottled cover covers the upholstery and the series-typical platform. Delicate metal runners made of satin nickel support the platform and give the Francis Corner sofa a unique feeling of weightless lightness. Adjust the backrests and fold down the armrests easily.
Get the Francis Corner sofa today!
Tanja sled chair
Price: was €149,00 now €95,36 save €53,64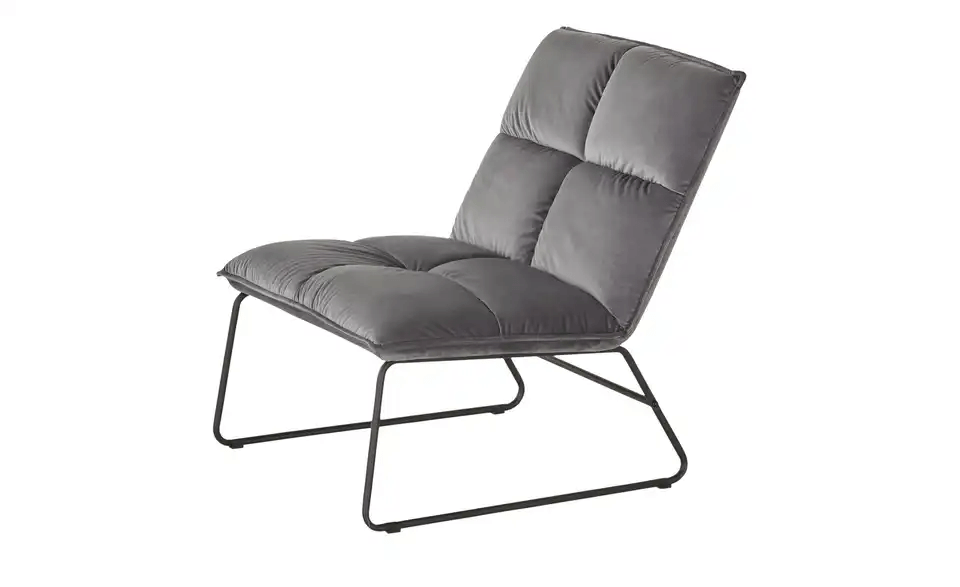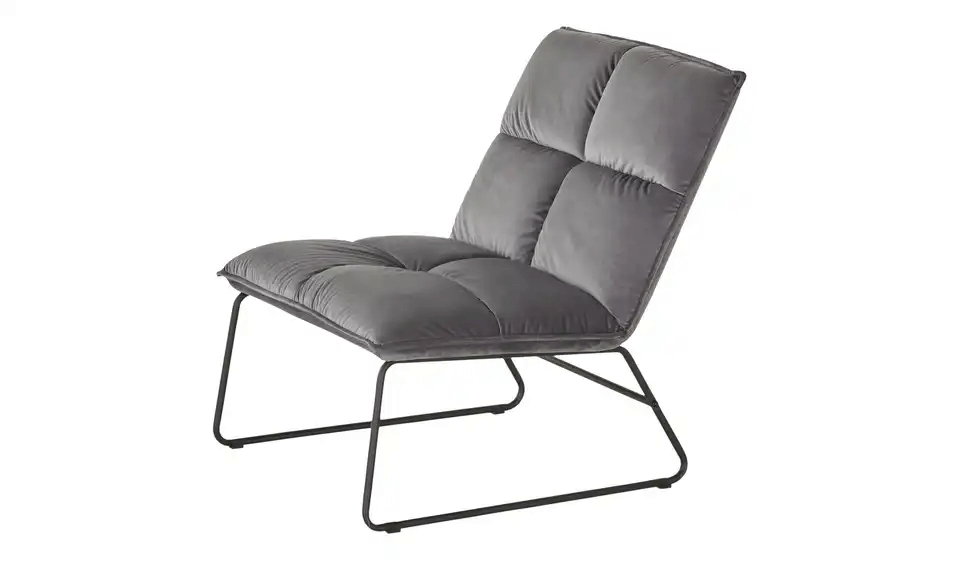 The Tanja armchair offers you excellent moments of relaxation. With its wave spring core and PUR foam padding, the armchair offers you excellent comfort. A velvet cover gives the seat and back an excellent seating experience. 72 x 82 x 84 cm should be planned as the overall dimensions. With the Tanja armchair, you are not just buying a piece of furniture.
Elevate your comfort with the Tanja armchair.
Milow wardrobe
Price: was €499,00 now €319,36 save €179,64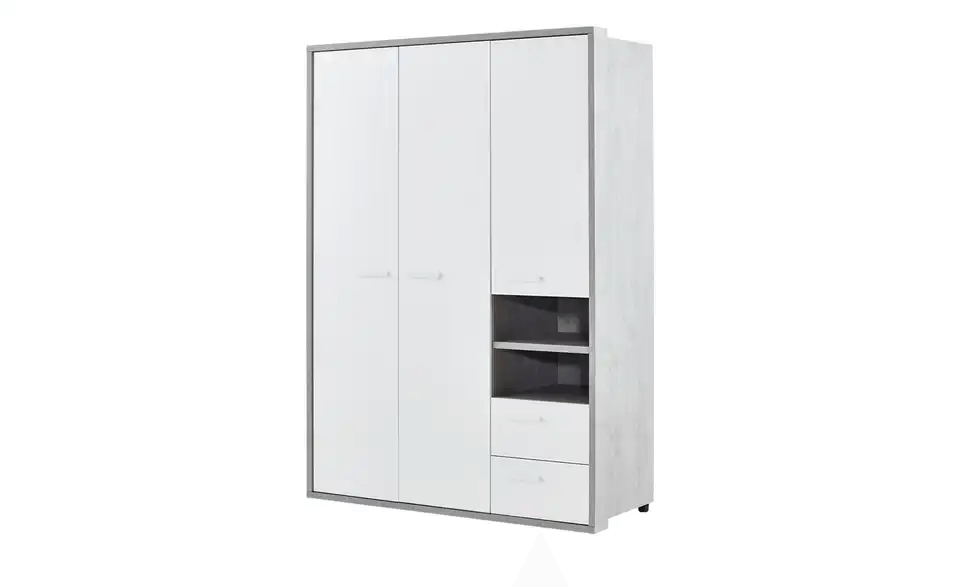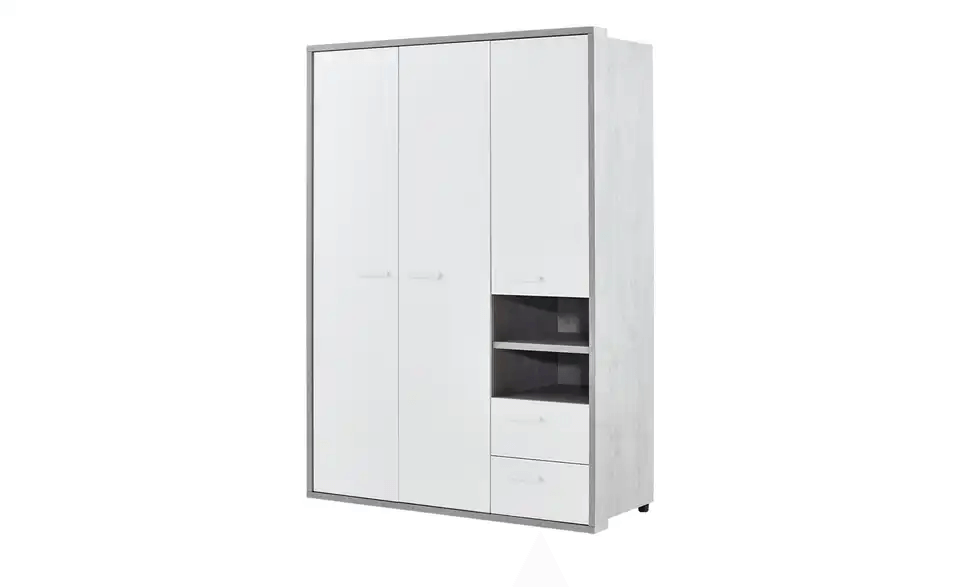 Shirts, jeans, and other clothing find a neatly sorted place in the Milow wardrobe. Behind the two large doors, there is a laundry shelf and a clothes rail. There are three compartments hidden behind the small door on the right. In addition, Milow has two open compartments and two drawers. The design is youthful and modern. The concrete-colored body is set off by white, high-gloss fronts.
Upgrade your storage space with the Milow wardrobe.
Armchair swivel Lotte
Price: €129,00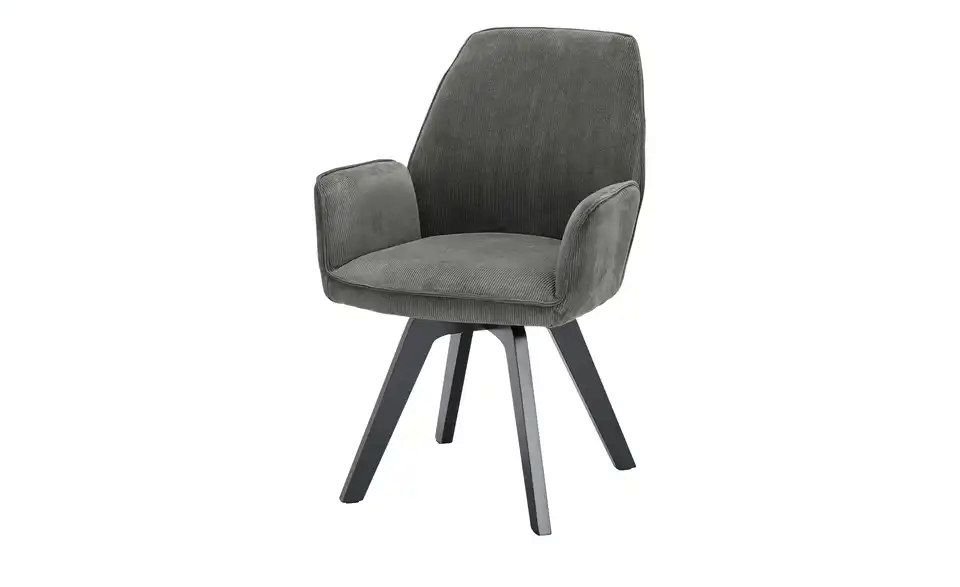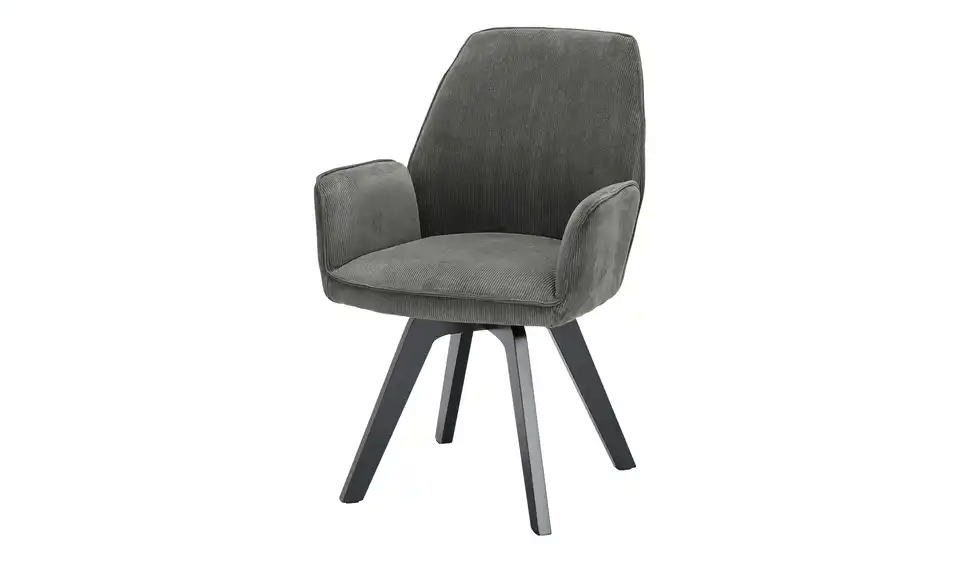 Bring a homely flair to any interior with this dining chair. Comprehensive comfort and tasteful design make the Lotte model of brand quality from uno. The chair can also impress visually with its timeless style and has comfortable foam padding. It impresses with a frame made of beech-colored solid wood. Plan on 62 x 89 x 62 cm as the total dimensions. This beautiful chair cleverly enriches your interior.
Enrich your interior with the Lotte armchair today!
Sideboard scan
Price: was €499,00 now €319,36 save €179,64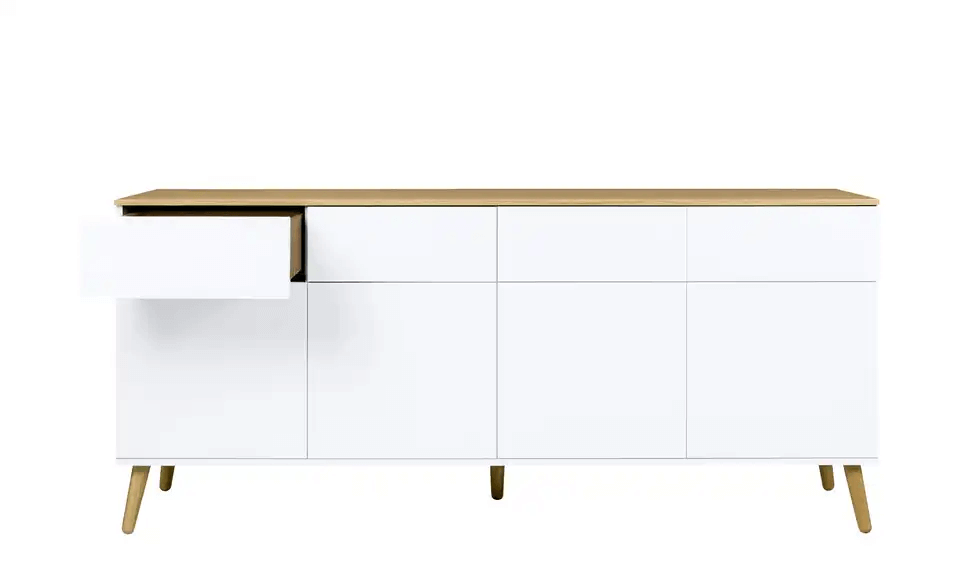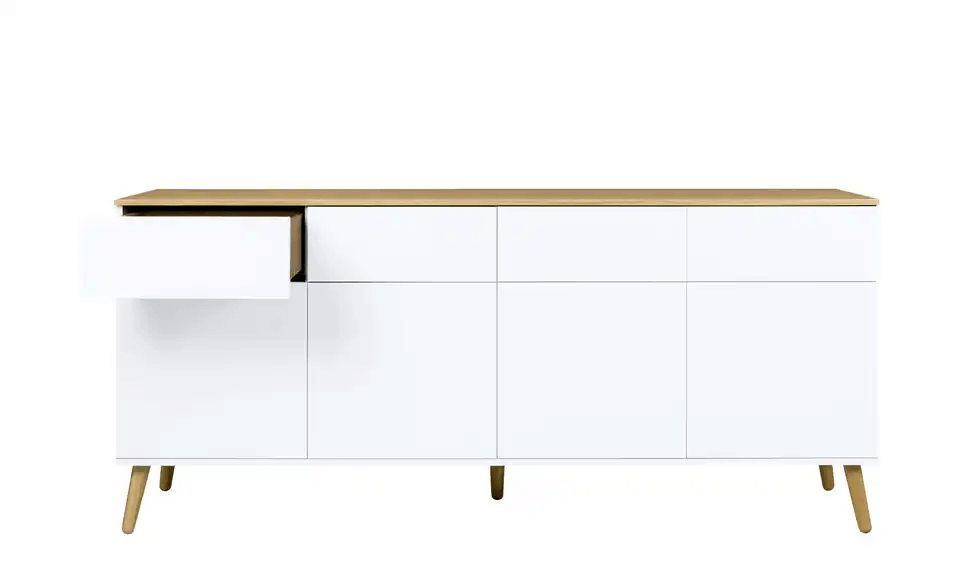 The Scan sideboard is an enrichment for your living space. The name was chosen to match the design, which scores with Scandinavian elegance. Thanks to the splayed retro feet, Scan has a slight 50s and 60s touch. Scan has four drawers and four doors. Lots of storage space that you can use in a variety of ways.
Transform your living space with the Scan sideboards
Grab the best deals on top-quality furniture. Shop now and elevate your living space with Hoeffner DE!