Welcome to the refreshing and charming world of Candle Street IT! Candle Street IT offers a wide range of scented candles. These scented candles are charming and captivating. It not only has relaxing and charming scents but is also great for home decor. Candle Street IT is known for its high-quality products to ensure long-lasting candles. Below are some of the top-selling products at Candle Street IT that will take you to another world!
Best Seller products at Candle Street IT
Lemon Cake
Medium – €19.90
Large – €25.90
Mega – €34.90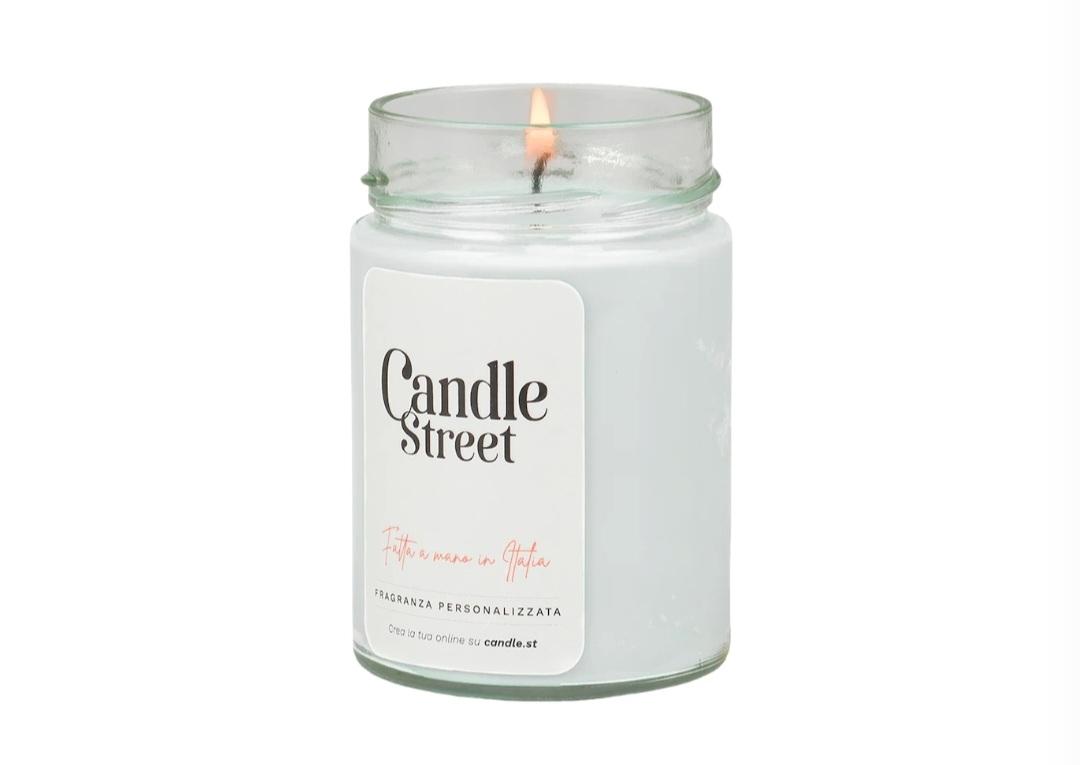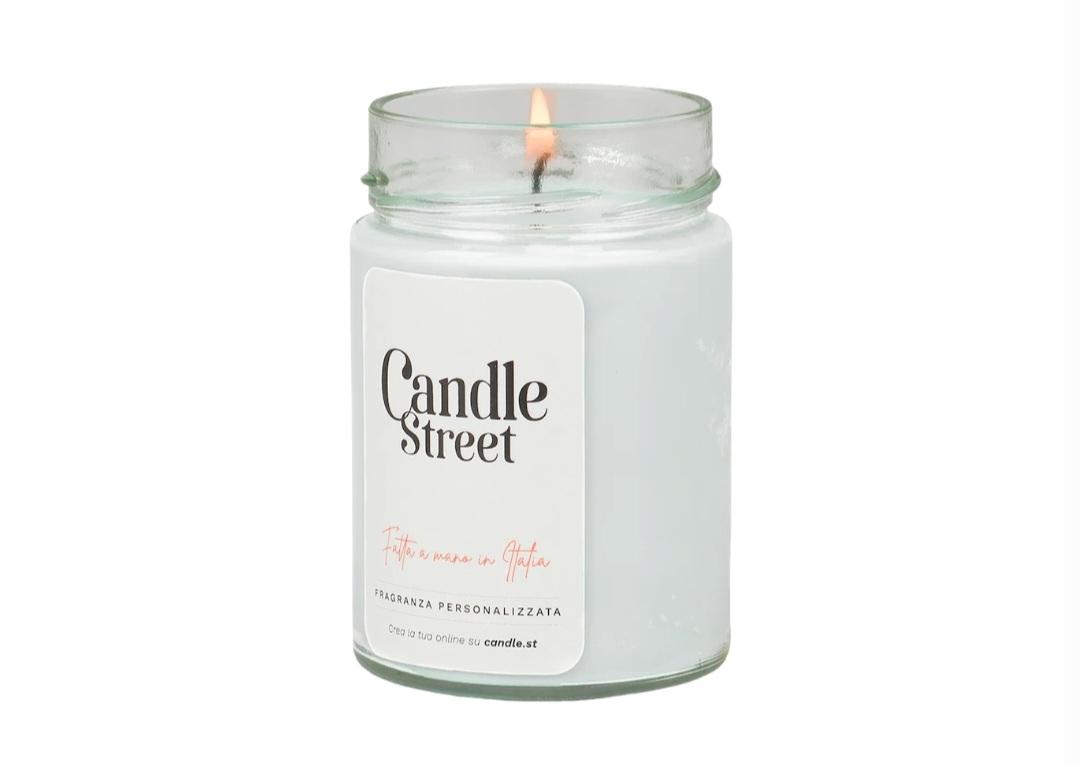 This scented candle is perfect for your home. Lemon Cake is suitable for any environment. Its fragrance will be charming and welcoming which will refresh your home environment. It is a delightful product as your room fills up with freshly baked lemon cake scents.
Add a sweet, tangy scent to your home environment and delight up your living!
Classic
Medium – €19.90
Large – €25.90
Mega – €34.90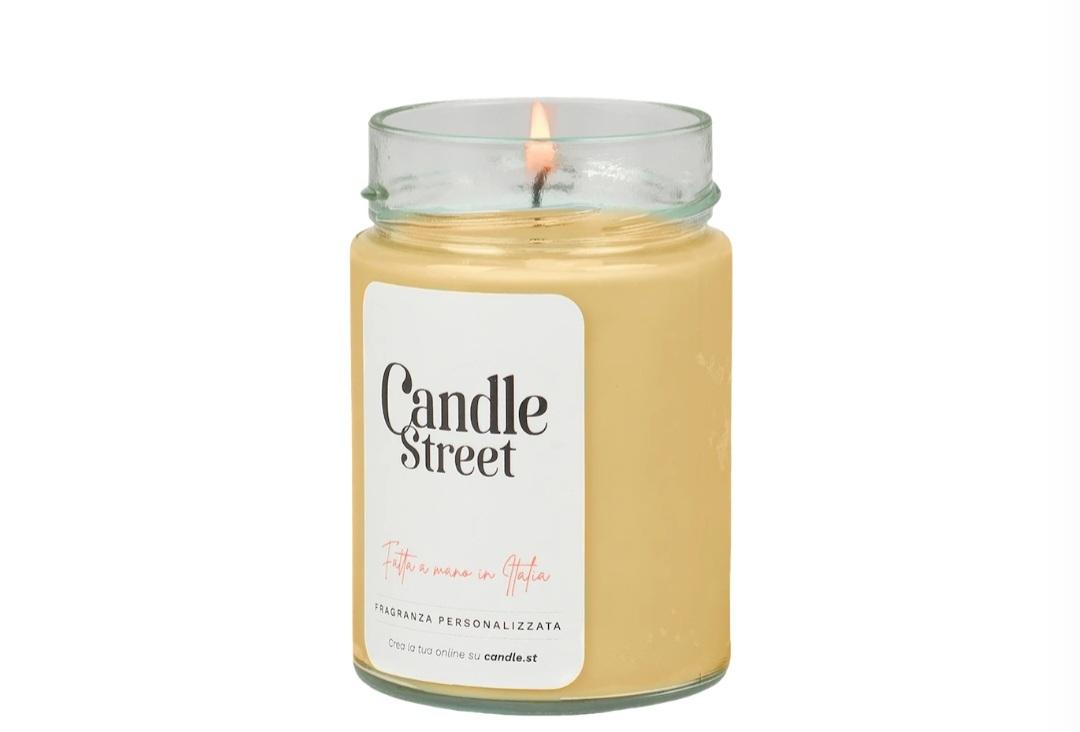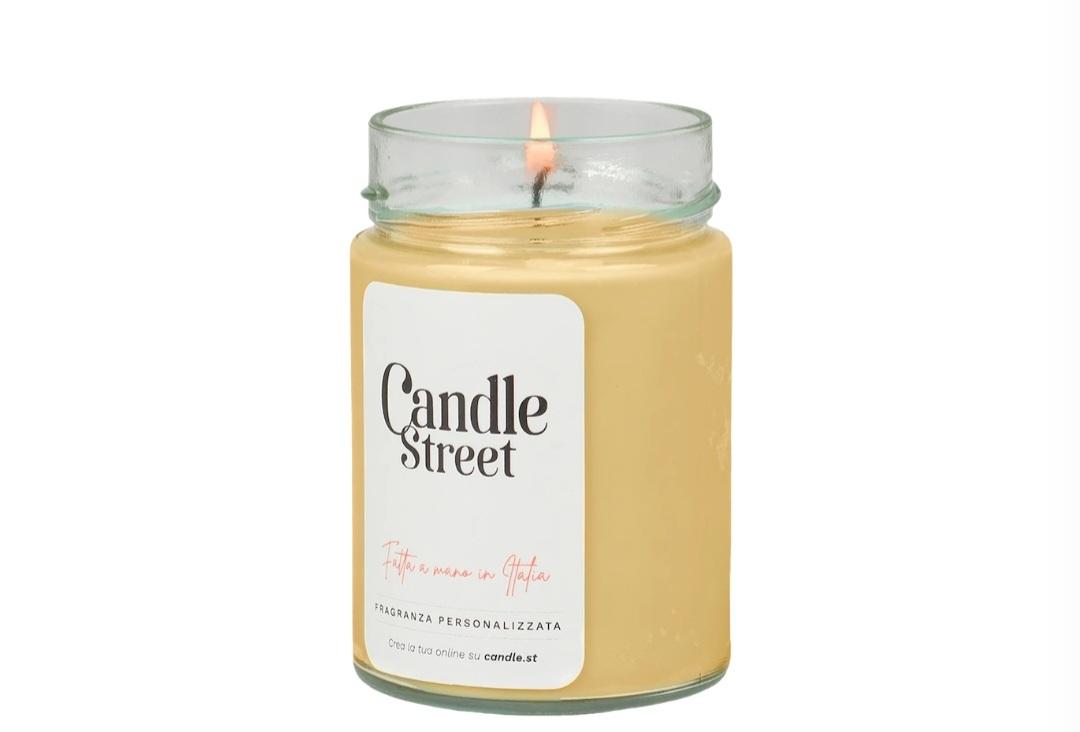 It is one of the best-selling scented candles at Candle Street. "Classic" is one of the best gifts for any occasion. It is a timeless and universal scented candle. It features an elegant and sophisticated design that makes it perfect for decorative and fragrance use. After a busy day, these scented candles will relieve your stress and make you relaxed.
All your stress went away using "Classic" scented candles by Candle Street IT.
Clean laundry
Medium – €19.90
Large – €25.90
Mega – €34.90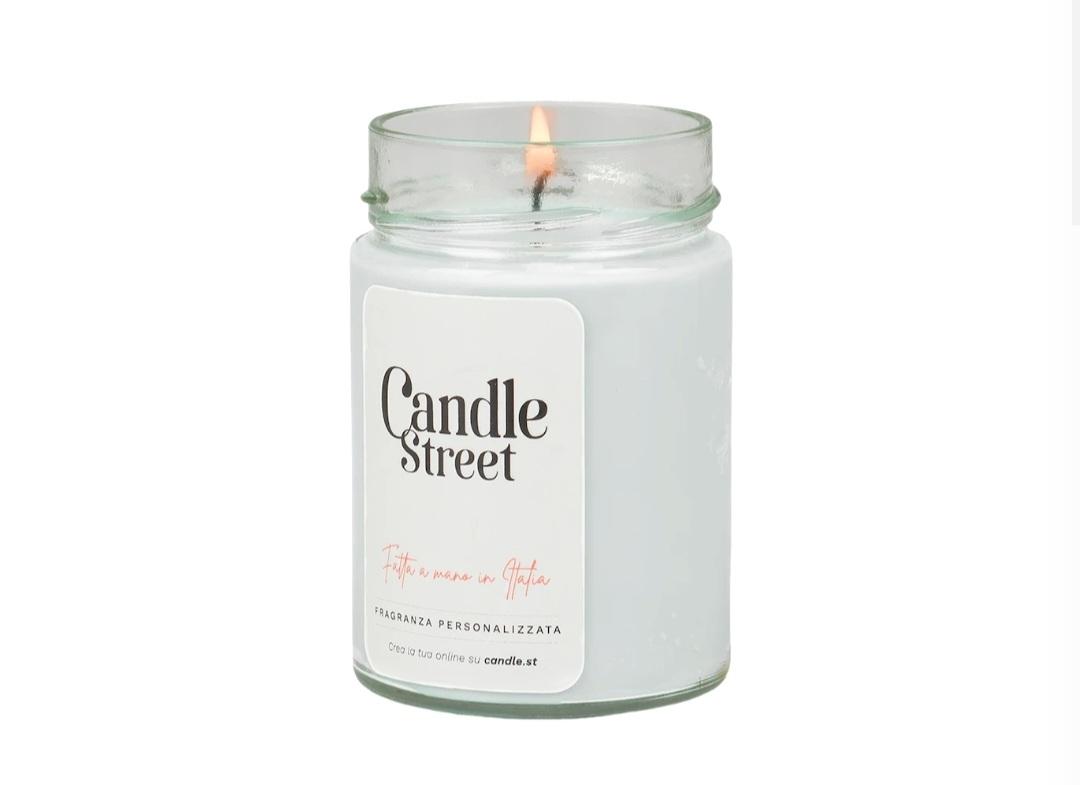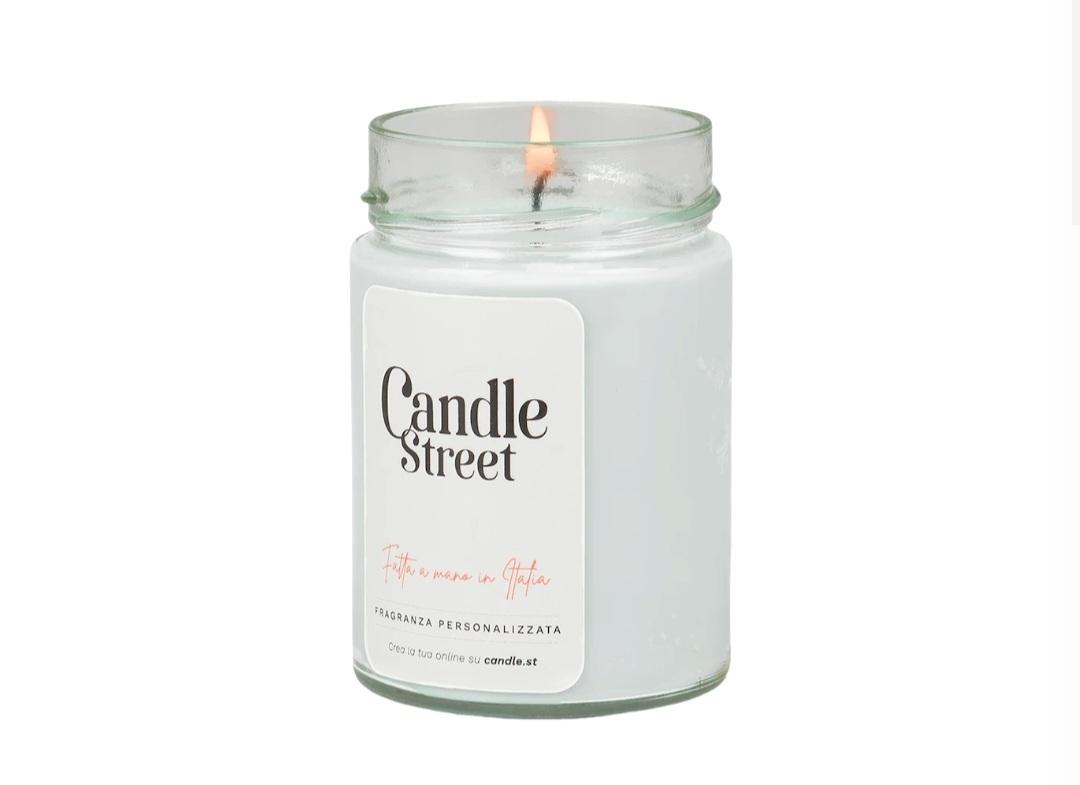 It is the best-scented candle on Candle Street. It is made up of good quality material that ensures its long-lasting scent. Its clean scent makes it suitable for every place by adding freshness to your space. You will not be disappointed buying this because of its perfect "Clean Scent".
Shop pure, delighted, and fresh scented candles.
Coffee Time
Medium – €19.90
Large – €25.90
Mega – €34.90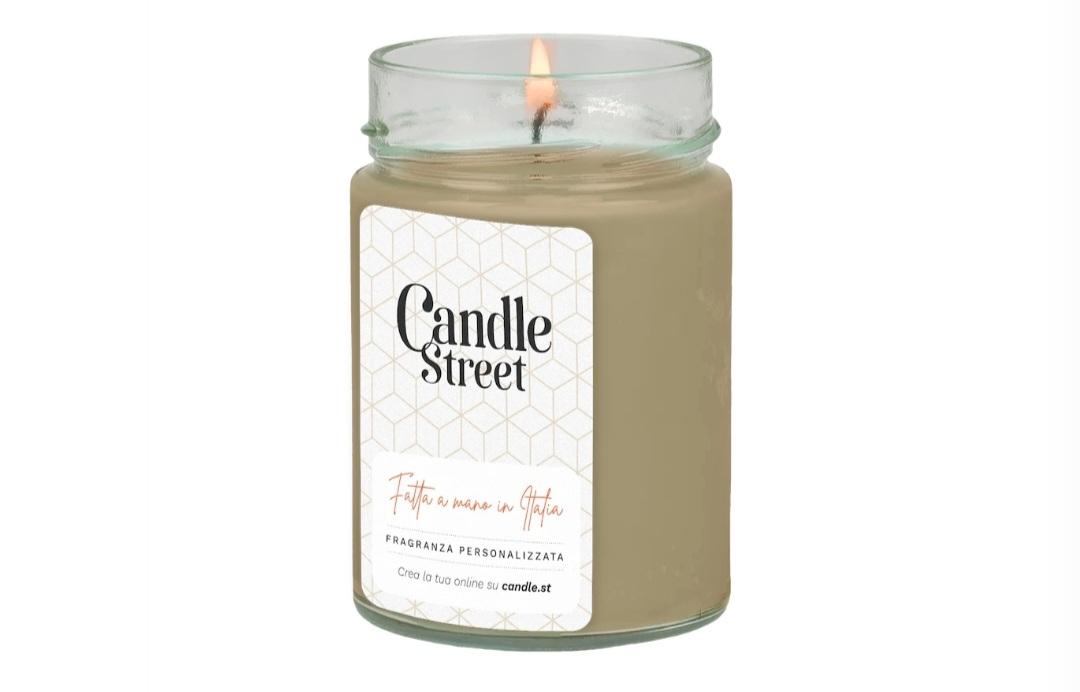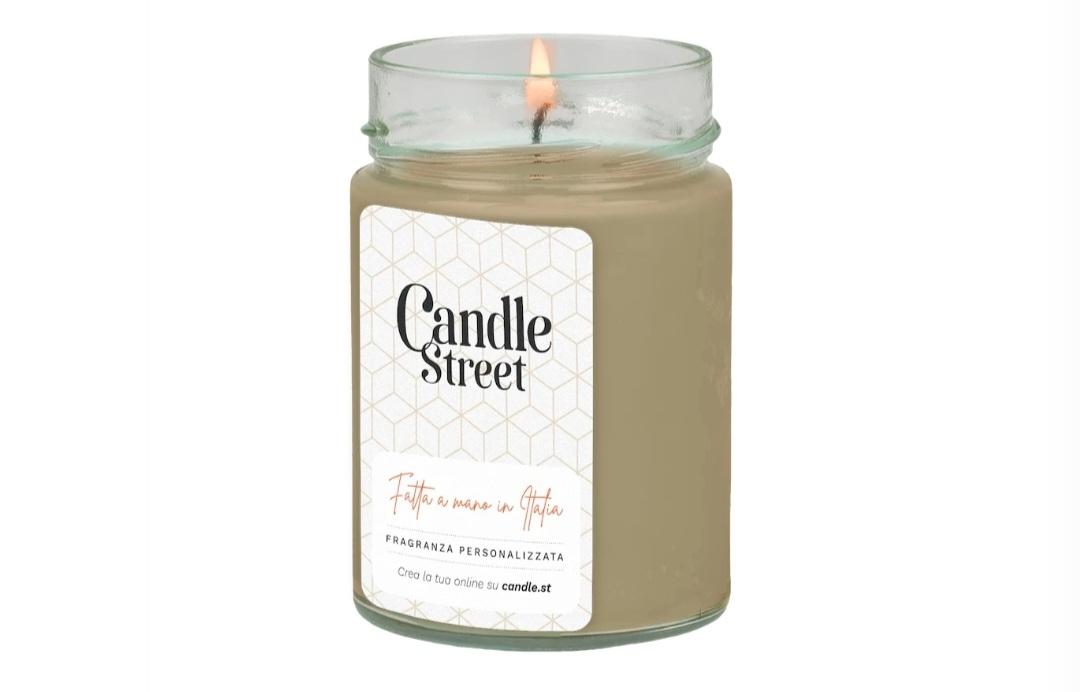 This scented candle will remind you of your coffee every time you light this candle. It will provide you with a warm and comforting feeling. These are long-lasting scented candles and their aroma will stay for an extended period.
Energize your environment by adding "Coffee Time" scented candles to your room.
Bittersweet
Medium – €19.90
Large – €25.90
Mega – €34.90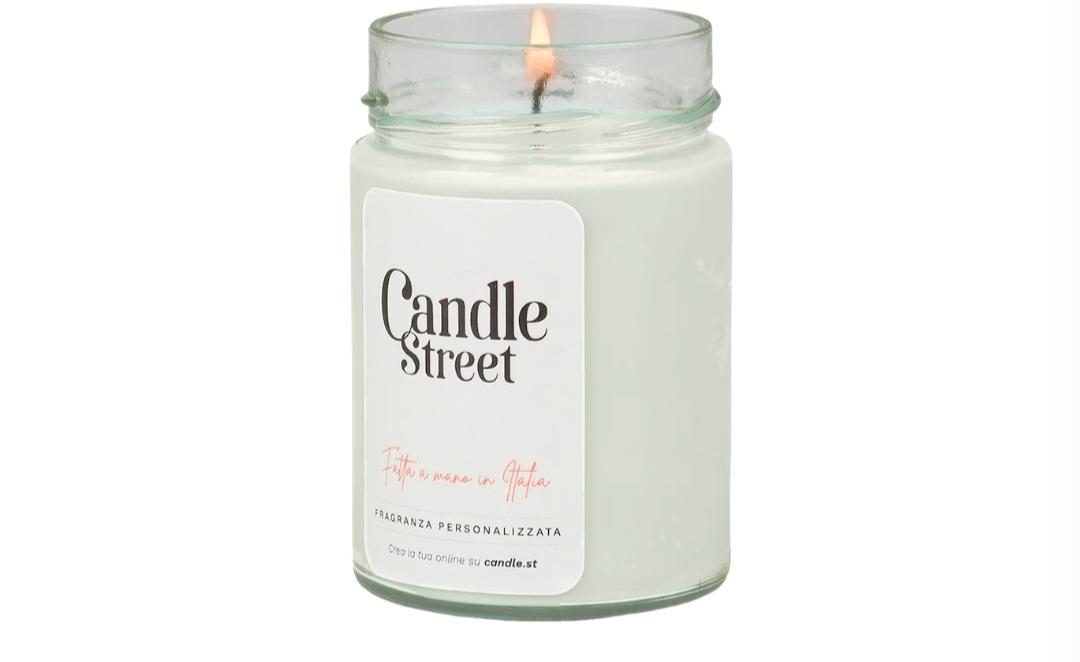 You will feel citrus fragrances after lighting this candle. Bittersweet scented candles act as a mood lifter. It comes in an incredibly beautiful design that makes it the best choice for gifts. It is prepared with good-quality ingredients that ensure authentic, long-lasting, and good-quality fragrance. Experience a complex scent of bittersweet scented candles to uplift your mood within no time!
Transform your living space with Candle Street It's refreshing and enchanting scented candles. It is a blend of style and beauty. It is a good aesthetic addition to your home that will also enlighten your mood. Light up your life with Candle Street IT scented candles!