Now that the season for flaunting sun-kissed, tennis-toned arms has here, it's also high time to fortify our arsenals of gilded arm candy. High-quality designer jewelry is always a good investment—and bracelets are an incredibly versatile option. You might opt for one fantastic gold Cartier bangle to wear from beach to sunset cocktails or trade in your neck mess for an eclectic stack of clinking gemstone-studded bracelets. Just in time for summer, a Stroili suite of the five best Stroili Oro IT bracelets is below.
Stroili Oro IT Bracelets That Are Must-Have In Your Jewelry Box
Bracelet with heart charm and rays in rosy bronze
SKU: 1665698
Price: now €13.47 was €44.90 save 70%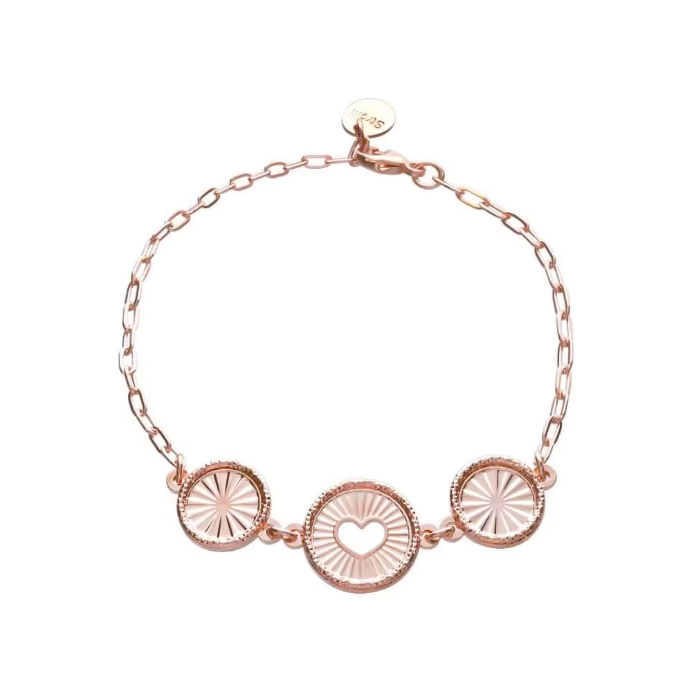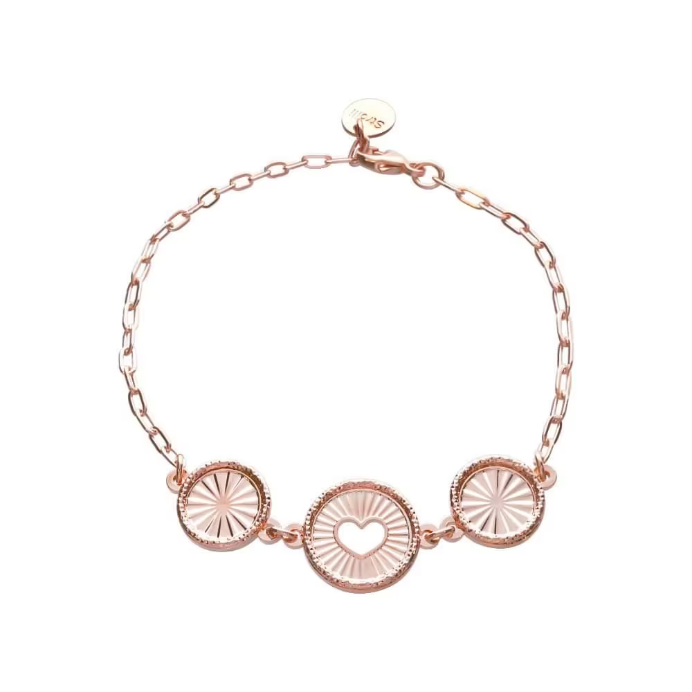 This charm bracelet is gorgeous. It's not too big, not too small; it's exactly perfect. This bracelet includes a heart charm and rays in rosy bronze. It's abstract, contemporary, fashionable, and apt for casual outings and parties. Moreover, this is a thin bracelet option.
Dazzle yourself by wearing this heart charm and rays bracelet.
Rays bangle bracelet in gilded bronze
SKU: 1665692
Price: now €13.47 was €44.90 save 70%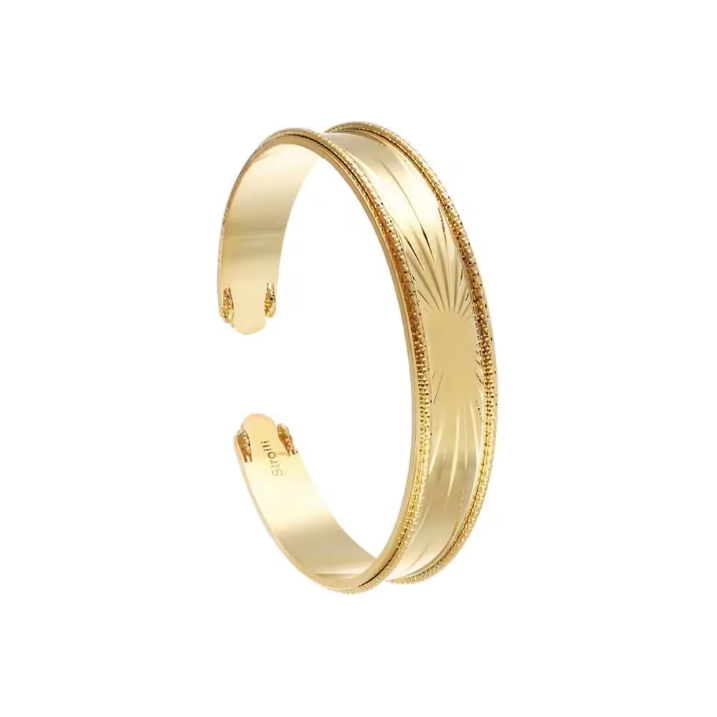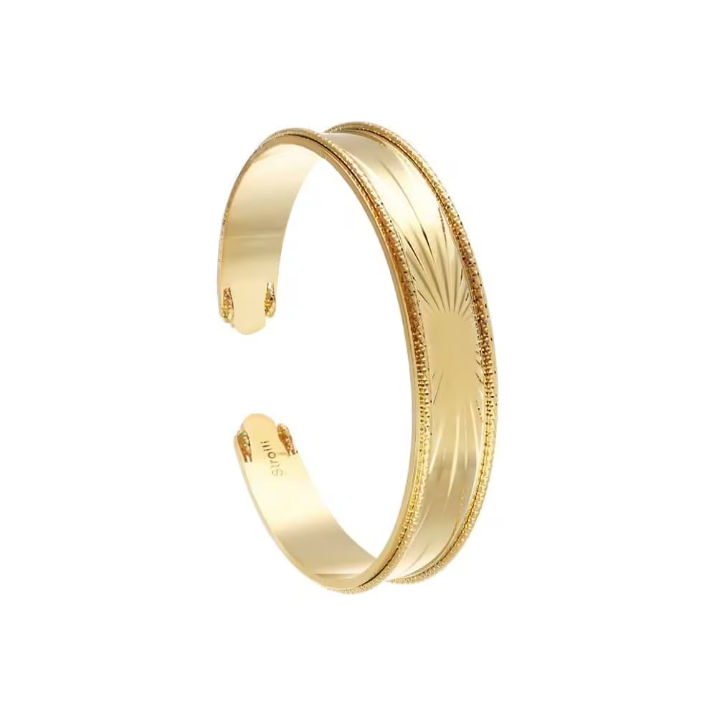 The stylish cuff bracelet from Stroili can complement any outfit. It is made of gilded bronze. This bracelet is light, strong, and easily adjustable, so you may squeeze or pull it apart to fit your hand. Suitable for daily wear and special occasions. This bracelet features clear, round gold designed with precision and quality.  
Bring the sparkle back into your life by having this bracelet. 
Bracelet in rhodium silver and zircons with shell
SKU: 1669794
Price: now €27.92 was €34.90 save 20%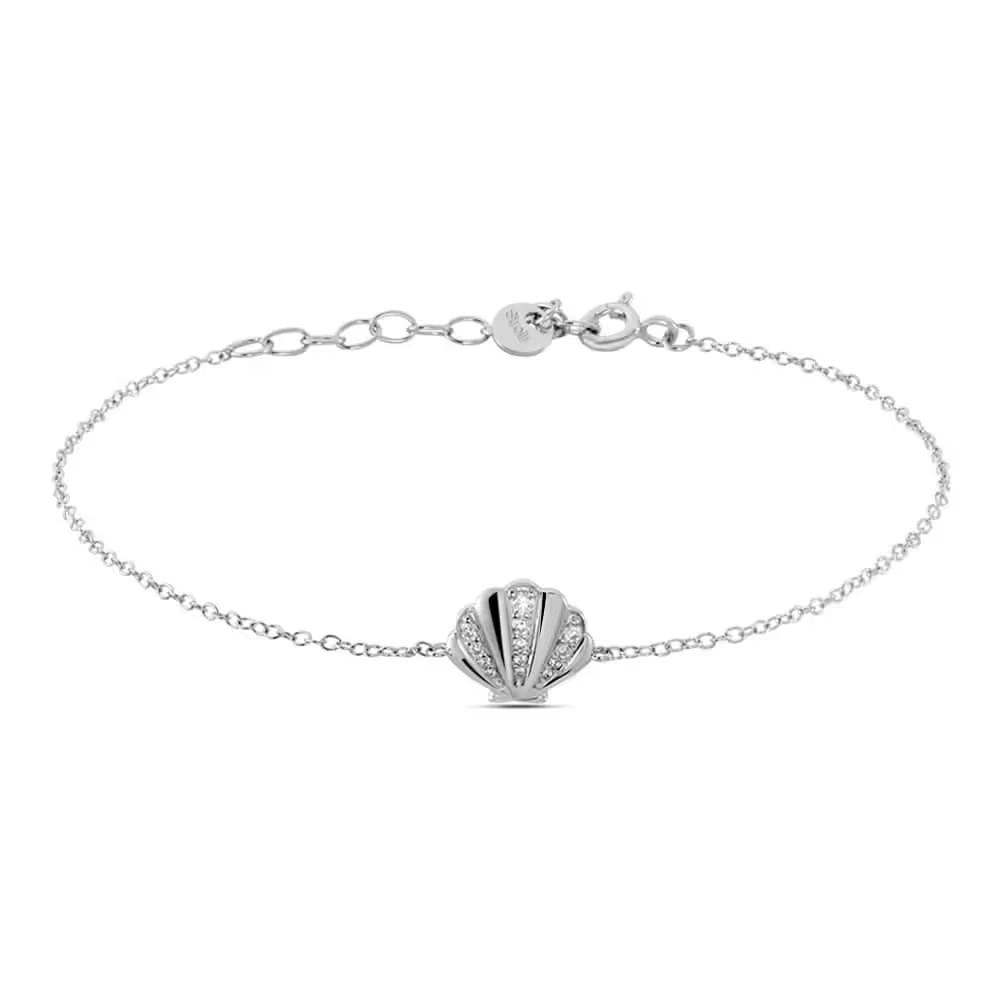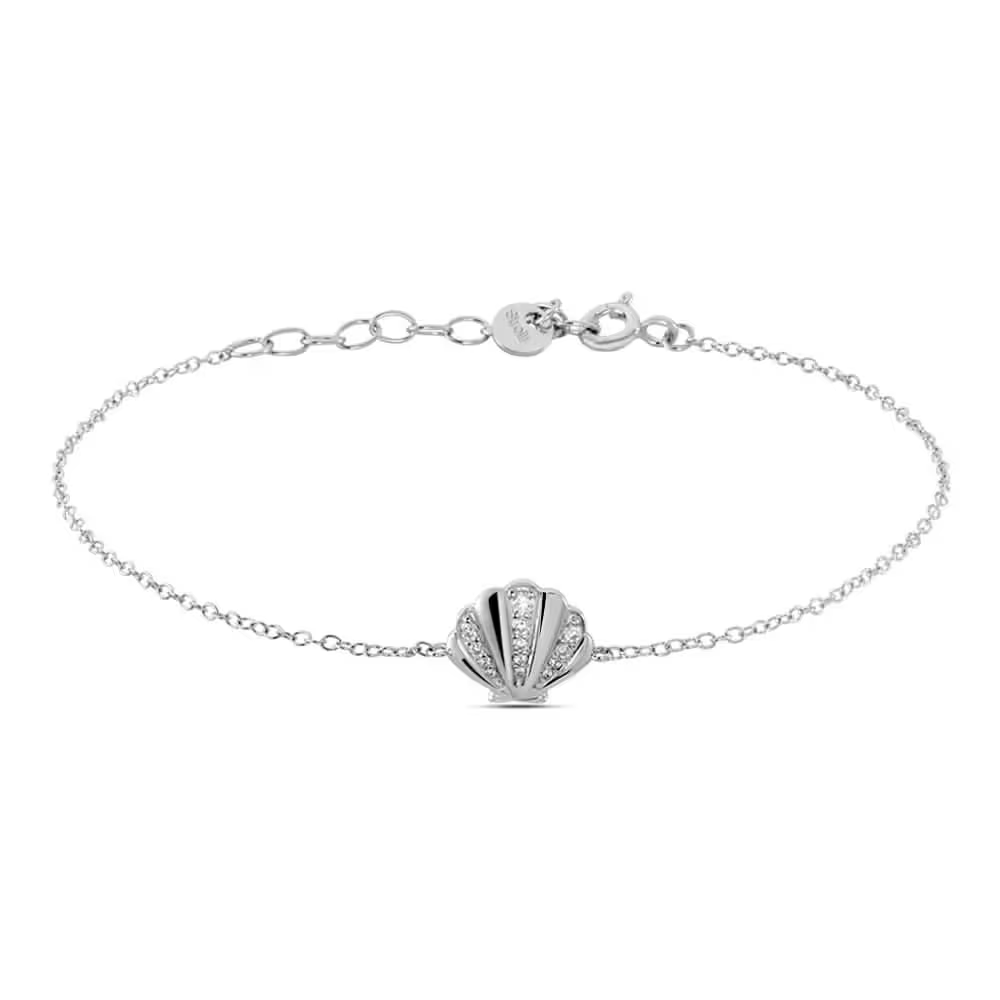 The delicate zircons bracelet with a shell is designed for those special people and exudes pure elegance, feminine beauty, and radiant youth. When combined with several bracelets or a watch, a layering effect can be created, resulting in a beautiful symphony as a duo, trio, or quartet.
Style with sweet simplicity by wearing this bracelet. 
Bracelet Lady Code Steel Bicolor Groumette 3 + 1
SKU: 1671125
Price: now €43.92 was €54.90 save 20%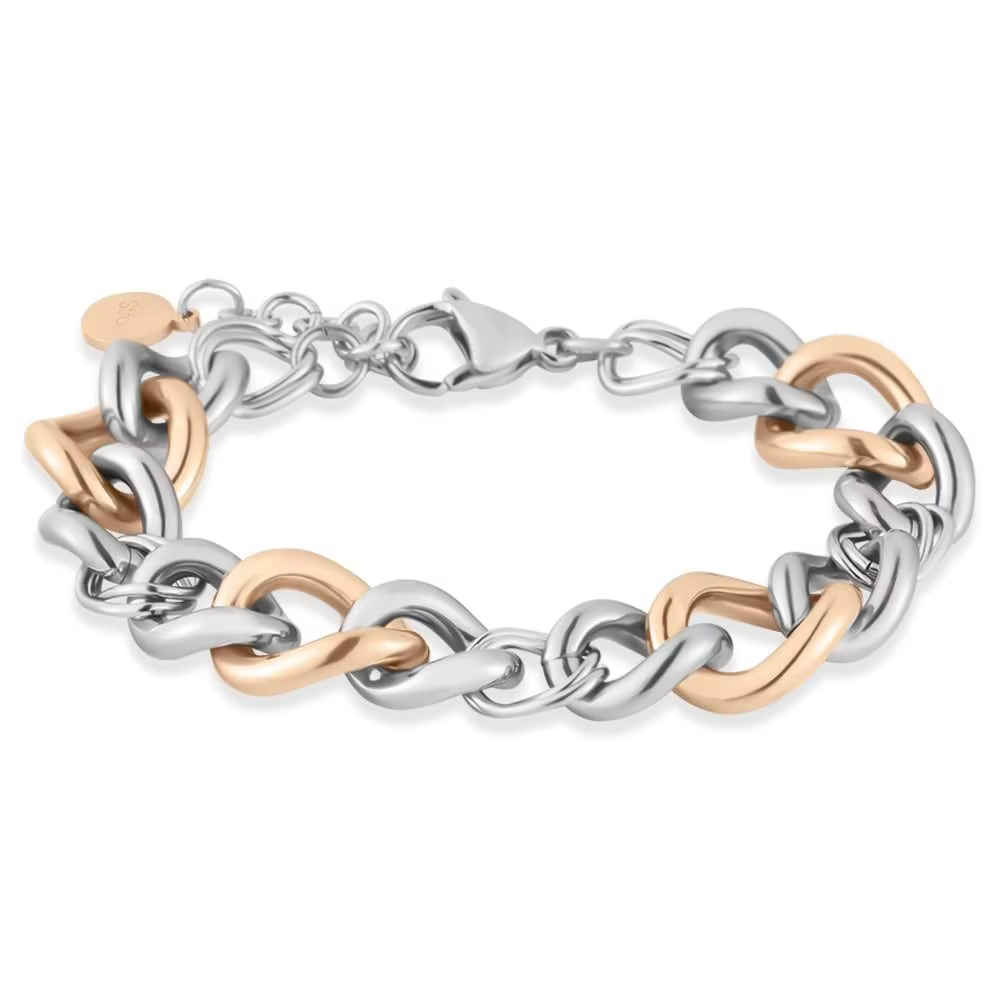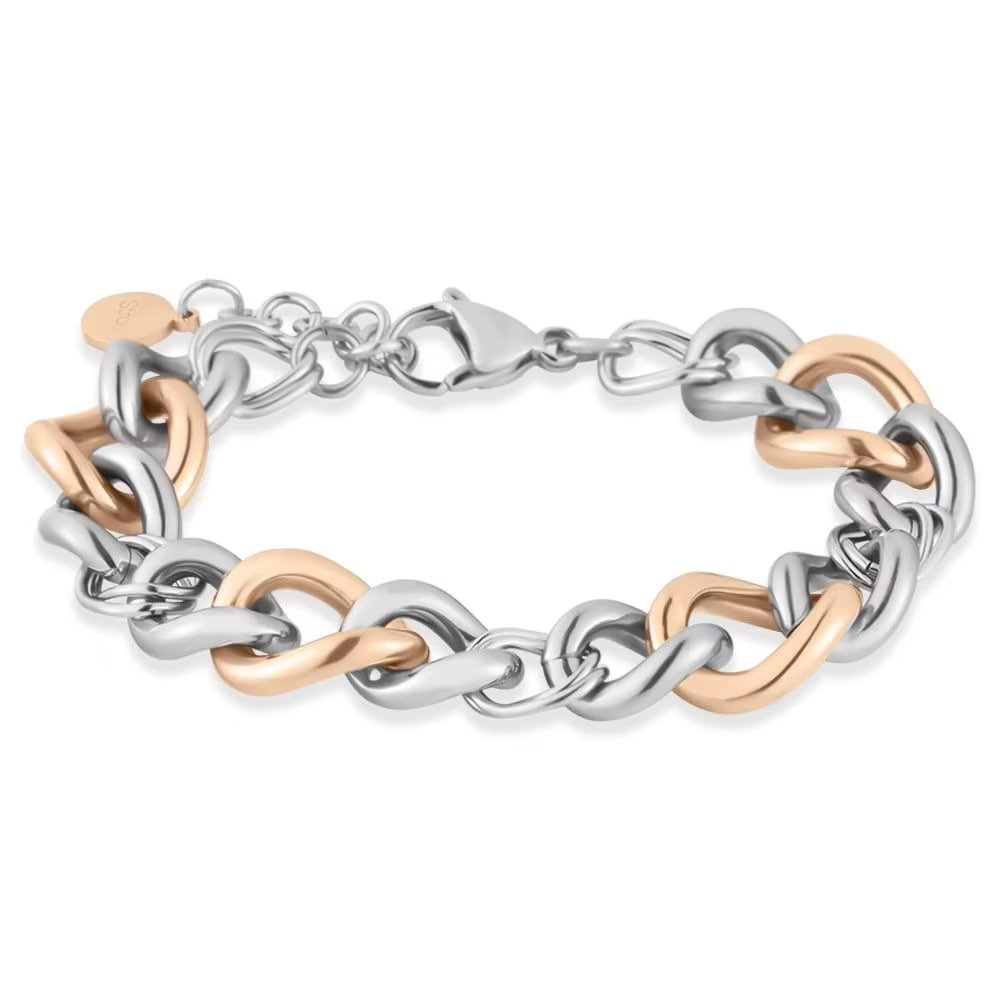 This bracelet look is all the rage now. It features a basic design with silver plating for a beautiful appearance. The skin-friendly material makes this an excellent purchase. Also, it can add a touch of elegance to your style. Moreover, the high-quality material makes the bracelet safe to wear.
Enhance your charm by wearing this beautiful bracelet. 
Bracelet with wind rose charms, rays, and heart in gilded bronze
SKU: 1665701
Price: now €19.47 was €64.90 save 70%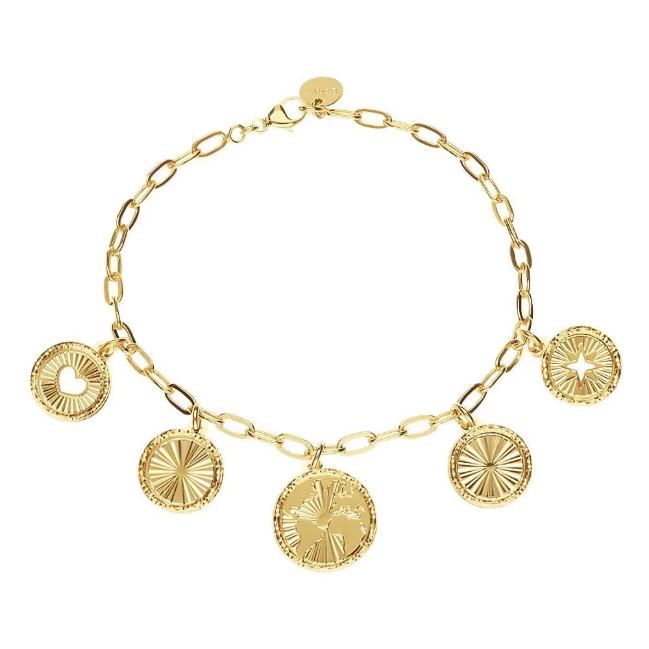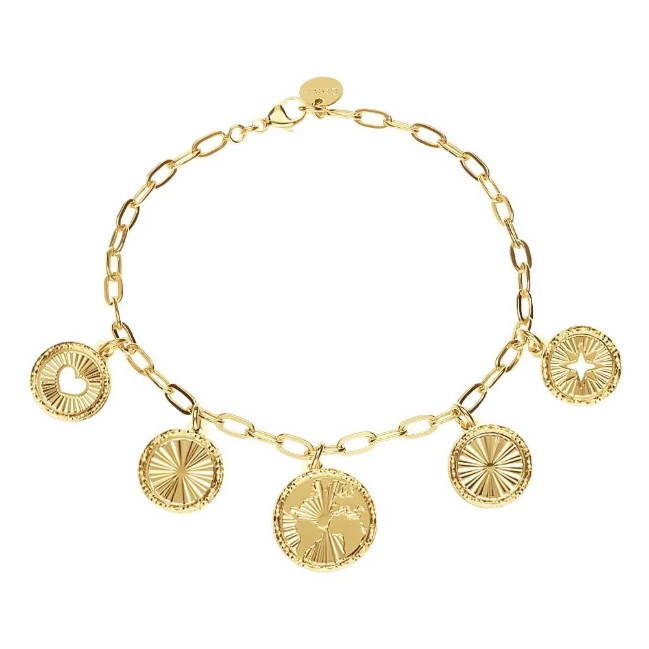 This simple and elegant bracelet can be used for casual as well as formal outings. You can wear this bracelet to work or parties. It will go in both western and traditional clothes. It's got a beautiful wind rose charms design. It's available at an affordable rate, this can be a good gift too.
Please keep it classy but straightforward by having this bracelet.
Choose from the list of the best Stroilli oro IT bracelets for yourself or for your girls to accessorize with the next outfit.