Established in 2018 with a compelling vision, BullyBillows has since become a leading force in the canine accessory industry, prioritizing innovation and community collaboration. Starting from a spare bedroom in Nottingham, UK, the brand has expanded its reach globally, with a dedicated team of over 24 employees across various international offices.
With a robust community of 300,000 members and customers in 112 countries, BullyBillows continues to provide exceptional products and services, ensuring the safety and well-being of dogs everywhere. Explore BullyBillows exclusive sales and discounts to provide your canine companion with the best care and protection available.
BullyBillows Exclusive Offers for Safety and Style
1.4m Step In Lead
Price: was £23.99 now £14.99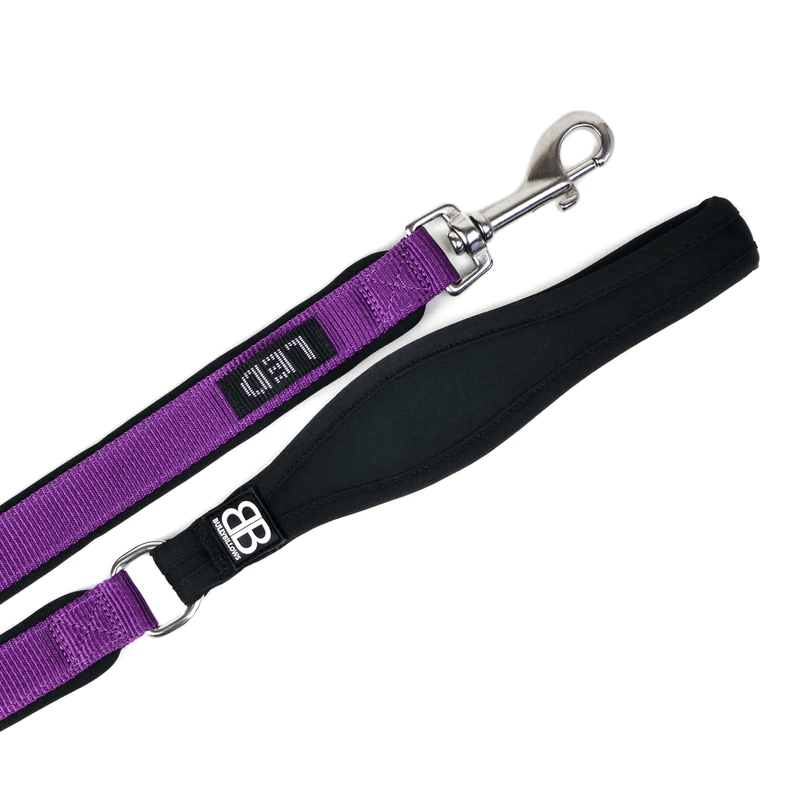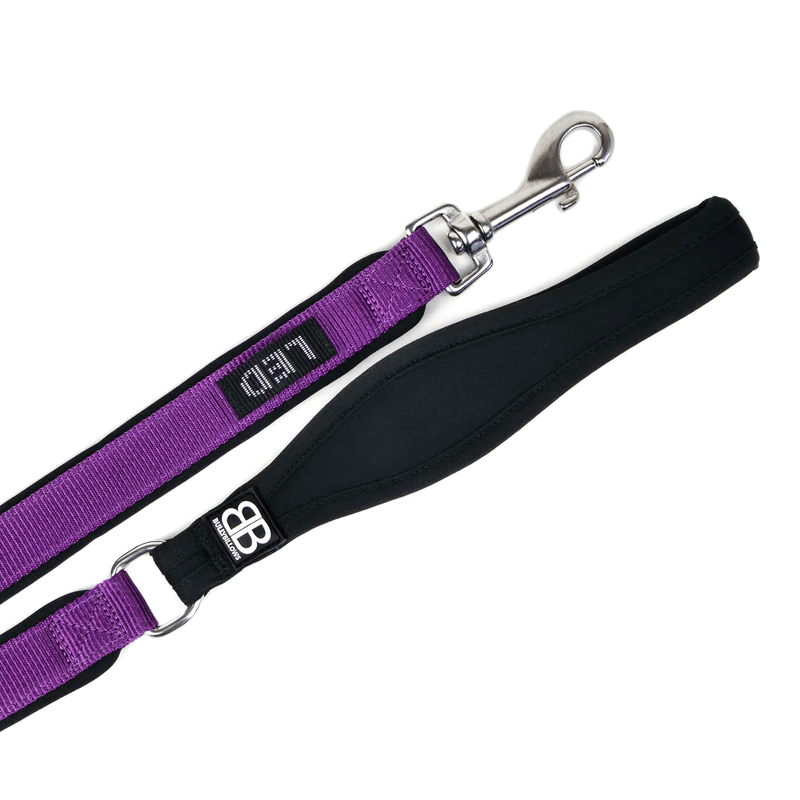 The 1.4m Step In Lead is the perfect complement to the Step In Harness, available in matching colours. Crafted for daily walks and adventures, it boasts durability without rough materials, featuring highly reflective 3M nylon webbing. With a comfortable, quick-drying Neoprene-lined handle, this lead offers a secure grip and prevents friction burns.
Combine with any of their products for the ultimate dog-walking experience!
Step in Harness
Price: was £34.99 now £20.99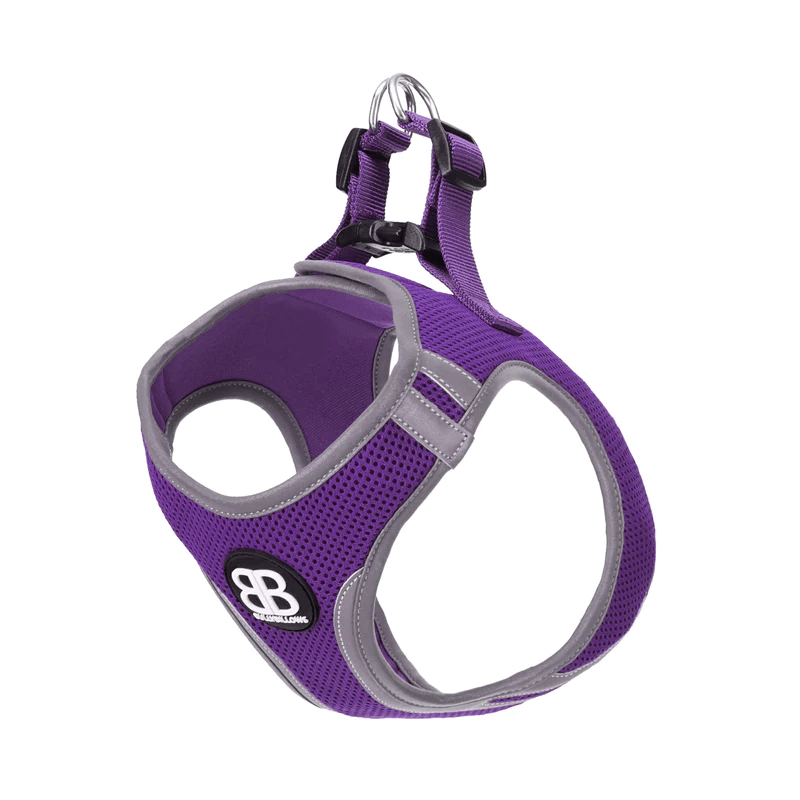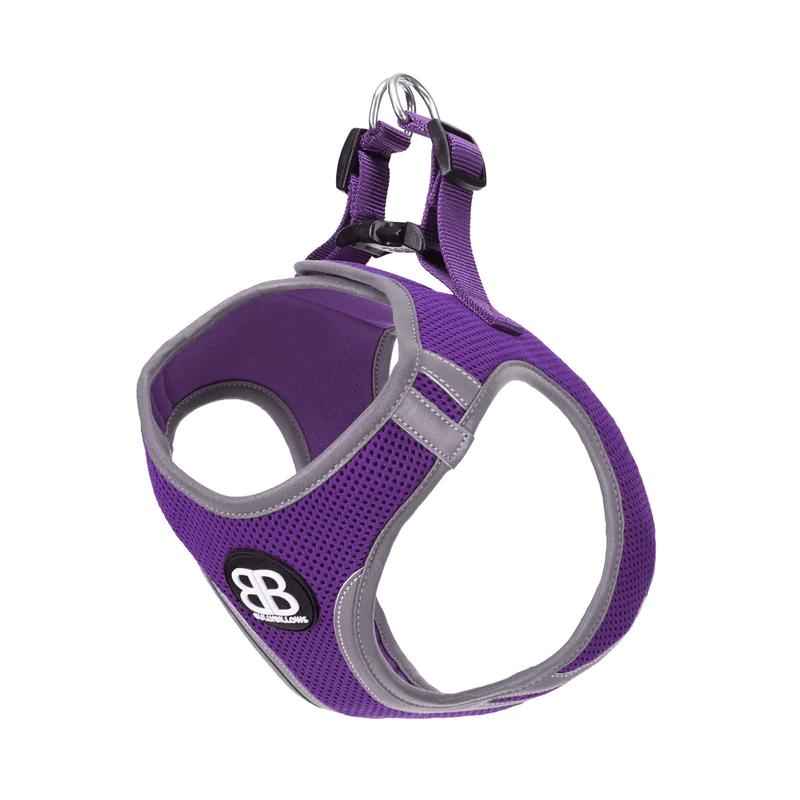 The BullyBillows Step In Harness is a comfortable and lightweight choice for small to medium-sized dogs. Crafted from durable, breathable air mesh and velvet lining, it ensures a secure yet soft fit for your furry friend. The adjustable straps and 3M reflective materials make it an ideal pick for safe and visible walks.
Premium Comfort Harness
Price: was £49.99 now £34.99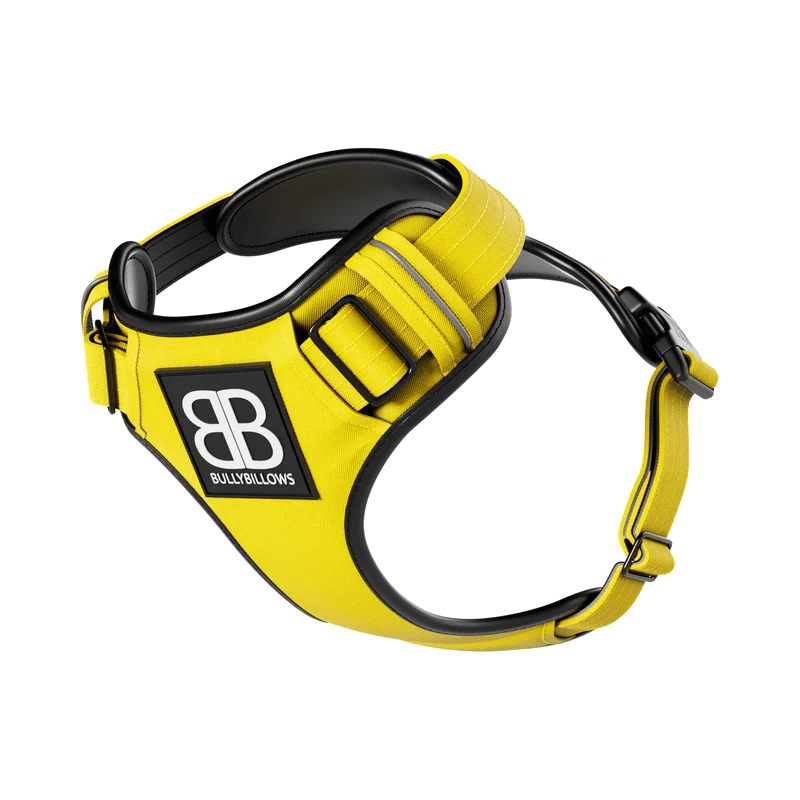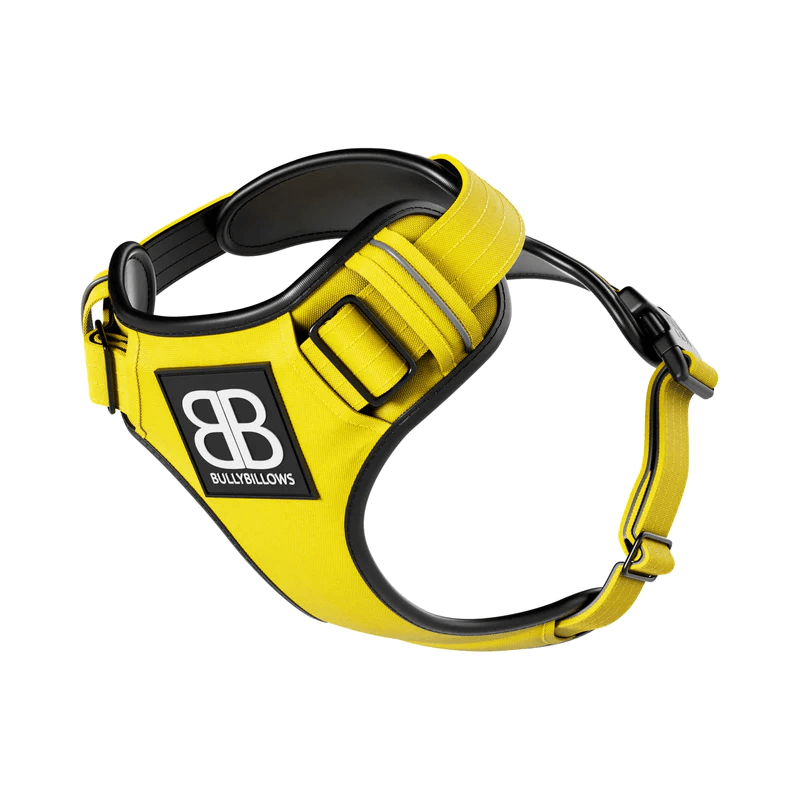 Enjoy optimal comfort and freedom of movement for your dog with Premium Comfort Harness. Designed with soft, breathable fabrics and adjustable straps, it offers an ideal fit for dogs of all breeds. The reflective lining ensures visibility during evening strolls, providing safety and ease.
Buy it and get comfortable with this top-quality harness!
Active Casual Collar
Price: was £23.99 now £13.99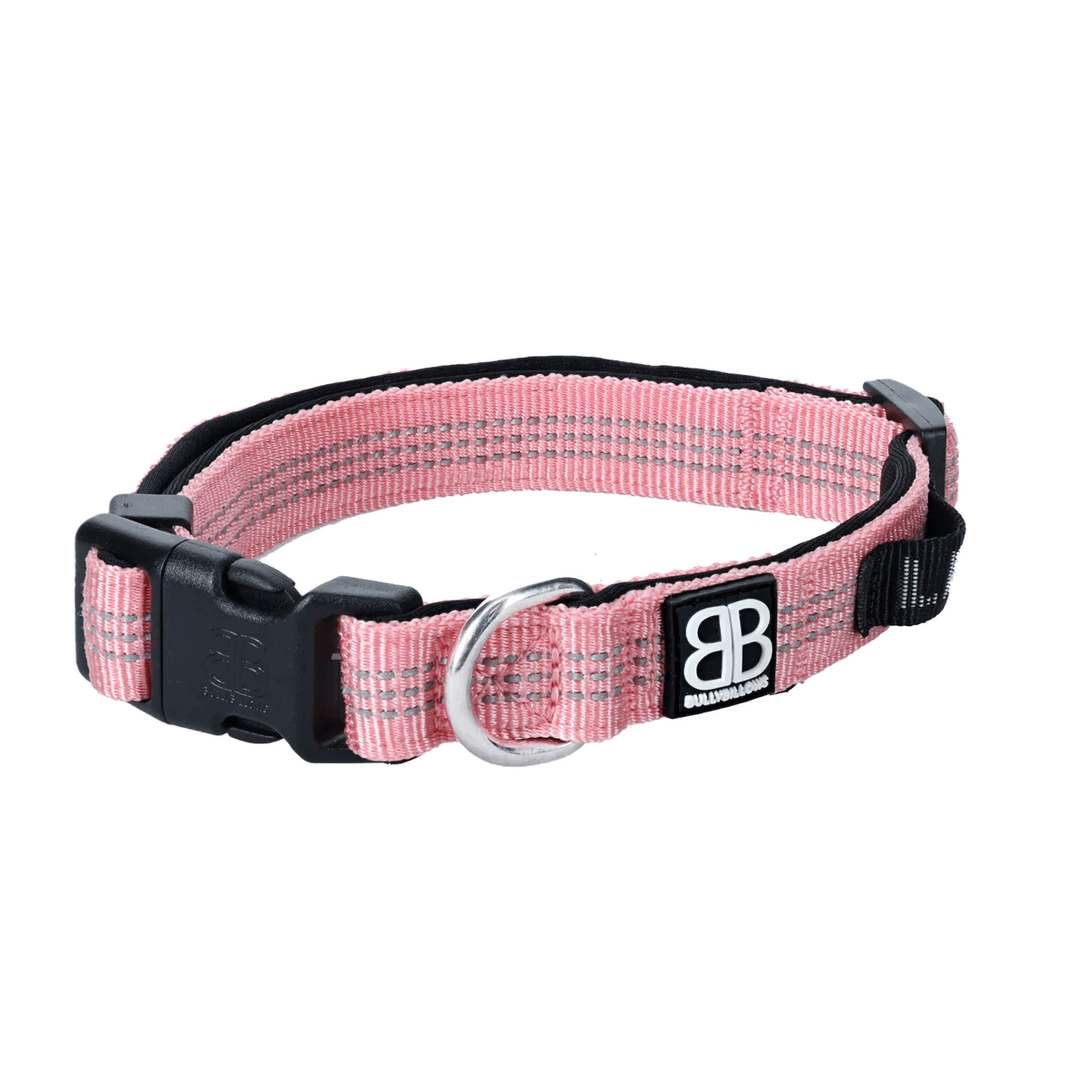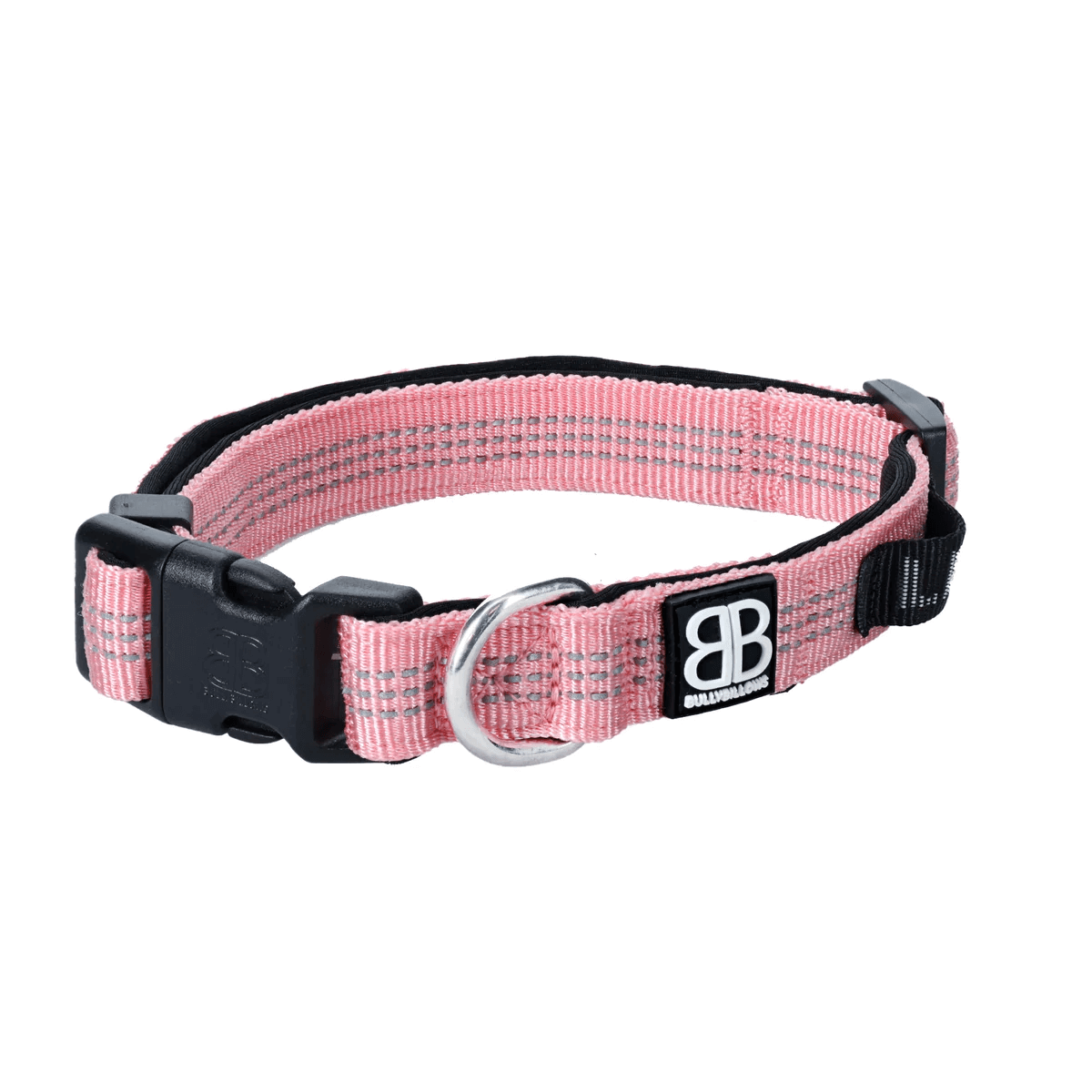 It is made from lightweight, breathable neoprene lining and reflective 3M materials, this collar ensures high visibility and comfort. Perfect for day-to-day wear, it pairs beautifully with matching harnesses and leads, creating a complete set for your furry companion.
Get it now and add a touch of style!
1.4m Active Light Lead
Price: was £24.99 now £14.99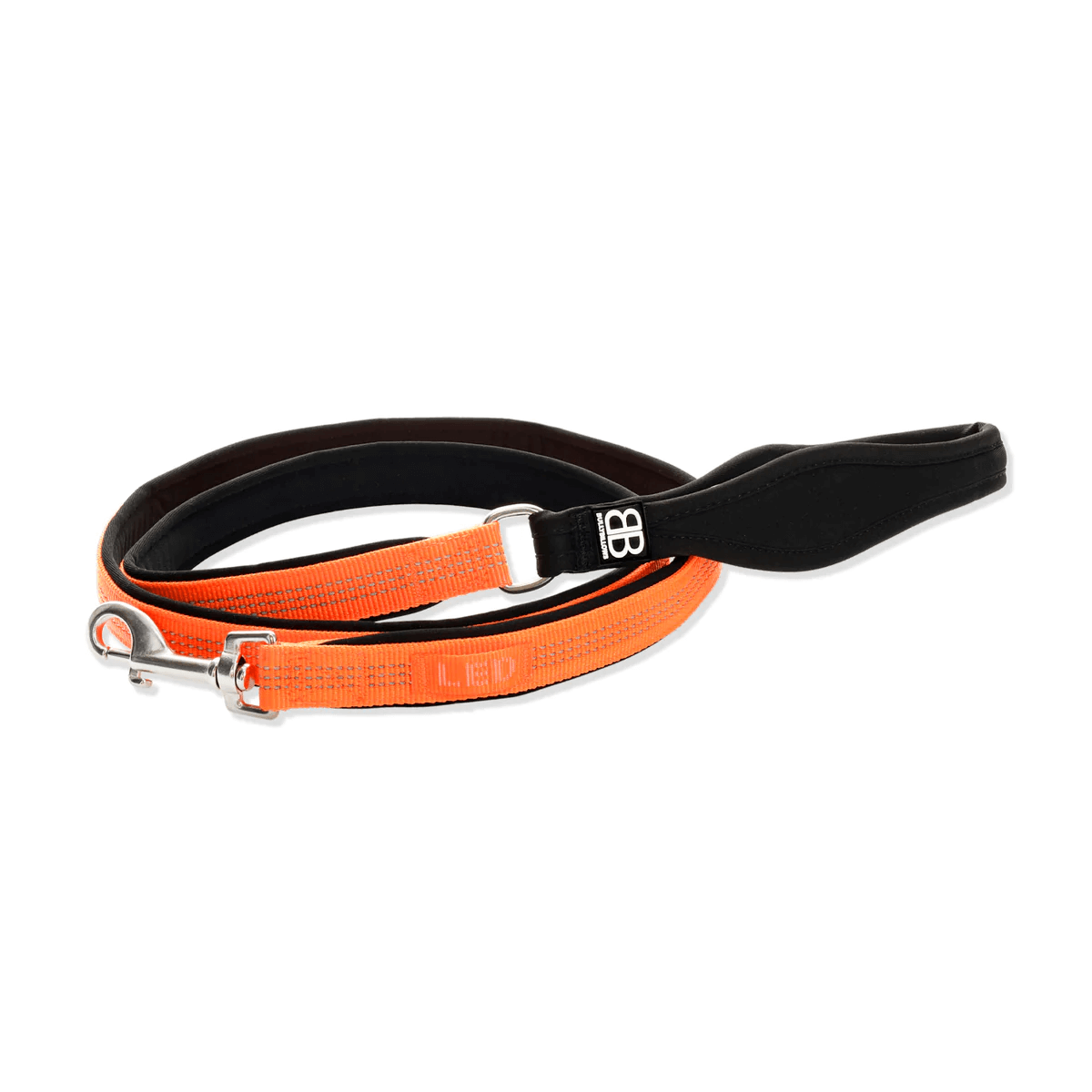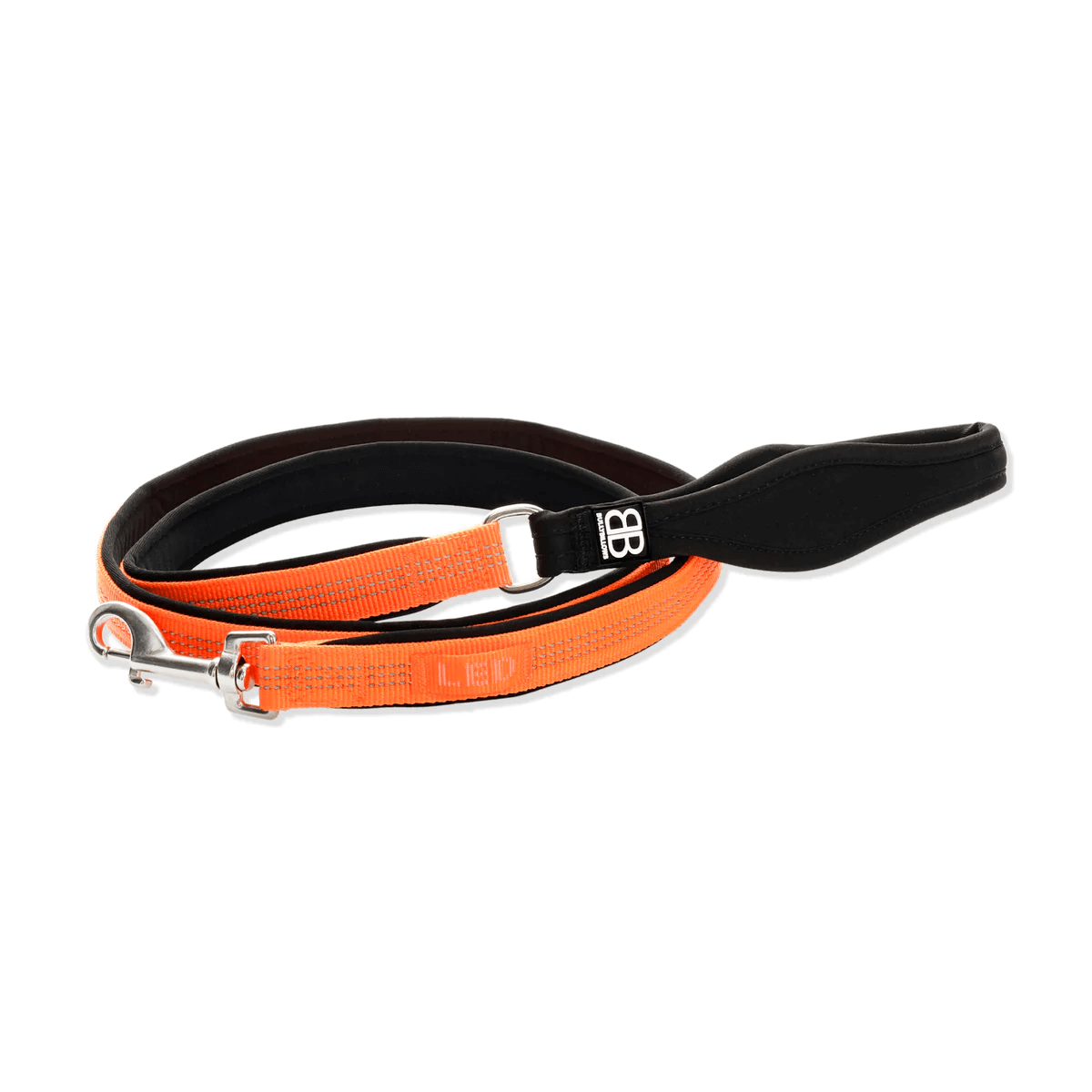 The Active Light Lead is a durable and reliable choice for daily adventures with your dog. Crafted from highly reflective 3M nylon webbing, it ensures both durability and safety during walks. The comfortable handle and rust-resistant stainless steel hardware provide a secure grip and long-term usage.
Try this premium-quality lead!
Discover BullyBillows' offers of canine accessories today and provide your beloved pet with the care and protection they deserve. Join their thriving community and experience a new level of convenience and safety for your furry companion.